Online accessibility training for civil servants
Solution

Preparados para Incluir (Ready to Include)

Organization

SENADIS - National Service for the Disabled Chile

Country of Implementation

Chile

Region

Latin America & Caribbean

Subregion

South America

Start Year

2020

First published

16.01.2022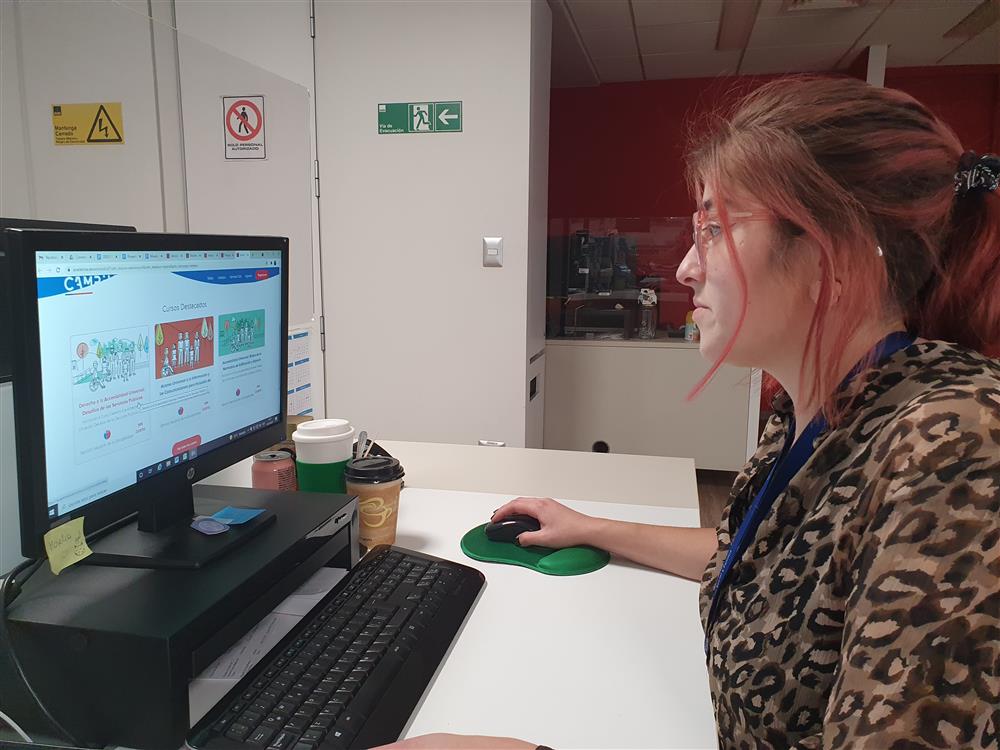 "The courses deepened my knowledge on disability and inclusion and bettered my community outreach." Catalina Peña, Professional, Municipality of Buin
SENADIS, the National Disability Service of Chile, is a government entity and part of the Chilean Ministry of Social Development and Family. In 2020, SENADIS launched an online accessibility training programme for civil servants that offered three courses centred around: (1) the Right to Universal Accessibility: Challenges for Public Services; (2) Universal Accessibility: Basis of Building and Public Space Regulations; and (3) Universal Access to Information and Communications for the Inclusion of People with Disabilities.
Problems Targeted
Civil servants in Chile currently do not have a suite of courses that teaches them the necessary knowledge or skills to implement accessibility and inclusion requirements.
Solution, Innovation and Impact
SENADIS collaborated with the National Directorate of Civil Service, another government entity, to create a suite of online accessibility courses that target the needs of civil servants throughout Chile. The online courses offered via the Campus Servicio Civil online portal are the first of their kind in Chile and national in scope. All three courses are open to all 960,000 Chilean civil servants, being designed both for those who interact directly with citizens and those who develop or manage public services and programmes. The training is for beginners, consisting of three self-paced courses that cover topics such as international and national legal and regulatory frameworks related to accessibility and inclusion, accessibility in the built environment, public spaces, and access to information and communication. Course participants must pass several tests to receive a certificate upon completion. The course series was launched in 2020 and by 2021 more than 2,400 civil servants have enrolled and more than 700 have completed the training.
Funding, Outlook and Transferability
SENADIS funds the training through the Public Services Accessibility Programme, which supports public sector institutions to develop and implement accessibility action plans. By 2022, SENADIS aims to add two new courses to the course directory; to reach more civil servants; to open its courses to institutions outside the public sector; and to use the training to support the creation of a national accessibility reporting system. SENADIS training can be transferred to other countries since more than half of the regulations already meet international standards.
Pictures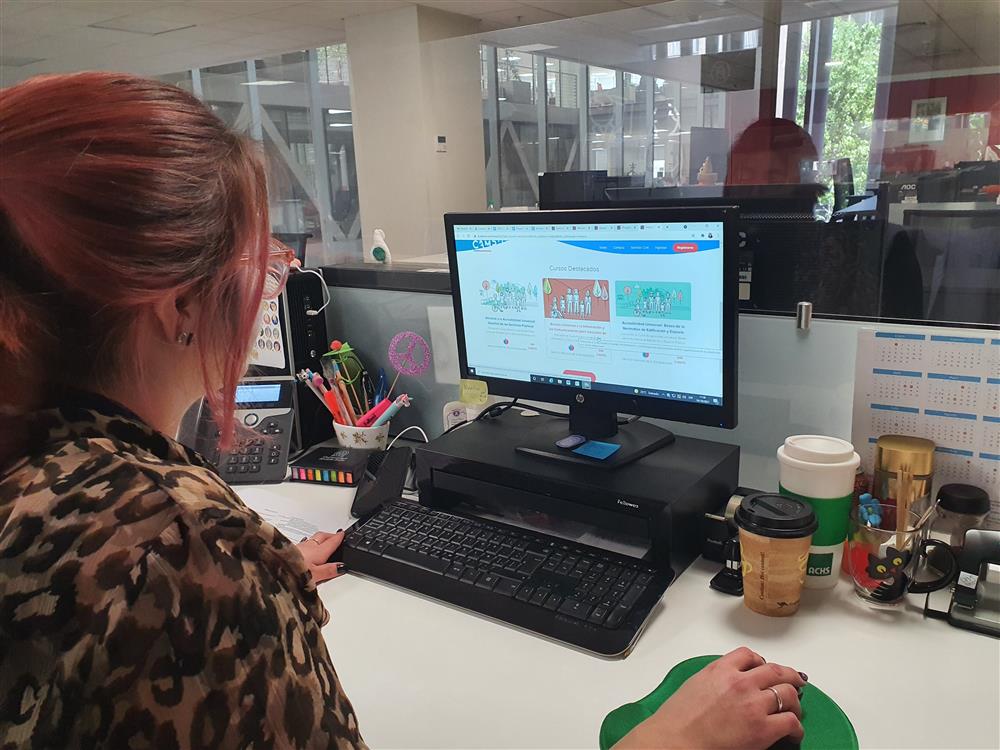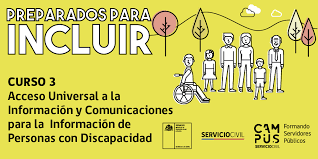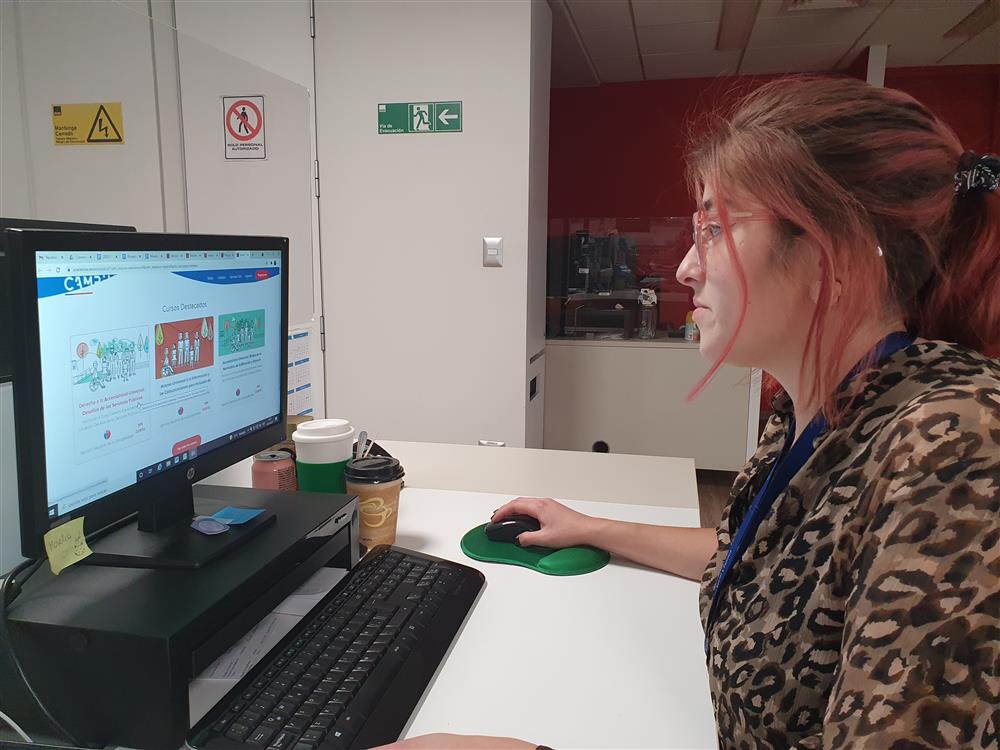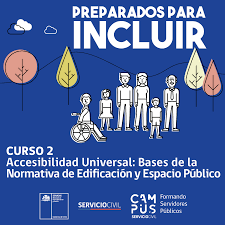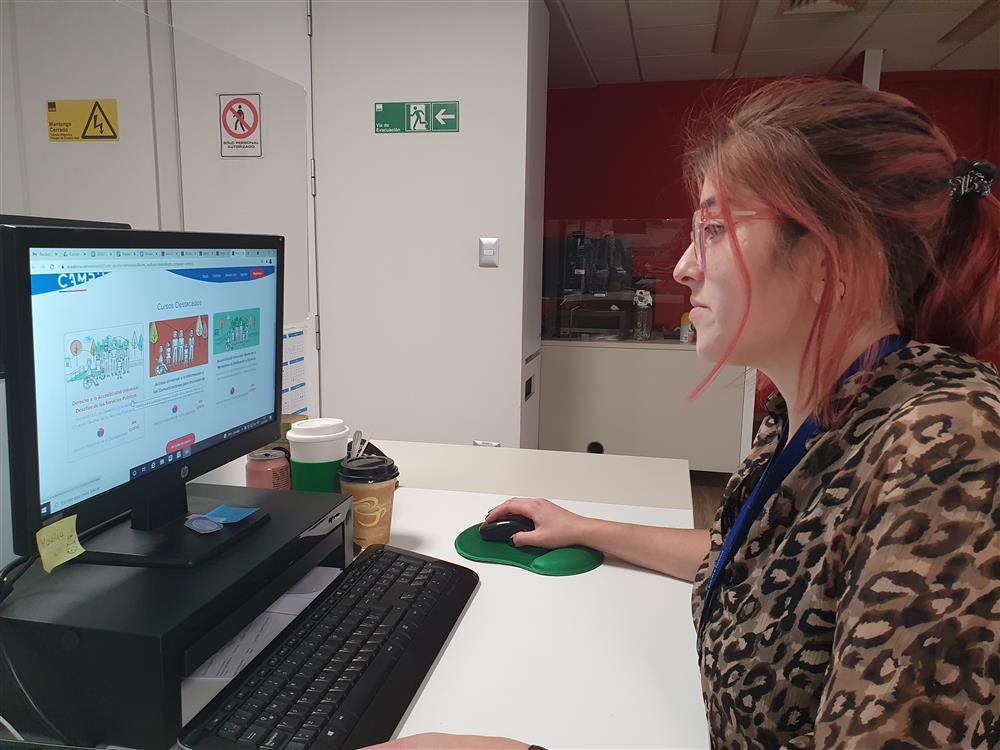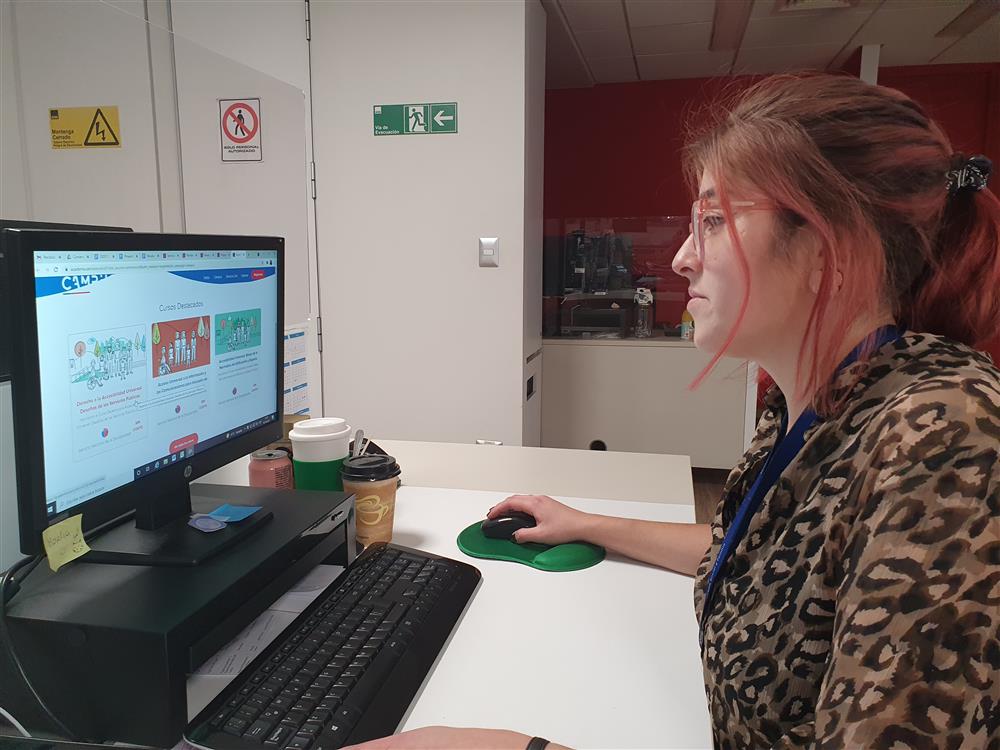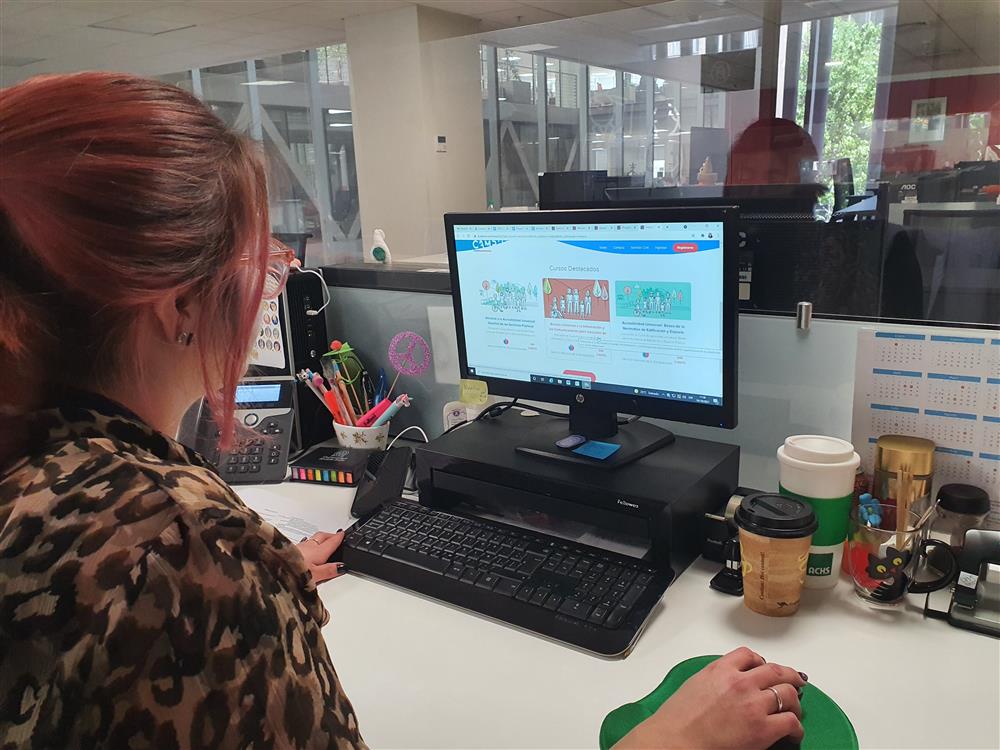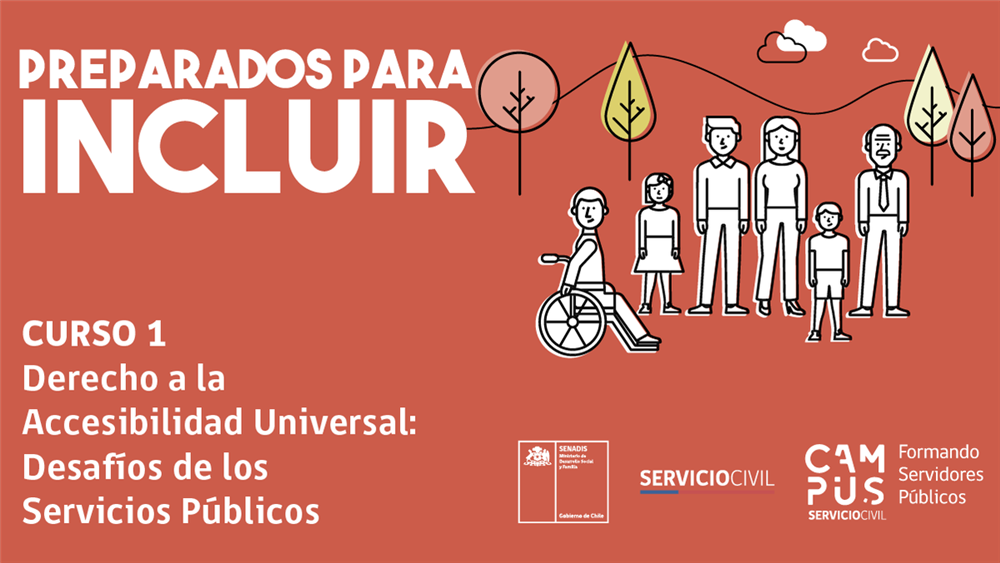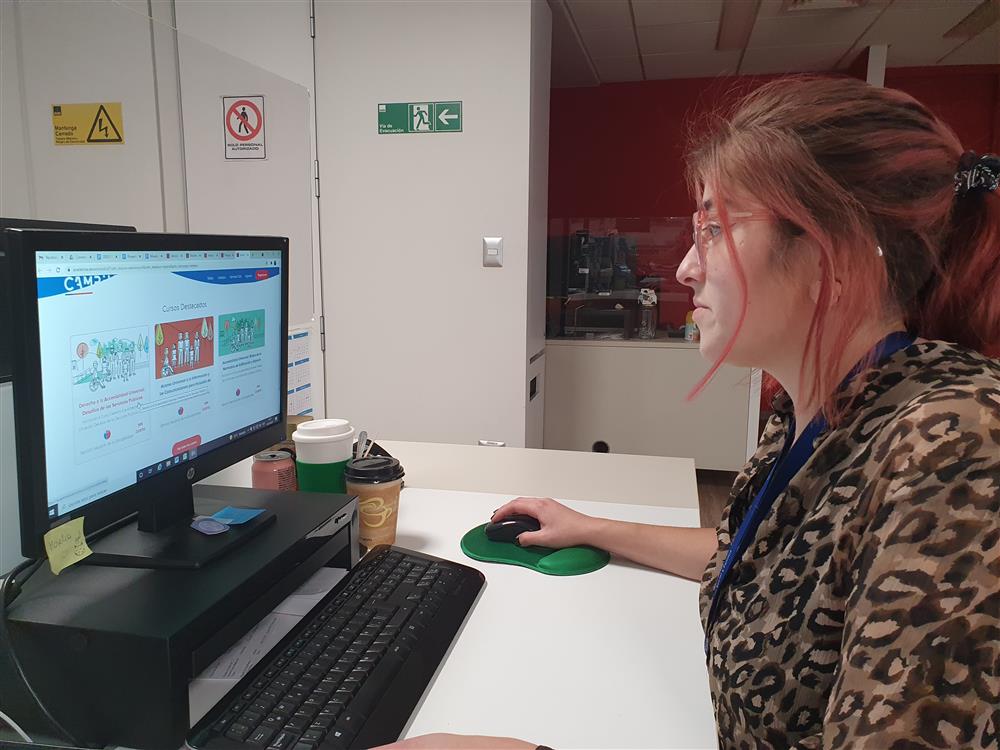 You never stop learning: A civil servant participating in the SENADIS online accessibility training programme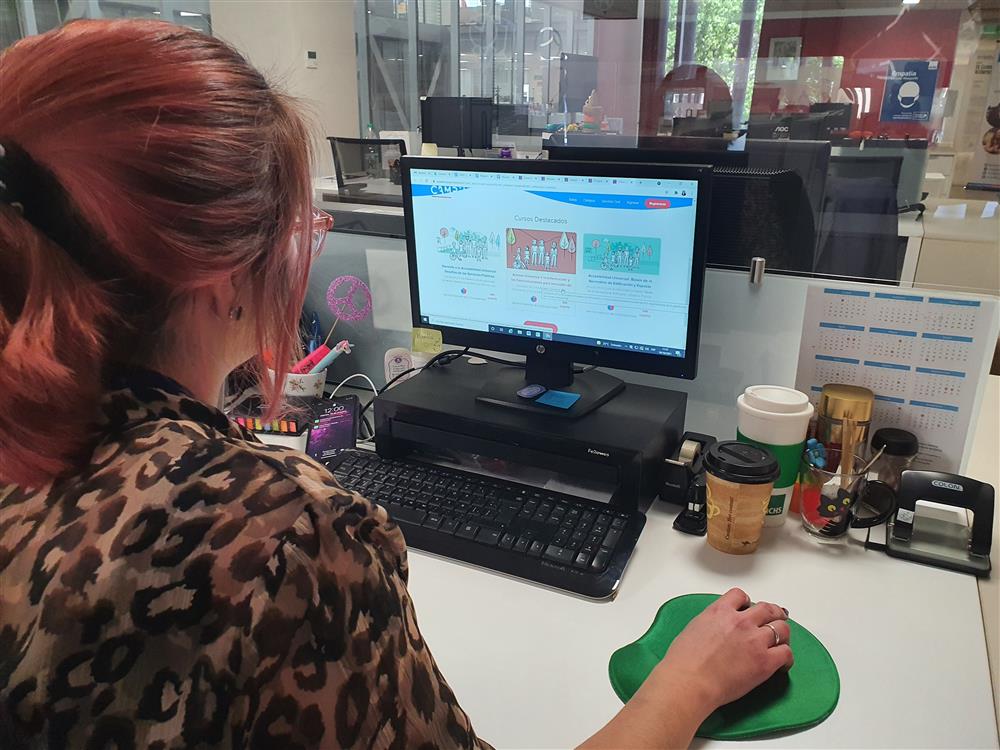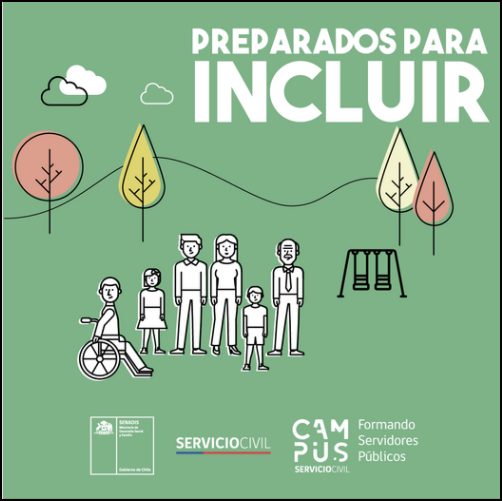 Videos
Downloads