Supported Housing for Women with Psychosocial Disabilities and Sexual Trauma
Solution

Seeds of Wellness

Organization

ENOSH - The Israeli Mental Health Association

Country of Implementation

Israel

Region

Asia & Pacific

Subregion

MENA

Start Year

2015

First published

31.01.2019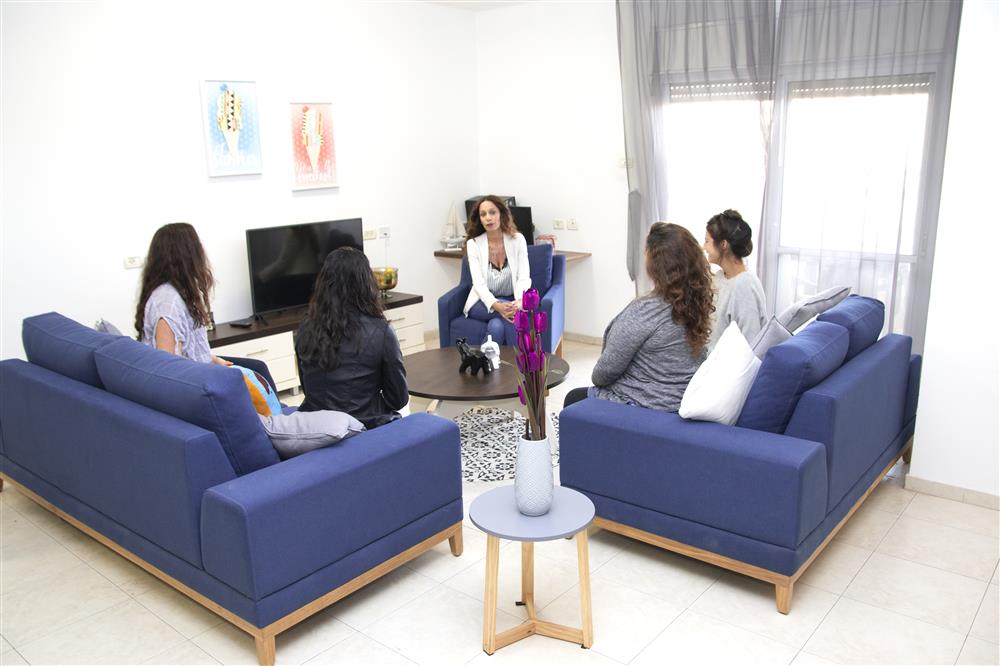 "In the apartment I regained hope, and now understand that no matter what is happening – feelings, internal storms – I need to go with these feelings and know things will be all right" Yuval, participant in the Beer Sheba apartment
Enosh (The Israeli Mental Health Association) is a non-profit organization and the largest provider of community mental health services in Israel. Enosh has developed training on trauma and a trauma-informed housing model to support women with psychosocial disabilities who live with post-traumatic stress disorder (PTSD) as a result of sexual abuse. The four shared apartments offer a safe environment with support from staff who have received training in sexual trauma and Dialectical Behaviour Therapy (DBT). Most Enosh staff members will have received the trauma training by the end of 2018, and in 2019 the organization plans to offer programs to beneficiaries too.
Problems Targeted
Research suggests more than half of all women with psychosocial disabilities have been sexually assaulted. Yet many mental health and supported housing services cannot support women with experiences of sexual trauma and complex PTSD.
Solution, Innovation and Impact
In the 'Seeds of Wellness' programme, each of the apartments accommodates three or four women aged 18 to 35, and each woman has her own bedroom and access to a shared community space. A female social worker and rehabilitation counselor, both trained in sexual trauma and DBT, visit the apartment daily. The service offers personal meetings, group therapy, and peer support. Staff members work with the women to develop individualized support plans, and they provide the necessary tools and guidance to achieve the milestones within these plans. As a result, women in the apartments have lower rates of re-hospitalization, fewer suicidal thoughts and suicide attempts, strengthen their communications skills, and build trusting relationships with peers and professionals. To deliver a specialist trauma-informed service, and to increase trauma awareness across the organization, Enosh also developed the 'Seeds of Change' training toolkit,with a variety of training packages for staff across all services. Enosh has worked with the Association of Rape Crisis Centres in Israel to promote trauma-informed mental health services and adding this subject to the professional training of medical and psychiatric staff.
Funding, Outlook and Transferability
80 per cent of the programme costs are met from government funding available for community mental health services. The additional costs for training are covered by Enosh and private donors. In 2019, Enosh will open apartments in two more regions, one of which will be for men who have experienced sexual trauma. All Enosh's beneficiaries in the apartment will have sexual trauma programs to promote awareness and peer support that will hopefully lead to self-advocacy. The training is easy to replicate and could be used internationally, with local partners making changes to reflect cultural sensitivities. To replicate the housing model, community mental health housing services, professionals trained in sexual trauma, and management staff for supervision and oversight are needed.
Pictures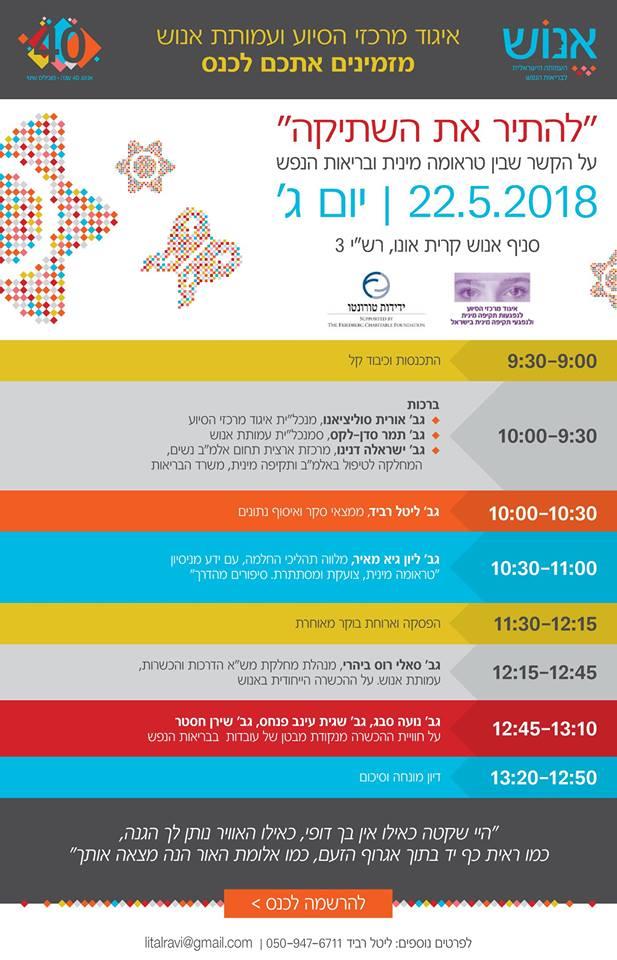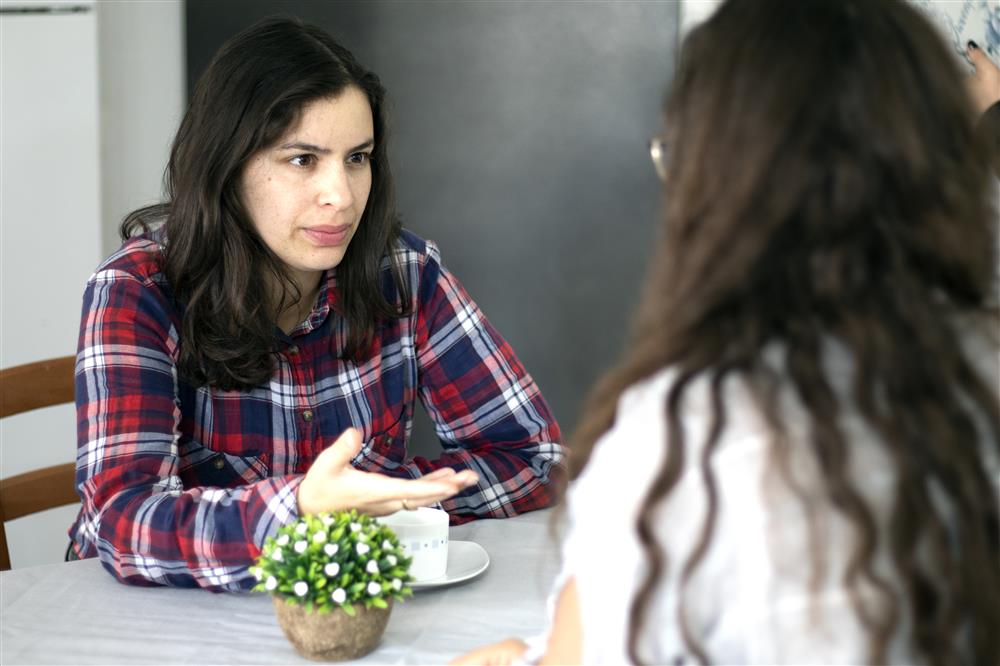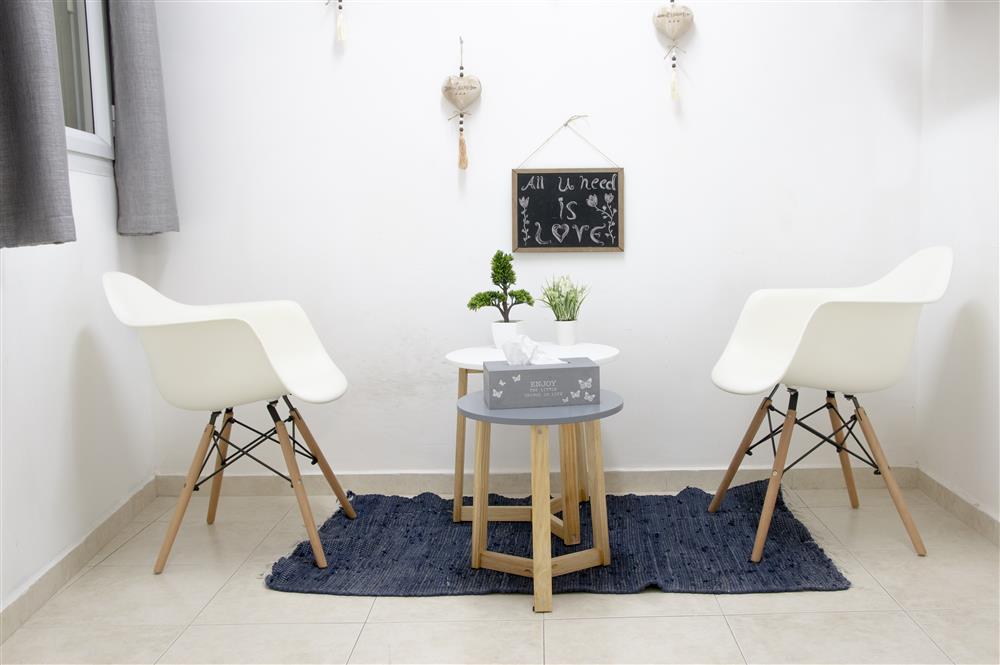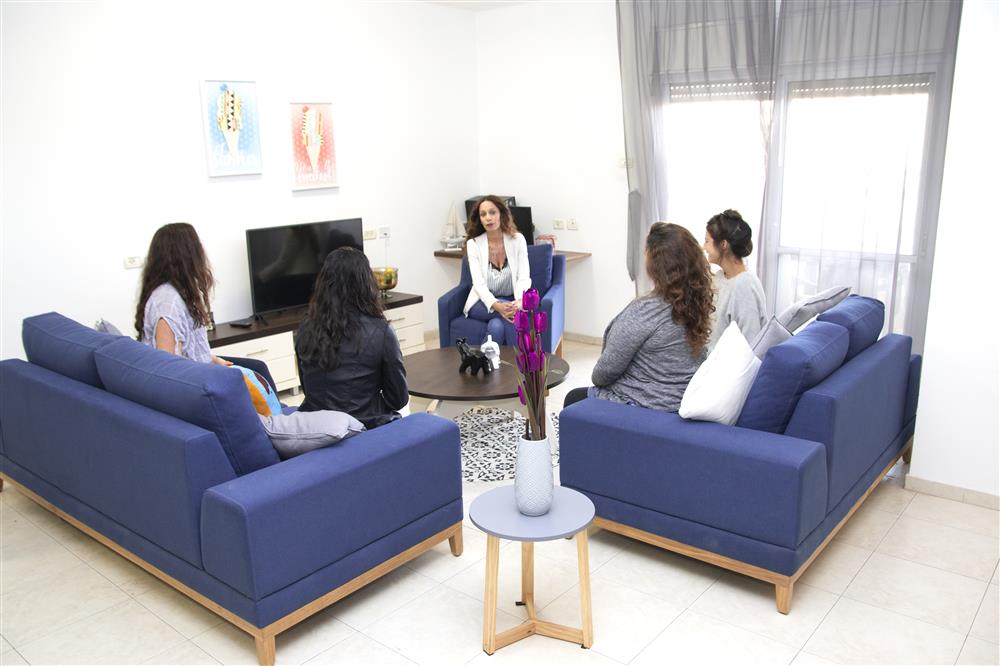 Seeds of Wellness-participants in their community space.
Videos
Downloads