A social franchise model for accessibility experts
Solution

Certification in Accessibility Expertise

Organization

All Russian Society of Disabled People

Country of Implementation

Russia

Region

Europe

Subregion

CIS and Associated States

City

several provinces

Start Year

2015

First published

31.01.2020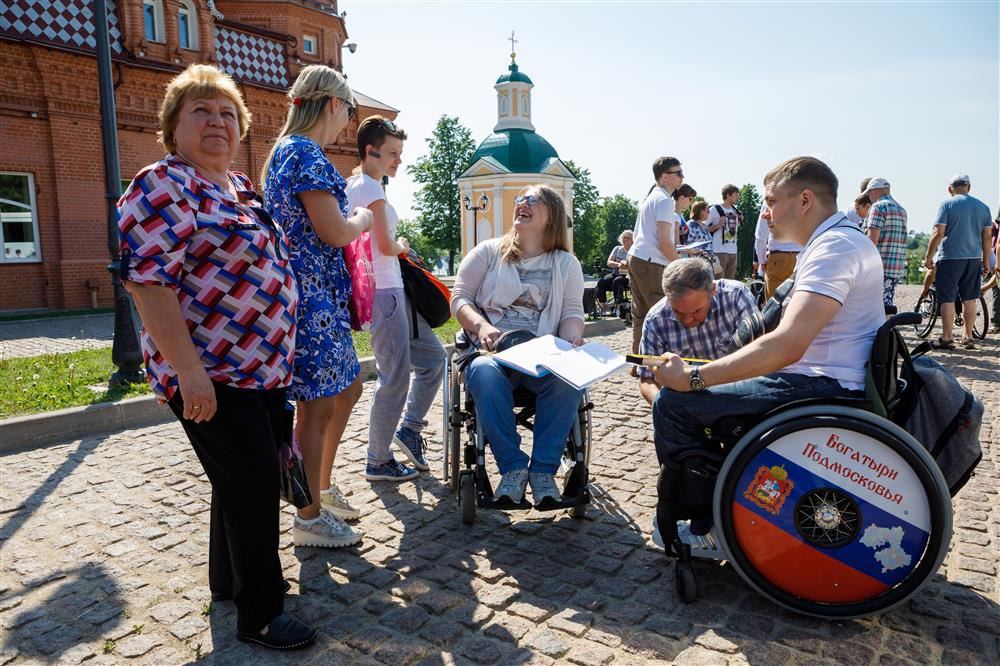 "The ARDS system of Voluntary Certification gives people with disabilities the opportunity to create an accessible environment in their native region." Evgeny Bukharov, CEO, ARDS
In 2015, the All-Russian Society of Disabled People (ARDS), an NGO based in Moscow and 83 regions of Russia, started running seminars and trainings for people with disabilities and representatives of non-profit and commercial organizations on the effective removal of barriers in the built environment. In a second step, ARDS initiated a social franchise model to support many of those who it has trained to set up expert centres on accessible environments across Russia, providing them with consulting and financial support. In 2019, around 480 experts are active in 64 of Russia's 85 regions.
Problems Targeted
Infrastructure in cities and many buildings in Russia´s regions need competent experts to make them accessible, but there is currently a lack of trained specialists in the field of accessible environment.
Solution, Innovation and Impact
In 2015, ARDS began to conduct accessibility seminars, which were held in various regions of the country. There are 28 seminars for all regions' representatives in 2019. Persons with and without disabilities were given the opportunity to learn about accessibility in the built environment and how it can be achieved. Upon completion of the seminars, the participants become certified as accessibility experts and were then qualified as regional accessibility consultants, advising public and private organization on how to improve accessibility in the built environment. They also were given the opportunity to set up their own expert centre, since ARDS has created a social franchise model that provides the centres with support measures, necessary documents, and a unified standard of activity. Recently, representatives of commercial and non-profit organizations and various government authorities are also attending the accessibility seminars, and ARDS notes that the level of knowledge about the accessible environment is increasing. Notably, many owners of facilities have expressed a desire to undergo voluntary certification of their facilities and services. Another focus of ARDS is to find concrete employment opportunities for persons with disabilities by matching them with employers at the regional level. In 2019, of the 480 accessibility experts, 250 are persons with disabilities.
Funding, Outlook and Transferability
The project is entirely financed by the All-Russian Society for the Disabled, with an annual budget of $170,000. ARDS generates income from consulting services and receives fees from the social franchise model. ARDS has already scaled the seminars and expert centres to 34 regions through the social business franchise model. There is also interest from Armenia, Azerbaijan, Byelorussia, and Kazakhstan to replicate the model. ARDS plans to further expand and create expert centres in most regions of the Russian Federation within the next three years.
Pictures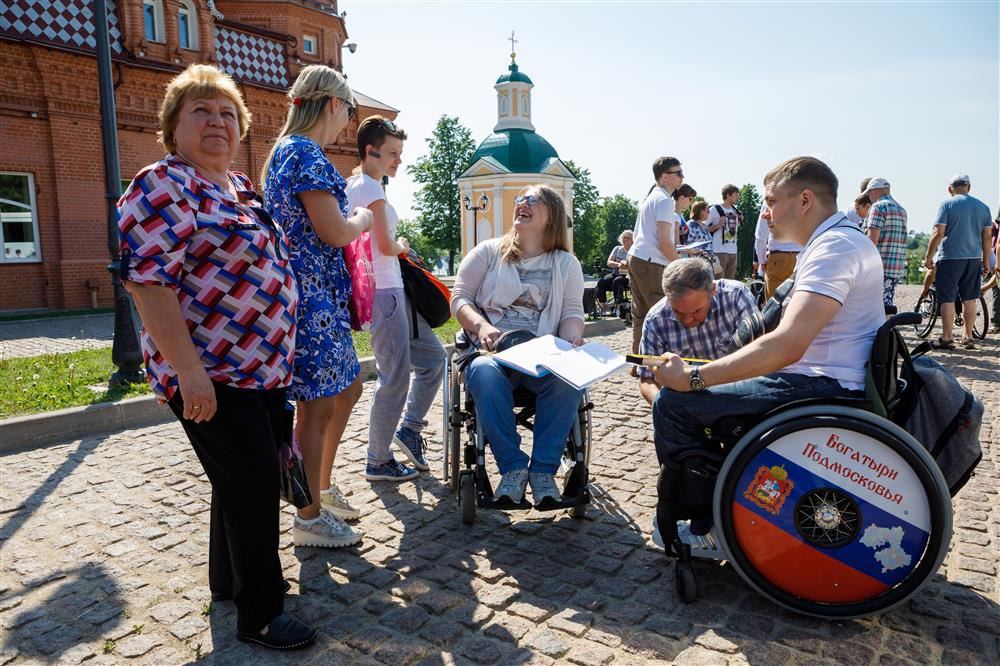 Learning about accessibility in the built environment
Videos
Downloads
Country of Implementation
Russia
Region of Implementation
Europe