Accessible online library provided for free as a corporate social initiative
Solution

Sugamaya Pustakalaya (Online Accessible Library) by TCS Access Infinity

Organization

Tata Consultancy Services

Country of Implementation

India

Region

Asia & Pacific

Subregion

South Asia

Start Year

2016

First published

13.01.2021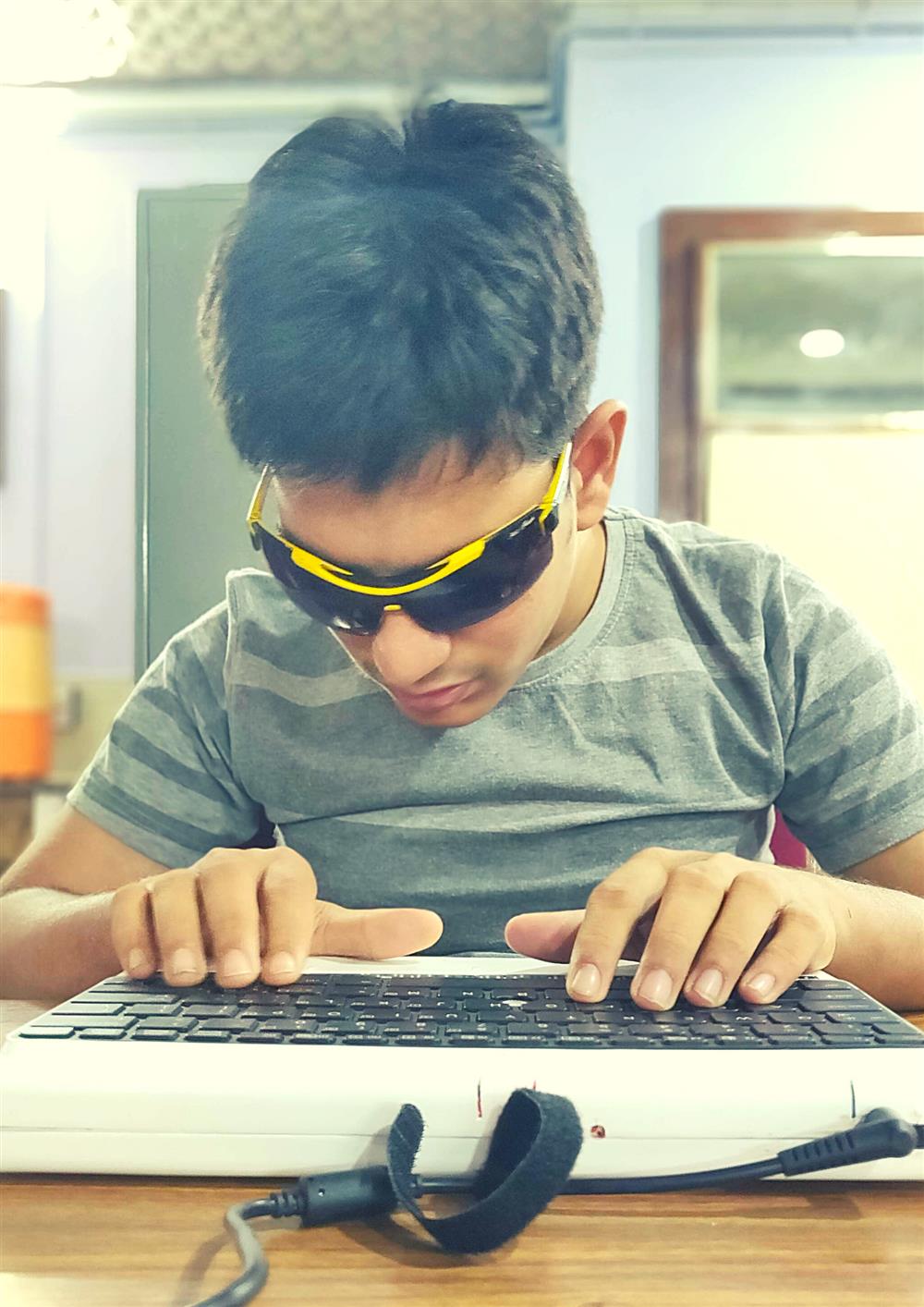 "Before, I had to get books recorded myself. Now, I've found huge collections for instant downloading." Sweety, a B.A. Political Science student, Delhi University
In 2016, Tata Consultancy Services (TCS), a multinational IT company, launched Access Infinity in India, an online platform that enables the conversion of published materials to accessible versions. Backed by the Government of India as a part of the Accessible India mission and with Daisy Forum of India, Access Infinity introduced an online accessible library for people with blindness, low vision, or print disabilities. In 2020 the library had 32,346 registered users, compared to 25,539 in 2018.
Problems Targeted
Often, blind or visually impaired persons have difficulty accessing printed educational material due to the lack of accessible formats.
Solution, Innovation and Impact
The TCS Access Infinity platform allows publishers to generate real-time accessible content with one-click conversion methodology into multiple formats. It is supported by two patents: one for digital watermarking of audio streams, the other for a service delivery model. The online library also serves as a national repository of accessible books, and supports libraries and publishers seeking to digitize their content into accessible formats. The library is a primary source of content for persons with disabilities preparing for competitive exams, and thus includes educational content from 13 educational boards and institutions. The library is easy to use and includes content in 17 languages. It is accessible from any device, and titles are available in nine accessible formats, such as DAISY text, audio, Braille, Braille Tactile, and more. The system complies with national and international copyright laws, including the Marrakesh Visually Impaired Treaty.
Funding, Outlook and Transferability
TCS runs the online library as a social initiative of the company. It makes the technology available to the Daisy Forum India consortium of 190+ entities, including government bodies, educational boards, publishers, and NGOs with a zero-cost license. The online library is available free of charge to persons with disabilities. TCS in collaboration with WIPO Accessible Books Consortium ( UN) – plans to extend the platform to create similar ecosystems in countries such as Bangladesh, Nepal, South Africa, and Sri Lanka. By 2025, TCS aims to provide 1 million accessible e-books along with various partner organizations (DFI members) through the ´See a Million´ campaign.
Pictures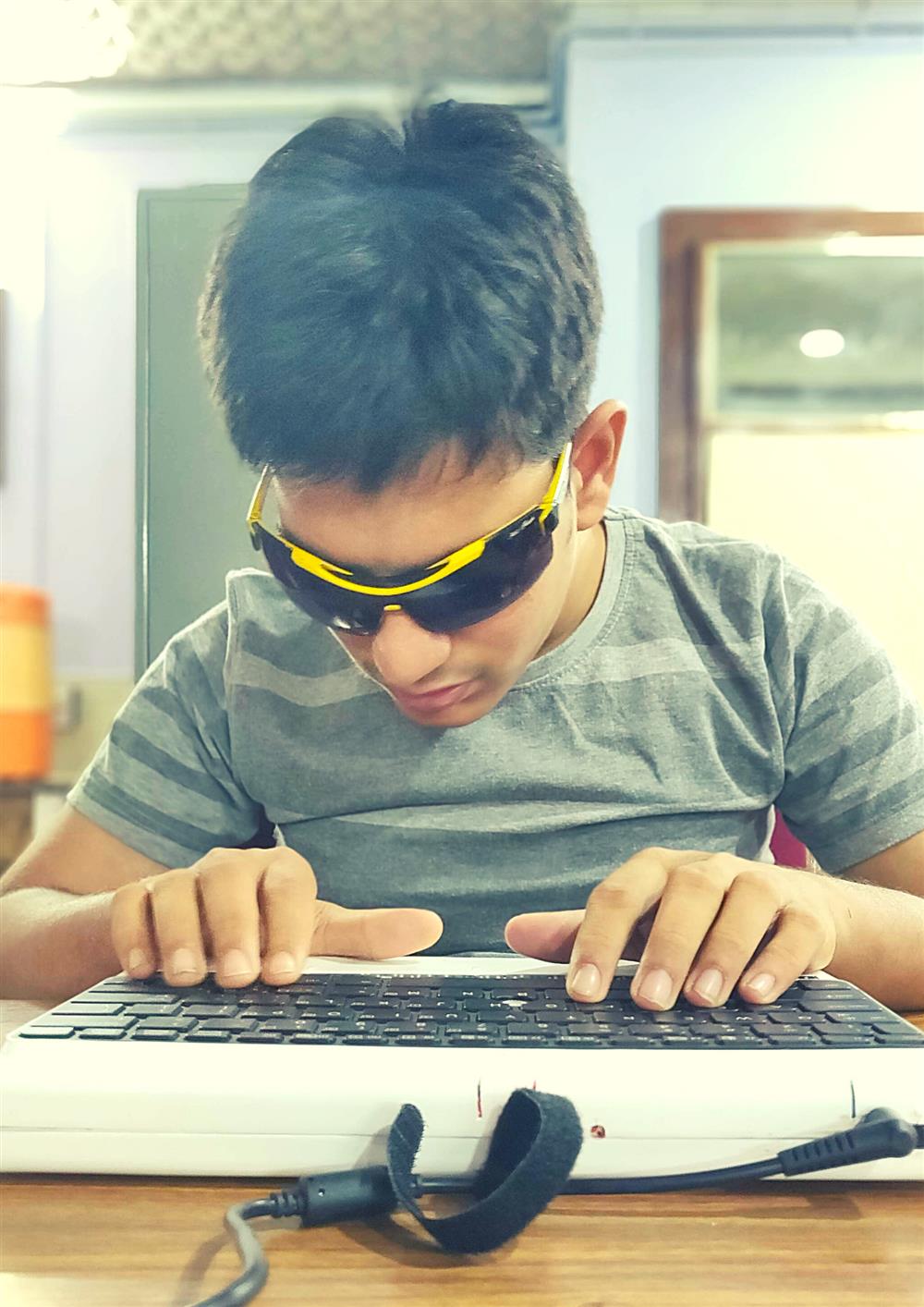 A user is accessing the online library platform through his Refreshable Braille Display (an assistive device).
Videos
Downloads