Teaching inclusivity for digital designers through customized video courses
Solution

Fable Upskill

Organization

Fable Tech Labs

Country of Implementation

Canada

Region

North America

Start Year

2021

First published

10.02.2023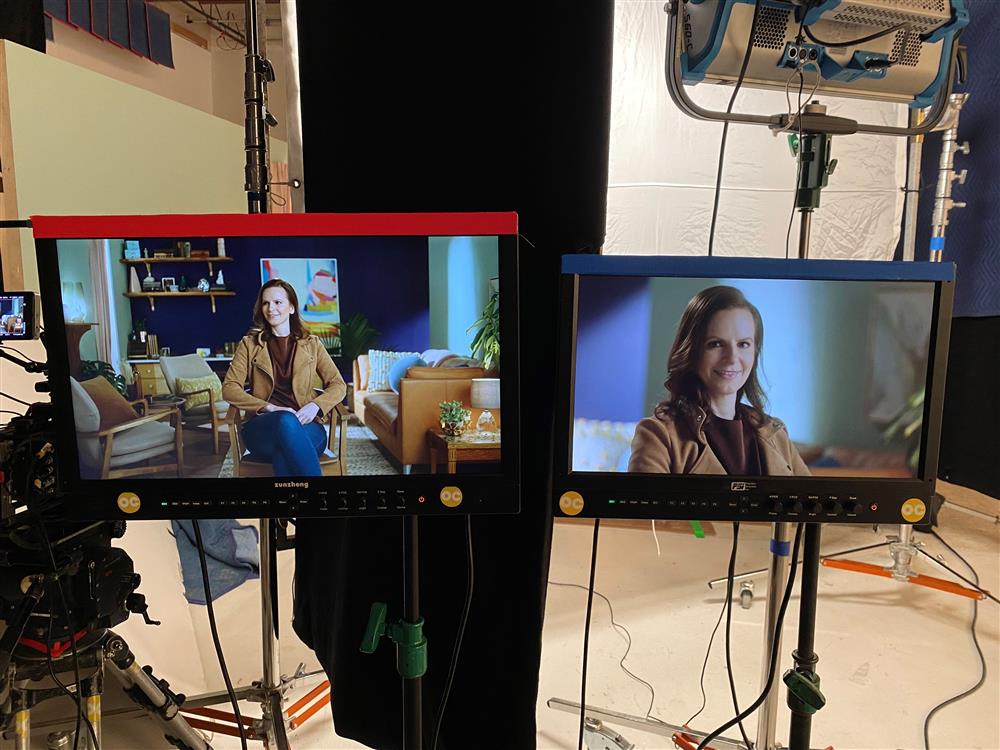 "We built Fable Upskill to give digital teams the accessibility training needed to serve people in a meaningful way" Alwar Pillai, Fable Co-founder and CEO
Fable Tech Labs is a technology start-up that provides digital accessibility services, delivered on- or off-line by persons with disabilities. Based in Toronto, Canada, in 2021 the company started Fable Upskill, which provides video-based online training that is tailor-made for each customer and that provides key digital accessibility knowledge to companies on how to build inclusive design to make products and services accessible for persons with disabilities. As of 2022, Fable is working with 80 companies.
Problems Targeted
Many products and services are not accessible due to designers and product teams not having the knowledge and skills to build truly inclusive products.
Solution, Innovation and Impact
Fable Upskill is a video-based course designed by Fable accessibility experts on how to make web products and services accessible. It is targeted towards product designers in different companies, enabling them to apply their new skills immediately. The courses are led by Fable Upskill's team of testers, which is entirely comprised of people with disabilities. The training helps developers to understand such issues as how their navigation menus work for screen reader users. Additionally, Fable Upskill teaches quality assurance analysts to develop workflows as to how and when it is best to use accessibility testing tools. Design teams can then have more confidence when building accessible forms and navigation menus; using inclusive fonts, colours, and images; and testing websites and apps with assistive technologies. As of mid-2022, Fable Upskill is processing around 260 requests per month and is onboarding around 10 new testers each month. It is also working with some of the world's largest tech companies, such as Meta and Microsoft.
Funding, Outlook and Transferability
Fable Upskill uses a 'software as a service' business model whereby organizations pay an annual subscription to access customized video courses. The long-term funding strategy is based on venture-capital funding. The start-up has recently raised $10.5 million via Five Elms Capital, including from John Ruffolo, a prominent Canadian investor in disability technology. Fable Upskill aims to continue growing in the coming years, with the goal of making inclusive product development a standard practice. It also seeks to become the best accessibility company to work for, where people can come to grow.
Pictures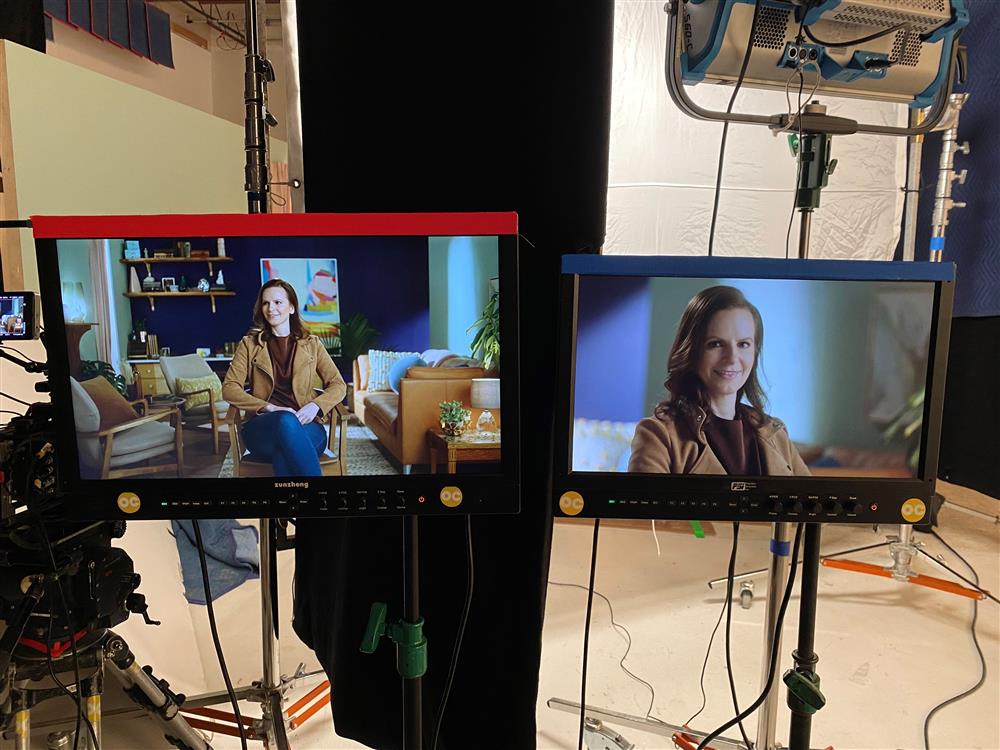 Fable Tech Labs offers digital accessibility services performed by people with disabilities.
Downloads