Government-led crowdsourcing platform to guide policymaking for inclusive workplaces
Solution

ePolicyWorks Initiative

Organization

Department of Labor of the US

Country of Implementation

United States of America

Region

North America

Start Year

2018

First published

16.01.2022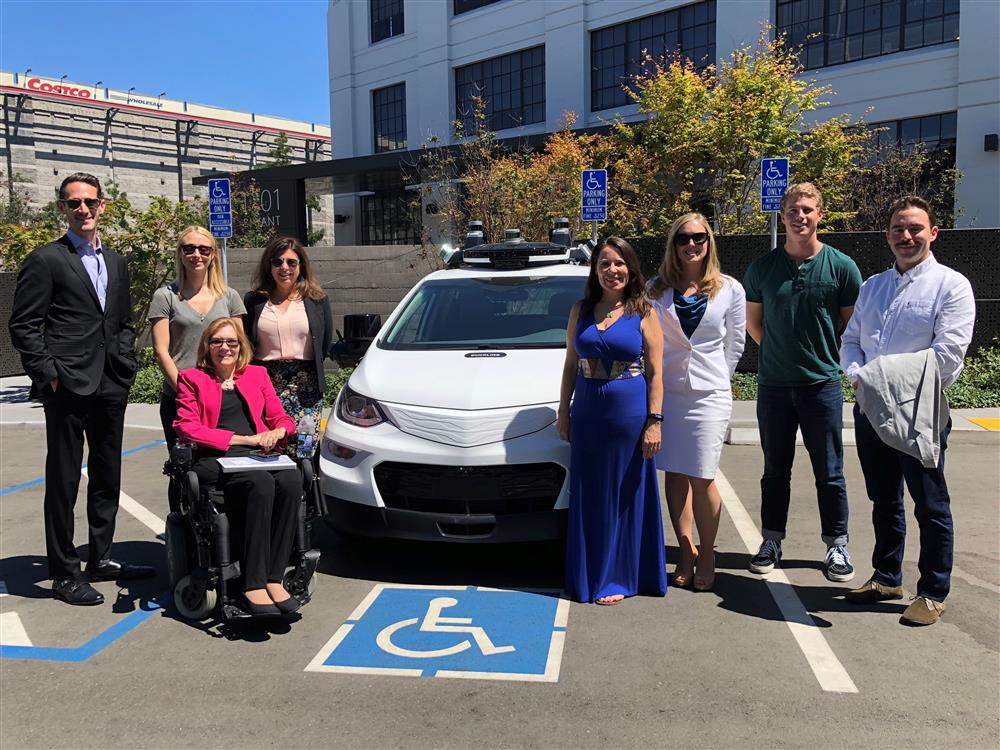 "It is remarkable and inspiring to see this level of collaboration and communication between rule-makers and citizens." Abbey, Telecommunications Company, State of Indiana
Launched in 2018 by the U.S. Department of Labor's Office of Disability Employment Policy (ODEP), ePolicyWorks is a virtual town hall enabling citizens to share good practices and ideas to remove barriers with regards to the employment and the workplace. This crowdsourcing platform allows federal agencies, NGOs, and job seekers with disabilities to participate in well-structured and inclusive policy-making dialogues.
Problems Targeted
The way the U.S. Government usually engages citizens in policymaking is often not accessible to persons with disabilities.
Solution, Innovation and Impact
ePolicyWorks uses a fully accessible online crowdsourcing tool that enables people with disabilities and other stakeholders to participate in national dialogues on employment and disability issues. Citizens can access virtual town halls from any Internet-enabled device to share their ideas for improving policies and programmes, in turn shaping future policies. The tool employs six specific steps towards implementation, such as the generation of ideas and votes on those ideas, and the assignment of moderators to engage with participants and help facilitate conversation around ideas. For example, the Federal Partners in Transition Dialogue collected ideas about improving work outcomes for youth with disabilities by removing regulatory barriers. In contrast with traditional ways of collecting input, such as in-person interviews, the tool is more accessible, more efficient, and less costly. To date (2012-2021), ODEP has hosted more than 50 national online dialogues engaging more than 25,000 individuals.
Funding, Outlook and Transferability
ePolicyWorks is financed with federal funds from ODEP and implemented by a federal contractor. The budget for the last one-year contract was approximately $591,000. With ODEP's support, several other federal agencies have instituted the ePolicyWorks model to improve public engagement in policymaking. These include the National Institutes of Health, the Food and Drug Administration, and the Executive Office of the President. ODEP plans to continue hosting national online dialogues to explore issues such as the COVID-19 economic recovery, emerging technologies, employee retention following illness or injury, telework, and career readiness.
Pictures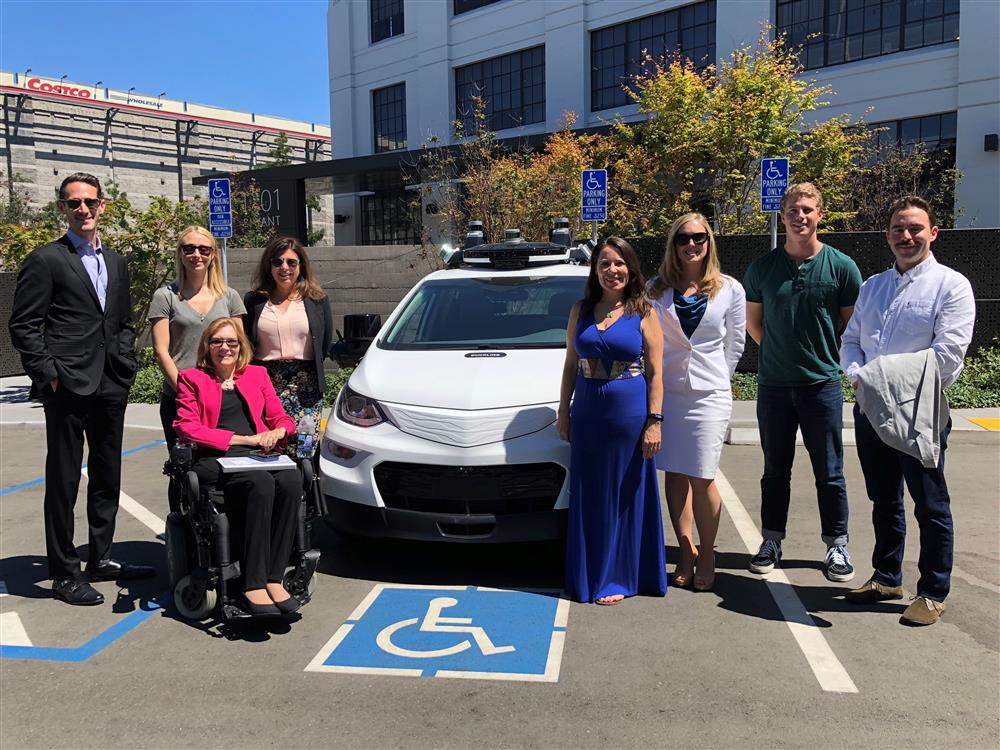 Representatives from the U.S. Department of Labor's Office of Disability Employment Policy and its ePolicyWorks Team meet with the GE Cruise Autonomous Vehicle Design team.
Videos
Downloads