Job clubs as employment entry points for people with intellectual disabilities
Solution

Professional Inclusion

Organization

Jo Clemente Institute

Country of Implementation

Brazil

City

São Paulo

Start Year

2013

First published

13.01.2021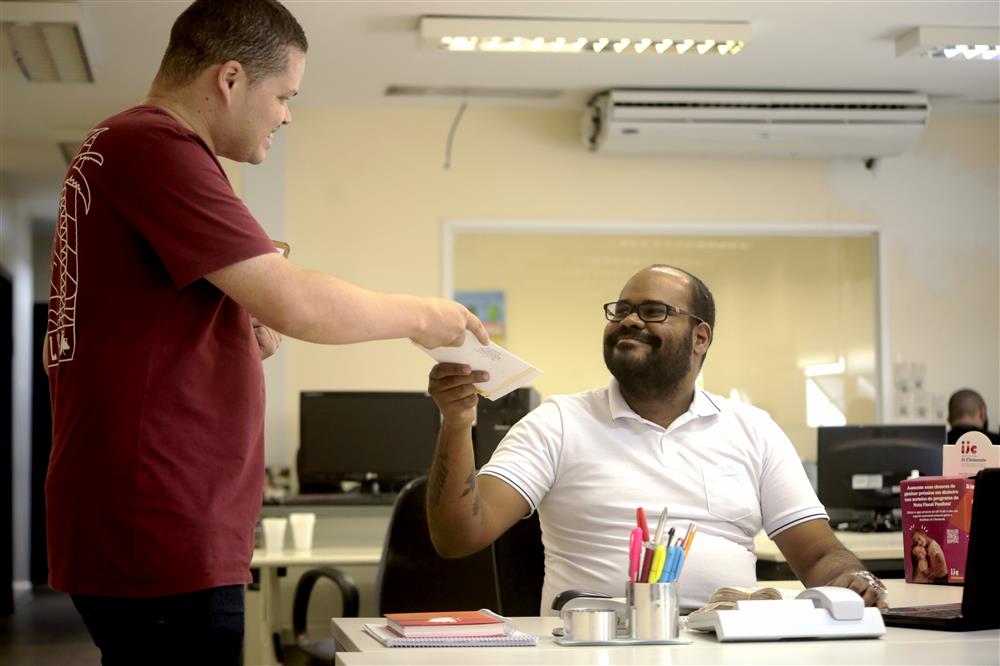 "People have the respect of other colleagues in the company, deconstructing any stigma or prejudice." Silvana Paixão, Human Resources Manager at Colgate, an IJC partner
Instituto Jô Clemente (IJC) is a São Paulo-based non-profit organization supporting the health, social inclusion, and rights of people with intellectual disabilities. Through its Professional Inclusion programme, started in 2013, it uses a three-stage model to increase the labour inclusion of people with intellectual disabilities. The model consists of job clubs, supported employment, and community-based rehabilitation. In 2019 more than 500 people gained employment in the open labour market.
Problems Targeted
In Brazil there is a lack of support for people with intellectual disabilities looking for employment.
Solution, Innovation and Impact
IJC's model has three parts: (1) job clubs, (2) supported employment, and (3) community-based-rehabilitation (CBR). Job clubs are two-hour group meetings led by a job coach, held once or twice a week over three months. Participants develop behaviours to improve self-esteem and learn work readiness skills. The model places participants with employers from sectors such as retail, food production, and administration, respecting the participants' choices, strengths, and needs. Post-placement, participants are hired within national standards for formalizing jobs in the country, receiving wages and benefits on equal terms with other workers. There is a 90 per cent retention rate after the first year. Through CBR, IJC trains local professionals in peripheral areas of São Paulo through its job clubs and supported employment methodology to expand access. These professionals hold meetings for young people at local Social Assistance Reference Centres, where IJC staff offer additional employment support. Between 2009 and 2012, ICJ supported fewer than 100 people into work, but that number climbed to 507 in 2019.
Funding, Outlook and Transferability
In order to be financially self-sufficient, IJC charges companies a monthly fee of approximately US$90 per person until the support period ends. Its income in 2019 was US$610,000. The model is designed to be low-cost and replicable and has been implemented partly by the Association for the Education of Men of Tomorrow, an NGO based in Campinas, a city close to São Paulo, that started to follow the training model from IJC. IJC aims to expand to Rio de Janeiro and south-East Brazil, and ultimately to be established in all main Brazilian cities within five years.
Pictures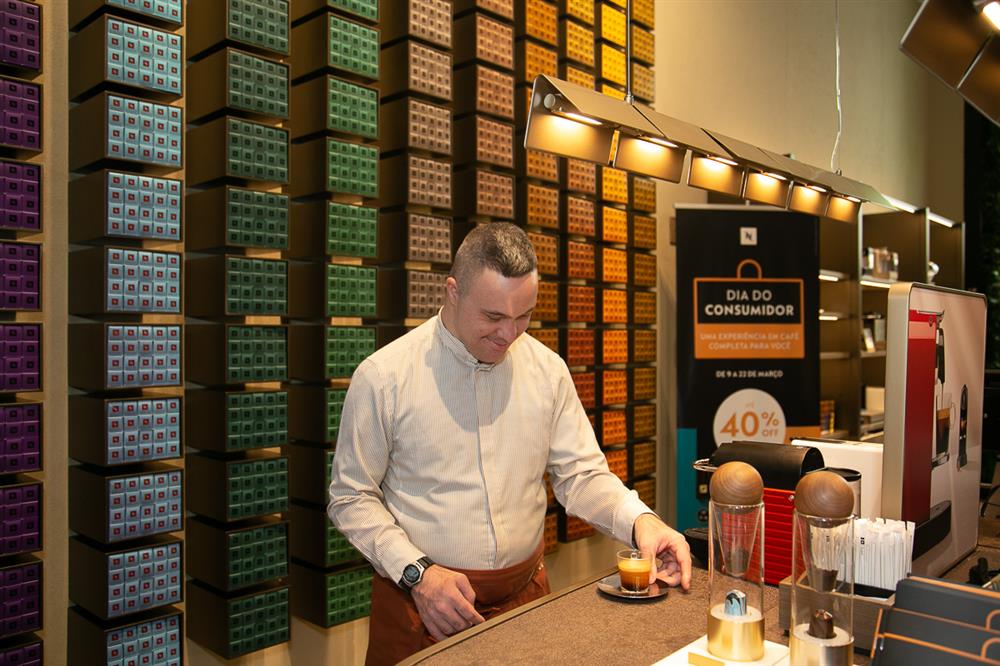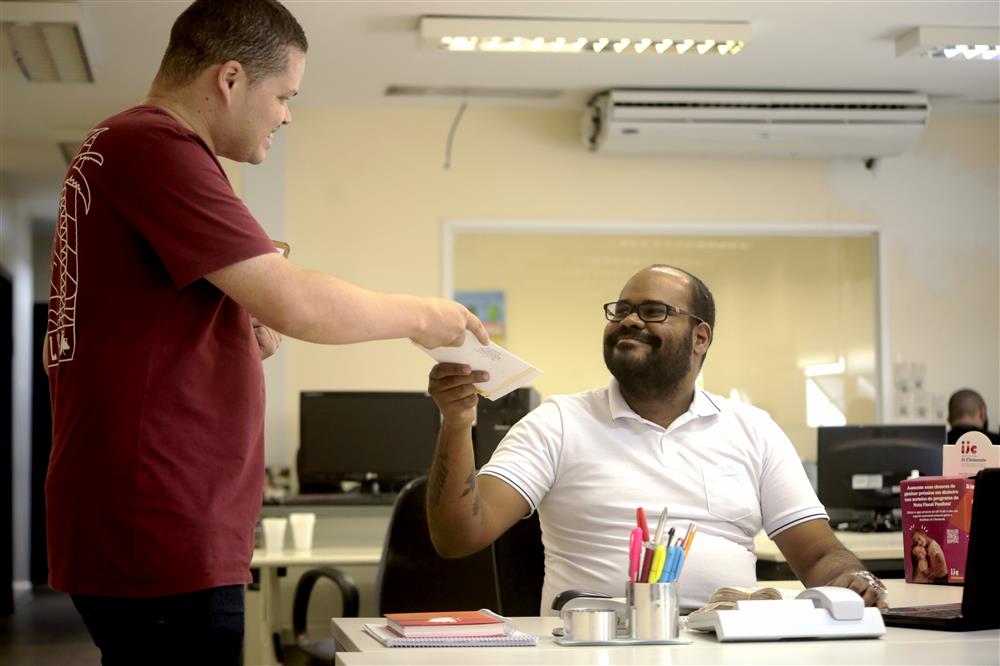 A participant in the IJC Professional Inclusion programme at work in his office.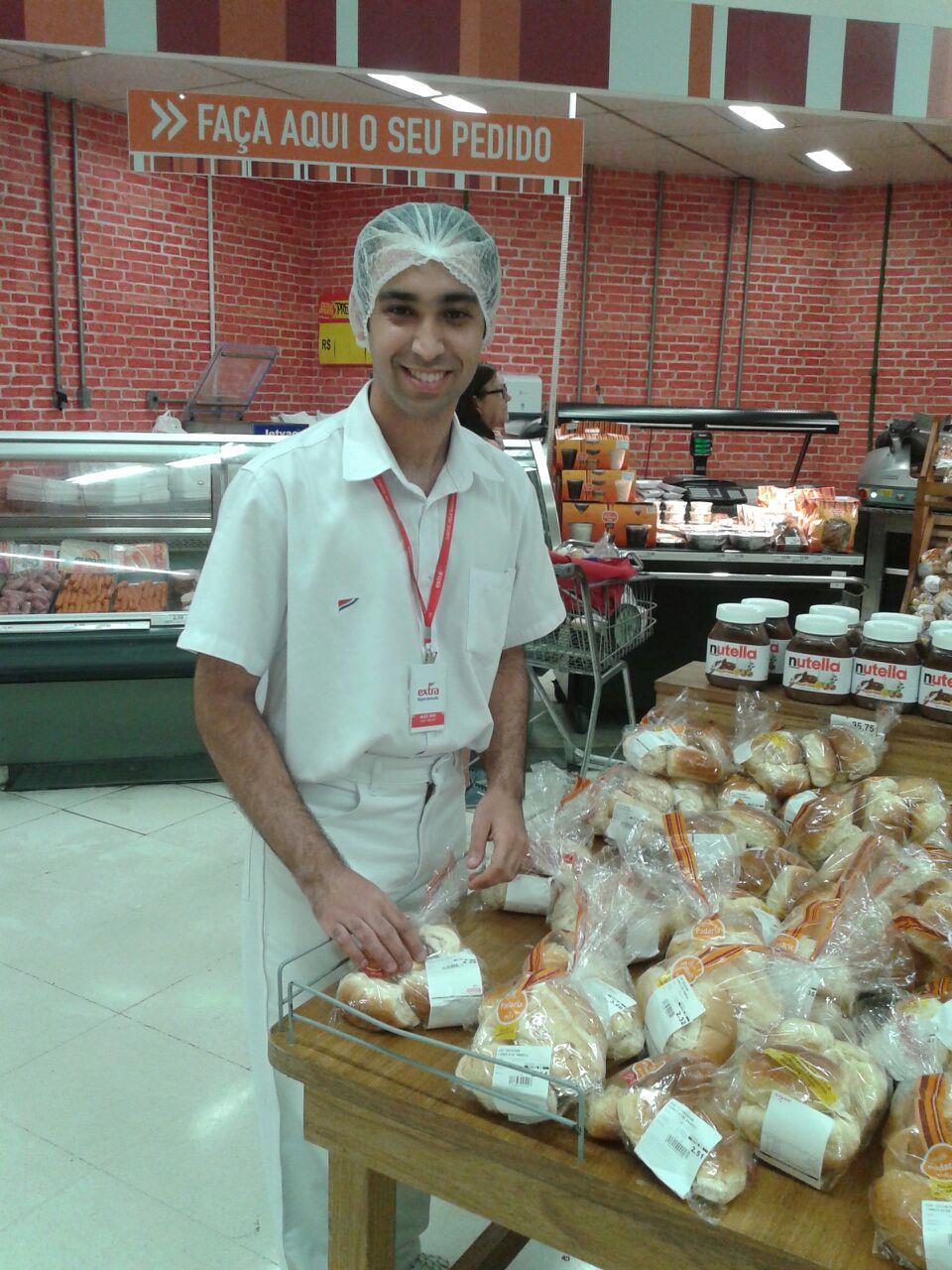 Videos
Downloads