Business service offering video-based live interpretation in sign and other languages
Solution

Vi-Sor

Organization

Red Apis

Country of Implementation

Chile

Region

Latin America & Caribbean

Subregion

South America

Start Year

2016

First published

13.01.2021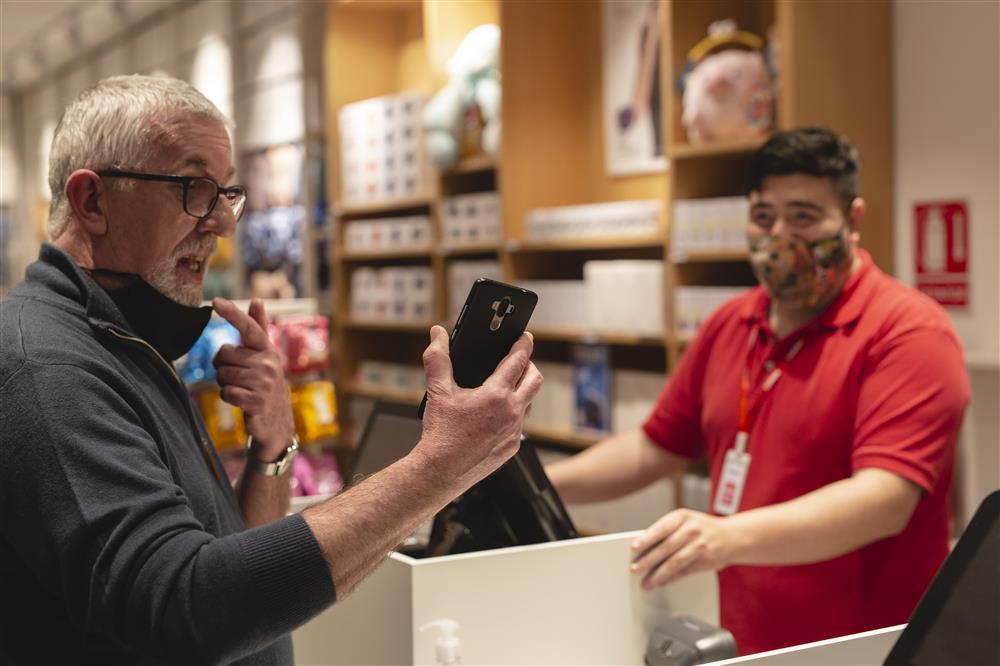 "Vi-Sor guarantees the human right of access to justice for those who have communication difficulties." Giulianno Pesce Heresmann, Department of Justice
Red Apis is a tech company based in Santiago de Chile that creates inclusive apps to allow people with disabilities to participate in a range of everyday situations. In 2016 the organization started Vi-Sor, a video interpretation system. It links users to interpreters who enable communication in various languages, including sign language. In 2020 the Vi-Sor system offered eleven languages and is used in classrooms, companies, and government services.
Problems Targeted
Communication with services can be difficult to for those who do not speak the local language, like deaf people, migrants, or indigenous people.
Solution, Innovation and Impact
Vi-Sor has four modes of operation. Installed as an app, a deaf or hard of hearing user can ask for sign language interpretation. Persons who have trouble expressing themselves or cannot speak Spanish are offered online translation services via the computer or over the smartphone. Another mode is in class environments, where a deaf or hard of hearing student can receive Vi-Sor support to follow the lectures. The fourth mode is when Vi-Sor is installed on company website as a button to be used by persons who are deaf or hard of hearing. Vi-Sor has been gradually expanding from the initial classroom support to federal and local justice departments, health institutions, and banks. Over time, the service has expanded to anyone with communication difficulties; and as of 2020 it is operating in 11 languages. The service is installed in more than 1,100 company and public offices in a range of services, and has supported more than 50,000 conversations. Around 60 per cent of the calls on Vi-Sor use the sign-language interpretation service.
Funding, Outlook and Transferability
In 2019, Vi-sor had sales of US$400,000. Vi-sor generates income through a B2B model that operates on a fixed monthly fee basis for companies and public offices. Its cost varies depending on the language, hours of operation, and days. Contracts are generally for 1 or 2 years and are adapted to increases of decreases of use at renewal. During the COVID-19 pandemic, Vi-Sor has been rolled out on a large scale as part of a project that allows deaf people to communicate with health professionals. Red Apis aims to expand Vi-Sor to other countries in Latin America, and started to do so in Uruguay in 2019.
Pictures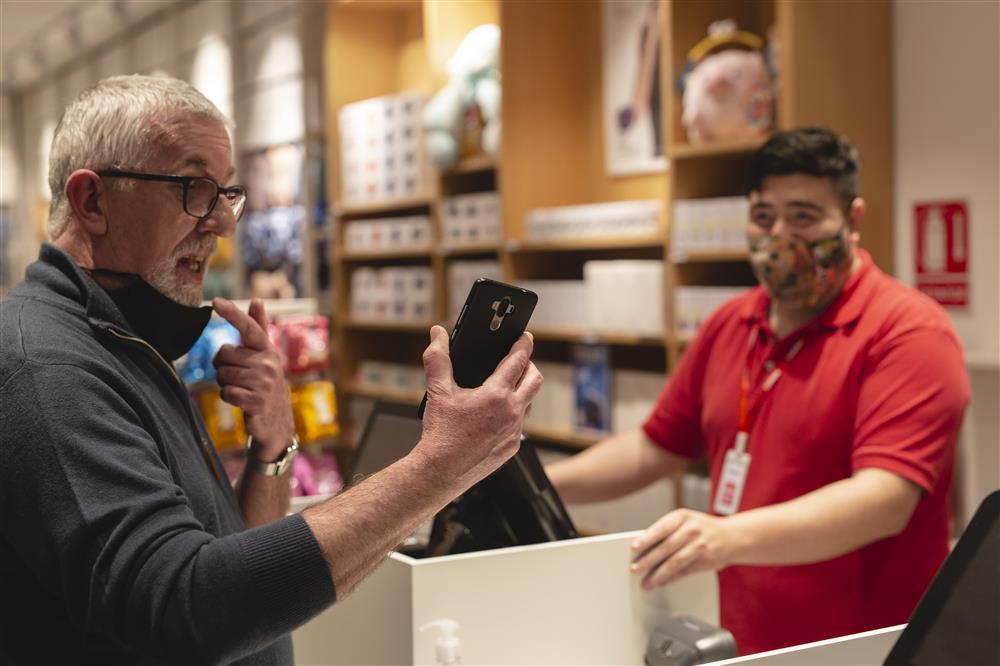 A deaf person is connected to a real-time sign language interpreter through Vi-Sor.
Videos
Downloads