A depression management programme and microloans for women
Organization

BasicNeeds Vietnam

Country of Implementation

Vietnam

Start Year

2014

First published

31.01.2019
"My husband understands my condition, doesn't blame me anymore, and he reminds me to go to the group every week." Mrs. Vuon, direct beneficiary of the project, Thuy Duong commune, Huong Thuy District, Thua Thien Hue province
Problems Targeted
In Viet Nam more than 75 per cent of people with mental health issues receive little or no treatment because of the associated stigma with mental health and the limited capacity of the health system.
Solution, Innovation and Impact
Starting in 2014, BasicNeeds Viet Nam has been working to build the capacity of the health care system – from the grassroots level up to the national level – to enable health professionals to detect and treat depression. In addition, it offers training, social support, and livelihood preparation for women with depression in rural areas. Trainings are conducted in group therapy sessions and consist of learning about healthy activities, how to fight stressful situations, how to improve bad moods and tempers, and how to overcome barriers in order to lead a healthy life. There are 12 sessions and a "graduation" in the end. Social support includes connections with existing local social networks, such as Women Union's groups, in which women with depression can share their problems and take the first steps toward becoming integrated into social networks. Livelihood preparation is mostly about microfinancing. After a basic training on how to manage their own household finances, BasicNeeds Viet Nam gives out small loans of $150 to $250 enable women to run their own business activities, such as establishing a street food shop or rearing livestock. Between 2014 and 2018, more than 350 women have benefitted from the programme.
Funding, Outlook and Transferability
BasicNeeds Viet Nam started with a grant of $90,000 from the National Institute of Mental Health to initiate the project in Da Nang city. New funding in 2016 of $760,000 enabled the organization to further develop the intervention model and to scale it to the Thua Thien Hue province. Two provincial mental hospitals, four district health centres, ten commune health stations, and several branches of the Women Union act as partners and apply the intervention model. In 2018, BasicNeeds has expanded to four new communities in Da Nang city, still supervising the initial two. The intervention model is meant to be replicated via partnerships and social franchising whereby BasicNeeds provides technical training, supportive supervision, coaching, and quality assurance checks.
Pictures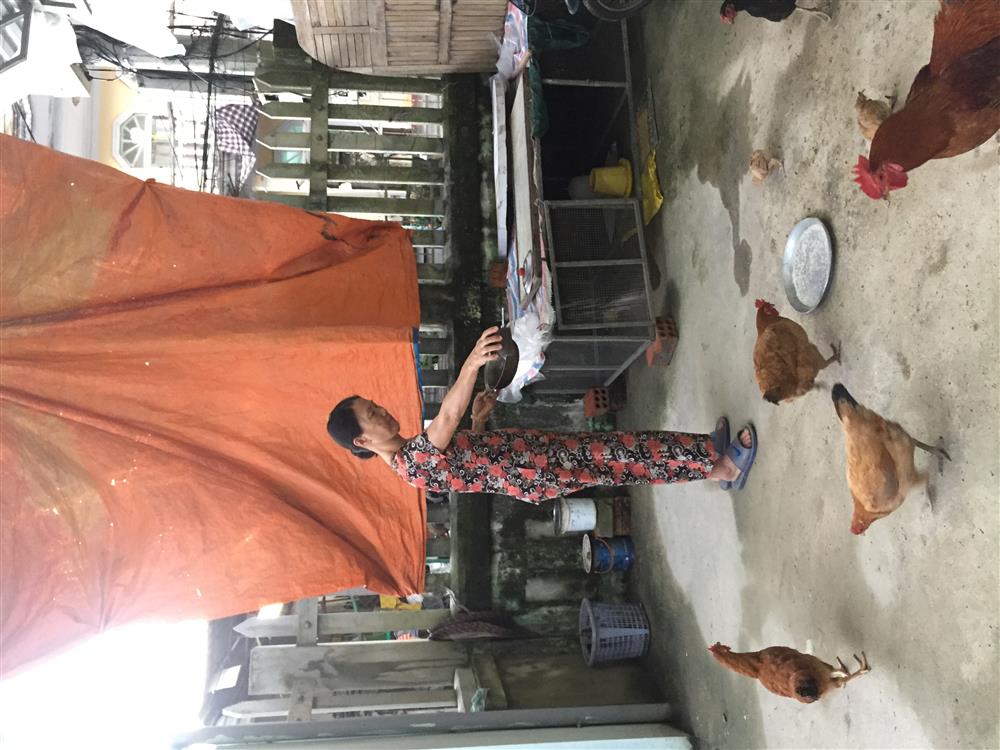 BasicNeeds training on animation for facilitators.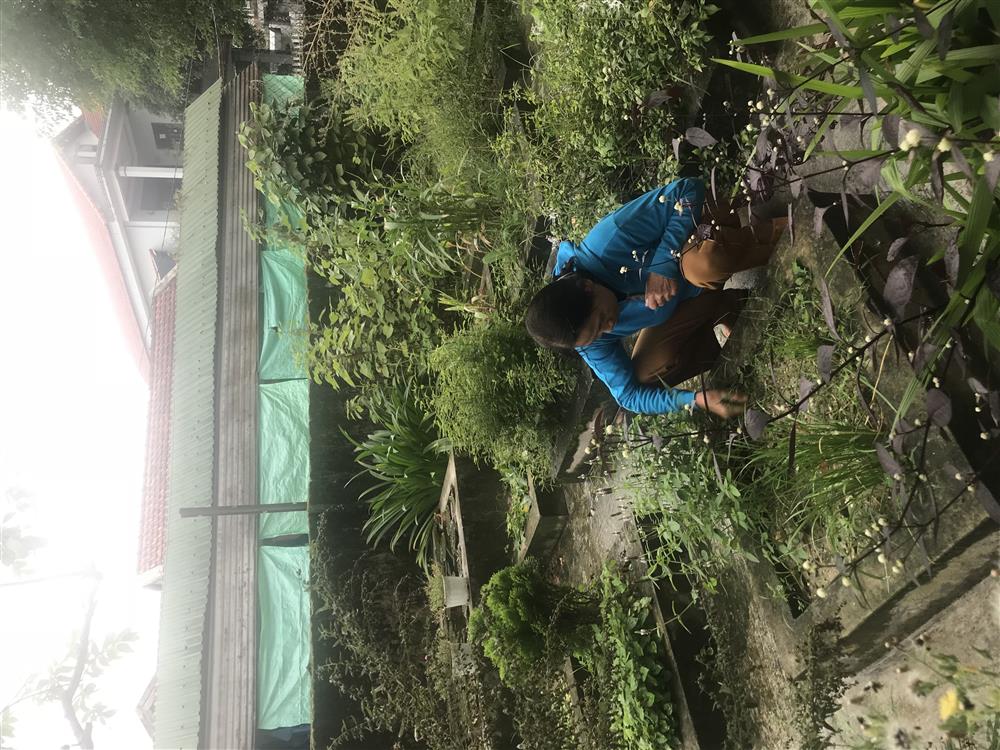 Videos
Downloads