Government-produced model toolkit for accessible websites and online content
Solution

South Australian Government Online Accessibility Policy and Toolkit

Organization

Government of South Australia

Country of Implementation

Australia

Region

Australia & Oceania

City

State of South Australia

Start Year

2019

First published

16.01.2022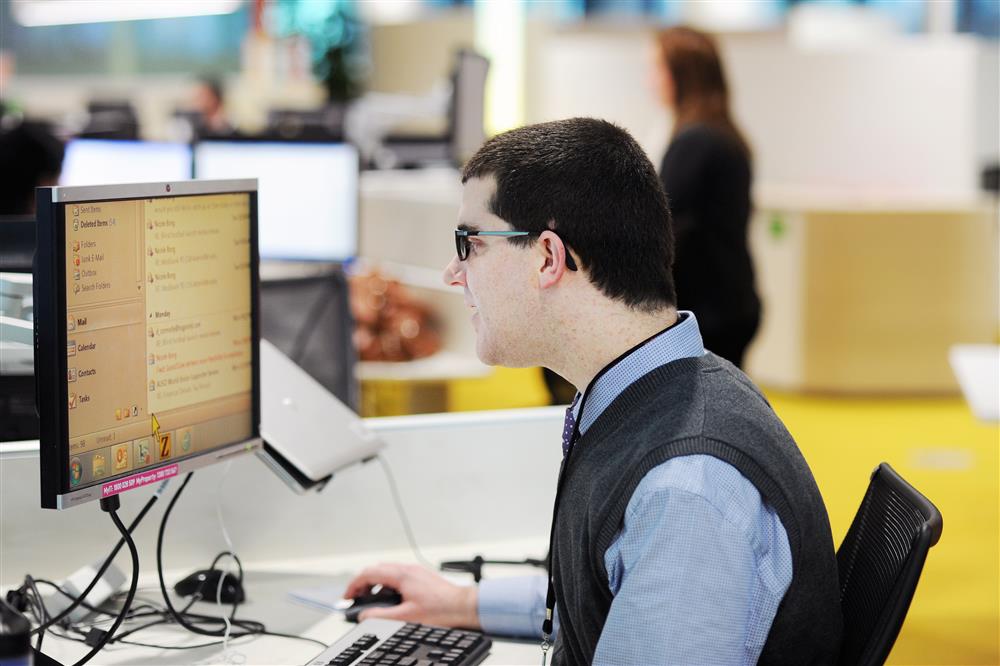 "The accessibility Toolkit is an inspiring example on co-designing a truly inclusive online service." The Digital Gap Initiative - advocating for an inclusive digital world
The Government of South Australia has developed the Online Accessibility Toolkit, a free and publicly available repository to help people make their websites and online solutions more accessible and inclusive. The repository consists of eight topics, including visual design and user experience and was co-designed in consultation with people with disabilities. The approach drawing significant global recognition and now considered a co-design benchmark across all levels of government in Australia.
Problems Targeted
With more and more essential services turning digital, many websites and applications are not created with the diversity of the whole community in mind.
Solution, Innovation and Impact
As a result of more than 50 workshops and in consultation with a focus group of over 1,000 people with disability, the Australian disability sector, and more than 100 public, civil society, and business organizations, the Government of South Australia (population 1.77 million) created an Online Accessibility Toolkit. The toolkit provides practical solutions for organizations and governments to make their digital platforms more accessible for a range of people, including those with disabilities, those subject to geographic immobility, and users who do not speak English as their first language. The material is designed to support various professions, such as developers, project managers, or content creators, and provides step-by-step guidance such as how to test for accessibility and to use colour and contrast effectively. The success of the project has led to the South Australian Government working with governments around the world, including the United Kingdom, Canada, and the United States, to help improve their approaches to online accessibility.
Funding, Outlook and Transferability
The costs to support the policy are covered under a cost recovery model through the provision of the South Australian Government Website Design System. Website Design System is available to all South Australian Government agencies and provides agencies with simple and modern websites that maintain and exceed compliance to internationally recognised accessibility standards. In addition, all jurisdictions in Australia support the toolkit initiative for adoption at the national level, which is a short-term ambition of the project.
Pictures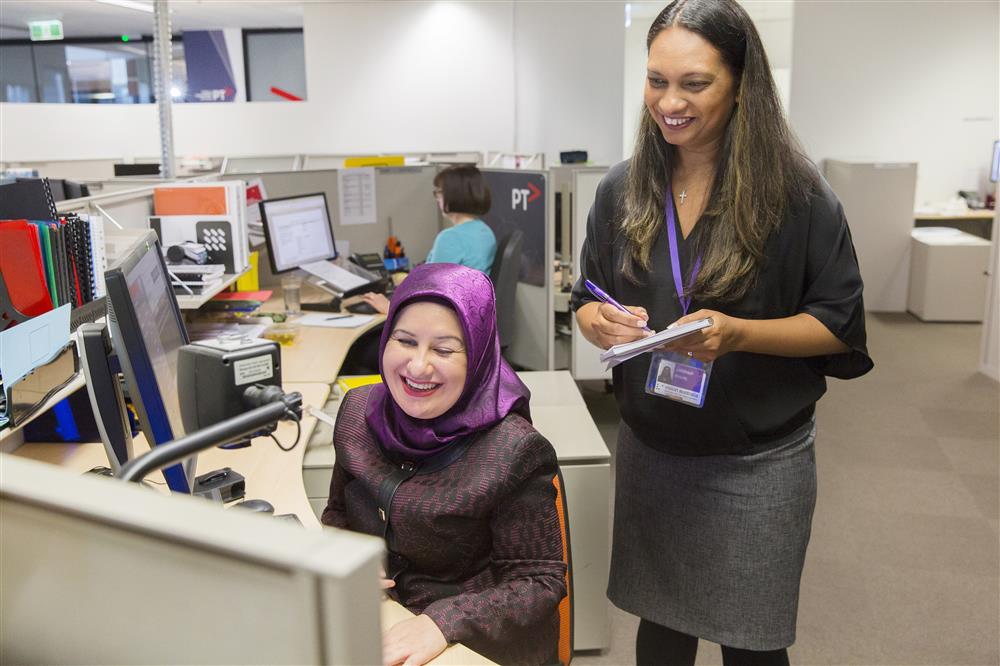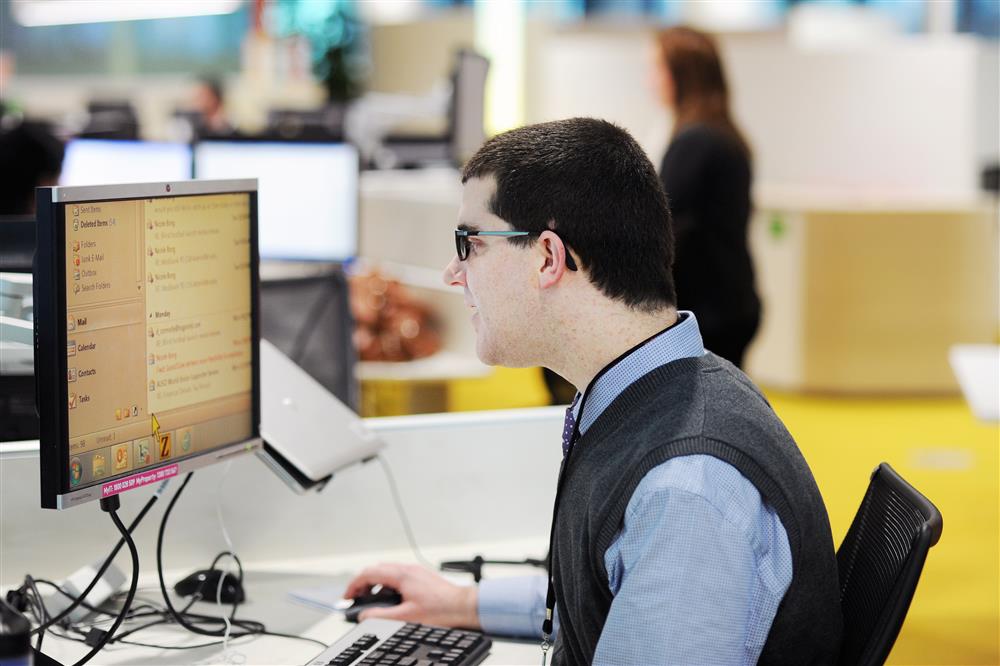 The Online Accessibility Toolkit contributes to web accessibility across Southern Australia and already beyond
Videos
Downloads