NGO federation training and placing young adults with intellectual disabilities
Solution

Supported Employment

Organization

Inclusion Mauritius

Country of Implementation

Mauritius

Region

Africa

Start Year

2015

First published

13.01.2021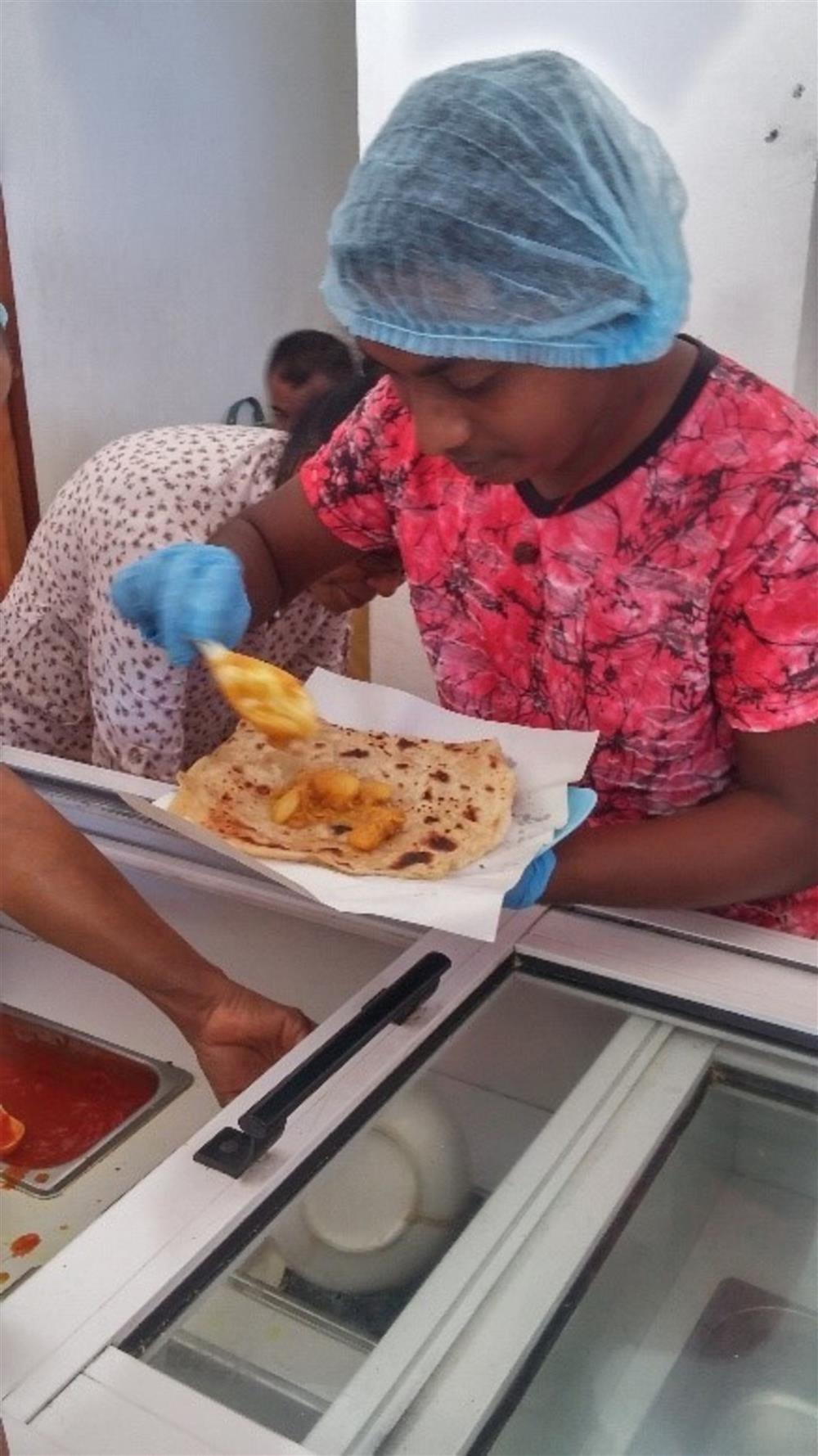 "Following the training, I now work as a full-time sales assistant and help my parents financially." Emilly Flit, 19, a programme participant
Inclusion Mauritius is a federation of 13 NGOs promoting the social and professional inclusion of persons with intellectual disabilities in Mauritius. Through its supported employment and training programme, and supported by companies, it ensures the successful hiring of candidates and an almost 100 per cent retention rate. Between 2018 and 2020, Inclusion Mauritius trained 162 young adults with intellectual disabilities, of whom almost 50 have found employment in the open labour market.
Problems Targeted
There are few training and employment opportunities for young people with intellectual disabilities in Mauritius.
Solution, Innovation and Impact
Inclusion Mauritius takes a dual approach to ensuring young people with intellectual disabilities obtain and retain employment. It offers training in life, employability, and technical skills using training materials in easy language and with pictograms. Modules include punctuality, teamwork, job applications, and employee rights. There is also hands-on work experience in such trades as hospitality and tourism. In parallel, the federation works with potential employers to build their understanding of inclusive employment, seeks their input on training content, and guides them in hiring and retention practices. As of 2020, 24 employers across Mauritius collaborate on the programme. Alongside vocational training, Inclusion Mauritius also offers young people self-advocacy training and consults them on all aspects of the programme. Since 2018, Inclusion Mauritius has trained 162 young adults with intellectual disabilities, 43 of whom have secured work. The programme has a 96 per cent retention rate among this group, all of whom are receiving at least minimum wage.
Funding, Outlook and Transferability
The programme is funded by the National Social Inclusion Foundation and a private sector company, at a cost of US$46,236 in 2019–2020. Inclusion Mauritius works with employers nationally and has also trained NGOs on the autonomous island of Rodrigues on good practices. It is also a member of Inclusion International, a global network of people with intellectual disabilities and their families, and has shared its model through their channels. In addition to continuing to facilitate employment, Inclusion Mauritius plans to support young people to become entrepreneurs through a training and coaching programme.
Pictures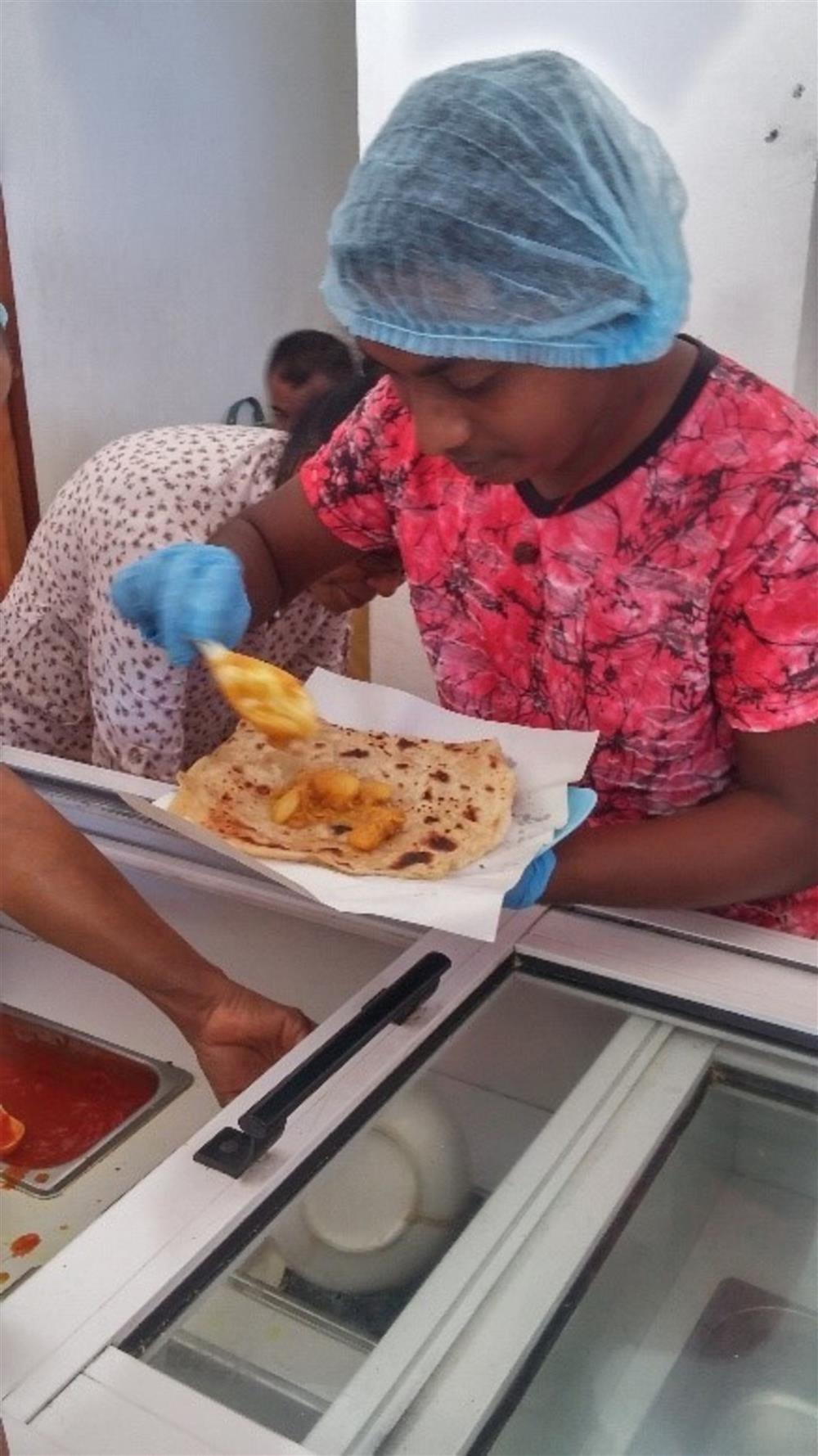 A young man employed through Inclusion Mauritius is engaged in the food service industry.
Videos
Downloads