Social and recreational activities for persons with disabilities and their families
Solution

SAME (Skills Activity Mediation Environment)

Organization

Shekulo Tov Group

Country of Implementation

Israel

Region

Asia & Pacific

Subregion

MENA

Start Year

2005

First published

10.02.2023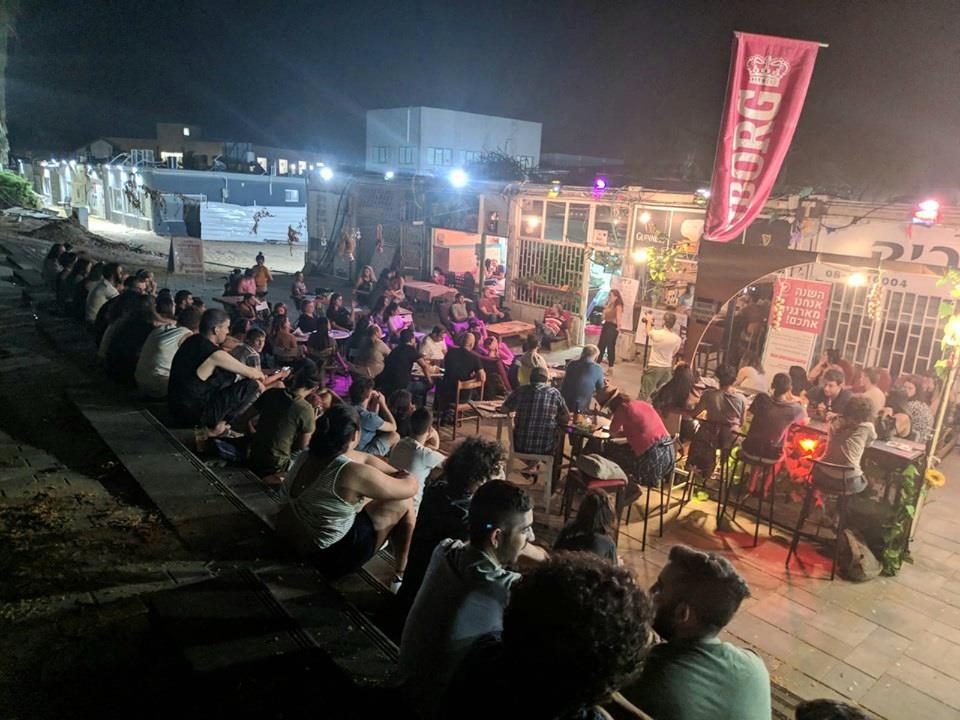 "Over 9,000 recreational activities every year promote social inclusion and reduce loneliness." Offer Cohen, CEO, Shekulo Tov Group
In 2005 the Shekulo Tov Group, a major service provider in Israel, launched SAME (Skills, Activity, Mediation, Environment), a large-scale and government-funded social and recreational programme for persons with disabilities. SAME aims to give its beneficiaries a maximum choice with regards to skills training, activities, support, and the environment they want to be in. Activities are held online and in-person, and they include recreational activities like movies and shows to skills trainings. In 2021 and 2022, SAME provided services for over 3,000 beneficiaries.
Problems Targeted
In many cases there is a lack of diverse social and recreational activities for persons with disabilities and their families.
Solution, Innovation and Impact
SAME reaches thousands of participants across Israel with activities and services – offered in both Hebrew and Arabic – that consider different disabilities, cultural backgrounds, ages, sexual orientations, and gender identities. Shekulo Tov Group encourages broad participation by offering SAME activities through multiple channels: in-person – through recreational centres across the country, including in remote areas – and online. Events range from movies and theatre shows to skills training like on how a achieve a healthy lifestyle and digital proficiency. In 2019, Shekulo Tov Group launched MYWAY, a mobile application that allows users to see and filter all the activities available around them. In 2020 the organization developed ALLGOOD, a website offering recreational and educational content such as courses and workshops. Both are in line with the core principles of SAME, ranging from encouraging independence to reducing loneliness. Service users are involved in designing SAME programme activities and managing the centres where they are provided, thereby contributing to service improvement.
Funding, Outlook and Transferability
The SAME programme is funded by The Ministry of Welfare and Social Affairs (Sababa) and the Ministry of Health (Yalla and Sawa), as well as with funds from the Shekulo Tov Group itself. Over the next five years the programme aims to further expand its offering of social and recreational activities, reach more participants in remote areas of Israel, and cater to new population groups. The nationwide activities of SAME are managed by the social division of Shekulo Tov and has more than 100 employees.
Pictures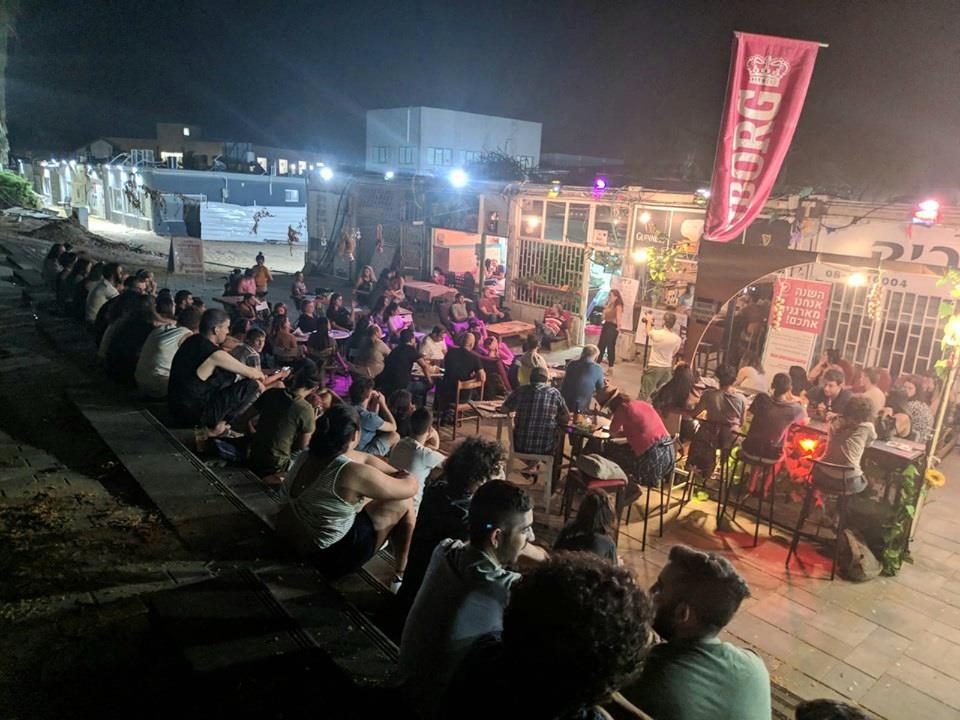 "SAME" is a social and recreational programme for people with disabilities and their families.
Downloads