Audio-visual books in multiple accessible formats
Solution

Books in multiple accessible formats

Organization

Mais Diferencas - Inclusive Education and Culture

Country of Implementation

Brazil

Region

Latin America & Caribbean

Subregion

South America

Start Year

2014

First published

16.01.2022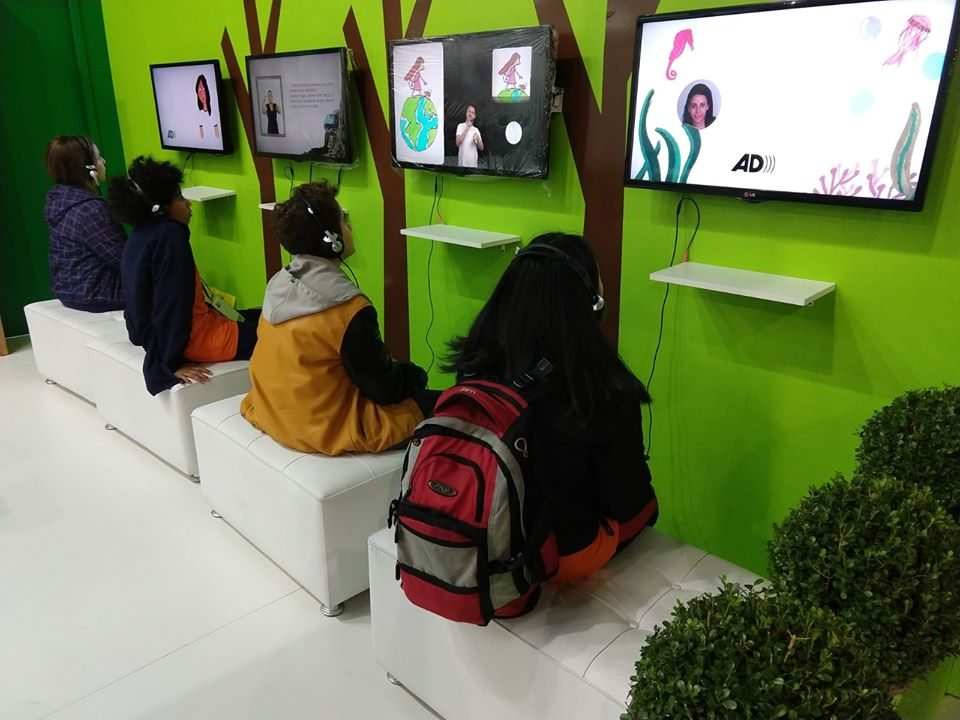 "A book in multiple accessible formats benefits all people, with and without disabilities." Carla Mauch, Founder and General Coordinator, Mais Diferenças
Livros Em Múltiplos Formatos Acessíve is is an audio-visual software developed in 2014 by Mais Diferenças, an NGO based in the state of São Paulo, Brazil. The software provides a single audio-visual version of a book that incorporates text, narration, and interpretation in Brazilian sign language as well as other formats. As of 2021 more than 60 books have been produced and disseminated online, which have received more than 380,000 views. These books are also available in over 3,500 public, community, and school libraries.
Problems Targeted
Brazil has high levels of illiteracy and many people do not have the habit of reading because they face multiple barriers to access books in traditional formats.
Solution, Innovation and Impact
Mais Diferenças has created free and accessible audio-visual books that incorporate a range of accessible formats into one single version for children, youth, and adults – both with and without disabilities. People of various ages and with a range of disabilities were involved in every step of the programme development. For example, deaf individuals were involved in the translation of books into Brazilian sign language, and people with disabilities selected the titles, oversaw the development of the books, and reviewed the final product. To promote access to books and an inclusive reading culture, Mais Diferenças trains the staff of educational and cultural institutions on inclusion and accessibility. The NGO also organizes inclusive reading sessions using its accessible audio-visual books that engage people with and without disabilities.
Funding, Outlook and Transferability
The programme is sponsored by Brazil's municipal, state, and national institutions, such as the city of São Paulo and the Brazilian Ministry of Culture, as well as such corporate foundations as the Volkswagen Group Foundation and the Itaú Foundation for Education and Culture. In the coming years, Mais Diferenças plans to scale up its development of books and its promotion of inclusive reading culture by training other organizations to run inclusive reading sessions, clubs, and other activities. The NGO has already trained librarians from ten countries and advised the public library systems of Brazil, Panama, and Costa Rica on accessibility. Because the books are free and follow Universal Design principles, they have also benefitted people who communicate in Portuguese as a second language.
Pictures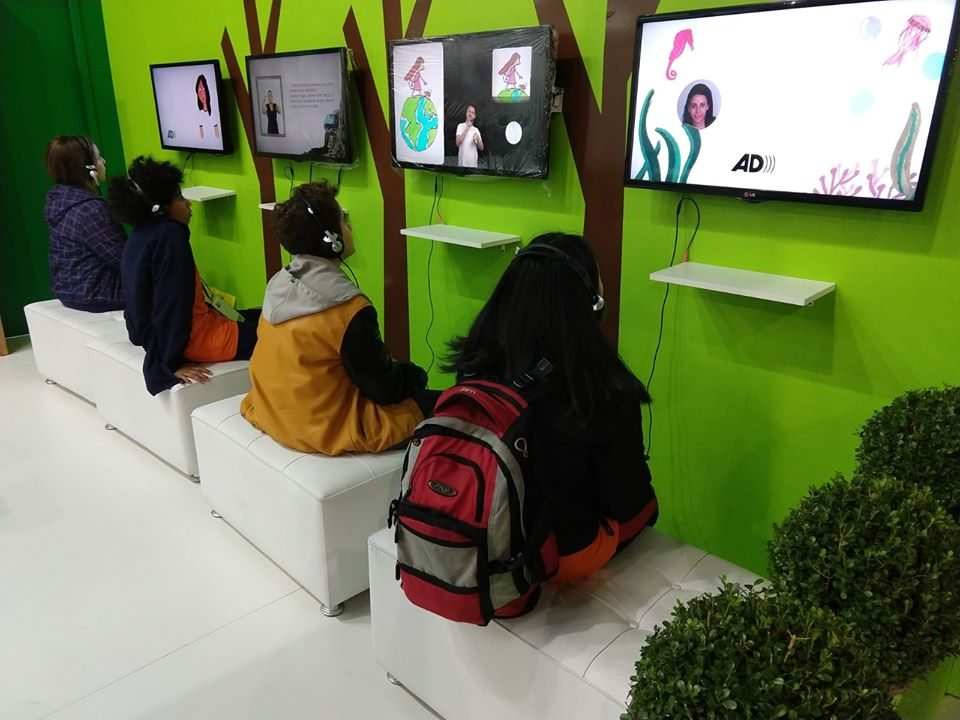 Experiencing the same digital book with different accessiblity features of your choice
Downloads