A transition into adulthood programme for young people with disabilities
Solution

Creating a Future

Organization

Israel Elwyn

Country of Implementation

Israel

Region

Asia & Pacific

Subregion

MENA

Start Year

2009

First published

31.01.2020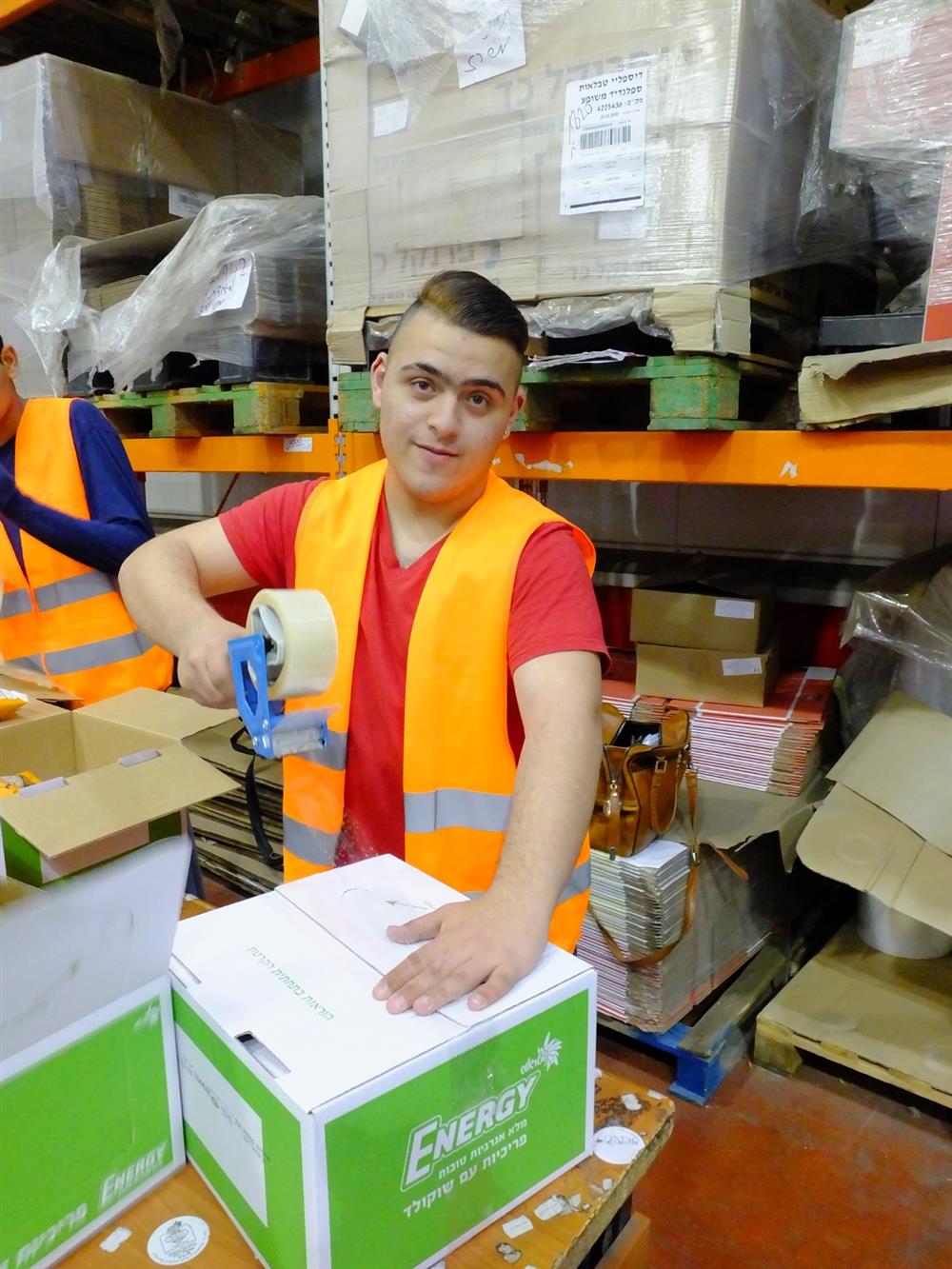 "Thanks to the IE's programme I have the confidence to advocate for myself, and I now feel ready to go for an interview and find a job." A service recipient
In 2009 the Jerusalem-based Israel Elwyn (IE), an NGO that focuses on fostering the independence of adults and children with disabilities, started a national project called Creating a Future. The project prepares students between the ages of 16 and 21 for adulthood through employment skills and future orientation training, such as managing bank accounts and taking instructions at work. It also supports preparation for employment through an assessment of an individual's interests and strengths as well as by providing work experience. Between 2018 and 2019, some 1,500 students participated in the IE programme.
Problems Targeted
After high school, young people with disabilities in Israel often enter sheltered programmes and employment, leading to very few opportunities and choices for their adult life.
Solution, Innovation and Impact
Israel Elwyn runs the Creating a Future project in more than 60 special and inclusive schools across Israel, in partnership with the Ministry of Labour, Social Affairs, and Social Services as well as local municipalities. The programme serves young people between 16 and 21 years with many kinds of disabilities, working in groups for 30 months. The programme is divided into two phases. For the first six months, Israel Elwyn prepares students for independence by providing training in such areas as time management, personal finances, social skills, safe use of electronic media, technology, and preventing sexual harassment. IE conducts one-on-one meetings with the students, undertakes parental and teacher questionnaires, and searches for suitable work experience opportunities. In the second phase, students undertake two work placements over two years based on their interests and strengths, so as to adjust to the work environment. The students receive support according to each student's preference, recognizing additional support needs such as sign language or the use of assistive devices. In addition, Israel Elwyn staff members conduct formal feedback sessions using questionnaires and meetings every three months. Approximately 250 students complete the programme annually.
Funding, Outlook and Transferability
Since 2009, Israel Elwyn receives 75 per cent of its funding through government grants and the remaining 25 per cent from local municipalities. In 2017, Israel Elwyn was funded for a total of $1.6 million. Going forward, Israel Elwyn plans to continue to expand the programme nationally. To do so, it will pool resources with the Ministry of Labour, Social Affairs, and Social Services, the Ministry of Education, and various local governments. Israel Elwyn believes its model is easily replicable internationally given its documented model, which has now been running for over a decade.
Pictures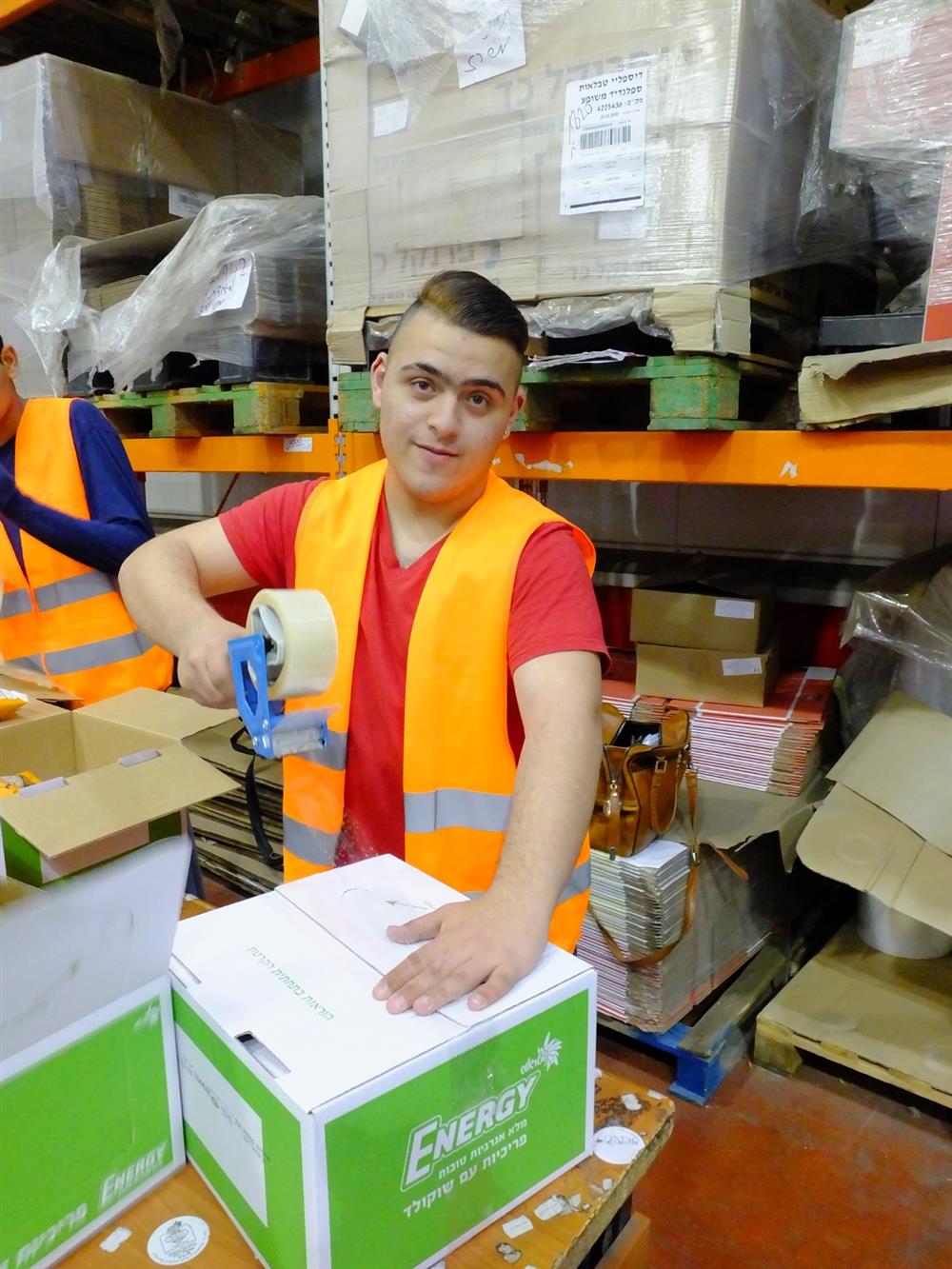 Students undertake two work placements over a period of two years based on their interests and strengths.
Videos
Downloads