Social inclusion of persons with psychosocial disabilities through community centres
Solution

Amitim Programme

Organization

Amitim

Country of Implementation

Israel

Region

Asia & Pacific

Subregion

MENA

In cooperation with

the Ministry of Health

Start Year

2001

First published

31.01.2020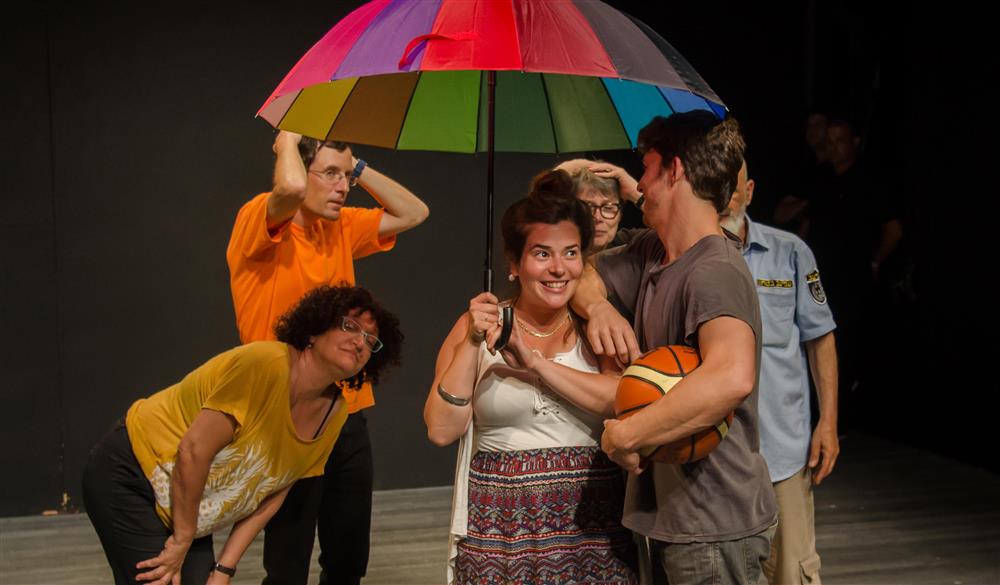 "The Amitim course was part of my recovery process from a mental crisis." A programme beneficiary
Amitim is a joint project of Israel's Ministry of Health and the Israeli Association of Community Centres – local meeting places that are open to everyone. Amitim has its own coordinators within the centres to provide people with psychosocial disabilities with social and educational support and to help them engage in joint activities. This innovative model aims to achieve the promotion of personal recovery via meaningful leisure and educational activities as well as the promotion of social change in the community.
Problems Targeted
Persons with psychosocial disabilities often face stigma and exclusion from social and educational activities because there is little awareness about mental health among support services and the general public.
Solution, Innovation and Impact
Through the Amitim program in community centres adults with psychosocial disabilities can participate in meaningful recreational and educational activities alongside other community members without disabilities based on shared interests. Through activities as diverse as art, sports, cooking, and history, participants can develop social skills, form interpersonal relationships, improve their ability to live independently, and overcome loneliness. More than 100 mental impairment professionals work at the community centres to support participants in managing their individual well-being. One of the keys to success is that people with psychosocial disabilities are part of Amitim at all levels – as directors, as mental health professionals, and as partners in designing activities. The Amitim coordinator that works in the community centres also promote discussions about mental impairments and raise awareness of psychosocial disabilities in the community through cultural and artistic events open to the general public, which are organized by Amitim coordinators, program participants, and also by Amitim' s various integrated groups. As of October 2019, there were over 80 community centres nationwide serving more than 3,100 adults with a psychosocial disability.
Funding, Outlook and Transferability
The Amitim program is jointly financed by Israel's Ministry of Health and the Israeli Association of Community Centres, with an annual budget of $4.2 million. The Amitim programs in the community centres have been replicated in major and peripheral cities to cater to both Hebrew and Arabic-speaking communities, and the model is believed to be easily replicable in other countries. In 2020 another ten Amitim community centres will open in Israel. The project also aims to provide more services geared towards specific communities (such as Bedouins and ultra-orthodox Jews) and to reach at least 4,000 people through 100 centres, which will provide additional opportunities for participants to take part in leisure activities, informal education, and volunteering.
Pictures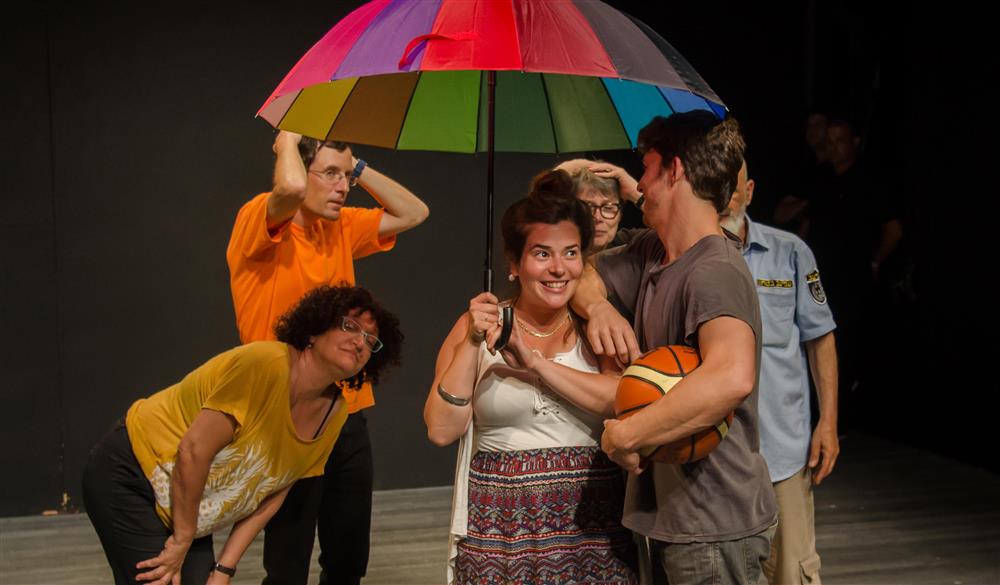 Theatre performances are an important part of the community centre's activities.
Videos
Downloads