Fighting Stigma through Hollywood and Jobs Creation
Organization

RespectAbility

Country of Implementation

United States of America

Region

North America

Start Year

2013

First published

31.01.2019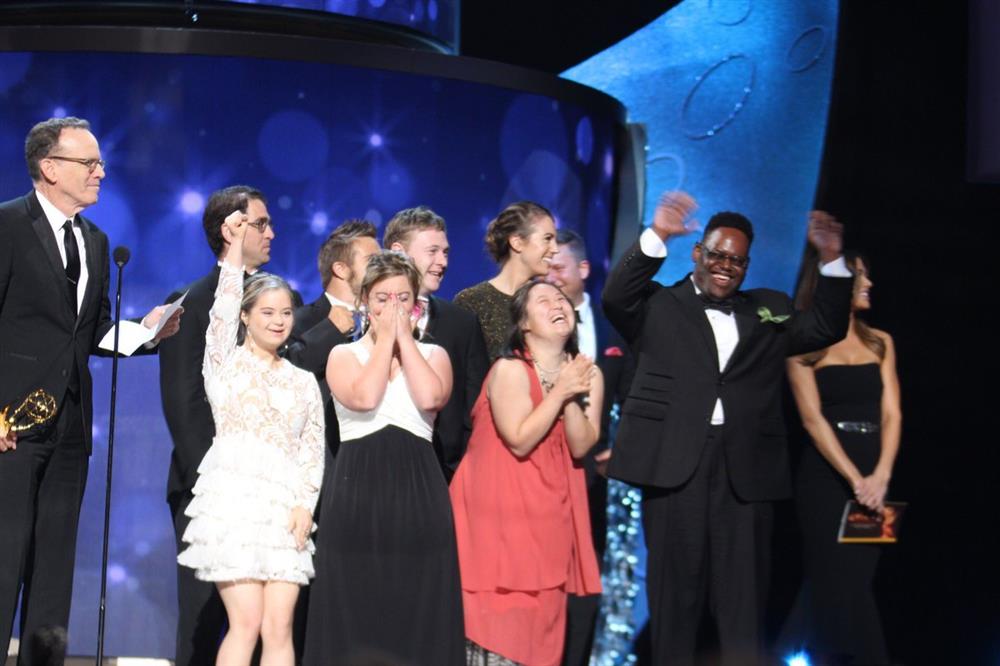 "RespectAbility is about positive representation in the media, encouraging best practices in employment, and training young leaders with disabilities." RespectAbility Chairman Steve Bartlett
Problems Targeted
RespectAbility believes that culture precedes politics. While up to one in five people have a disability, fewer than 2 per cent of scripted TV characters have a disability.
Solution, Innovation and Impact
To improve cultural understanding of disability, RespectAbility has created the Hollywood Disability Inclusion Toolkit to help directors and writers accurately portray disability issues. The Toolkit provides facts, resources, and contacts related to disability to make programming authentic. The organization also provides information on disability etiquette as well as updates on the disability lexicon to ensure that scripts are culturally sensitive. For the TV show "Born This Way," RespectAbility helped to create entertaining content and identify new talent. The show became a national hit, winning three Emmys, including best reality show. RespectAbility simultaneously focuses on policy change. Working with local and state officials, the organization helps to align public policies with proven best practices; issues reports, such as its annual Best and Worst States Report; and testifies on employment and disability issues, such as its Illinois Employment First Plan Testimony. In addition, as co-chair of the Employment & Training Task Force of the Consortium of Citizens with Disabilities, RespectAbility helps set the agenda for over 100 disability groups, thus affecting the workforce planning in more than ten states.
Funding, Outlook and Transferability
Funded through civil society grants, RespectAbility's successes are attracting new funders, permitting the organization to grow rapidly. In 2017, the organization had revenues of $1,538,530 – up from $554,684 in 2016. The organization's promotion of disability inclusion has led to more US funders adding disability issues to their portfolios, something that will help other disabled people's organizations to raise funds for their own work. It also trains 25 to 30 young professionals a year, with and without disabilities, to become future leaders of the disability movement. To date, graduates of its National Leadership Program have gone on to work in the World Bank, the US Government, and top universities, to name a few. In recognition of its expertise, RespectAbility has been sought out by the United States, United Kingdom, and several South American governments to advise on disability employment.
Pictures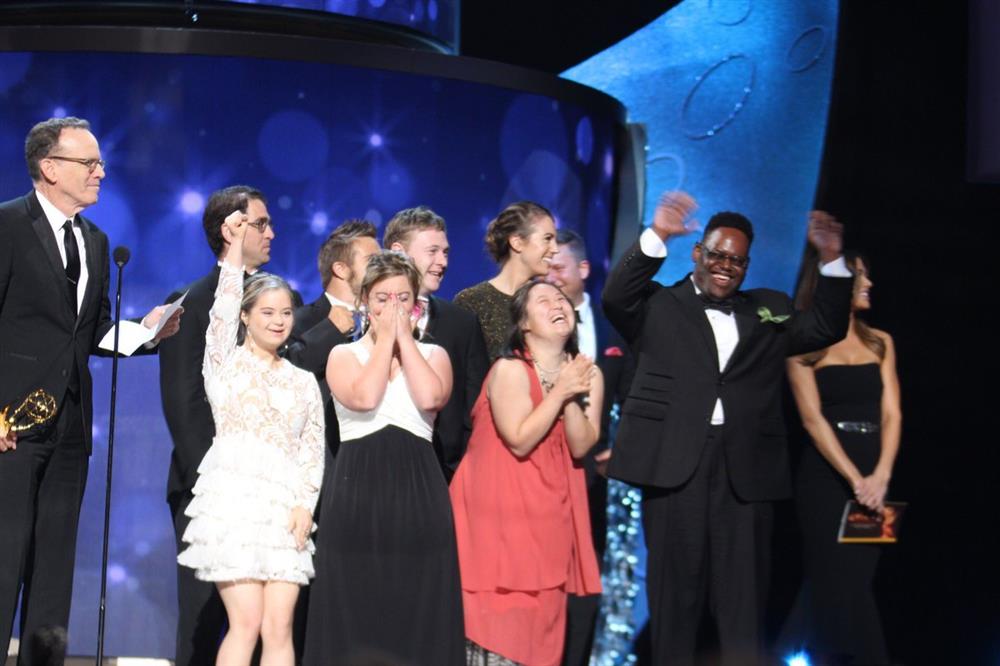 The cast of Born This Way on stage, having won the 2016 Emmy Award for Outstanding Unstructured Reality Show. © RespectAbility
Videos
Downloads