Person-centred job training and employment for people with disabilities
Solution

PFDA-Vocational Training Center Trust

Organization

PFDA - Vocational Training Center Trust

Country of Implementation

Bangladesh

Region

Asia & Pacific

Subregion

South Asia

City

Dhaka

Start Year

2014

First published

13.01.2021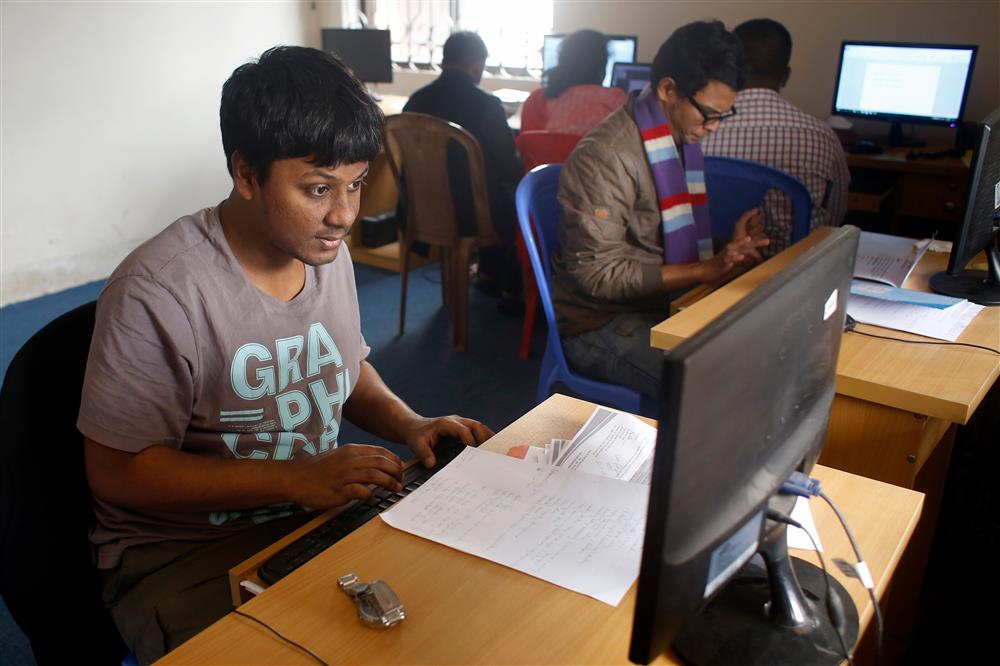 "I used to sit at home. Now I work and give my salary to my family and everyone is happy." Delowar Hossain, a former PFDA-VTC student
PFDA-Vocational Training Center (PFDA-VTC) is a social welfare organisation based in Dhaka, that builds skills and promotes employment opportunities for adults with intellectual disabilities, including autism, Down Syndrome, and cerebral palsy. It offers personalized vocational training programmes, ranging from basic life skills to trade-specific training, based on individual capacity. From 2014 to 2019, PFDA-VTC has trained more than 450 people, over 300 of whom have been placed in employment.
Problems Targeted
There is a lack of specialised vocational services in Bangladesh to support people with intellectual and developmental disabilities.
Solution, Innovation and Impact
Every student at PFDA-VTC receives an 'Individual Target Plan' with specified vocational training outcomes based on their industry interests, support needs, and stage of learning. Progress is monitored quarterly and tracked via VTC's Curriculum Unit Measurement Operating software (CUMO). Alongside vocational training, therapeutic interventions and training for families and carers are also offered. When a student is ready, PFDA-VTC matches them to an employer in a process involving the student, employers, family members, and educators. Once agreed, the employer signs a memorandum of understanding setting out the employment conditions, salary, benefits, and workplace adaptations. VTC staff support the student when starting their role, reducing support as the student becomes increasingly comfortable. Trained students may also enter self-employment or sheltered employment on completion of the programme. PFDA-VTC has supported 217 people into full time employment, 21 into self-employment, and 96 into sheltered employment.
Funding, Outlook and Transferability
The PFDA-VTC budget for academic year 2020/21 is US$475,000. About a third of funding comes from student fees (with subsidies for students in financial hardship). Other funding comes from corporate donations, grants, and the sale of handicraft products. PFDA-VTC plans to replicate this model in seven cities in Bangladesh to support persons with disabilities in rural areas, with donor support. The use of technology is also being explored, for example, online training modules during COVID-19 and incorporating machine learning or other technology to support individuals who have communication difficulties.
Pictures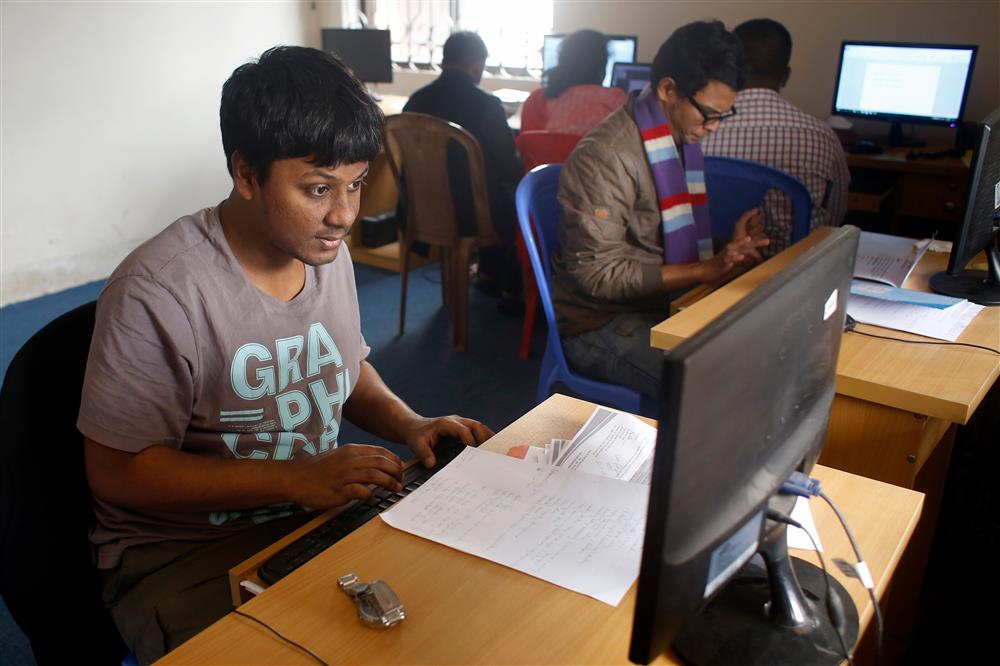 A training session at the PFDA-VTC computer lab.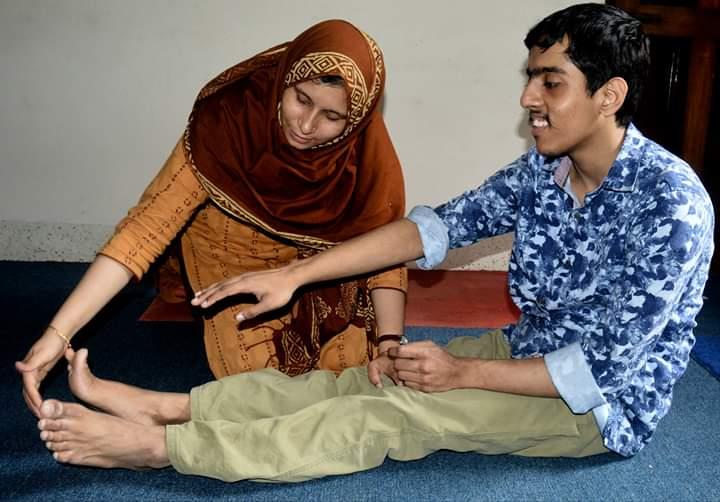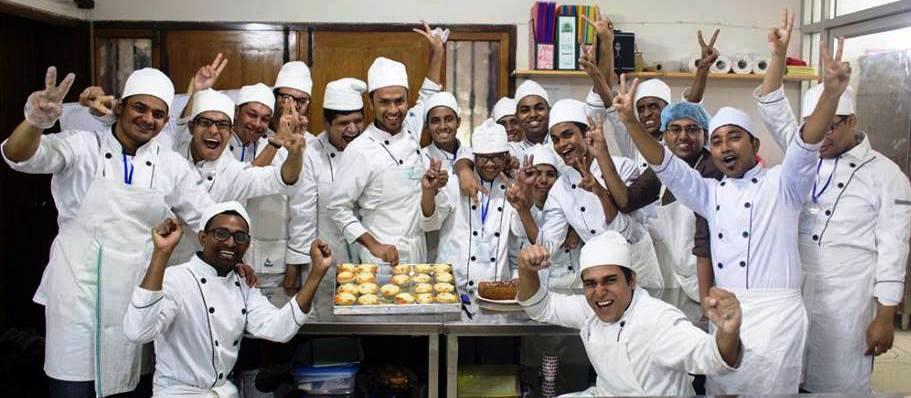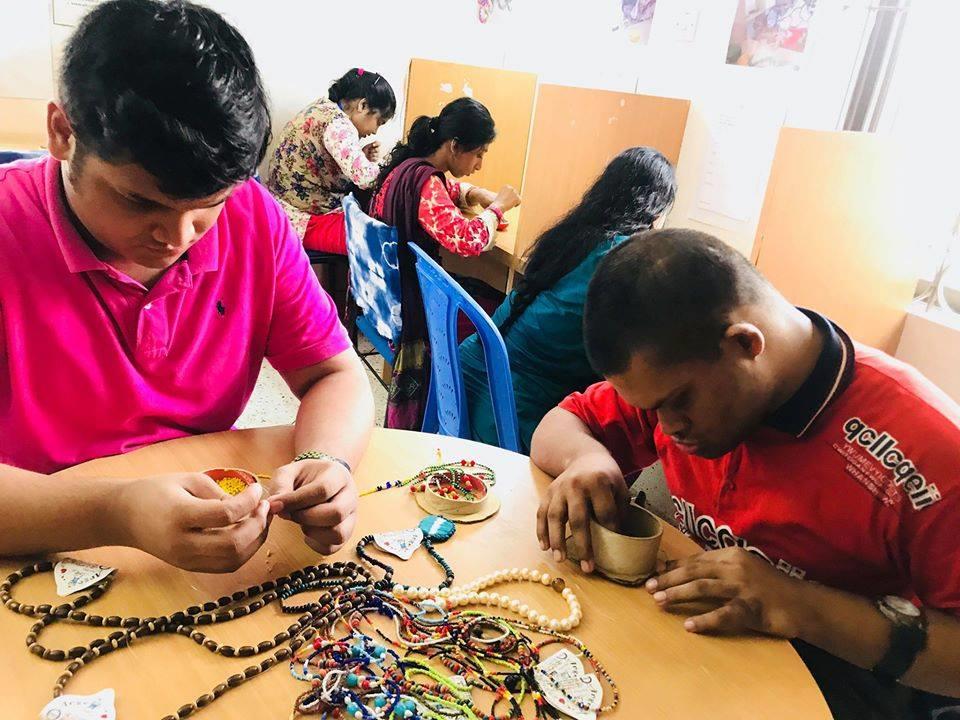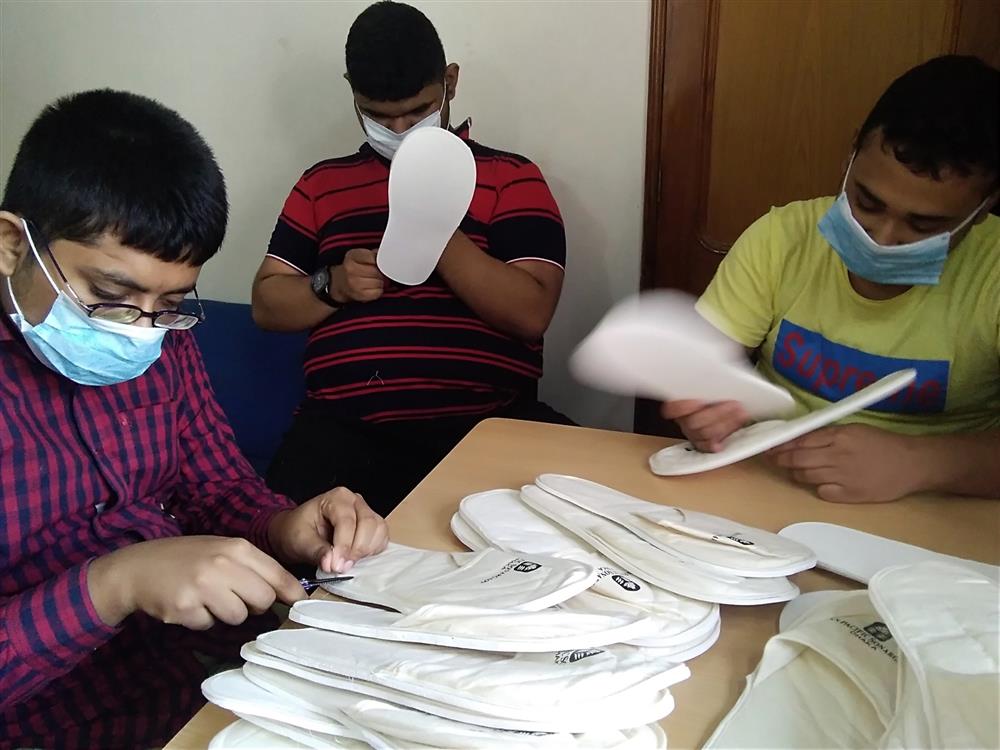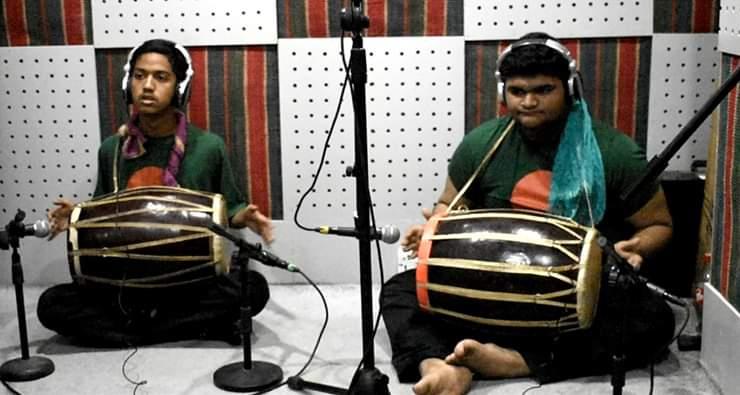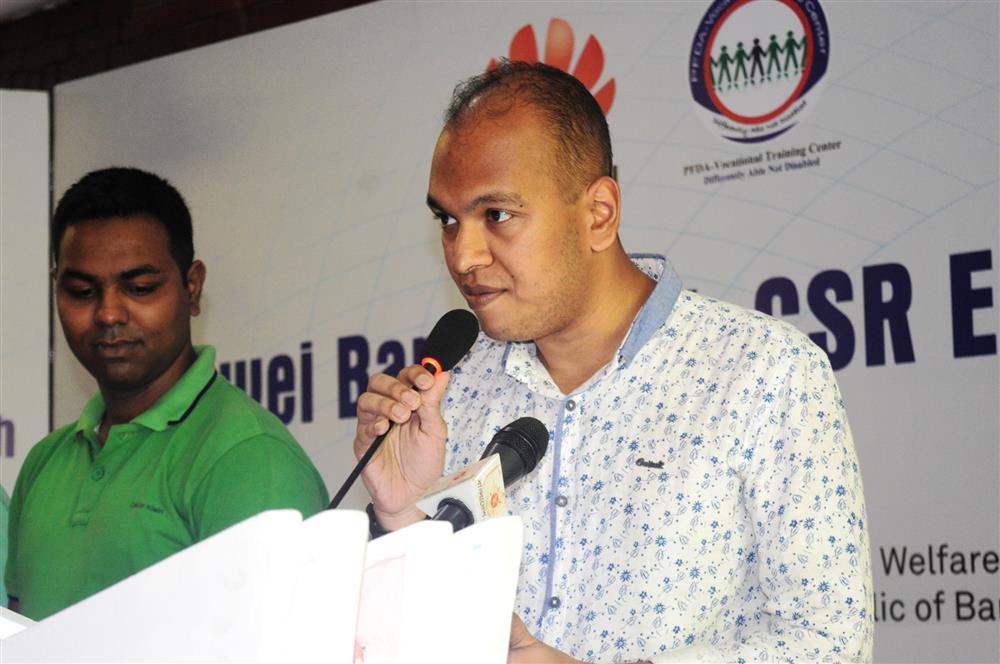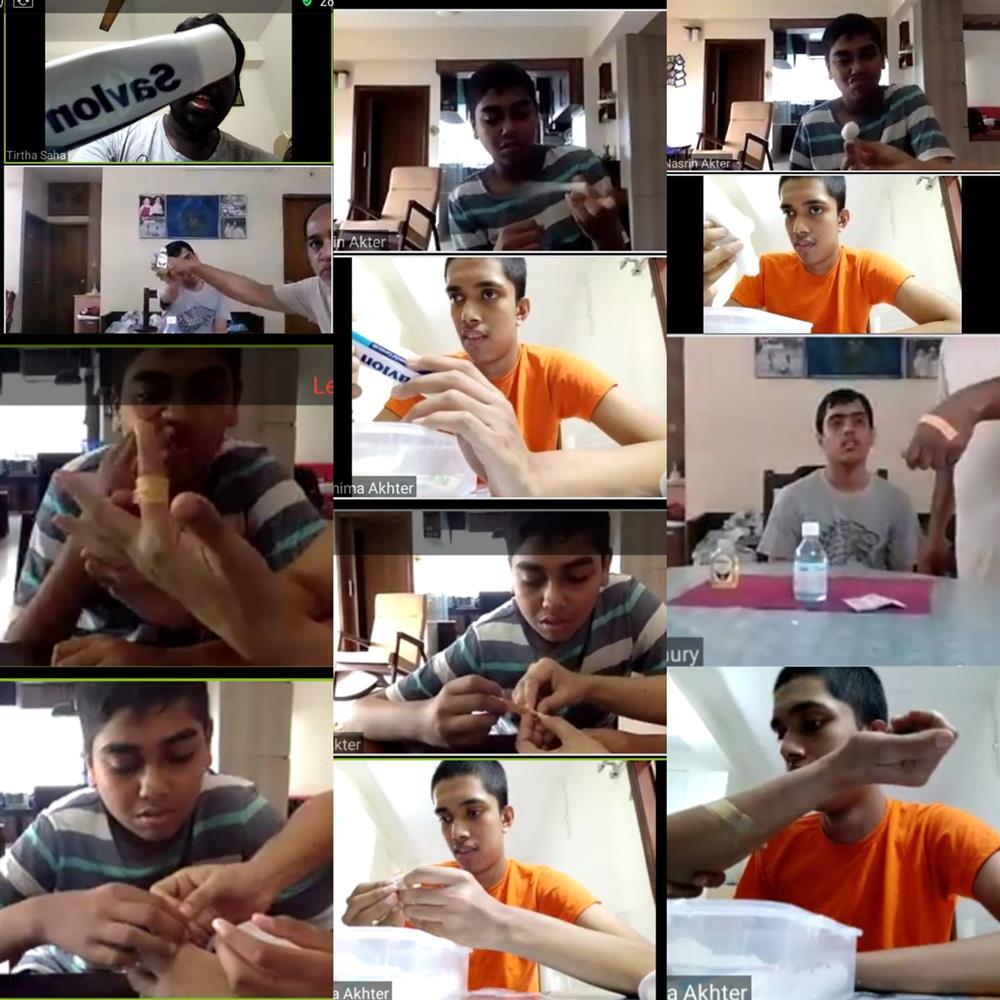 Videos
Downloads
THE STORY OF SUMAIYA: A WHEELCHAIR USER AND TRAINEE OF PFDA
Setting up a successful tea-stall
Sumaiya, age 26, has physical disabilities, as do her two younger brothers. Her home infrastructure does not support wheelchair access, and thus she has always been dependent on her hands for any movement. Her father is a poor farmer who doesn't own his own land, and her mother is a homemaker. As a family, they lacked any fixed income when Sumaiya attended training on shop keeping and food service. After the training, the Vocational Training Center PFDA provided about $150 in seed money for a small tea stall located close to a busy garment factory in Gazipur. VTC helped to build the shop, and they also spoke to the local commissioner to ensure that no one would bother her for a bribe or with any harassment. Every morning Sumaiya's father carries her to the shop, and the whole day she sells tea to her customers, who say they are happy with the quality of the tea and of the service. As a result, Sumaiya is now earning enough money to help her family and to send her brothers to school.
City of Implementation
Dhaka