Creating accessible water, sanitation, and hygiene (WASH) facilities for disadvantaged groups
Solution

Accessible WASH for an Accessible Society

Organization

World Vision

Country of Implementation

Iraq

Region

Asia & Pacific

Subregion

MENA

City

Kirkuk, Erbil, Ninewa, and Salah Al-Din provinces, Northern Iraq

Start Year

2016

First published

16.01.2022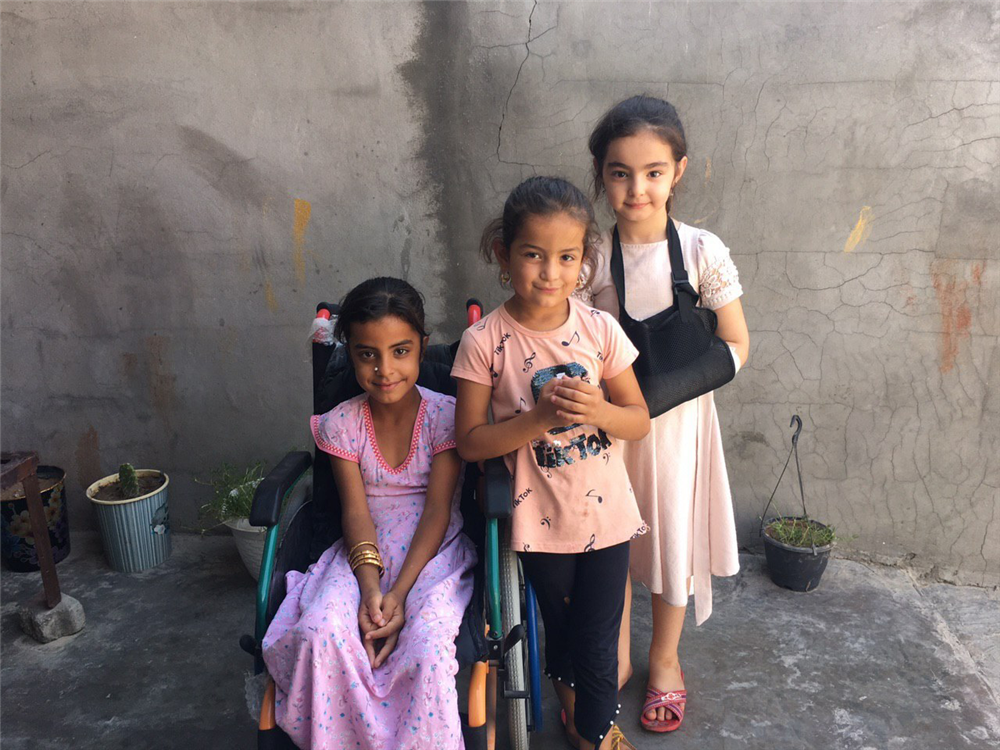 "Persons with disabilities are no longer facing obstacles after the installation of ramps." Mr Loi, Professor, Kirkuk Technical Institute
The Accessible water, sanitation, and hygiene (WASH) programme of World Vision, a major US-based international NGO, has been implemented by local DPOs in Iraq since 2016. The DPOs plan and manage projects to build accessible WASH facilities in schools, health clinics, camps for displaced persons, and households. Starting in the city of Kirkuk, hundreds of ramps, showers, and latrines had been built in four provinces by 2021. The programme will expand nationally in the coming years.
Problems Targeted
There are few facilities accessible to persons with disabilities in Iraq, especially in conflict-affected areas.
Solution, Innovation and Impact
The Accessible WASH for an Accessible Society programme targets persons with disabilities in northern Iraq, especially those who are internally displaced or returning home. World Vision trains two local DPO partners, the Zheen Handicap Association and Roz Society Kirkuk, to plan and manage every phase of the construction projects. The DPOs assess the WASH needs of persons with disabilities and then work with World Vision and local administrative services to develop a plan to meet those in homes, health facilities, schools, and other public buildings. New facilities are then built or, where possible, existing facilities are adapted. DPOs then test the new infrastructure for accessibility, and conduct educational activities in public spaces to train the community on how to use the facilities. The programme began in the city of Kirkuk in 2016, and by mid-2021 it has been replicated in the provinces of Ninewa, Erbil, and Salah Al-Din. Accessible facilities have been built in 12 health centres, 35 schools, two camps for internally displaced persons, and 170 households.
Funding, Outlook and Transferability
The Ministry of Foreign Affairs of Finland and the United Nations Office for the Coordination of Humanitarian Affairs initially funded the programme, which is now operational primarily through private grants. In 2022, World Vision plans to expand the programme across Iraq by partnering with and training more DPOs in all stages of the project's life cycle: planning, design, implementation, and monitoring. World Vision and its partners will continue to advocate for more inclusive laws and regulations to improve services for persons with disabilities.
Pictures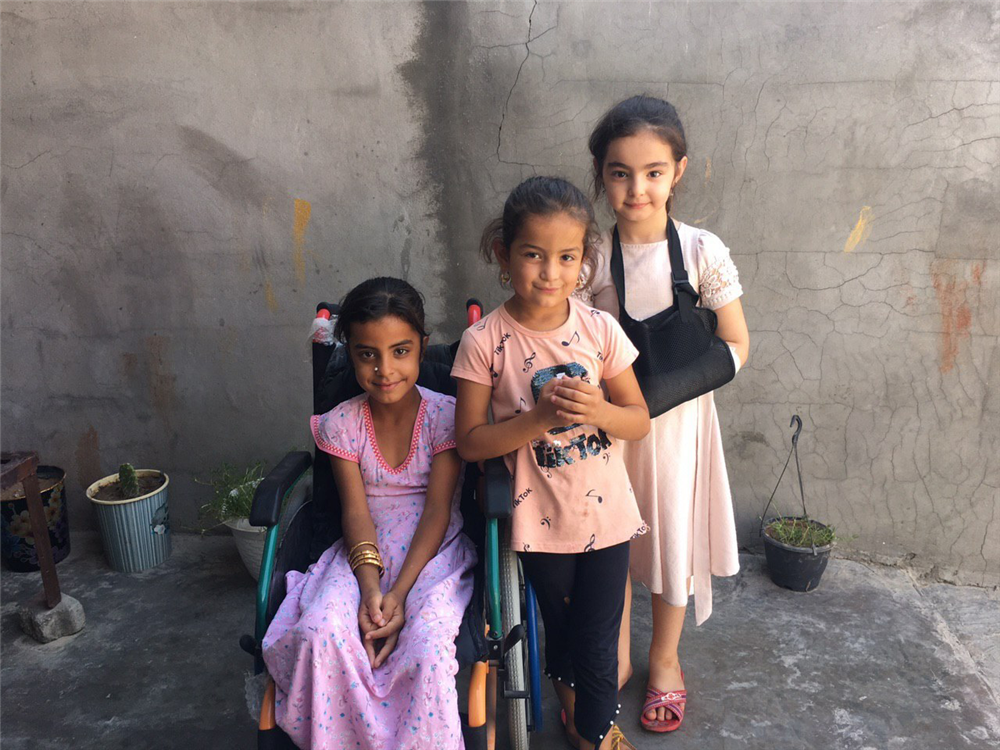 Three beneficiaries of the WASH program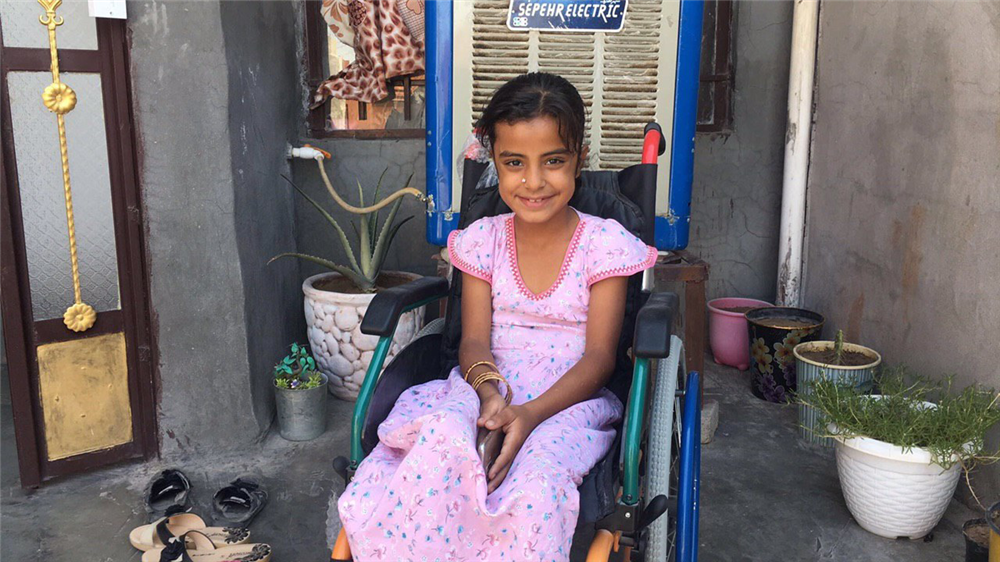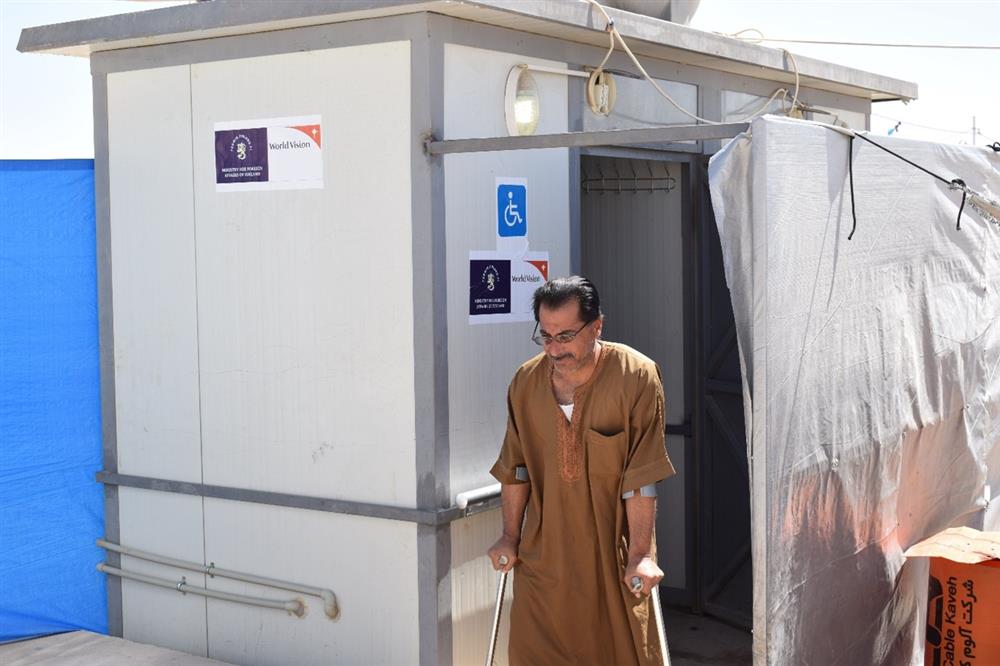 Downloads
Country of Implementation
Iraq