Three-step transition to professional life for young people with learning disabilities
Solution

Stepping Up

Organization

ENABLE Scotland

Country of Implementation

United Kingdom

Region

Europe

Subregion

Western Europe

City

Scotland

Start Year

2009

First published

31.01.2020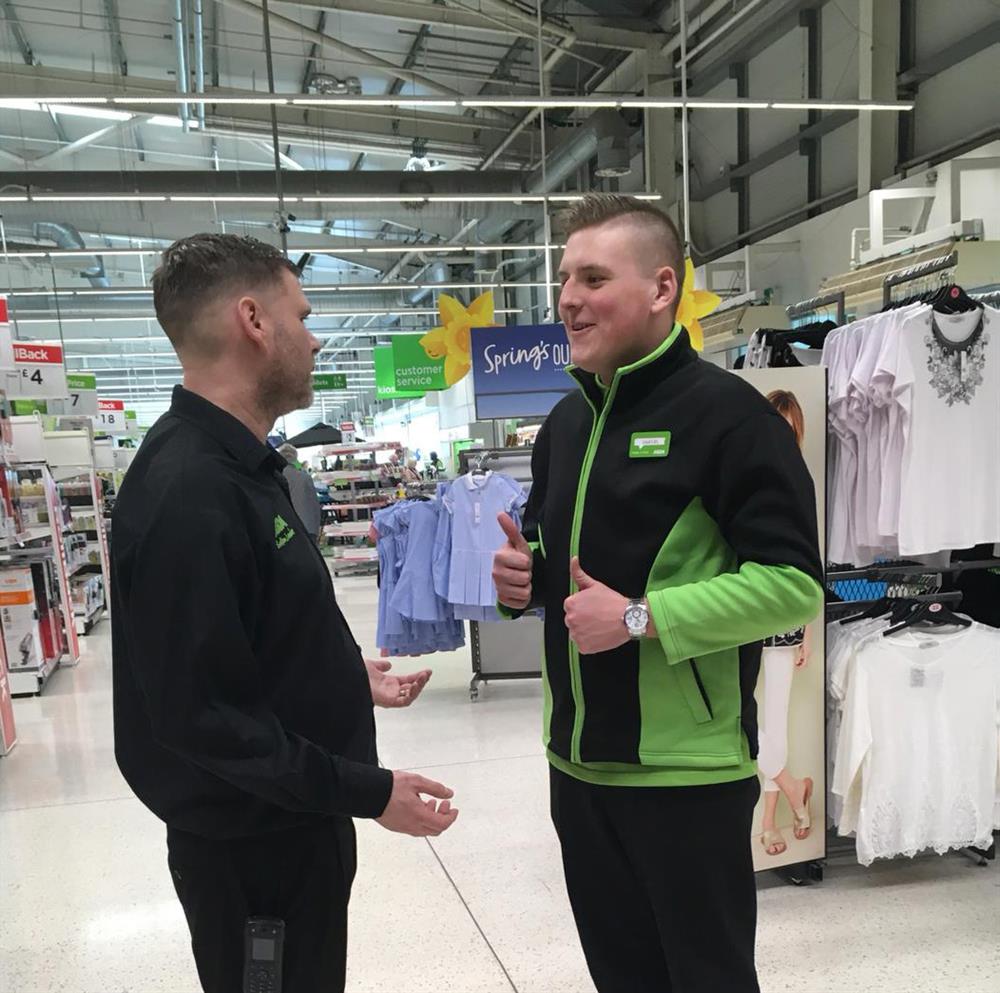 "Emma knows how to interact well with our pupils, and she demonstrates a great understanding of their needs." Suzanne Morris, Head of Caldervale High School
ENABLE Scotland, a national NGO based in Scotland, focusses on the support of persons with learning disabilities. In 2009, it launched Stepping Up – an inclusive curriculum programme that works in eight regions of Scotland. Stepping Up offers an alternative curriculum to support students to develop skills and confidence for a better transition either to higher education or employment. Since 2009, it has worked with 2,004 young people with learning disabilities across Scotland.
Problems Targeted
Due to the lack of an inclusive curriculum in Scotland, young people with learning disabilities between ages 14 and 19 face challenges when transitioning into adult life and are not offered the same opportunities as their mainstream peers.
Solution, Innovation and Impact
The Stepping Up programme is an initiative for the transitional education of young people with learning disabilities in Scotland, employing a three-stage model. Life after School (targeted at pupils aged 14 to 15) is a school-based learning course to introduce the concepts of employment and to create an environment that fosters a motivation to work. Make the Move (for students aged 16 to 17) is stage two of the model where the participants work with a transition coordinator for two years (until the end of school) who supports young people towards paid employment. In Aftercare, the third stage, participants get extra support to ensure a smooth transition to their professional life. Transition coordinators are the primary point of contact within each school, engaging with the students, their families, teachers, and employers. The programme aims to offer students a more comprehensive curriculum than what is usually provided in schools, exploring all the options available to them. An impressive 98 per cent finish the programme and either continue to higher education or start working. To date, 434 young people have gone into paid work and 287 have started training programmes, such as apprenticeships.
Funding, Outlook and Transferability
Stepping Up has a yearly budget of €300,000, which as of 2019 comes from Our Future Now – a national government fund to support young people to fulfil their potential. It has also secured individual grants from local authorities and schools to expand the programme in their areas. Since 2009, the programme has expanded to new areas of Scotland and is available in more than 70 cities. By 2019, ENABLE Scotland have now devised a model supporting young people in rural areas of Scotland. The growth of the project has proven its replicability, based on the principles of being embedded within the school curriculum. The long-term goal is to make Stepping Up available for every child with a learning disability in Scotland.
Pictures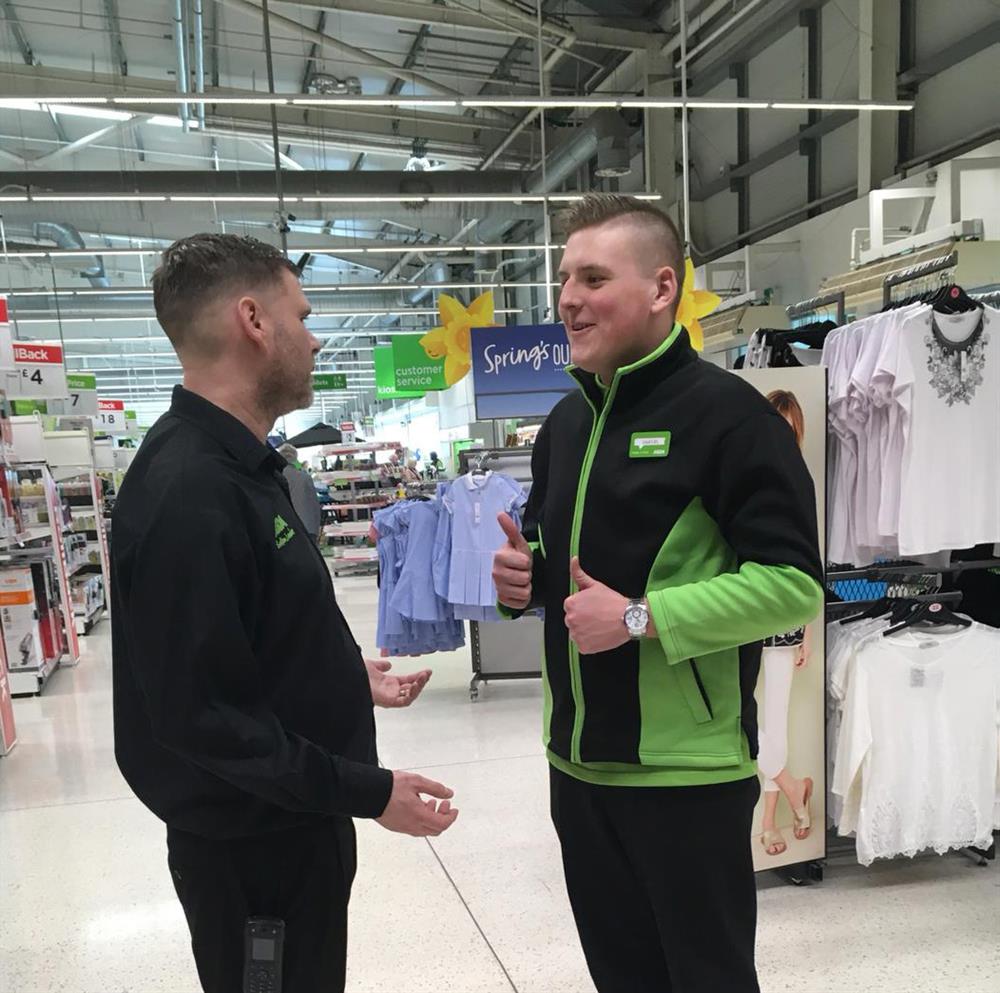 In Aftercare, the third stage, participants get extra support to ensure a smooth transition to their professional life.
Videos
Downloads
Region of Implementation
Europe