Affordable Hearing Aids through Solar Technology
Organization

Solar Ear

Country of Implementation

Botswana

Region

Africa

Subregion

Subsaharan Africa

Start Year

2002

First published

31.01.2019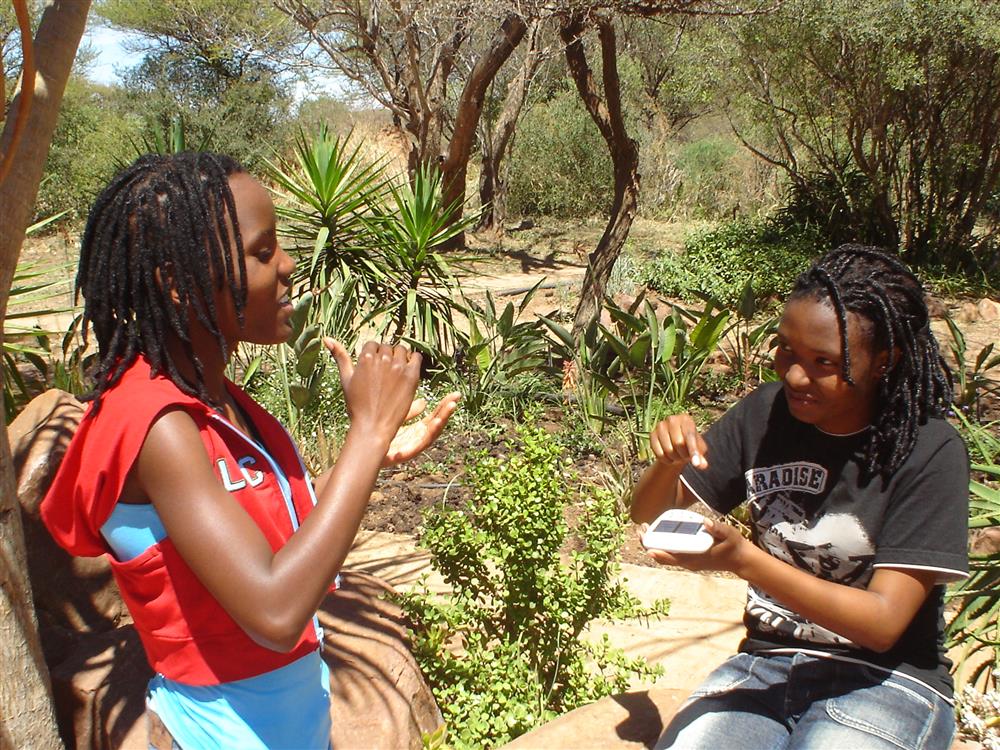 People
"Our goal is to lower hearing loss and the burden of hearing loss helping 160 million people by the year 2022." Modesta Nyirenda, Solar Ear
Problems Targeted
Globally, only 10 per cent of people who need hearing aids have access to them. Key barriers are the cost of the devices and batteries and their lack of availability in rural communities.
Solution, Innovation and Impact
The key benefit to Solar Ear hearing aids is that their batteries are rechargeable using solar-powered chargers and last two to three years, compared to the seven to ten days of some single-use batteries on the market. This reduces the environmental impact as well as the cost, making the products affordable to 80 per cent of those who need them. Importantly, in addition to working with their own products, the rechargeable batteries work in 95 per cent of hearing aids on the market. Solar Ear technology has been approved by the US Food and Drug Administration, the World Health Organization, and the European Union. All Solar Ear hearing aids and batteries are manufactured by deaf people working in Botswana, Brazil, and China; and a third of the profits from sales are used to run social programmes. To date, Solar Ear has supported over 50,000 children to receive a low-cost hearing aid, and thus to have the ability to attend school. The company has also developed a programme to fight hearing loss through detection, research, education, equipment, and technology (the DREET programme).
Funding, Outlook and Transferability
The company is self-sustaining and generates all its income from sales. The hearing aids, sold at 100 per cent gross profit, cost less than $100, compared to an average starting price of $1,800. All profits are reinvested in the business or used to support Solar Ear's social mission. Solar Ear has already replicated its initiative in several countries and has plans to enter India in 2019. The technology is not patented, and Solar Ear works with partners who share their mission to replicate. The company also helps local partners to write business plans and raise funds; and once operations are on track, the project is 100 per cent locally owned and operated. Technical training in new countries is led by a team of deaf workers from Botswana. Further, Solar Ear is developing a franchise model for future growth, based on a 10 per cent fee on sales, and is developing a hearing test using Android software on mobile phones.
Pictures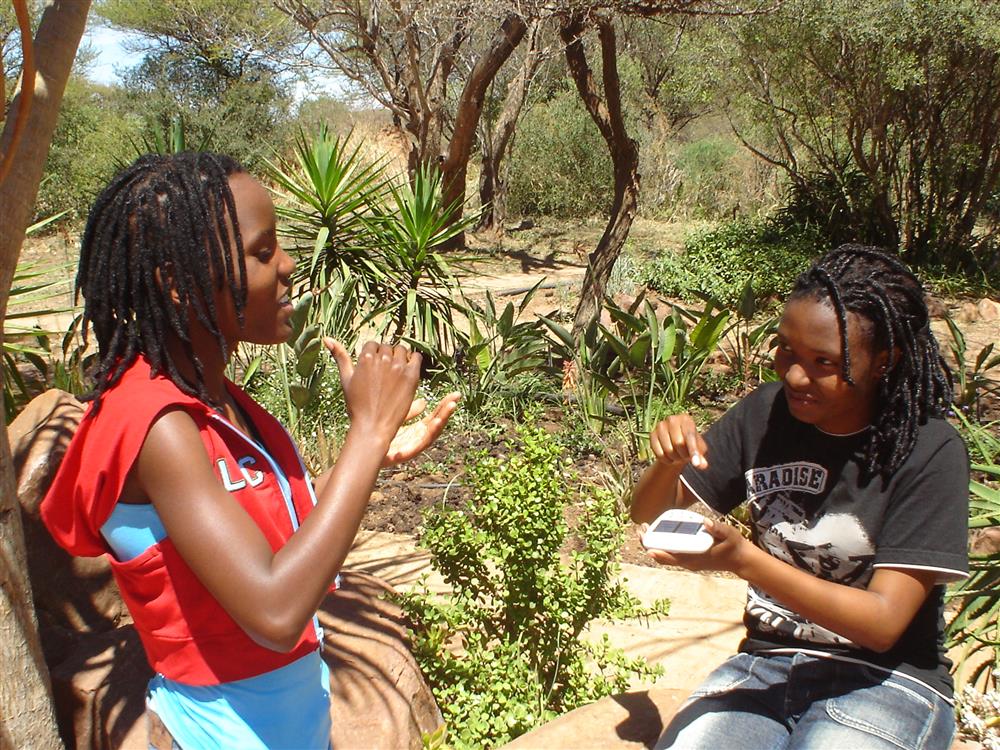 Solar powered chargers for the hearing aid batteries are key for availabity and affordability.
Videos
Downloads