Theatre arts programme for youth with disabilities
Solution

Access to Theatre

Organization

Partners for Youth with Disabilities

Country of Implementation

United States of America

Region

North America

Start Year

1994

First published

10.02.2023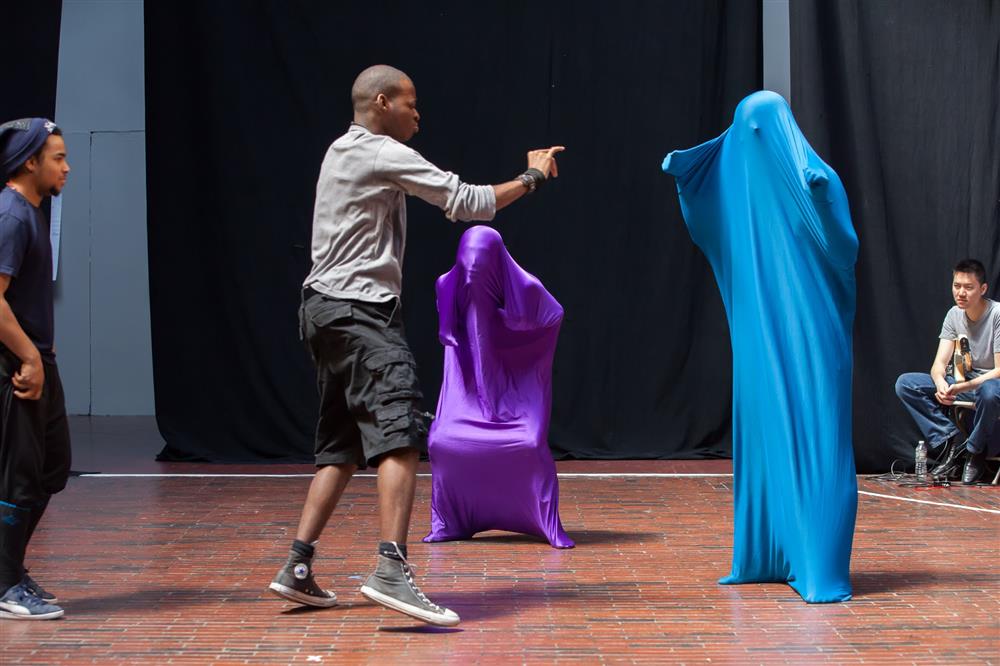 "ATT is a blessing in my life and everyone's life. You can come to the program and just be yourself." DaShawn 'DJ' Robinson, Access to Theater alum and mentor
In 1994 Partners for Youth with Disabilities (PYD), an NGO based in Boston, Massachusetts, developed Access to Theatre – an arts programme for youth with and without disabilities. Each year Access to Theatre enables around 65 participants aged 13 to 24 to become theatre artists and, in the process, to develop communication, artistic, and leadership skills, as well as lasting professional and personal friendships. .
Problems Targeted
There are few inclusive theatre arts programmes in the US, limiting the possibility of youth with disabilities to build self-confidence and social awareness in a safe environment.
Solution, Innovation and Impact
The Access to Theatre programme is a free and inclusive educational arts programme that aims to help young people develop artistic and communication skills. The programme is led by a teacher with a disability who is also instrumental in designing and running the programme. Access to Theatre is delivered by the PYD's staff and teaching artists trained in various art-related topics, such as acting, costume design, and direction. The programme's content and teaching methodology are established according to the participants' learning styles, needs, and interests. It is held over the summer as a four-week theatre camp and throughout the year two days after school each week. By the end of the programme, participants create and produce an entire show – from script writing and acting to lighting and set design. Apart from providing arts exposure and education, the programme also intends to provide young people with disabilities an opportunity to build personal and professional friendships and to explore employment options in the arts industry. Access to Theatre has worked with 141 youth with disabilities between 2019 and 2022.
Funding, Outlook and Transferability
Access to Theatre receives funding through grants from the National Endowment for the Arts, the Massachusetts Cultural Council, and the City of Boston Youth Development Fund, as well as foundations and individuals. The programme's budget for fiscal year 2022 was $60,000. In the coming years PYD plans to work towards maximizing the capacity of Access to Theatre so more youth with disabilities can reach their full potential. A comprehensive three-year plan will be released in 2023 outlining the strategic goals of the NGO.
Pictures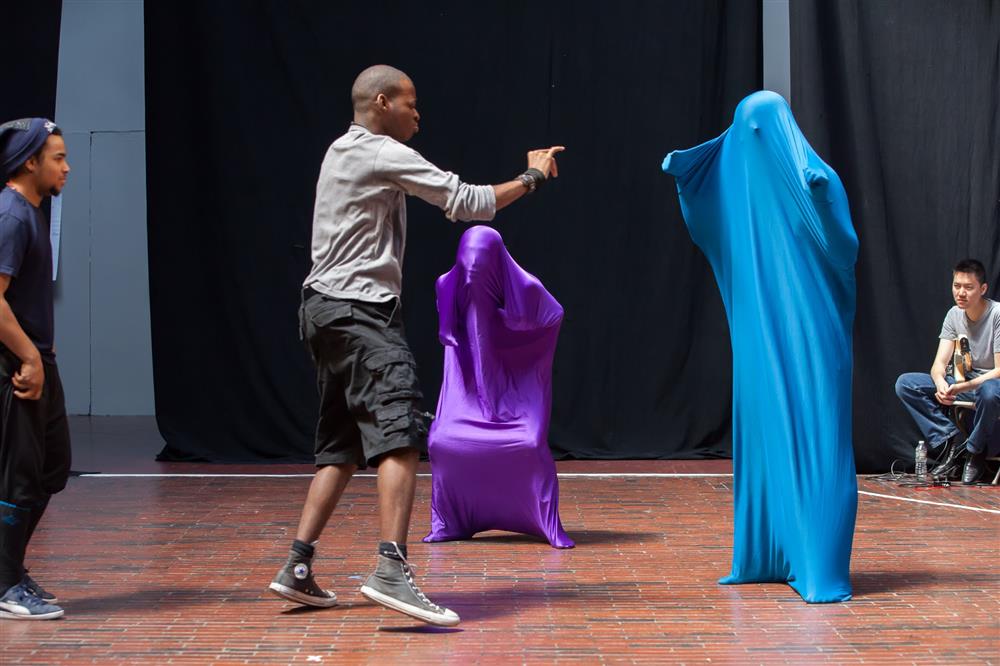 "Access to Theatre is an inclusive arts programme that is free of charge for participants.
Downloads