Free online Spanish dictionary written according to easy reading guidelines
Solution

Diccionario Fácil – Easy Dictionary

Organization

Plena Inclusion Madrid

Country of Implementation

Spain

Region

Europe

Subregion

Western Europe

Start Year

2017

First published

16.01.2022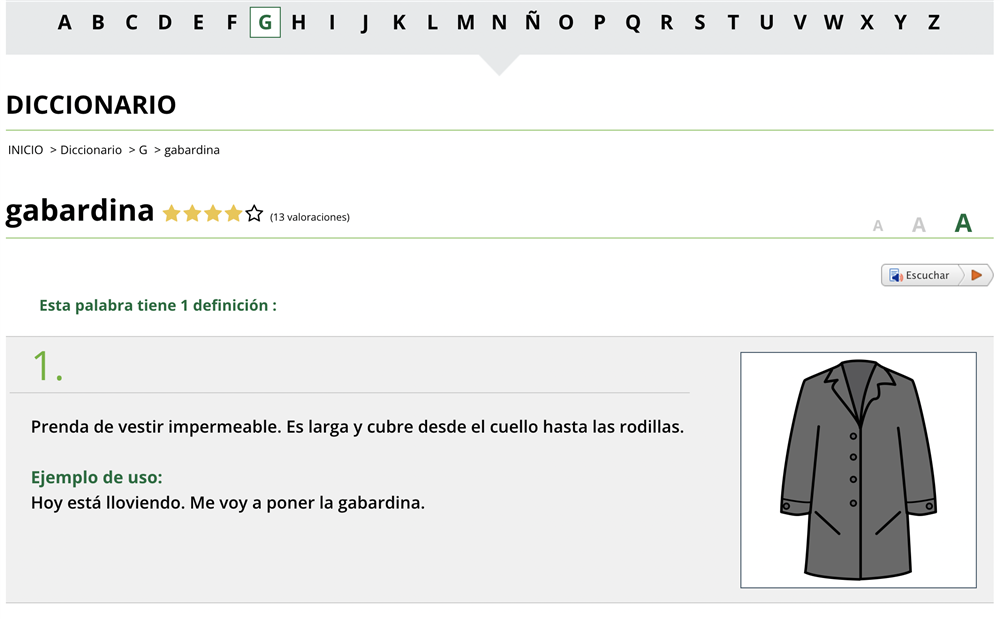 "Easy Dictionary shows the value of easy read as an inclusive tool for culture and education." Javier Luengo, Plena Inclusión Madrid
Plena Inclusion Madrid launched Diccionario Fácil (Easy Dictionary) in 2017 – a free online Spanish dictionary service that provides definitions according to easy reading guidelines. After entering a search term, a user receives up to three definitions. Easy Dictionary had 3,000 words and 12 million page views in 2020. The service is also a source of income for people with intellectual disabilities that work as easy-to-read validators in organisations associated with Plena Inclusión Madrid.
Problems Targeted
People with intellectual disabilities and other reading comprehension difficulties often find it difficult to understand dictionary definitions.
Solution, Innovation and Impact
Users can access the Easy Dictionary online and look up both words and expressions. Up to three definitions are provided in line with easy-to-read guidelines, as well as an example of usage and a picture, if necessary, which aids understanding. The Easy Dictionary incorporates complex and infrequently used terms so that people with reading difficulties have a support tool for better understanding. The word process includes a review by a lexicographer and a validation or comprehension test with people with intellectual disabilities to ensure that the definition is understood. The dictionary is available on an accessible and user-friendly website. From its launch in March 2017 to December 2020 the Easy Dictionary had 6.6 million visitors and 25.4 million page views. Around 80 per cent of visits are from Latin America, 11 per cent from Spain, and 9 per cent from the rest of the world.
Funding, Outlook and Transferability
The project is funded through a range of sources, including public money via taxes that are used to finance social initiatives, and non-profit organizations such as Fundación ONCE and Fundación Repsol via the More Culture More Inclusion project. In the coming years, Plena Inclusion Madrid aims to upgrade the platform to manage the growing database and accommodate more visitors. The number of terms within the dictionary will expand to a minimum of 10,000, which would represent 10 per cent of the Spanish vocabulary. In addition, there are plans to replicate the model into other languages, use the tool more directly in educational environments, and build the technology to enable the dictionary to be integrated into external website.
Pictures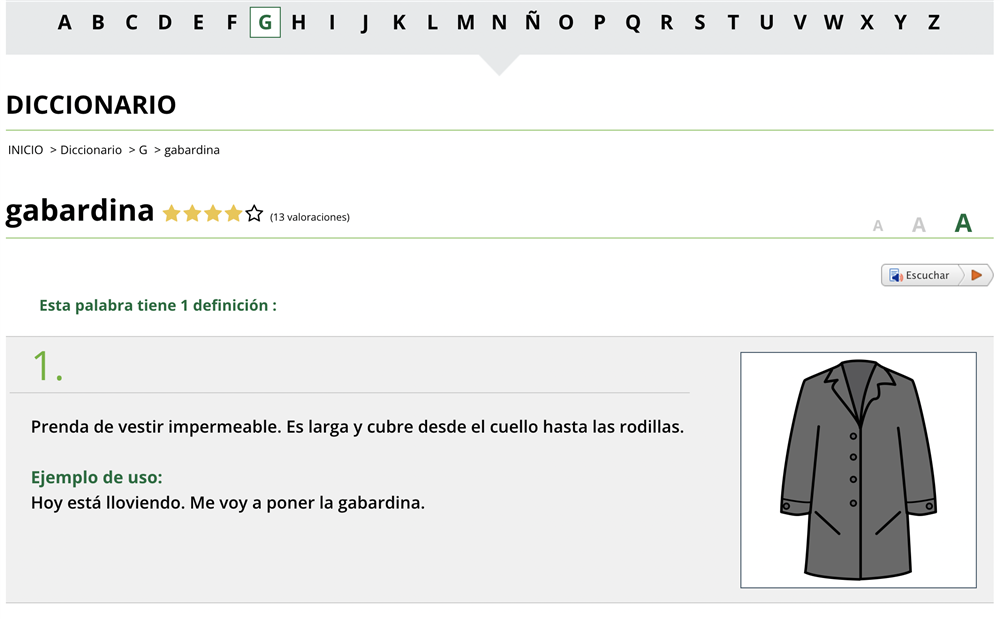 Downloads