Website collecting comprehensive facts about accessible travelling in a whole region
Solution

Travel For All

Organization

Travel For All

Country of Implementation

Australia

Region

Australia & Oceania

Start Year

2020

First published

16.01.2022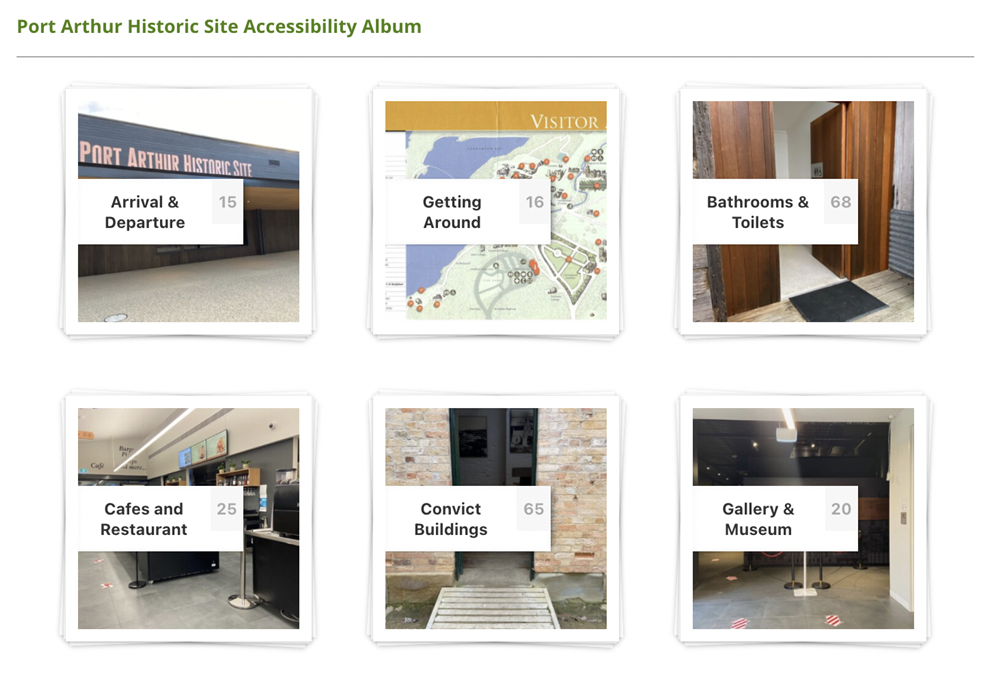 "So many disabled people tell me that they really want this type of information to plan their holiday or outing." Dale Reardon, Founder, Travel For All
Based in Australia, in 2020 the social business Travel for All launched the Travel For All Guide, a TripAdvisor-style guide for travellers with disabilities. The website offers access to trusted, verified, and complete information on how to plan and experience accessible travel, co-created by its users. In addition, it offers a toolkit on accessibility topics for tourism operators. In 2021, Travel for All had 6,000 email subscribers.
Problems Targeted
Travellers with disabilities often do not have access to reliable and verified information on accessible and inclusive services.
Solution, Innovation and Impact
Travel For All is a comprehensive website for tourism operators and customers to find accessible travel services, providing detailed and verified information to help persons with disabilities to plan and book accessible travel. The company uses both self-inspection and authenticated user reviews as verification sources. Like TripAdvisor, it offers several travel and accommodation options, according to the demand and type of disability of the individual client. In addition, Travel For All helps business owners create an 'accessibility statement' about their accessibility features, using a detailed checklist and photographs – information that customers need while planning a trip. Travel For All also has an online community and a forum where people can read authentic user reviews, and it provides training on disability awareness and attitudes for tourism and travel businesses. In 2021, Travel For All developed a training programme on accessibility and marketing for Port Arthur, Australia.
Funding, Outlook and Transferability
The company aims to earn revenue and finance itself through annual subscriptions, verification fees for listings, training, advertising, and commissions on bookings and tickets once travel activities have resumed. Travel For All has various package plans for businesses seeking to create accessibility statements, ranging from $150 for smaller companies to $370 for large-sized companies. All prices are valid for a year and include the Accessibility Toolkit to create and host an accessibility statement. Travel For All aims to develop its technology and expand operations to more sectors within the next five years.
Pictures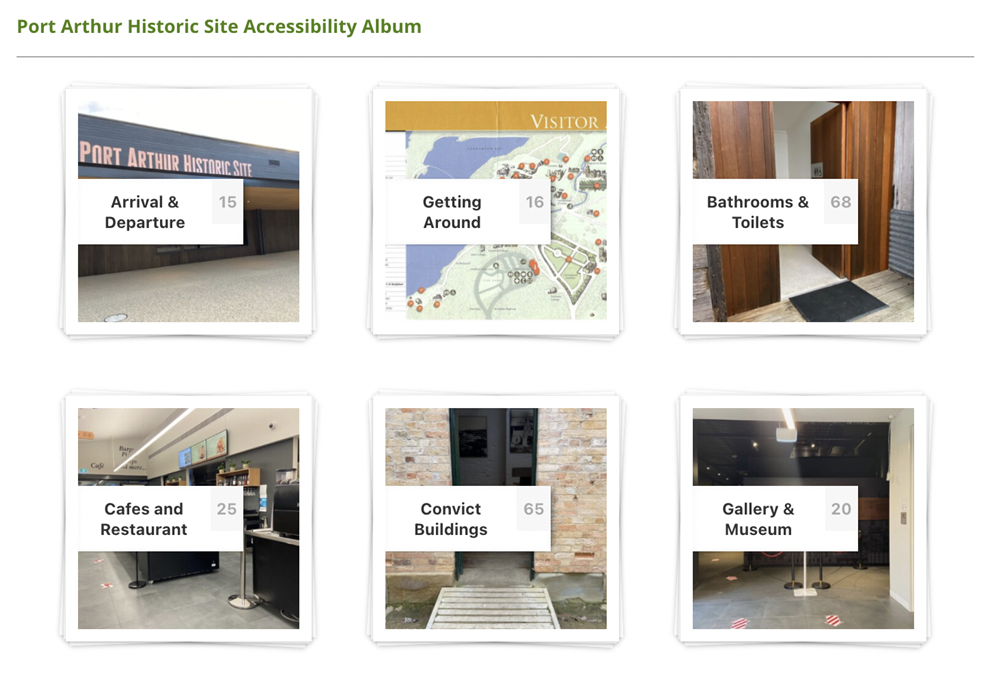 Based on user reviews, Travel For All provides comprehensive tourism-related accessibility information
Downloads