Forum theatre alleviates war trauma and creates an inclusive stage and art experience
Solution

The Forum Theatre

Organization

Northern Uganda Hip Hop Culture

Country of Implementation

Uganda

Region

Africa

Subregion

Subsaharan Africa

Start Year

2018

First published

16.01.2022
"Today I am a leader and advocate for equality in my community thanks to NUHC." Okot Jimmy Odokonyero, Councillor, Gulu District
In 2018 the Northern Uganda Hip Hop Culture (NUHC), an NGO, launched its forum theatre, a method to promote inclusion and social cohesion. People with and without disabilities are involved as actors, and audience members are encouraged to explore together solutions to the problems faced by people with disabilities. Some 1,000 community members have participated between 2018 and 2021.
Problems Targeted
Persons with disabilities in northern Uganda, especially those affected by armed conflict, often face discrimination in their own communities.
Solution, Innovation and Impact
NUHC's Forum Theatre presentations portray the challenges experienced by persons with disabilities and uses audience interaction to explore different options for dealing with these problems. The plays are written by persons with disabilities and are based on their own lives, aspirations, and the issues they face, such as land grabs, denial of their rights, and divorce. Members of local DPOs and other people with disabilities – including landmine survivors – then perform the plays in their community and invite the audience to join them in acting out different scenarios. This process builds confidence and trust among community members. Elected officials and other decision-makers are also invited to attend the performances to raise their awareness of the problems experienced by persons with disabilities. NUHC was trained in forum theatre models by In Place of War, a UK-based NGO. Between 2018 and 2021, Art and Disability plays had been held in the northern Ugandan districts of Gulu, Amuru, Nwoya, Kitgum, and Pader. To date, ten events have been held through outreach within schools, as well as international celebrations such as disability days.
Funding, Outlook and Transferability
NUHC has applied for grants from partners, such as "In Place Of War" and The Pollination Project, and it also funds itself through its agricultural farming work – termed the Hip-Hop Agribusiness. The Forum Theatre can be easily adapted to address different types of issues and trauma. For example, NUHC has created plays on girls' education and to promote COVID-19 vaccinations as part of a government campaign.
Pictures
Plays are based on their lives and the issues they face, such as denial of their rights or divorce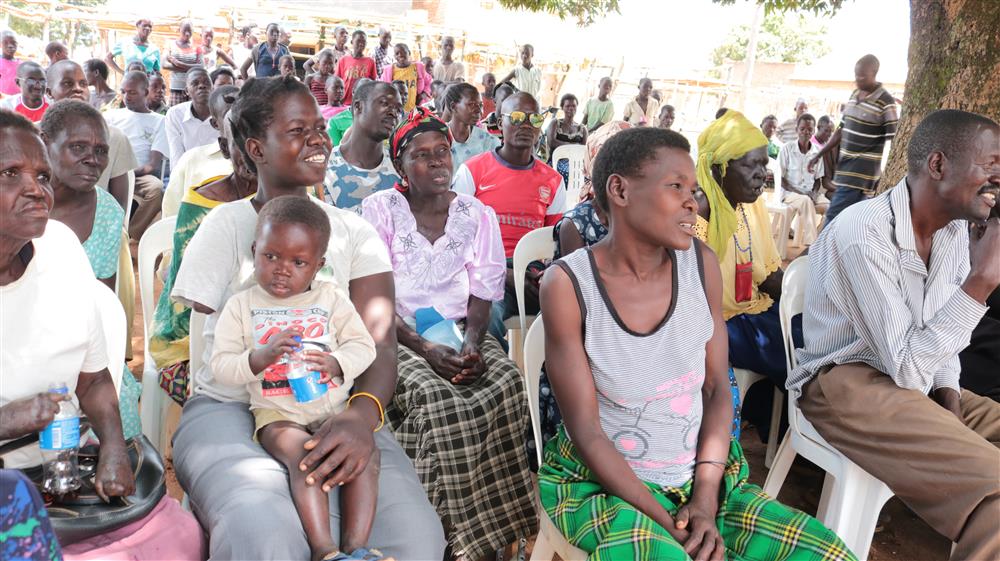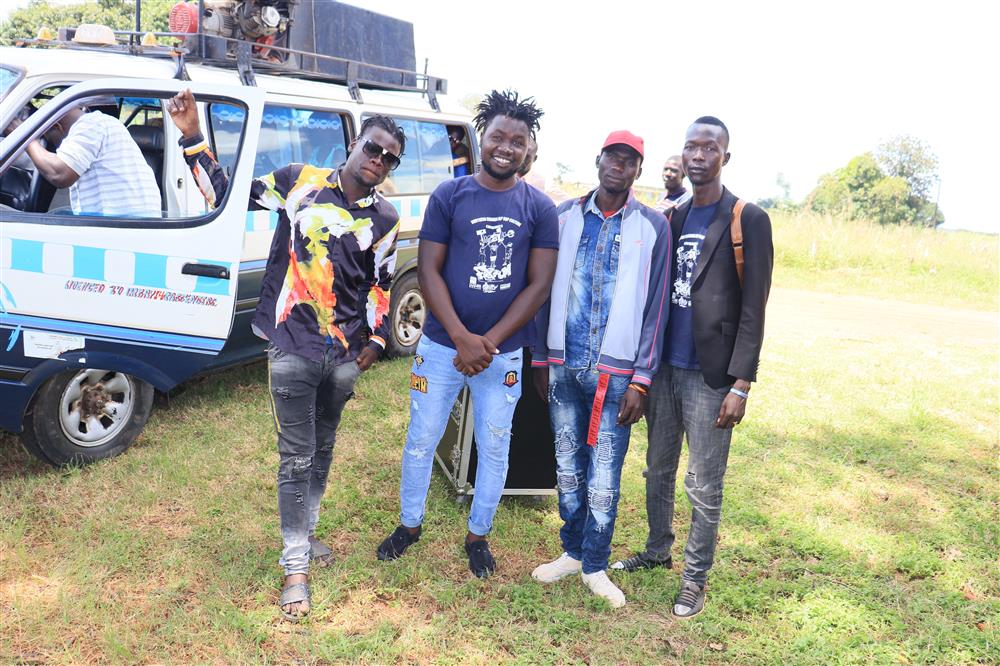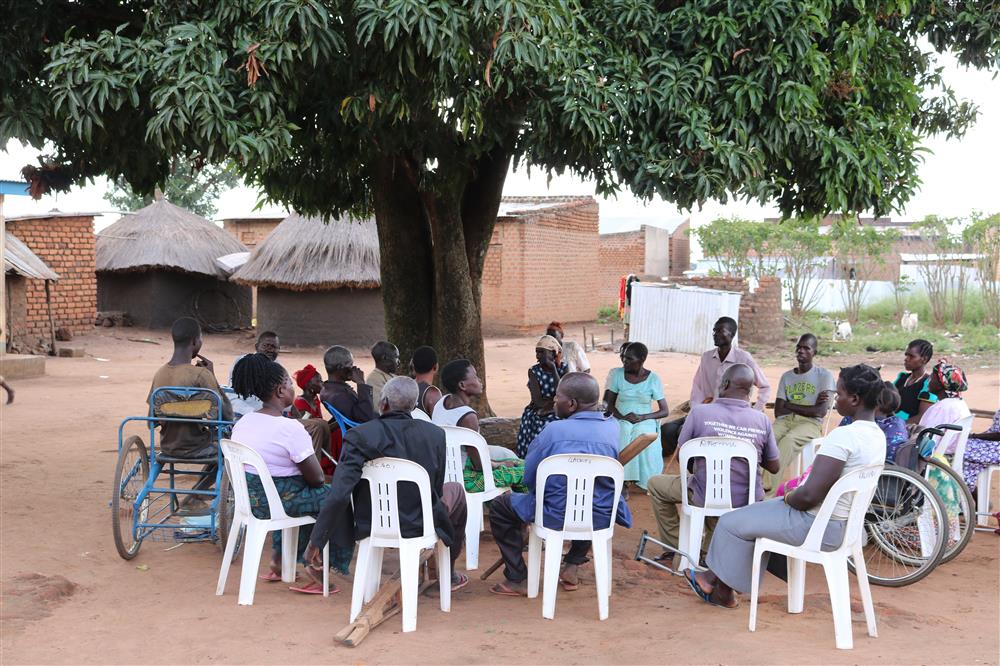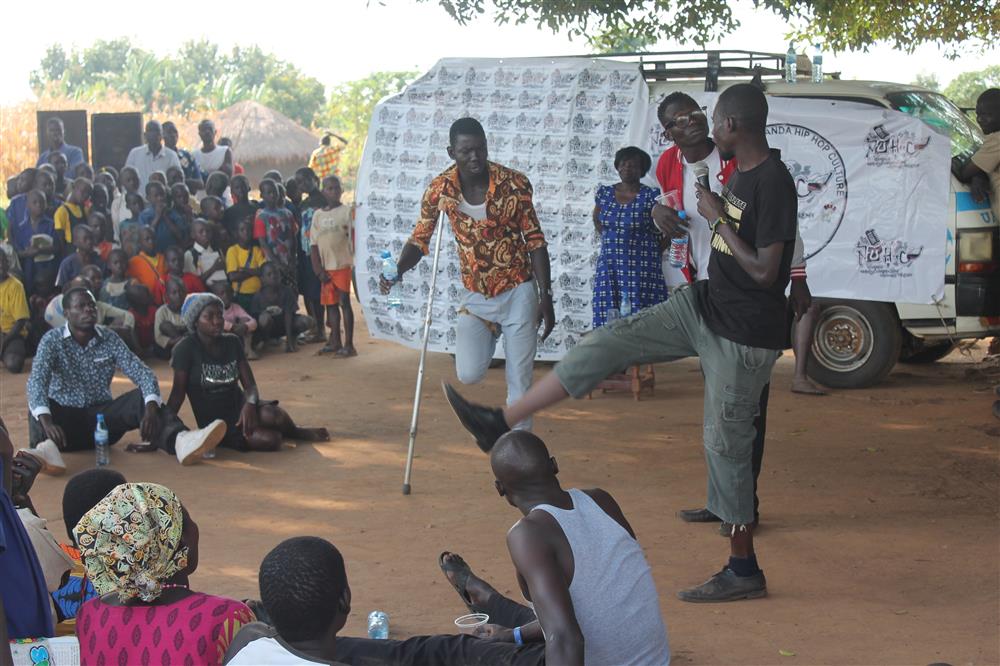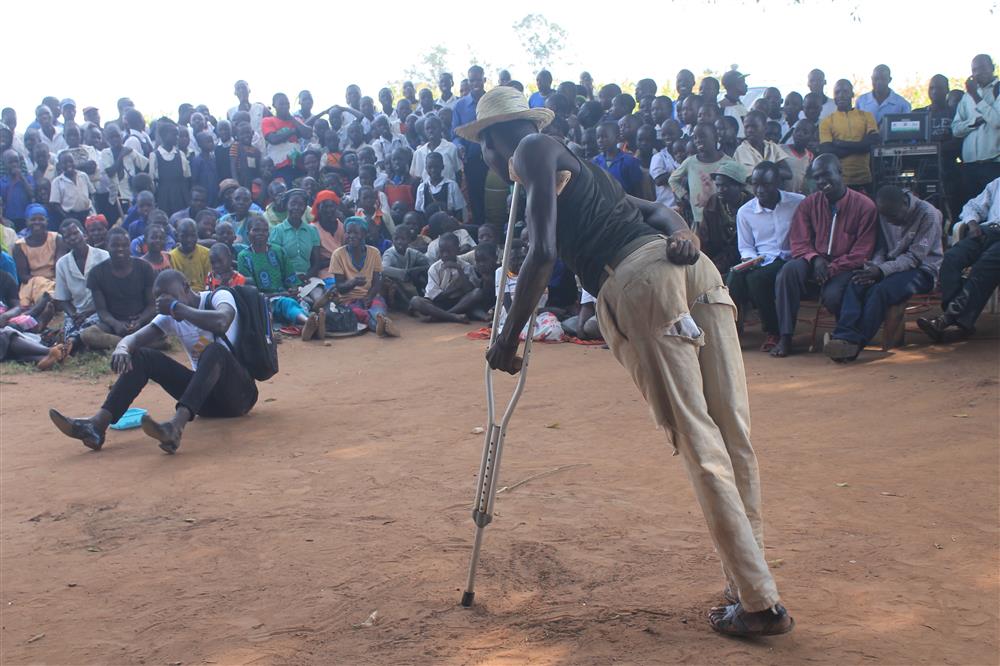 Videos