Shoe-shops, barrier-free for all
Solution

for&from stores

Organization

Tempe

Country of Implementation

Spain

Region

Europe

Subregion

Western Europe

City

Ciudad de Elche (Comunidad Valenciana, España).

Start Year

2010

First published

31.01.2018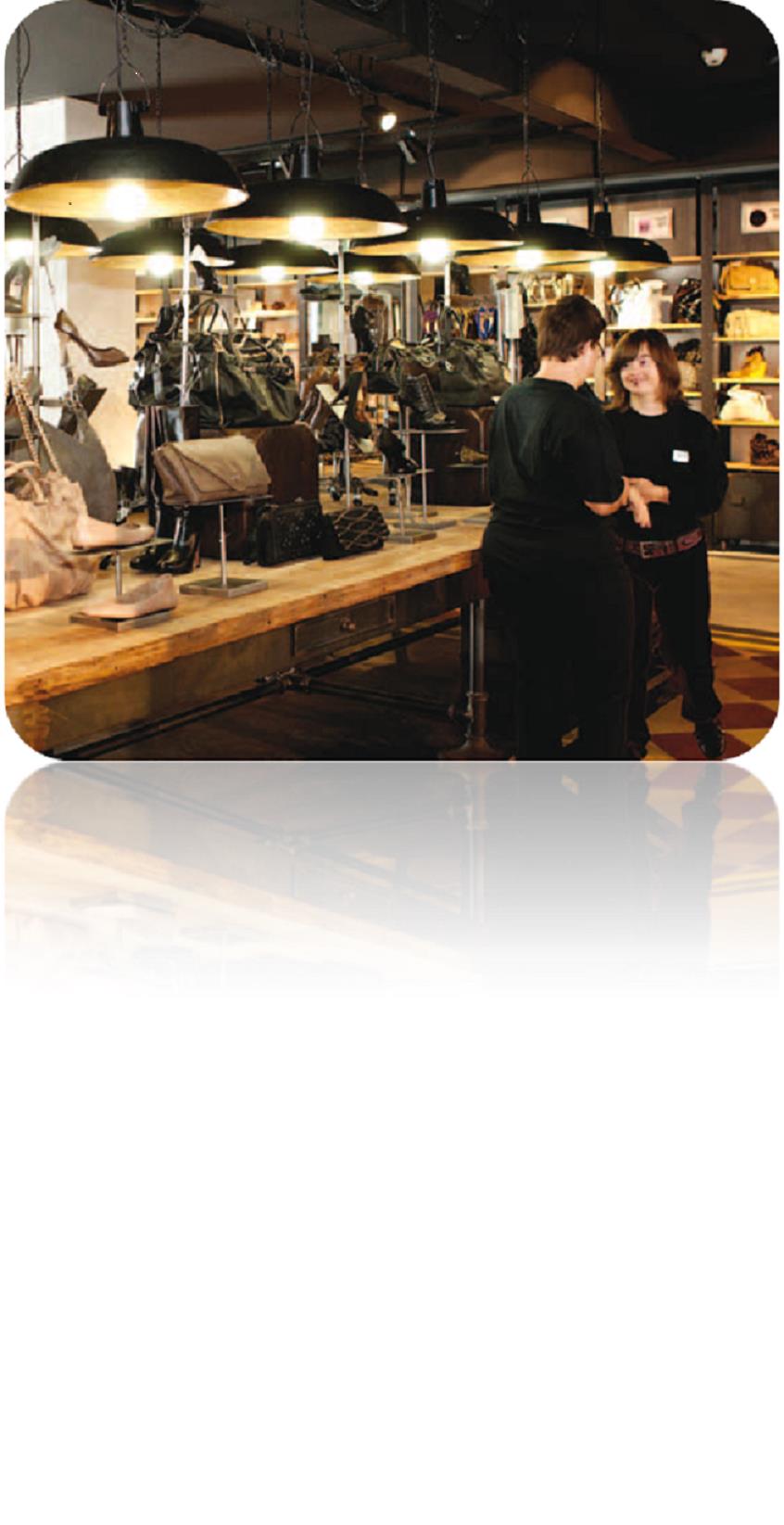 "The complete elimination of barriers and its firm commitment to accessibility make us persons with disabilities feel full users and citizens." Juan Manuel, 42-year-old person with achondroplasia
APSA is an NGO and service provider for people with disabilities operating in Alicante, Spain. In 2010 the organization started a partnership with Tempe Grupo Inditex, the company which designs, markets, and distributes the footwear and accessories for various Inditex retail brands like Zara, Pull&Bear, and Massimo Dutti. In 2010, they developed the for&from Elche store, which is uniquely designed to provide universal accessibility for consumers with various disabilities. for&from Tempe Inditex Group stores are part of the Inditex for&from project, an innovative work integration initiative for people with disabilities.
Problems Targeted
The possibility of barrier-free shopping in Spain is still quite rare. Although some physical barriers have been removed, many more remain. For example, displays and checkouts are at a height making it impossible for wheelchair users to shop, and some of the fonts used on labels are too small to be easily read by the visually impaired.
Solution, Innovation and Impact
The for&from store in Elche is highly innovative in its design and layout. Products are provided by size and the articles are also marked by using different colours, making shopping much easier for older people or those with some form of cognitive disability. In addition, the shop provides special services, such as the use of sign language for people with a hearing impairment. Tempe has created a 'quality assurance circle' made up of persons with different types of disability who visit the store as mystery shoppers, assess its accessibility, and report the results back to the company. Staff members at the store have received specific training in serving persons with any disability, which is also facilitated by the fact that most of them are also persons with disabilities. As a result, it has obtained the ISO 170001 certification for universal accessibility. for&from has welcomed more than 200,000 customers since its opening in 2010.
Funding, Outlook and Transferability
Over the years there has been a constant growth in Spain of persons with disabilities as customers, as well as in the number of persons with disabilities who take part in various training programmes. The practice has the potential to continue to be replicated and since it is a design and accessibility model, it can be imitated by other commercial brands as well. The project has not received any external finance, but has been maintained entirely with income from its own commercial activity. With the aim of quantifying the social profits gained from the for&from project, the Fundación Ecología y Desarrollo (ECODES) carried out a study to identify and analyse the social and socio-economic returns from the project entitled 'Identification and analysis of the social and socio-economic return of for&from through application of the Social Return on Investments (SROI) methodology'. The study found that for&from creates social, economic and socio-economic value approximately seven times greater than the investment made by Inditex to implement the programme.
Pictures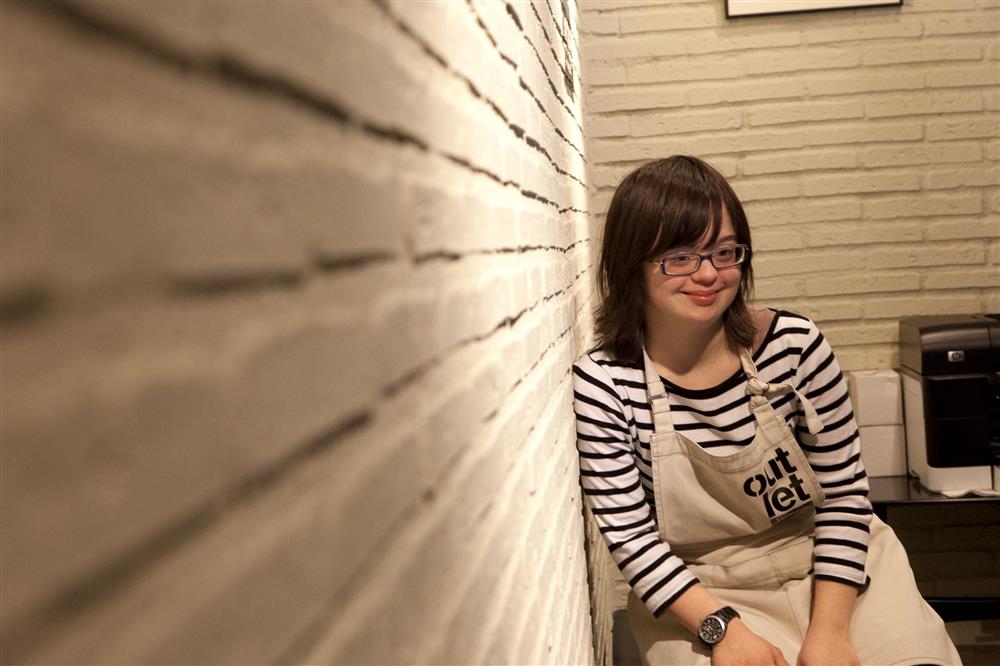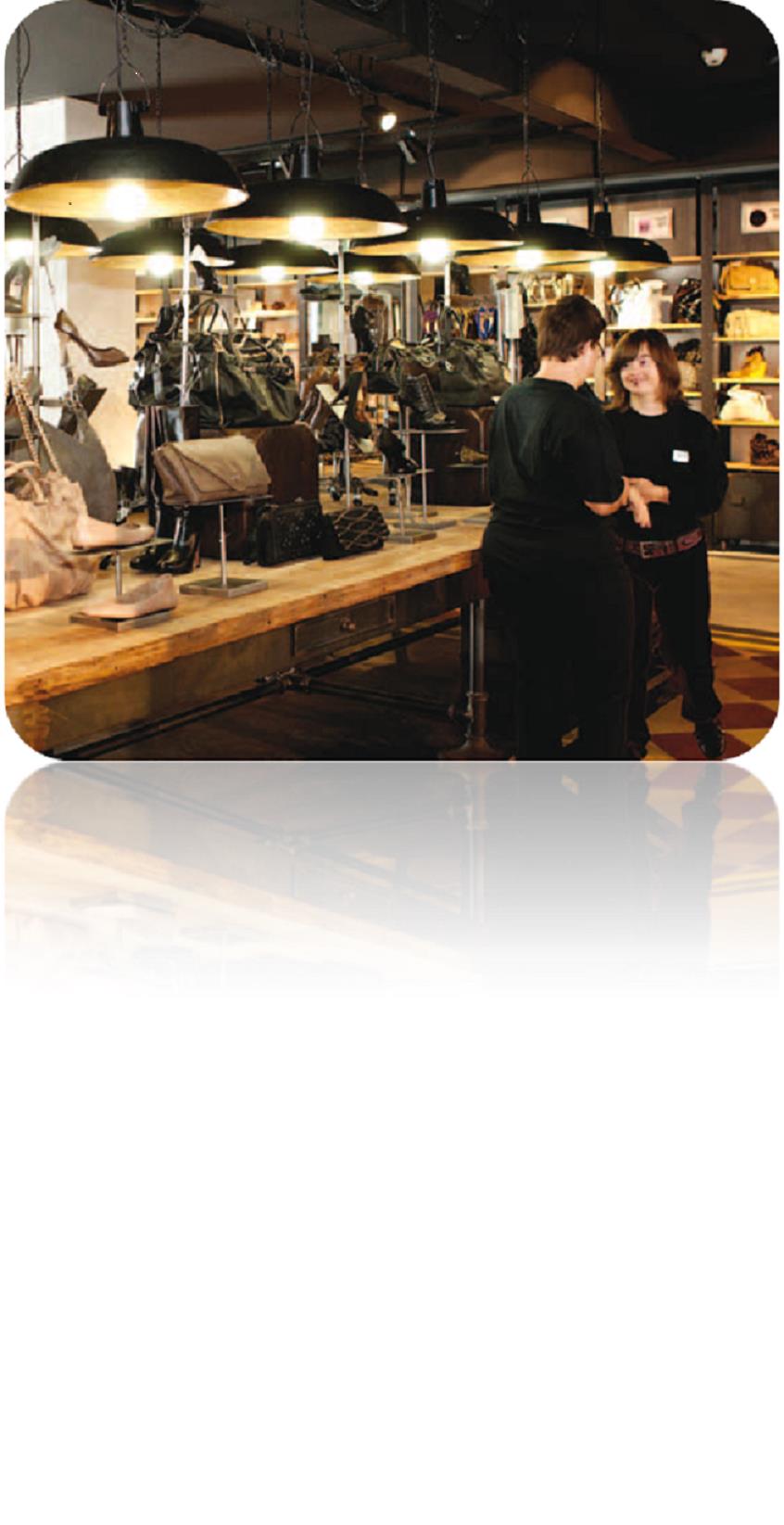 How to make shopping easier by using shop design.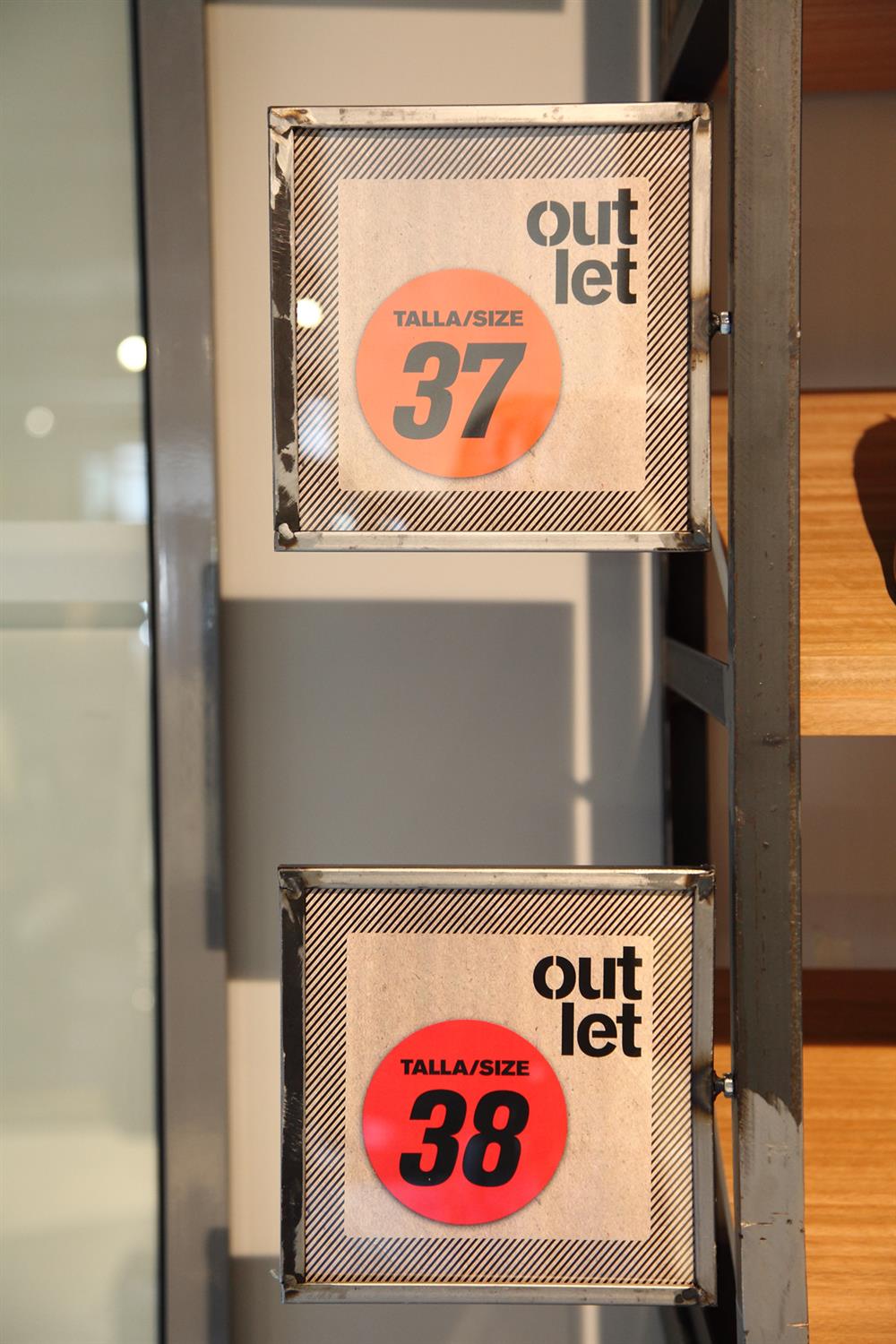 How to make shopping easier by using shop design.
Videos
Downloads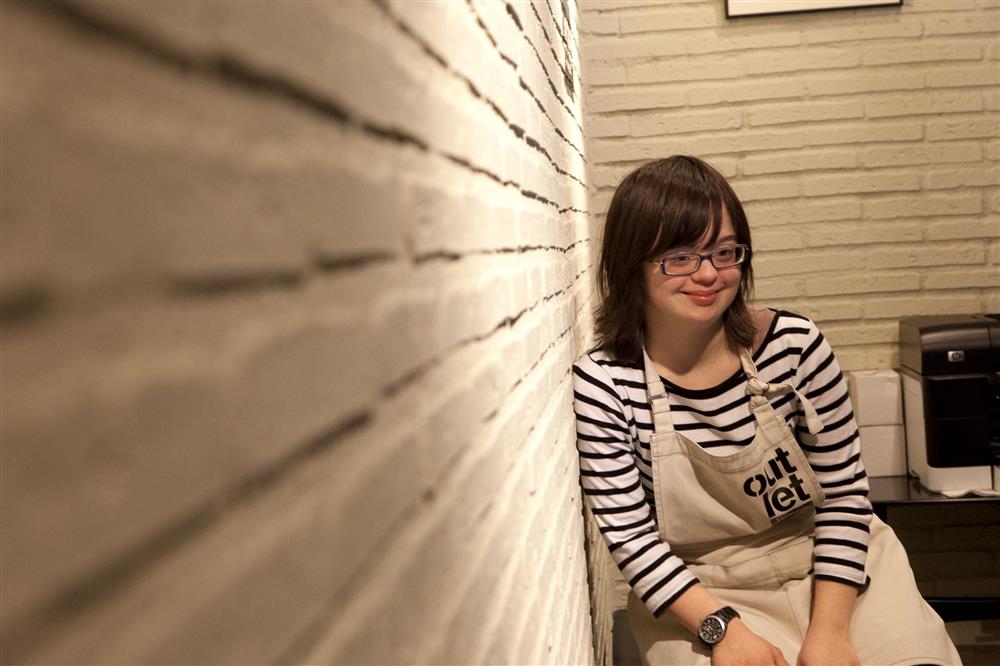 THE STORY OF MARTA GOMIS, SHOP ASSISTANT IN "FOR & FROM" TEMPE SHOP
"In our shop all persons with disabilities can make any purchase by themselves."
My name is Marta Gomis, and I am a 27-year-old girl with Down syndrome. Since October 2010, I have been a shop assistant at the "For & From" Tempe shop in Elche. For me this job is like winning a prize, because I always wished to work in contact with people and in the world of fashion. Encouraged by my parents, I took a vocational training course on commerce. Afterwards, I came in contact with APSA Association, and with my trainers I improved my competences. Now I have already been working in the shop for seven years, thanks to the opportunity that Tempe gave me. My colleagues and my trainer from APSA help me a lot, and together we solve the little challenges of every day. I love to help our customers. To service people that I already know makes me especially proud and happy. The experience of these seven years has helped me to become self-confident and to perform my tasks efficiently. Our shop is very unique since it is a fully accessible space, and is designed so that persons with disabilities like me can work with complete autonomy and independence. Since its opening, adaptations have been made in the shop so that any customer can come on their own. Today, persons with a physical or sensorial disability can make any purchase by themselves, and if they need help, I am ready to provide it!
Country of Implementation
Spain
Region of Implementation
Europe