Adapting smart technology to support services for persons with intellectual disabilities
Solution

Technology for Independent Living

Organization

Keystone Human Services, KAS - Keystone Autism Services

Country of Implementation

United States of America

Region

North America

Start Year

2018

First published

10.02.2023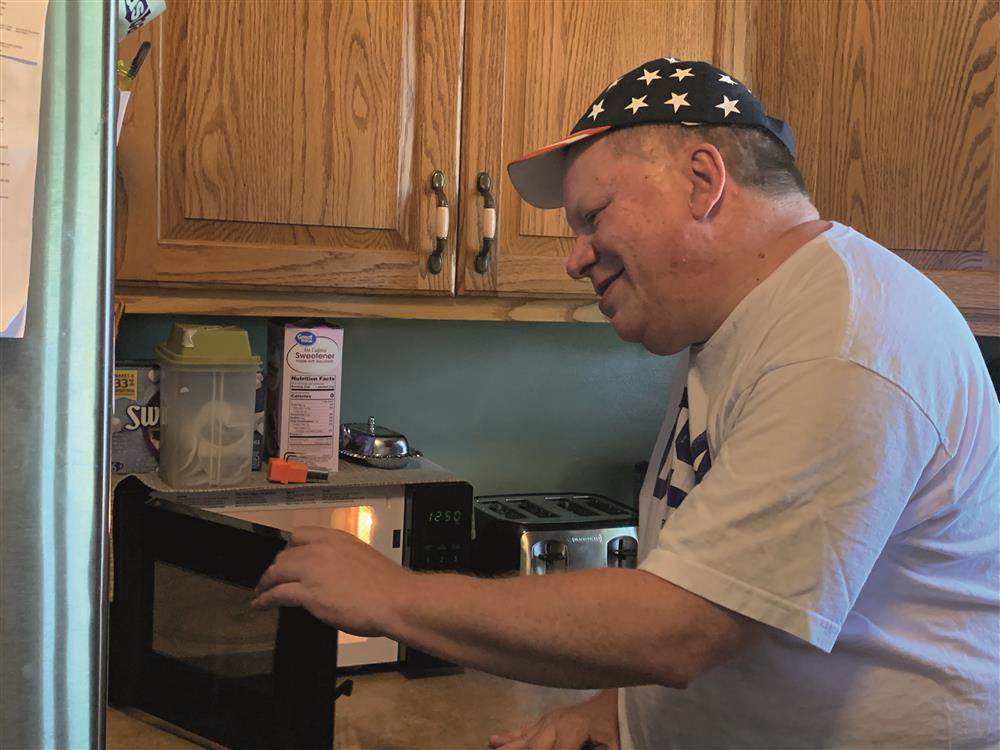 "Assistive technology gives people opportunities to live more independently in the community." Greg Wellems, Vice President, Operations, Keystone Human Services
Keystone Human Services, a large US-based international NGO supporting people with disabilities globally, is based in Harrisburg, Pennsylvania. In 2018 it initiated a support model for persons with intellectual disabilities in Pennsylvania by adapting available assistive technologies such as Alexa to their individual needs. The model starts with an assessment and then brings together easily available solutions, with more sophisticated and advanced tools supporting the individuals' everyday lives. In 2022 there were 88 beneficiaries.
Problems Targeted
Many people with intellectual disabilities in the United States can live more independently with the use of easily available technologies.
Solution, Innovation and Impact
The practice combines available technologies from Google and Amazon with more specialized independent living tools to design personal independence plans. For example, one participant is now able to use a microwave oven by connecting it with Alexa, while others reported the capability of making a cup of tea and enjoyed greater personal autonomy. Each participant of the model is assessed, and each person sets his or her individual goals – ranging from cooking independently to spending the night without paid staff. The individual plans are adapted over time, recognizing the development and changing needs of the participants. Keystone Human Services also advocates for the use of supportive technology with US state regulators; and in 2021 local policy makers first released guidance on incorporating technology into homes. Between 2018 and 2022 there were 88 beneficiaries, with an estimated 17,000 direct support hours saved annually. An increase in quality of life is reported by those accessing the service.
Funding, Outlook and Transferability
Between 2018 and 2022, $240,000 has been used for technologies to support people's independence. This number includes both fundraised dollars and an investment by Keystone Human Services in the future success of the programme. The model has been replicated within Keystone and within the state of Pennsylvania. Using their established model, Keystone aims to see 10 per cent of people using residential services transition into supported living environments, with technology fully incorporated into their service design. Moreover, Keystone has the strategic goal to incorporate technology into 25 per cent of all care programmes within its geographic footprint.
Pictures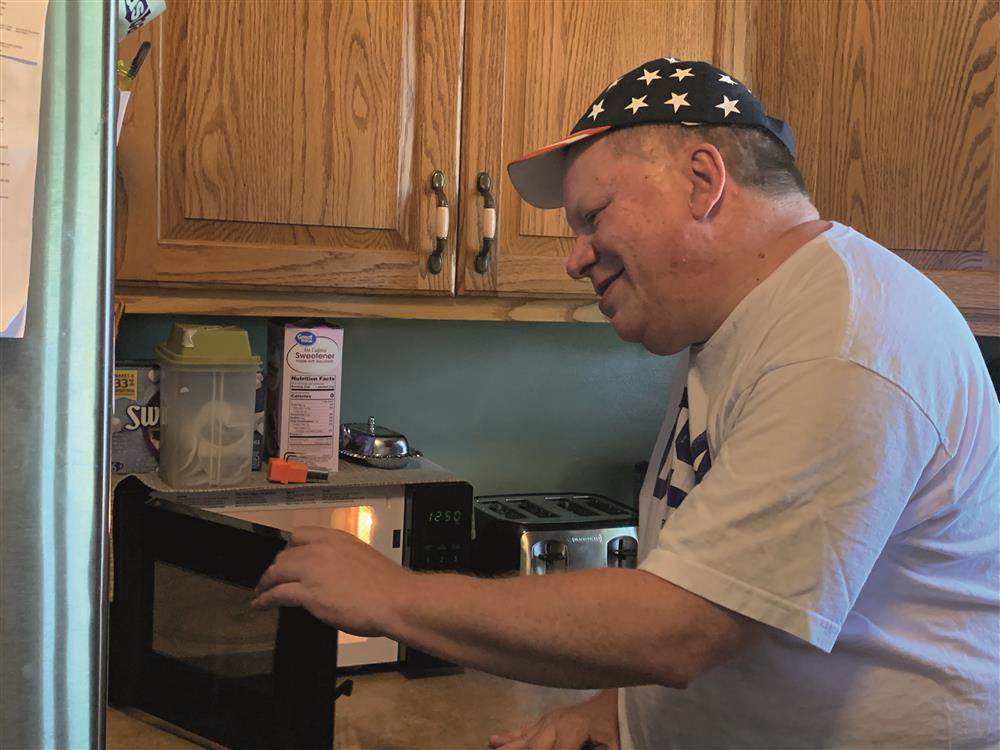 Mainstream technologies such as Alexa are used to make everyday life easier.
Downloads