Ministry of Education organizing Individual Training Plans for transition to work
Solution

Individual Transition Plans (ITPs) for Students with Special Needs

Organization

Montenegrin Ministry of Education, Science and Sports

Country of Implementation

Montenegro

Region

Europe

Subregion

Central and Eastern Europe

Start Year

2016

First published

13.01.2021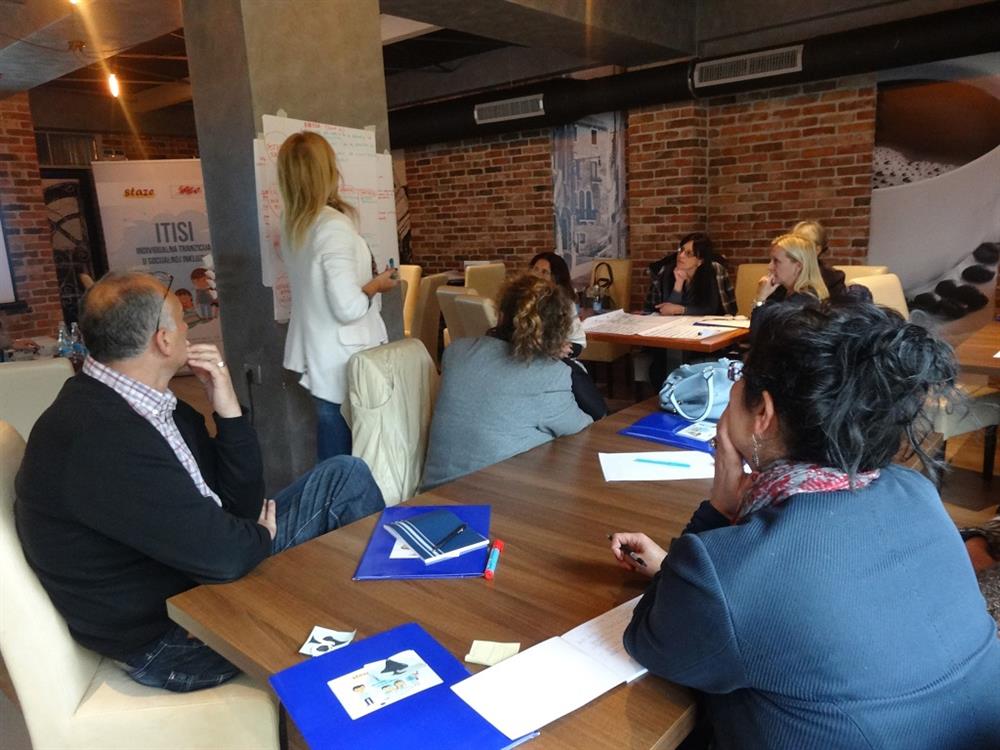 "ITP helps students make choices according to their individual abilities and possibilities." Irena Bogićević, a teacher in Podgorica
In 2016, Montenegro's Ministry of Education launched a pilot project of Individual Transition Plans (ITPs) for students with special educational needs to support their progression through school and transition to the labour market. An ITP is designed with the input of the student, parents, teachers, and educational guidance and employment service providers for support tailored to the student's individual needs. Starting with 45 participants in 2016, 383 students found employment in 2019.
Problems Targeted
Students with disabilities require personalized, well-planned, and coordinated support for their successful transition to employment or higher education.
Solution, Innovation and Impact
A student typically will have two ITPs: the first (ITP-1) facilitates the transition from primary to secondary school, and the second facilitates the transition either to the labour market (ITP-2) or tertiary education (ITP-3). Each ITP includes an assessment of the student's capabilities and interests as well as what adjustments, such as devices or assessment methods, are necessary to meet their learning and working needs. The assessment is performed in schools in collaboration with the Ministry of Education, the students, and the local school. ITPs are developed towards the end of the school year (May/June) and implemented after the summer holidays. Each ITP has a checklist whereby progress is monitored and evaluated. Potential employers are contacted by the local schools; and a dual education approach – part school/part practice in the workplace – has been introduced. From 2017 to 2019, the number of students in the programme climbed dramatically from 356 to 804.
Funding, Outlook and Transferability
As part of the country's 2019–2025 Inclusive Education Strategy, which aims to develop the potential of children with special needs in education and in society, the Ministry of Education plans to strengthen the collaboration between elementary and secondary schools for the successful progression of students with special educational needs through ITP-1. Secondary schools are also being coached on involving employers in the formulation of the ITP-2. In 2016 the use of ITPs was piloted in three municipalities. By 2020 it was scaled to all schools in Montenegro and coaching was conducted in ten schools to build the capacity of school staff to implement the plans.
Pictures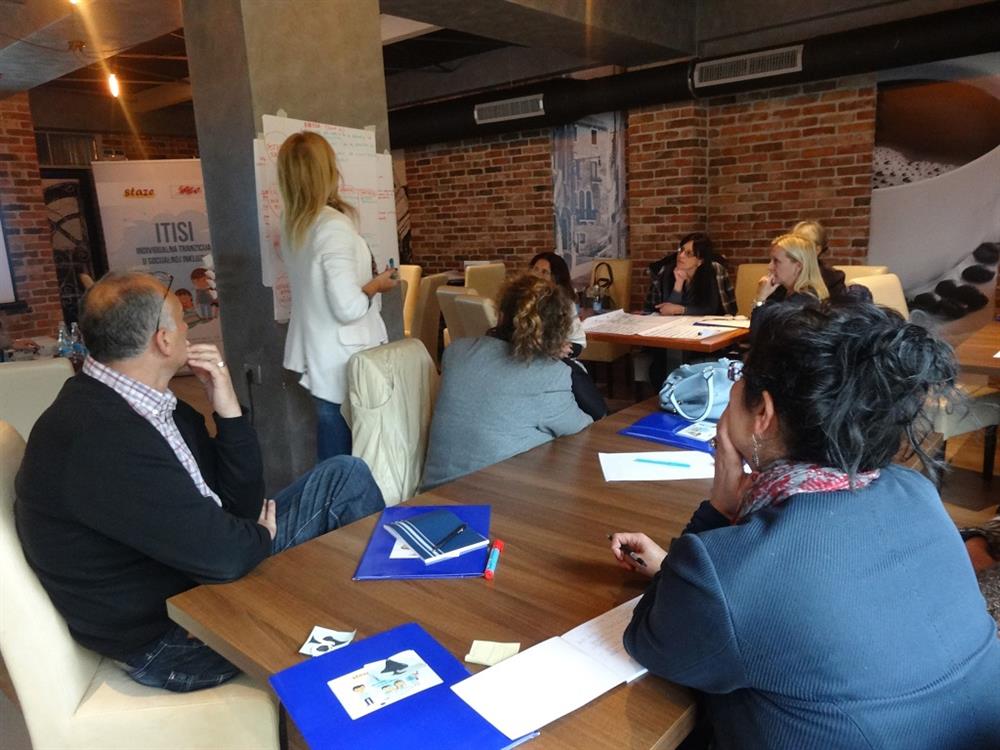 Students with disabilities participate in a class for Individual Training Plans.
Videos
Downloads