Billing information and customer support in simple language
Organization

PIKSL - Living in the community gGmbH

Country of Implementation

Germany

Region

Europe

Subregion

Western Europe

Start Year

2015

First published

31.01.2018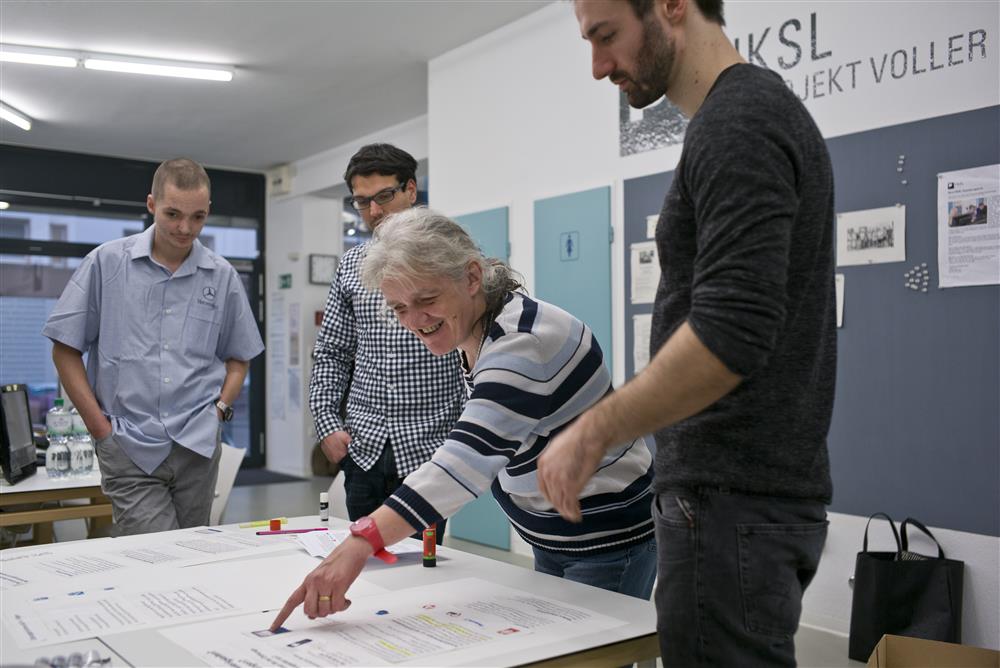 "We felt like partners on the same level, because our opinion was valued." Christoph Wiche, PIKSL consultant with a disability
Problems Targeted
Many people with and without disabilities have difficulty understanding their utility invoices, resulting in miscommunication, payment delays, and even the suspension of utility services.
Solution, Innovation and Impact
The E.ON payment services helpline has been established to support customers who have difficulty with paying their bills and to offer these customers help in a way that is tailored to their needs and easy to understand. As a first step, an online portal was developed. Then printed media was created that gives advice to customers to avoid payment difficulties and offers help in case their utility services have been shut off. In addition, these flyers offer information about energy saving measures. To make the website accessible and the printed material understandable for people with intellectual disabilities, E.ON hired PIKSL. PIKSL employs people with intellectual disabilities as consultants who understand the problems involved and who act as experts in improving accessibility. In co-working session with E.ON, the payment flyers and the payment support Internet page have been made accessible for people with intellectual disabilities by translating the text into clear language and an easily understandable layout. Currently, all online and printed materials are available in several languages. [It is understood that consultants get paid. This is unnecessary]
Funding, Outlook and Transferability
PIKSL does not see any immediate growth opportunity with E.ON, but the translation of information into easy to understand language is in high demand in Germany and abroad. Therefore, there is a high potential that this practice will be replicated. PIKSL is currently preparing to scale-up all its activities by findings partners who would like to open a PIKSL outlet of their own. Each new PIKSL outlet will offer the same products and services, including "inclusive test and learn workshops." PIKSL has received a large donation from the SKala Initiative and is currently looking to recruit more talented people – both with and without disabilities. The goal is to open at least five new outlets throughout Germany over the next three years. The practice is 100 per cent self-financed through the consulting fees that are billed to the various clients.
Pictures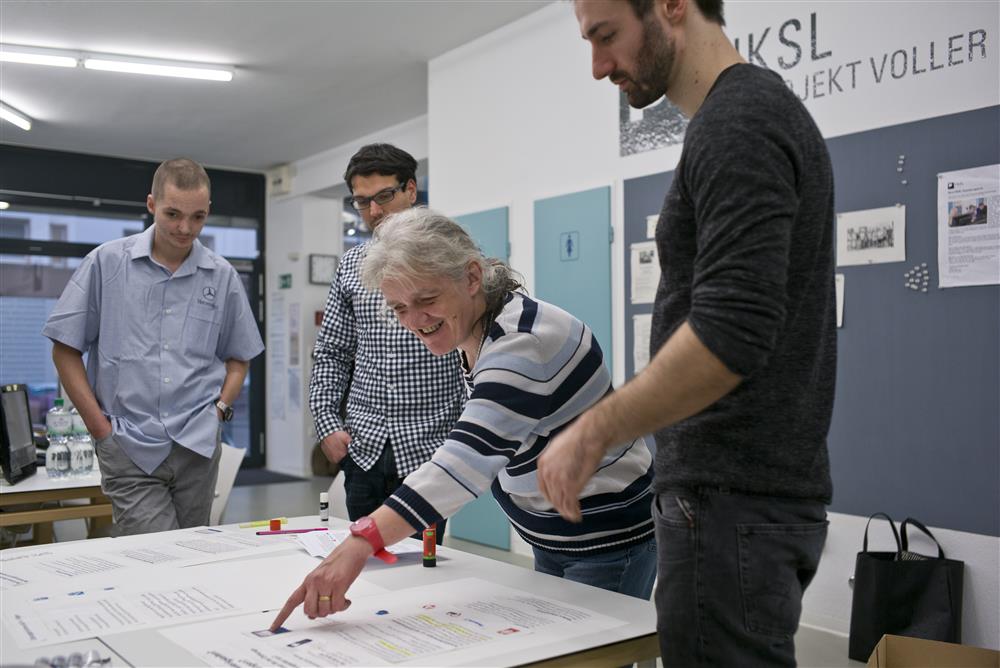 PIKSL supports E.ON in making their invoices and full communication better accessible for all customers.
Videos
Downloads