Early-learning technology for children who are blind or visually impaired
Solution

Ballyland educational apps

Organization

Sonokids Australia

Country of Implementation

Australia

Region

Australia & Oceania

Start Year

2014

First published

31.01.2020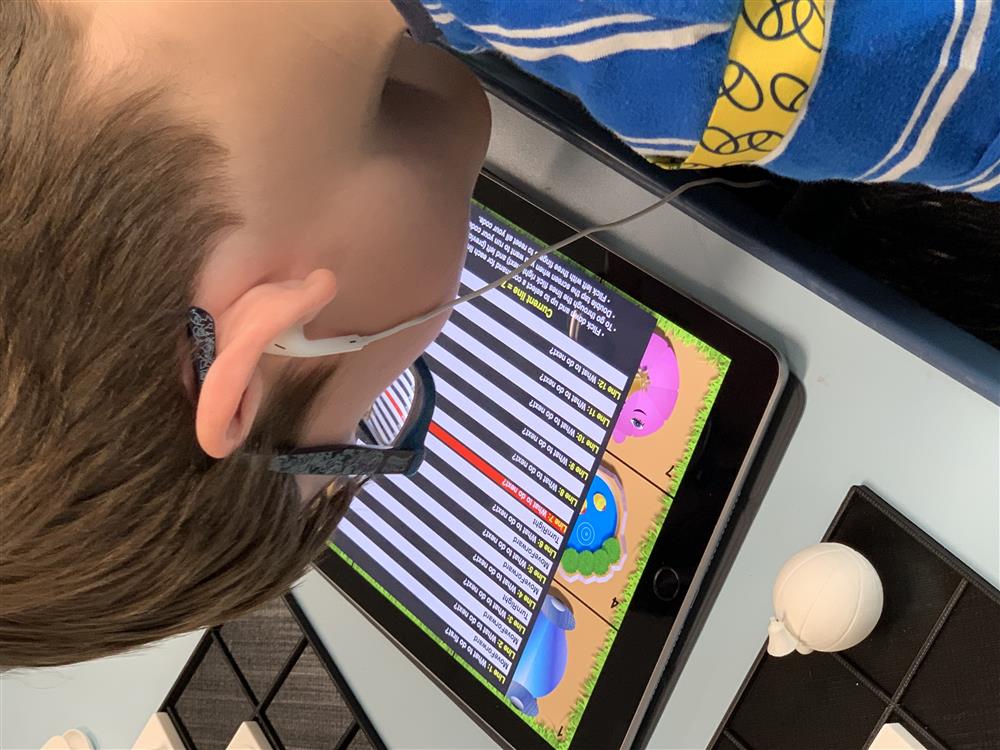 "As a teacher, I can not thank Sonokids enough for what they have done so far to allow children with and without a visual impairment to play and learn together." Prof. Boguslaw Marek, Centre for Inclusion of Students with Special Needs
Sonokids is an Australian social enterprise that produces Ballyland, a range of gamified educational software programmes and apps for children who are blind or visually impaired. The apps support children to acquire foundational (assistive) technology skills and to practice their orientation, spatial awareness, memory, and listening. Since its launch in 2013, an estimated 50,000 children have used the Ballyland suite of educational apps.
Problems Targeted
Young students who are blind or visually impaired are often disadvantaged in education. In addition, using (assistive) technology often requires special skills, and there are few accessible learning resources to acquire and practice these skills.
Solution, Innovation and Impact
The Ballyland range of software programmes and iPad apps allows children who are blind or visually impaired to acquire foundational (assistive) technology skills that enable them to use computers and mobile devices from the age of four. The use of images, voice-overs, audio effects, stories, and songs creates a barrier-free and inclusive learning environment. Blind or visually impaired teachers and students are involved throughout the app development process as design consultants and for beta testing, feedback, and voice-overs. In 2013, Sonokids launched its first Ballyland early keyboarding software, followed by a series of apps to introduce children to touch screen interaction in the years thereafter (in particular Voice-over, the built-in screen reader on iOS devices). In 2018 and 2019, Sonokids released three more apps to teach computational thinking and coding and to introduce tactile learning tools. All Ballyland apps are available in English (two having been translated into Spanish and Dutch) and have reached thousands of students at home and through schools across Australia, Canada, Europe, New Zealand, and the United States.
Funding, Outlook and Transferability
Sonokids Australia is a social enterprise financed by sales, but more importantly by grants and other types of funding by philanthropists and other funding bodies that support Sonokids' mission. The sales price of apps is kept intentionally low to enable as many parents and teachers as possible to offer the apps to children in need. Going forward, the company will continue to expand the range of apps and will design them for use on platforms other than iOS. Sonokids also plans to produce apps in additional languages, introduce the functionality of connecting the apps to mainstream educational programmes, and create an animated Ballyland TV series. The vision of Sonokids is to keep expanding the Ballyland range of educational apps as an accessible learning platform.
Pictures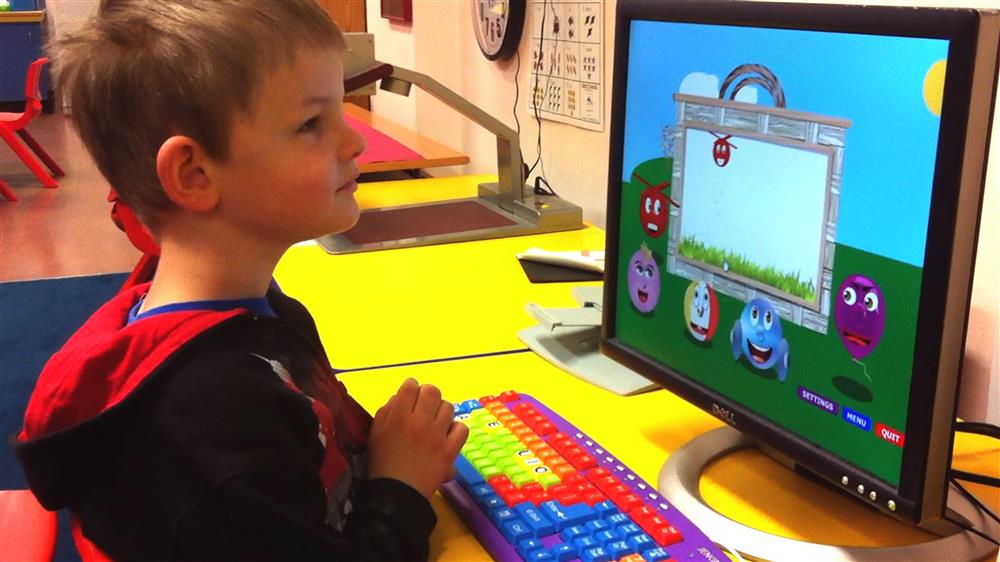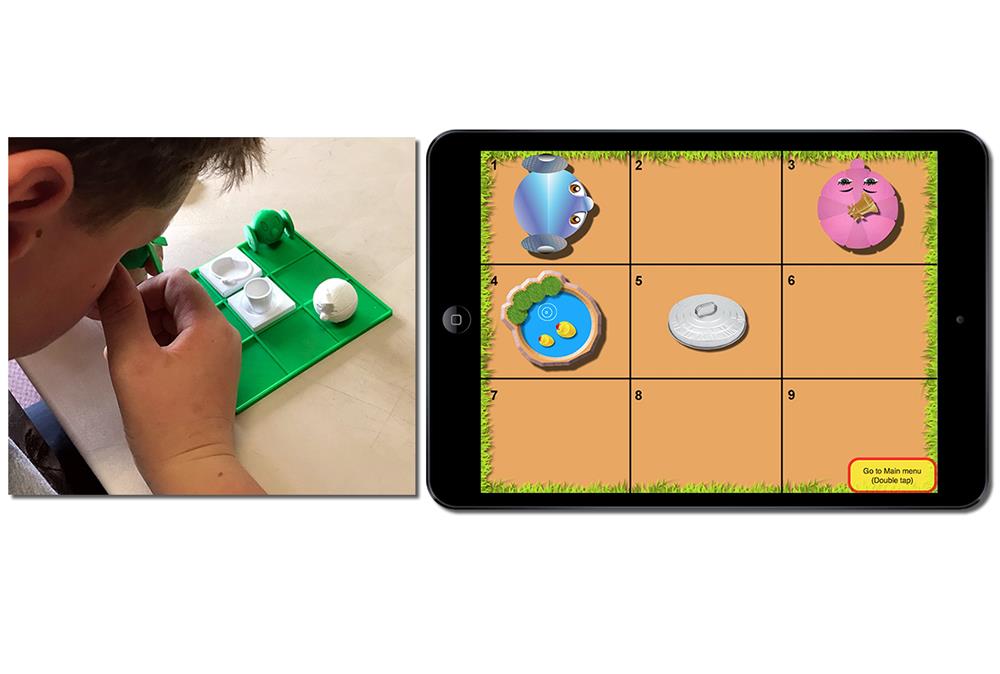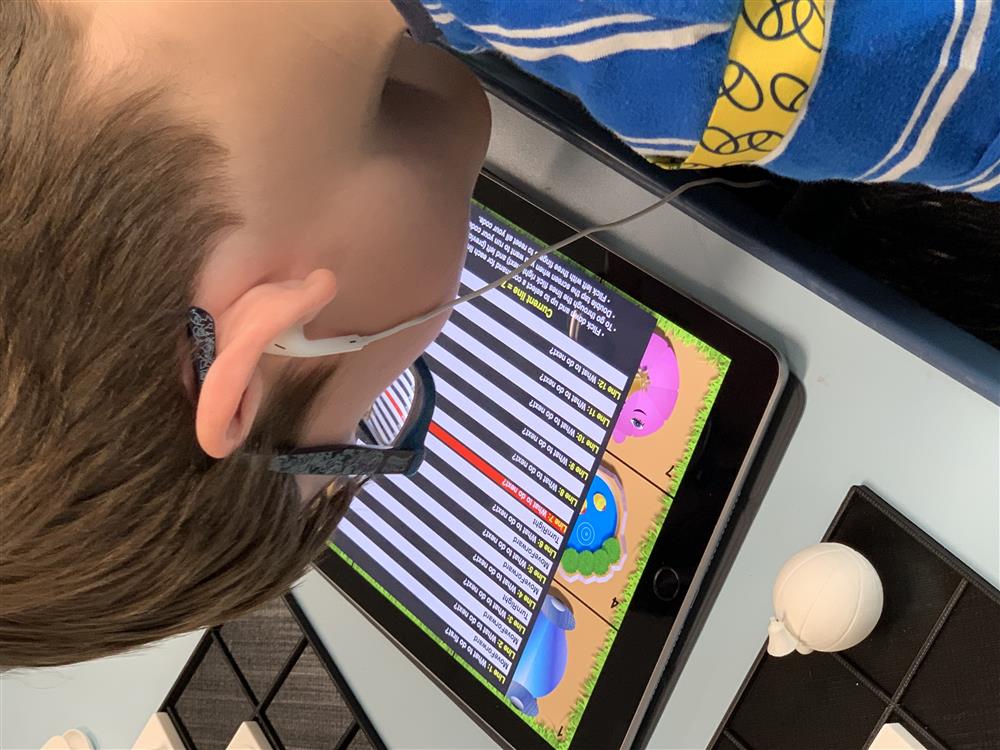 A range of software programmes and iPad apps supports children from the age of 4 onwards.
Videos
Downloads