Training carers, family members, and staff via a web platform
Organization

APEMH - Association of Parents of Mentally Handicapped Children

Country of Implementation

Luxembourg

First published

31.01.2016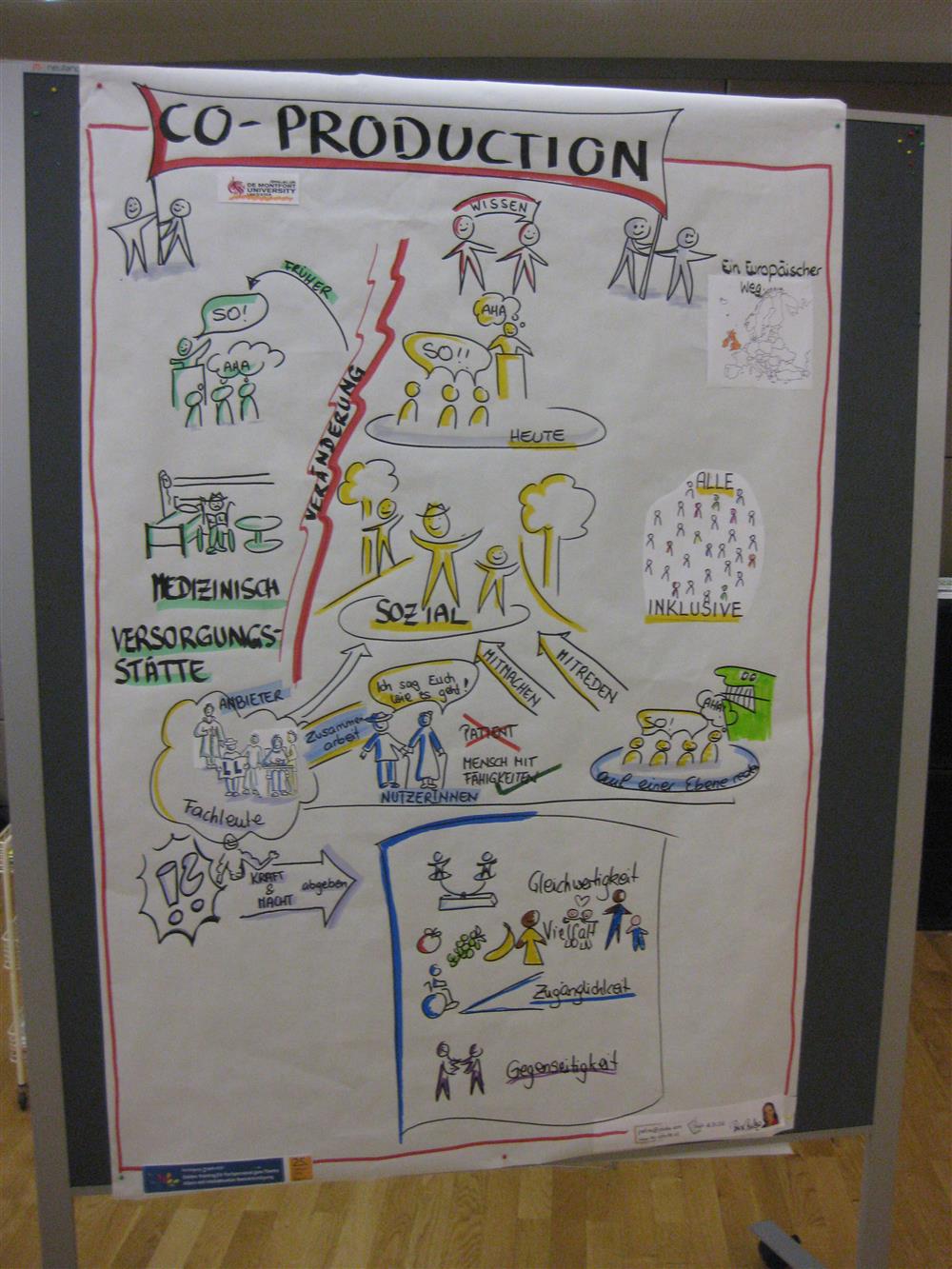 "Enabling carers to empower older people with disabilities." Prof. Germain Weber, AGID project leader at University of Vienna
Problems Targeted
Enabling good care for older people with intellectual disabilities involves a variety of stakeholders. During the last decade, people with intellectual disabilities were demanding a say when it comes to planning for their quality caring systems. Thus, it was one of the main aims of AGID to include all these stakeholder groups in the creation of the modules.
Solution, Innovation and Impact
The perspective of older people with intellectual disabilities, their family members, scientific experts in associated fields, medical professionals, policymakers, and experienced front-line staff were all involved in this joint effort. To the greatest extent, however, the project was a co-production with people with intellectual disabilities, as the focus was on what front-line staff should know and what skills they should have for supporting older people with intellectual disabilities so that these people can enjoy a good quality of life. The content was created in a cooperative four-step process that allowed all partners to contribute their specific skills and knowledge. AGID aims to offer this target group an active, healthy, and independent daily life. The online e-learning tool is offered free of charge and is available in five languages. Interactive tasks and self-tests allow in-depth self-studies on the subject.
Funding, Outlook and Transferability
The growth strategy of the project's outcomes relies mainly on the increased usage of the on-line course. AGID has been co-financed by the Lifelong Learning Programme of the European Union, but there is no additional project funding. Consequently, the aim is to work on improving the dissemination strategy so as to keep the project "alive" after the official end of the project: all partners continue to use the project modules in their own training strategies and to use every opportunity to publicize the online training platform.
Pictures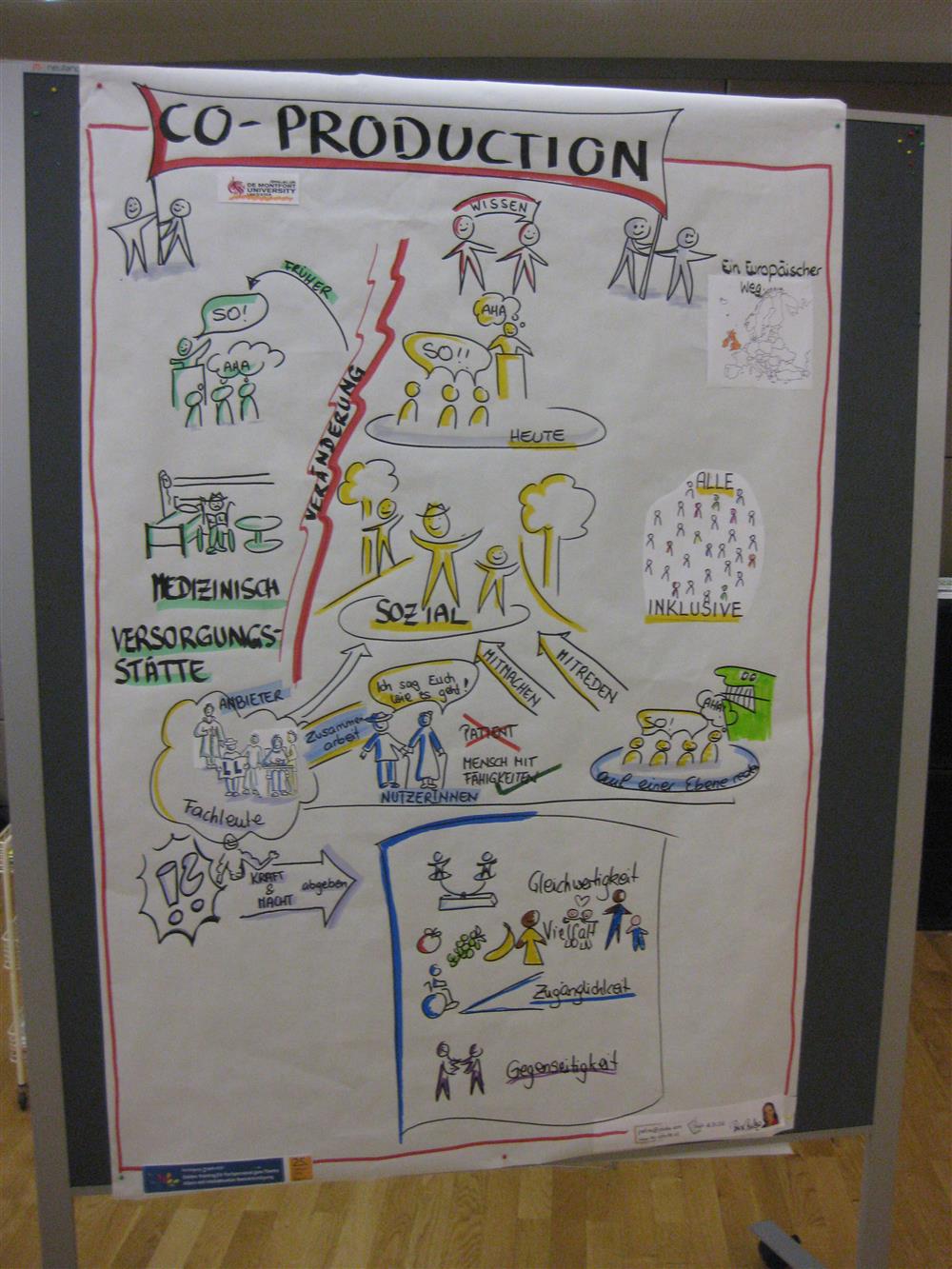 An online learning tool for those who care for older people with intellectual disabilities.
Downloads
THE STORY OF MARTHA AND OSCAR
"They now live together and want to get married soon."
Over the past several years Martha and Oscar, both persons with intellectual disabilities, have been in a romantic relationship, but they have lived in different residential houses in different cities in the south of the country. Recently, both retired from their jobs, and now the support staff at their respective residences are helping to prepare them for the transition to marriage and the prospect of living together. Several meetings were planned to discuss, inform, and understand the wishes of Martha and Oscar, and both had the opportunity to invite people who are important to them to participate in these meetings. The main question was whether they still wished to live together, since there was an opportunity for them to move into a new house in the north of the country that had been adapted for elderly people (infrastructure and furniture), including a multidisciplinary staff to provide support to the residents. After several sessions it was clear that they wished to share their future life together. They actively furnished their rooms themselves and planned a farewell party for their friends. Since this past summer they have lived together in a three-room apartment along with six other residents. They say they still want to get married and are planning the wedding for Easter 2016. However, they are both under legal guardianship, and the guardianship judge must give the final consent. Although the support team is a little anxious, it is already preparing on how better to assist and support them in the future as a married couple.