Multifaceted relief programme for people struggling with mental health
Solution

The Living Room

Organization

Rincon Family Services

Country of Implementation

United States of America

Region

North America

Start Year

2019

First published

10.02.2023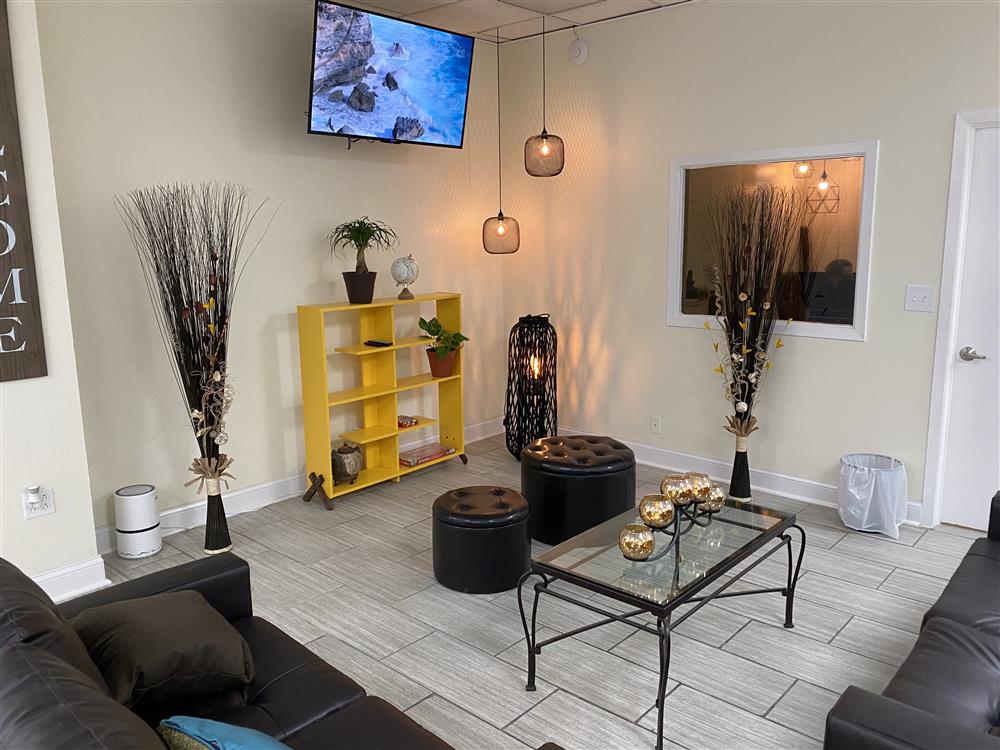 "We are hopeful our guests will feel a sense of calm and tranquillity, peace, and safety." Deborah Al-Waragi, Director of Prevention Services, Rincon Family Services
In 2019 Rincon Family Services – an NGO based in Chicago, Illinois – developed The Living Room (TLR), a community relief programme that hosts adults experiencing major mental health struggles. TLR provides recovery support specialists and allows its participants to rest and relax free of charge, to take advantage of facilities such as showers and kitchens, and to participate in activities such as art, yoga, and meditation. The TLR guest count reached 1,000 by mid of 2022, and the model has been replicated all over the state of Illionois.
Problems Targeted
Mental health crises can come at any time of life, and the stigma that surrounds mental health and disability can be a barrier to asking for help before reaching a critical point.
Solution, Innovation and Impact
The Living Room (TLR) is a non-clinical and non-judgemental safe space, providing respite and recovery support to people experiencing psychological crisis in the most underserved areas of Chicago. Modelled to feel like a home, with comfortable furniture, soft colours and lighting and inspiring wall art, TLR offers both common and private areas to make guests feel welcome and to suit their needs. Rincon Family Services employs a bilingual and bicultural team committed to engaging with excluded people, including persons with disabilities, and endeavouring to source assistive devices such as wheelchairs and other technologies so that the optimum care can be given in the form of health, violence prevention, and counselling services. TLR helps their guests to find additional resources through referrals for initiatives such as community service work, job training, and substance abuse treatment. Between 2019 and the mid-2022, TLR has welcomed some 1,000 guests to its free facility; and with the guidance of elected officials in the Northwest and West Sides of Chicago, more individuals and non-profits have been reached.
Funding, Outlook and Transferability
The Illinois Department of Health, Division of Mental Health, provided initial funding of $400,000 in 2020 and again in 2021, with an additional sum of $412,000 being granted for 2023. Senior leadership and board members give additional in-kind support. The Living Room has been replicated across the state of Illinois, with the model varying to reflect the needs of the particular service area. To date, 21 programmes have been created; and the aim is to see these practices grown in more national and international communities, helping to break the stigma of mental health care.
Pictures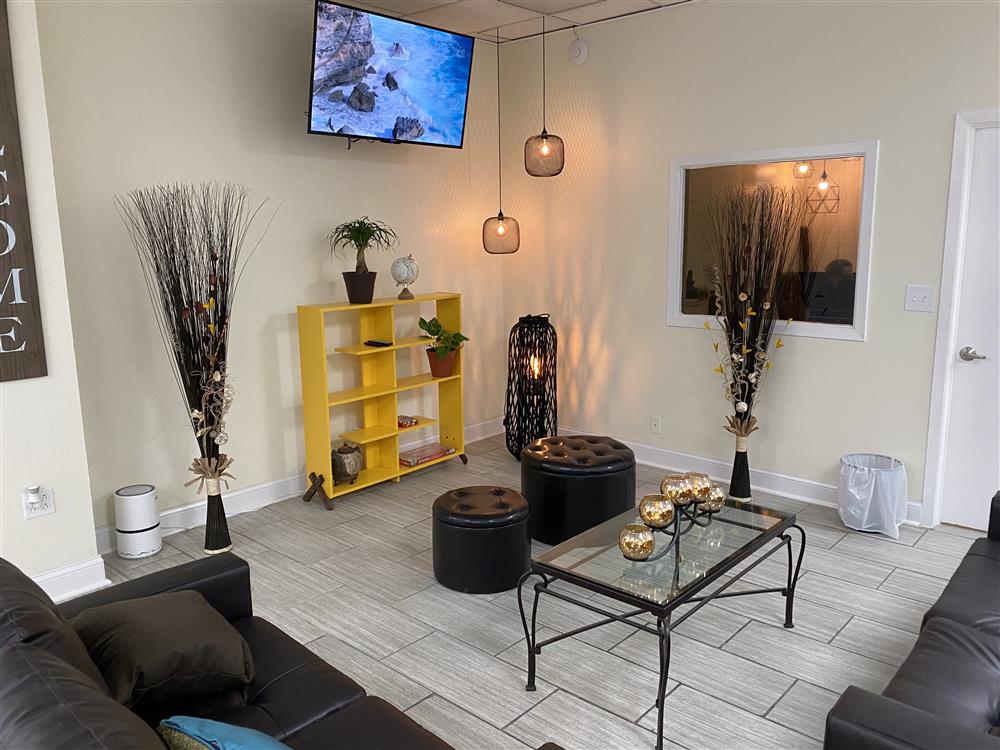 The Living Room (TLR) is a non-clinical safe space for people in mental health crisis.
Downloads