National and cross-sector coordination to promote inclusive employment
Solution

Programa Pacto de Productividad

Organization

Productivity Pact Program

Country of Implementation

Colombia

Region

Latin America & Caribbean

Subregion

South America

Start Year

2009

First published

13.01.2021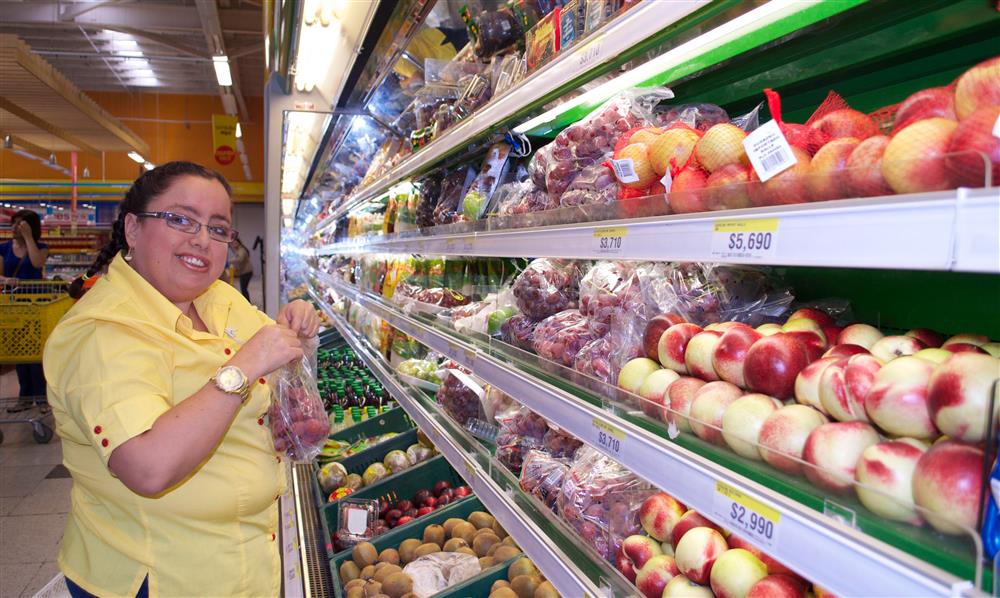 People
Alejandra Consuelo LEÓN RODRÍGUEZ
Website
"Pacto has accompanied us in defining an institutional policy for people with disabilities." Magda Hernández, Colombian National Learning Service
Fundación Corona is a Bogota-based NGO supporting marginalized people in Colombia. It is the lead partner in an alliance of civil society and public-sector partners called the Productivity Pact Programme, starting in 2009. This cross-sector programme has developed a model of inclusive employment that promotes local coordination between key organizations and provides tools, training, and assistance to support implementation. From 2009 to 2020, 700 people found work through the programme.
Problems Targeted
A lack of coordination between key agencies has resulted in a fragmented approach to inclusive employment in Colombia.
Solution, Innovation and Impact
The Productivity Pact Programme brings together partners, NGOs, the Ministry of Labour, and the National Training Service (SENA). Its aims to build the capacity of key entities in the employment system, focused on employers but also including DPOs, training bodies, trade unions, and employment agencies. Its model of inclusive employment identifies routes to employment, the different agencies involved, and the legislative framework, and it produces tools and guidelines to support various entities to adopt good practices. The programme also analyses labour inclusion in the municipalities where it is active. Based on the results, it supports local employers, vocational training institutions, and other intermediary organizations to embed inclusion in their employment processes; and it promotes the benefits for employers, including financial rebates and preference in public tenders. The project has developed an e-learning portal to deliver its training and resources virtually. Its model has also been adopted by SENA and the Public Employment Service.
Funding, Outlook and Transferability
Fundación Corona and Fundación Saldarriaga Concha contribute a combined US$69,000 annually, with in-kind contributions from other partners. Additional funding is generated through charging private-sector companies for disability inclusion consultancy. The target for 2020 was US$94,000. Starting in four cities in 2009, the project has scaled nationally and is currently being replicated in Santiago de Chile, led by Fundación Descúbreme. In Colombia, Fundación Corona`s aim is that the programme's guidelines will be formalized into a national technical standard for disability inclusion in the workplace.
Pictures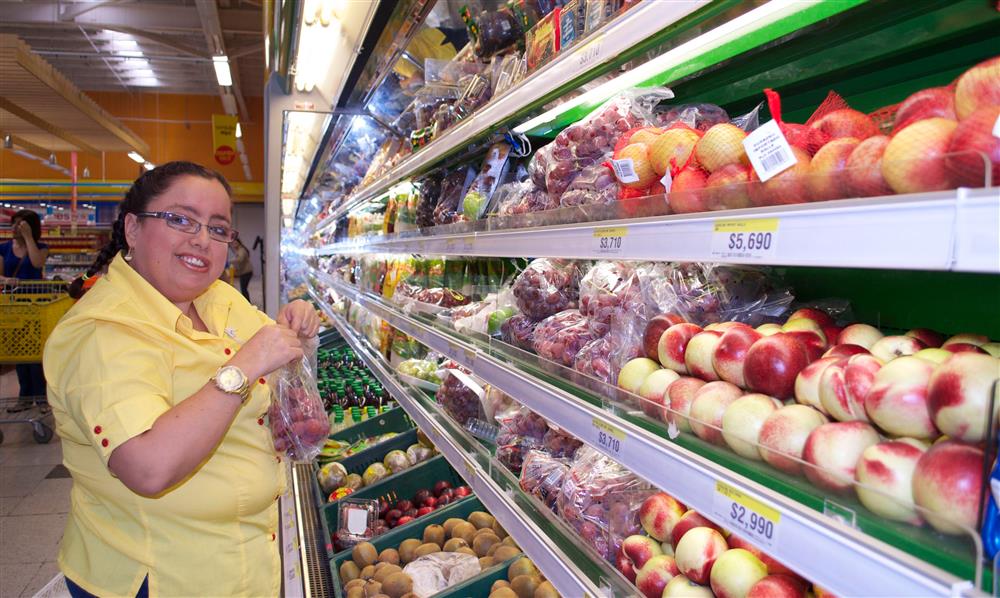 A young woman works as a packaging assistant in Exito Laureles supermarket, in Medellín.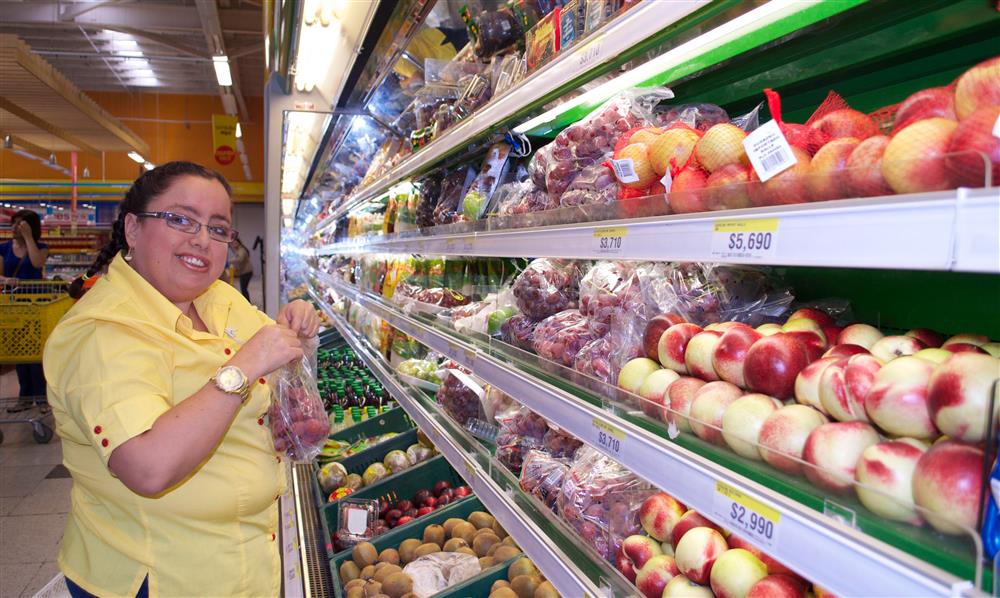 A young woman works as a packaging assistant in Exito Laureles supermarket, in Medellín.
Videos
Downloads
THE STORY OF JOSE NIEBLES: AN ADMINISTRATIVE ASSISTANCE TECHNOLOGIST
Having a career with deafblindness
Jose Niebles uses public transportation every day to get from his home to his job at the Delima Marsh insurance company, a place that opened its doors for him six years ago. Since joining, this deafblind young man continues to demonstrate his abilities in the same company, where he went from organizing correspondence to having greater responsibilities. Jose continues to rely on his hearing aids and the other accommodations that have been made so that his equipment and workspace can better facilitate his performance. Being independent has allowed him to continue training as an administrative assistance technologist as well as to find a partner, with whom he has lived for a couple of years.