Solving social issues to increase job opportunities
Solution

Abilympics Project

Organization

Ingka Group (IKEA)

Country of Implementation

Russia

Region

Europe

Subregion

CIS and Associated States

Start Year

2016

First published

13.01.2021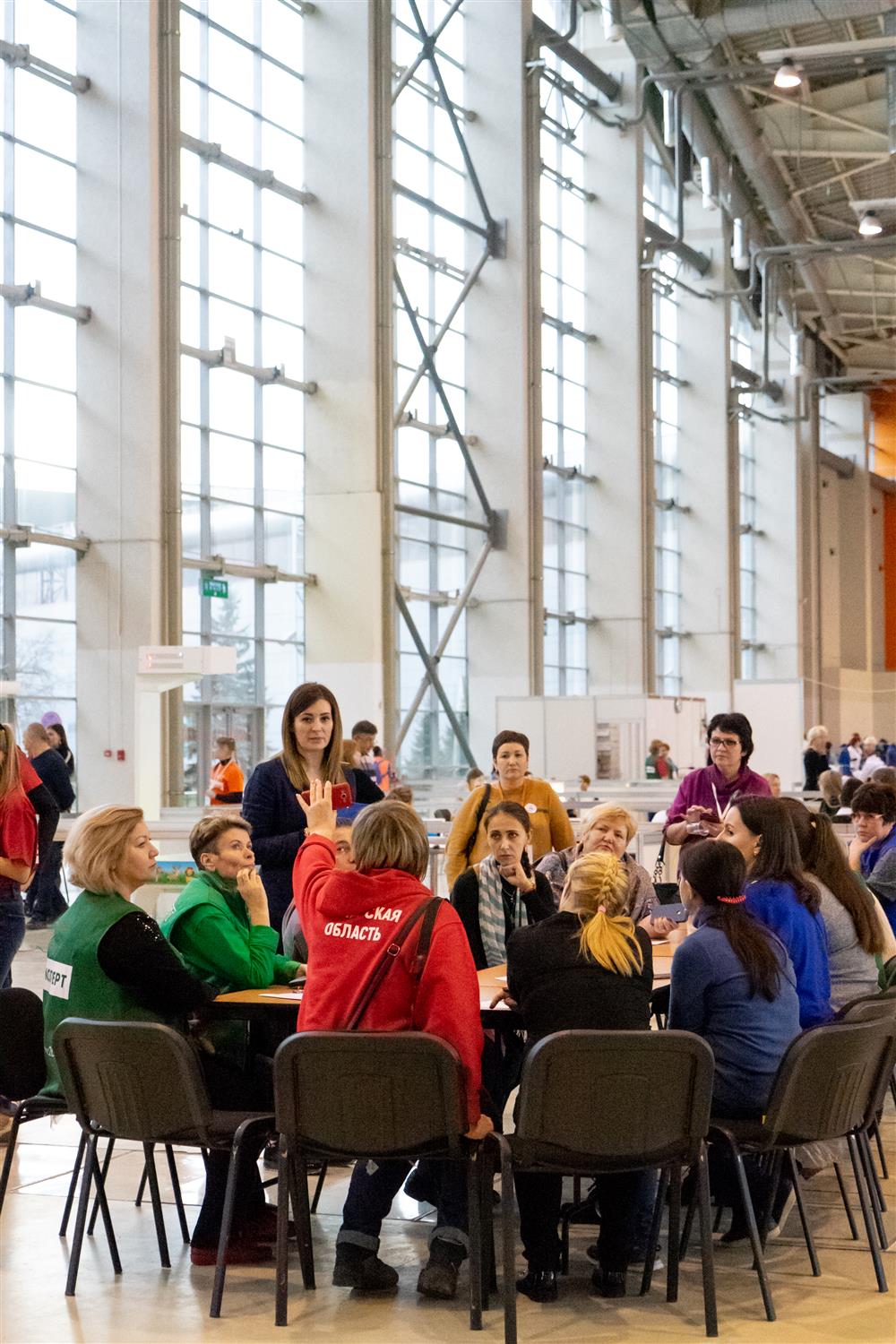 "Our joint skills for employment programmes enable thousands of people with disabilities to find jobs." Dina Makeeva, Head of Abilympics National Centre
IKEA, the Sweden-based global furniture retailer, has launched a project with Abilympics – the Work Skill Olympics for People with Disabilities – to promote disability-inclusive environment within the company and to support this international movement. The cooperation includes skills trainings for Abilympics participants, support in organizing events and sharing of expertise. In 2019-2020 there has been a 55 per cent increase (134 persons) in employment of people with disabilities at IKEA Russia.
Problems Targeted
There are more than 12 million people with disabilities in Russia, and only 8 per cent of them have a job.
Solution, Innovation and Impact
The IKEA Abilympics project is focused on three outcomes: 1) advocacy activities to remove barriers to the employment of people with disabilities in Russia; 2) training employees on understanding disabilities, engaging them in Abilympics; and 3) supporting Abilympics participants in developing soft skills, such as how to pass job interviews and present themselves. IKEA Russia invested 1,500 hours in building the skills of managers and employees to raise awareness and to accommodate their disabled peers. Externally, IKEA became main partner of Abilympics (Olympics of Abilities), which are international vocational skills competitions specifically designed for persons with disabilities to enable them to expose their unique talents. IKEA's involvement includes conducting workshops, creating recreation spots, working as experts and volunteers at events, and sharing examples how inclusion can succeed in the workplace. In 2020, IKEA and Abilympics started online courses on employment skills, such as team work and conflict resolution. To date, 251 students from 78 Russian provinces have signed up for this ten-week programme.
Funding, Outlook and Transferability
The costs of the programme are fully covered by the operational budgets of IKEA Russia. After the successful introduction of online courses in 2020 in response to COVID-19, IKEA is committed to keep its relationship with Abilympics participants. By 2023, IKEA Russia aims to increase the employment of people with disabilities within the company by another 20 per cent. Other objectives are recognition of people with disabilities in government structures and society, and a strengthening of the understanding of inclusion among employees.
Pictures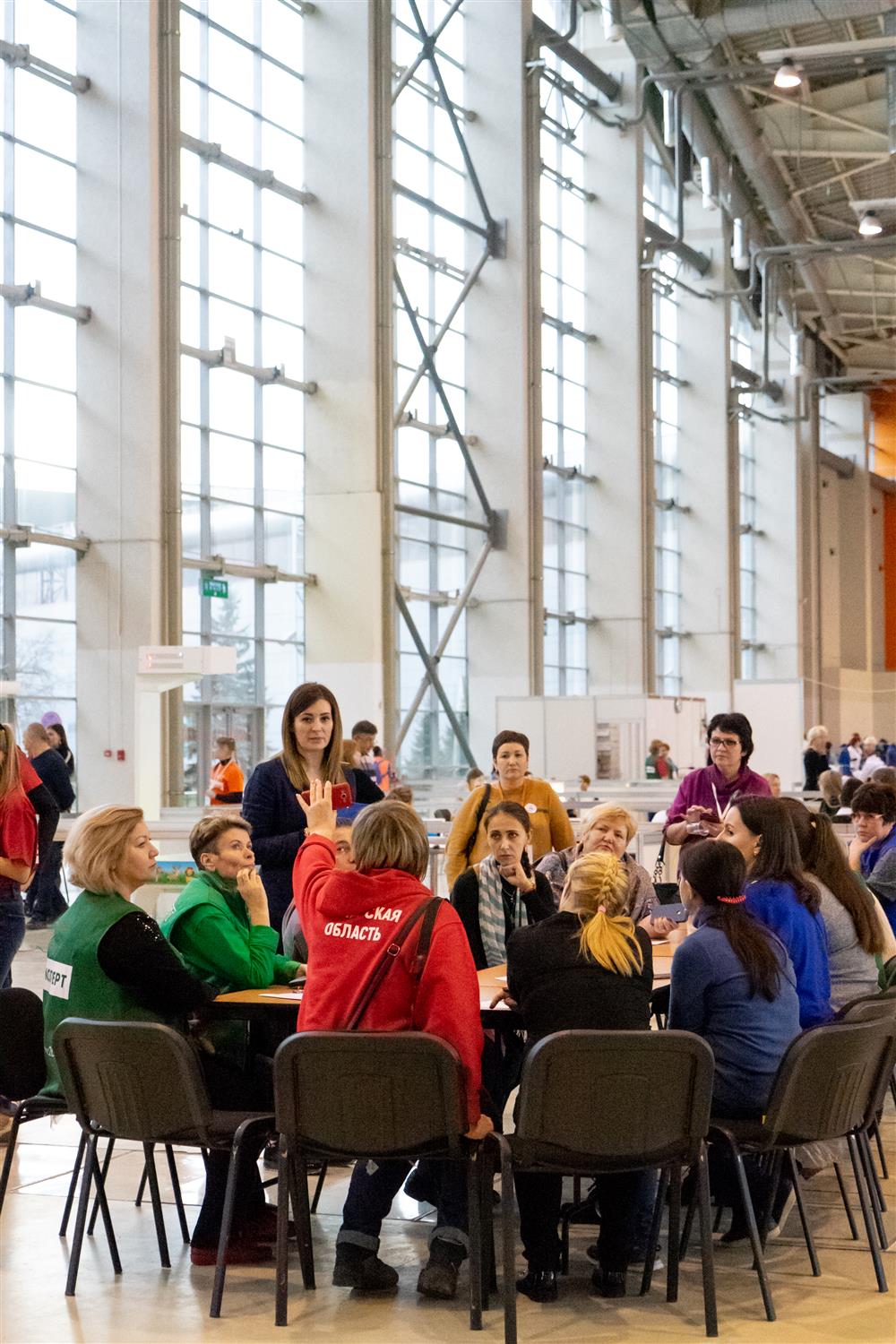 Participants attend a workshop for Abilympics.
Videos