Consultancy developing and implementing quality standards in Customized Employment
Solution

Customized Employment in the United States

Organization

GHA - Griffin Hammis Associates

Country of Implementation

United States of America

Region

North America

Start Year

2000

First published

13.01.2021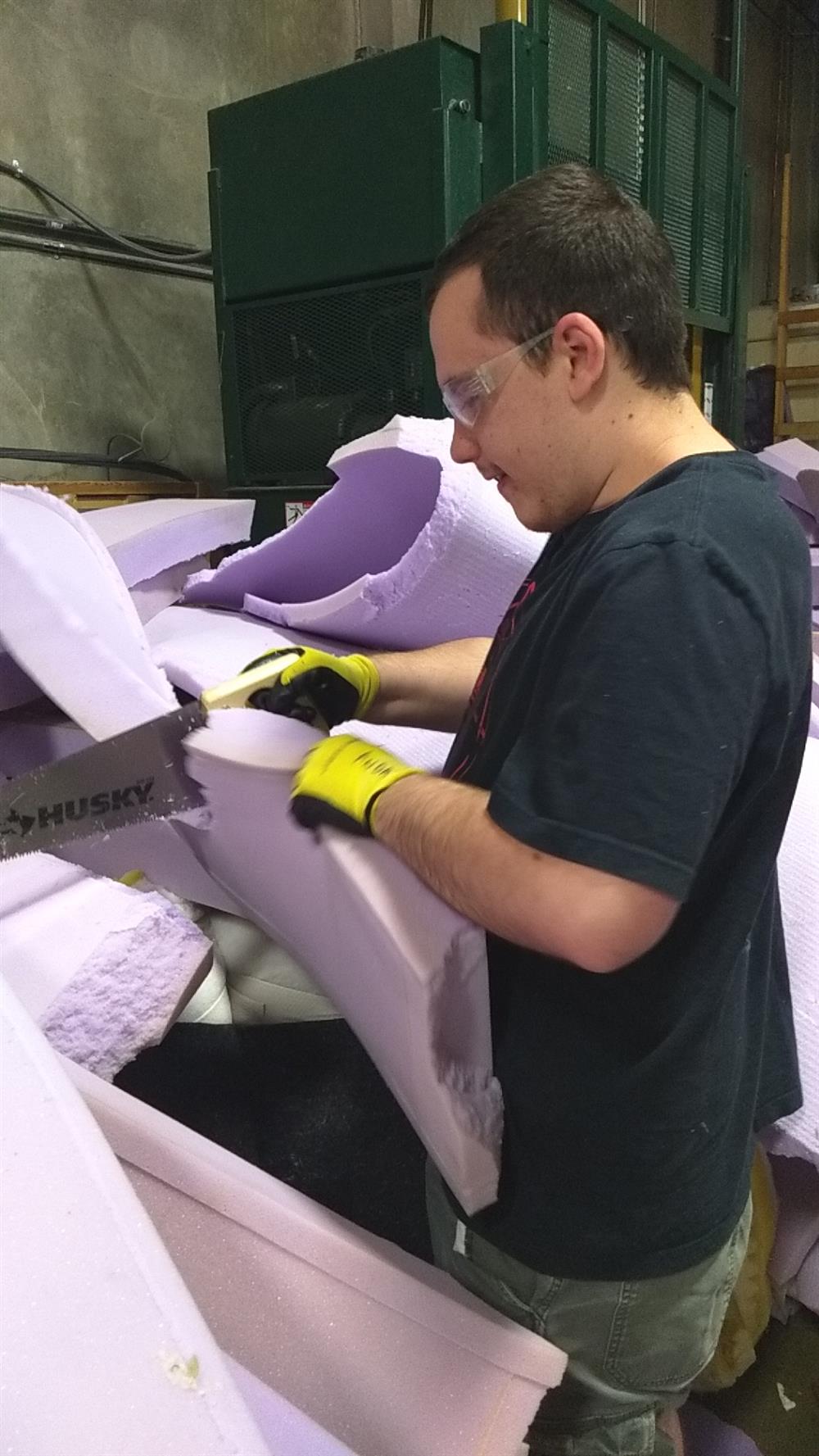 "Through an employment provider offering Customized Employment, Andrew found his perfect job." Steve and Janet Raineri, proud parents of Andrew
Griffin-Hammis Associates (GHA) is a consulting firm based in Atlanta, Georgia, that provides training and technical assistance on 'Customized Employment' approaches to employment services providers. This builds the capacity of employment services to support persons with disabilities into full employment and match them with employers. GHA also develops evidence-based standards and policies on the subject. From 2017 to 2019, GHA has trained more than 350 employment service agencies.
Problems Targeted
Although the provision of Customised Employment has been law since 2014, there is a lack of standards, policies, and training.
Solution, Innovation and Impact
'Customized Employment' is a specific person-centred approach developed in the United States that has been found to be effective for people with multiple, complex barriers to work. It is seen as a way for people with intellectual and developmental disabilities to obtain employment. GHA trains and mentors employment service staff to undertake 'discovery' activities to understand a jobseeker's skills, interests, community, and supportive relationships. Employment services develop a vocational profile and work with employers to create or customize job opportunities that benefit both the individual and the employer. GHA teaches these services to create job-training plans to ensure the match is successful. GHA has developed evidence-based standards and tools to assess the quality of their Customized Employment-provision, including a Discovery Fidelity Scale and Job Development Fidelity Scale. With GHA's support, employment service providers have helped more than 500 persons with disabilities to find work or start small businesses.
Funding, Outlook and Transferability
On average, GHA secures contracts worth US$1 million each year from state-level systems (such as Medicaid), vocational rehabilitation agencies, and some federally funded projects. GHA has worked in over 40 US states and has supported projects in Australia, Canada, and Spain. GHA has created accessible guidance documents to support the virtual delivery of Customized Employment services. Over the next 3–5 years, GHA will continue to support state transformation efforts and expand the capacity of service providers to deliver matchmaking services. Moreover, GHA advocates for the abolition of a sub-minimum wage.
Pictures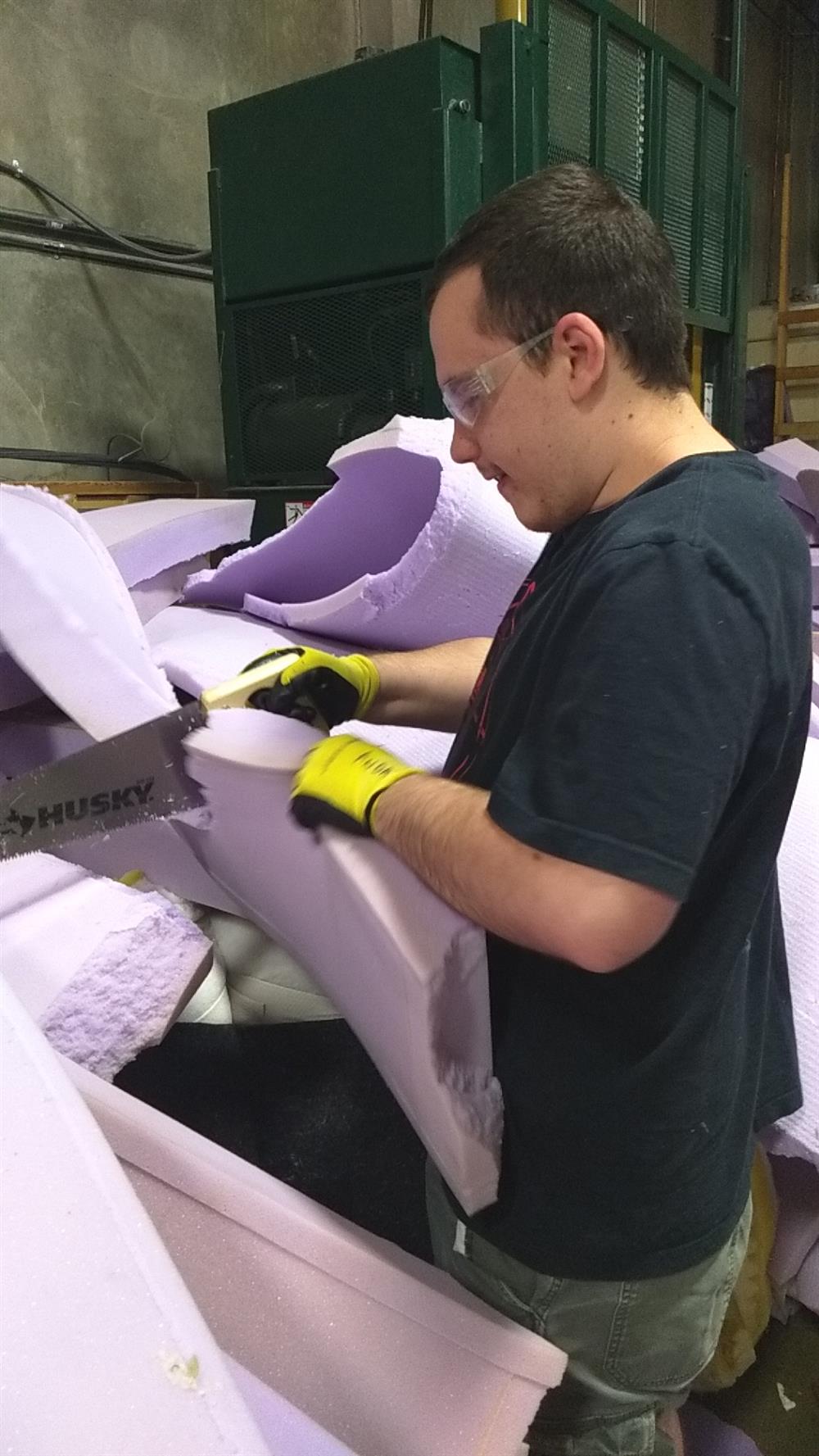 A young man works in a customized position decomposing mattresses.
Videos
Downloads