Online training for parents and teachers of children with learning disabilities
Solution

Assistive Technology to Support Children with Learning Disabilities

Organization

UrAbility

Country of Implementation

Ireland

Region

Europe

Subregion

Western Europe

City

Cork&Dublin

Start Year

2014

First published

31.01.2020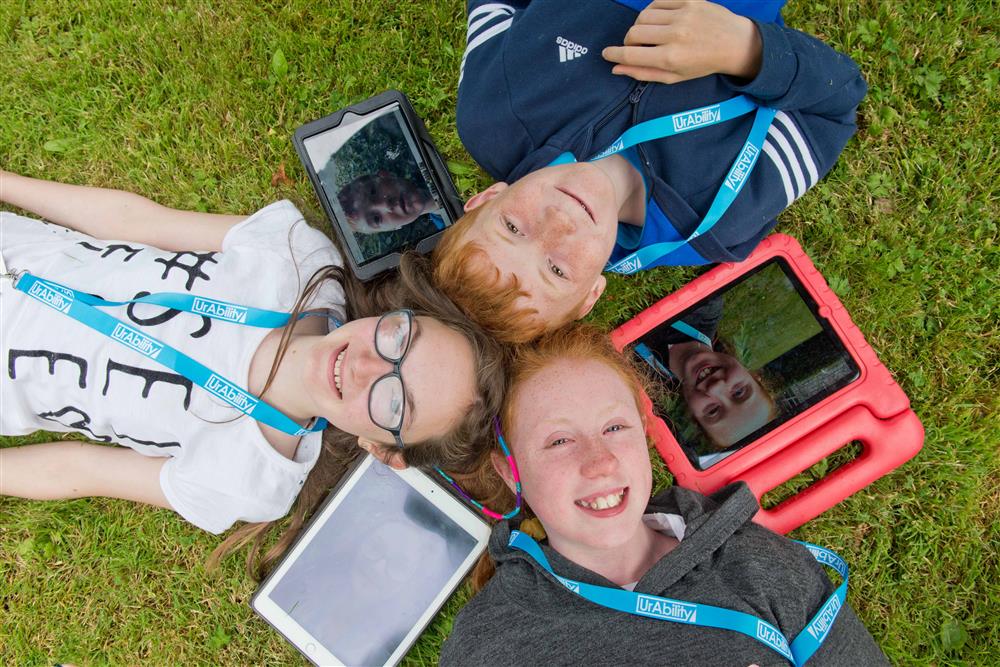 "I would highly recommend the course to anyone interested in finding out more about the transformative power of technology." Rachel Doody, teacher
UrAbility is a company based in Cork, Ireland, offering face-to-face training courses for teachers and parents on how to use assistive technology (AT) to support their students and children with learning disabilities. In 2019, UrAbility launched its training programmes through an online tool that selects the most appropriate course for the user according to the type of AT most suitable for a particular child. Since January 2019, more than 400 teachers and parents have subscribed to the online platform.
Problems Targeted
AT can help children with learning disabilities succeed in mainstream schools, but children must depend on their teachers and parents to assist them to use these technologies successfully. These supporting groups, however, often lack the relevant knowledge and skills to do so.
Solution, Innovation and Impact
On first accessing UrAbility's online platform, users are guided through an AT selection tool. Using a decision tree, an algorithm chooses the best fitting AT for their student or child. Users are then auto-assigned courses based on their technical abilities, spoken language, and location. The courses offered by UrAbility contain video demonstrations of how to access and use the AT, additional resources, live Q&A sessions, and access to a closed meet-up group (which meets locally). Each user can build a student profile, which can then be shared with other teachers or family members. This allows all people in a student's ecosystem to know which AT works best for his or her learning. UrAbility's online training and selection tool grew out of five years' experience providing in-person AT training, and two years of research involving children with learning disabilities, their parents, and schools in the United States and Ireland. Since the platform was launched in January 2019, its users have completed more than 900 hours of online training.
Funding, Outlook and Transferability
The AT selection tool uses a business model whereby the base model is offered for free and through which users are encouraged to subscribe to auto-assigned courses based on the recommended AT at a later stage. UrAbility charges a monthly fee of €19 (€228 yearly) for access to course materials and ongoing support via online workshops. The research which led to the creation of the online training and selection tool was supported by a Marie Curie Fellowship, awarded to the founder of UrAbility in 2016. The company aims to launch the online training tool in the United Kingdom in 2020 and in Germany and Austria thereafter. Over the next three years, UrAbility will also provide online training to parents and teachers in the United States. The AT selection tool will be developed into a stand-alone app, with the possibility of connecting it to school management systems so that all teachers can access AT training and know which technology their students with learning disabilities require.
Pictures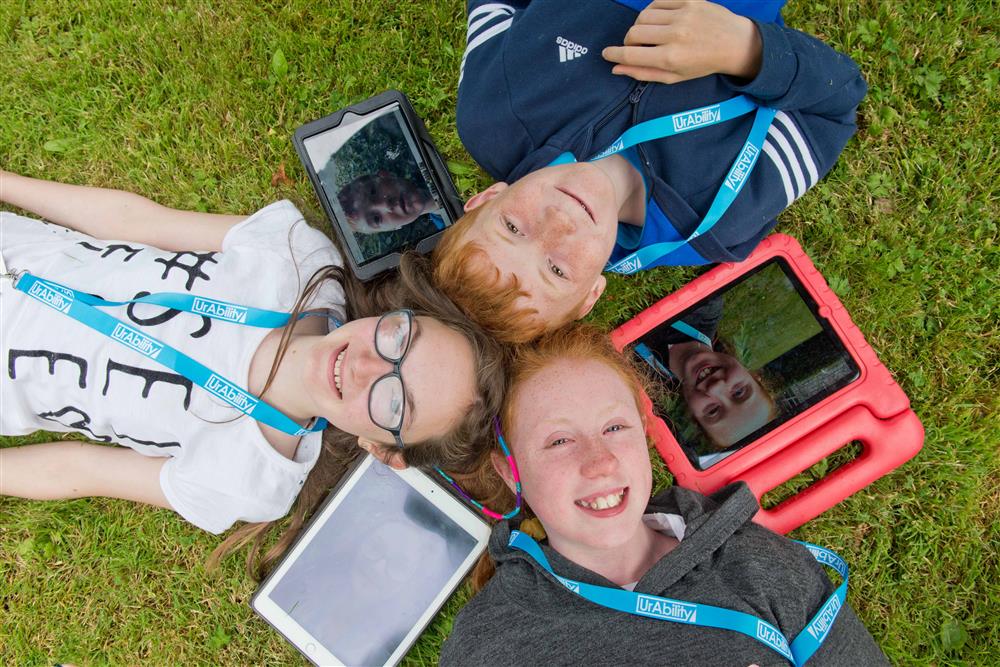 A software algorithm chooses the best fitting technology and training for each student. © Joleen Cronin
Videos
Downloads
Region of Implementation
Europe