Effectively creating accessible buildings in rural, less developed areas
Solution

Sri Lanka – Uva Provincial Council, Moneragala – Age Friendly & Disabled Friendly City

Organization

Uva Provincial Council

Country of Implementation

Sri Lanka

Region

Asia & Pacific

Subregion

South Asia

Start Year

2012

First published

31.01.2019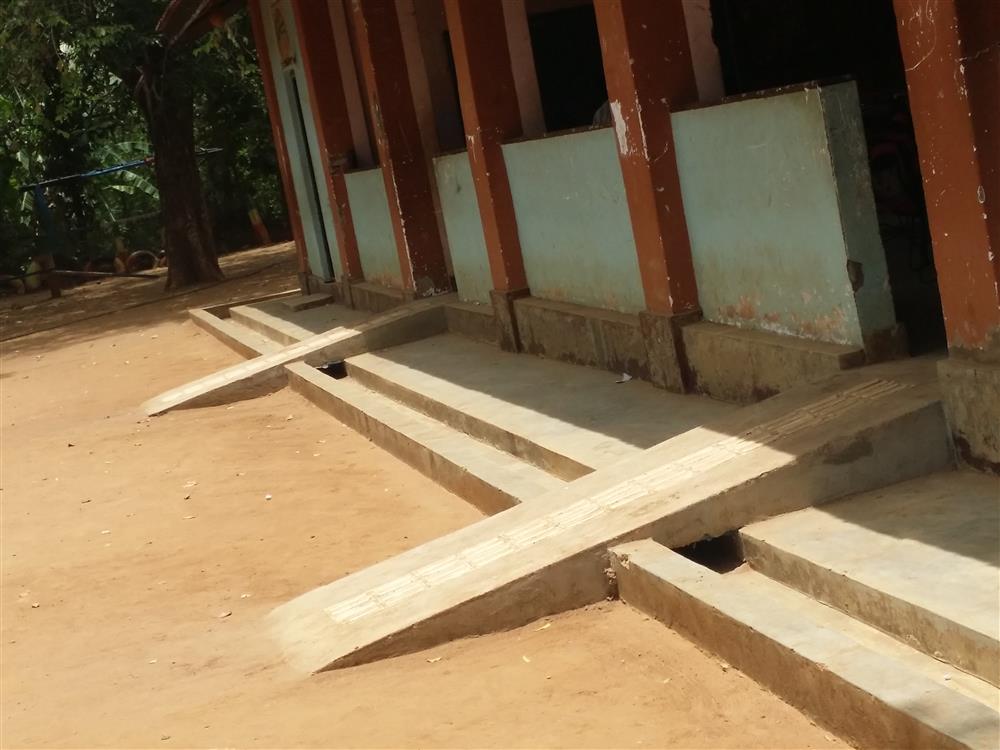 People
Ananda Vijitha Kumara MAPA
Moneragala is a populous, less developed district in the Uva province of south-east Sri Lanka, with approximately 450,000 inhabitants. In 2011 the Uva Provincial Council – the provincial legislative assembly – developed a policy to achieve universal inclusion in this district by 2018, starting with the city of Wellawaya. The policy is addressing the gaps in accessibility to the built environment as well as targeting the inclusion of persons with disabilities and older persons. Since the start of the project, approximately 50,000 persons with disabilities have benefitted.
Problems Targeted
Despite the existence of accessibility regulations, Sri Lanka continues to lack inclusive environments, and an estimated 10–5 per cent of the Moneragala population are people with disabilities.
Funding, Outlook and Transferability
In the future, the policy also foresees greater access and support for education, and the provision of self-employment support for families of children with disabilities. There are also measures planned for an inclusive labour market. The strategy is expected to be replicated at the national level in several selected districts in Sri Lanka, and will be driven by the Presidential Secretariat of Sri Lanka and through cooperation with local councils, provincial governing bodies, and the national government. Funding through the Uva Provincial Council was 46,000 US Dollars in 2016 and 29,000 US Dollars in 2017 (e.g., the cost for the installation of handrails in a building is $20 US Dollars). Technical support is being provided by WHO and the International Foundation for Electoral Systems.
Pictures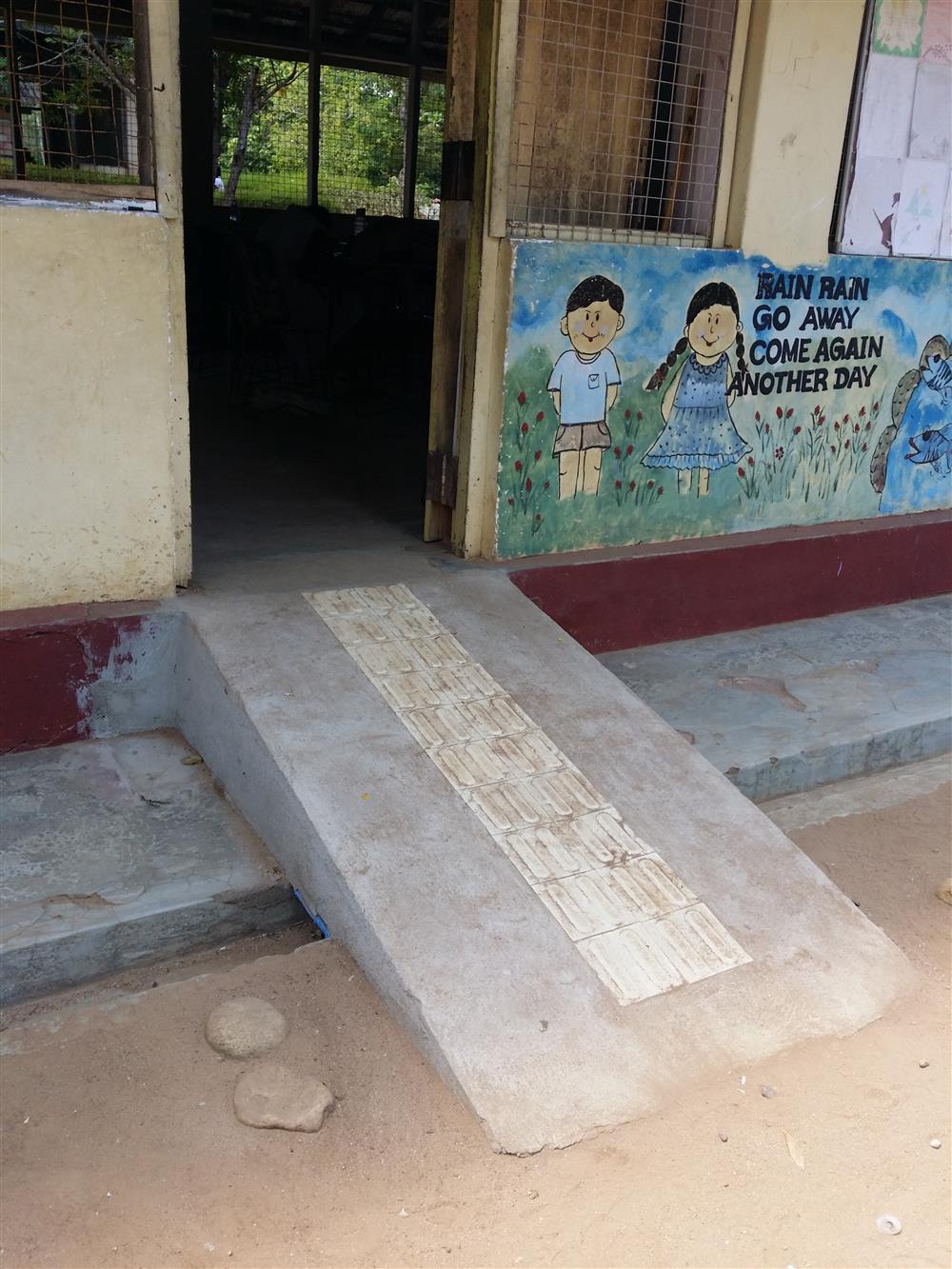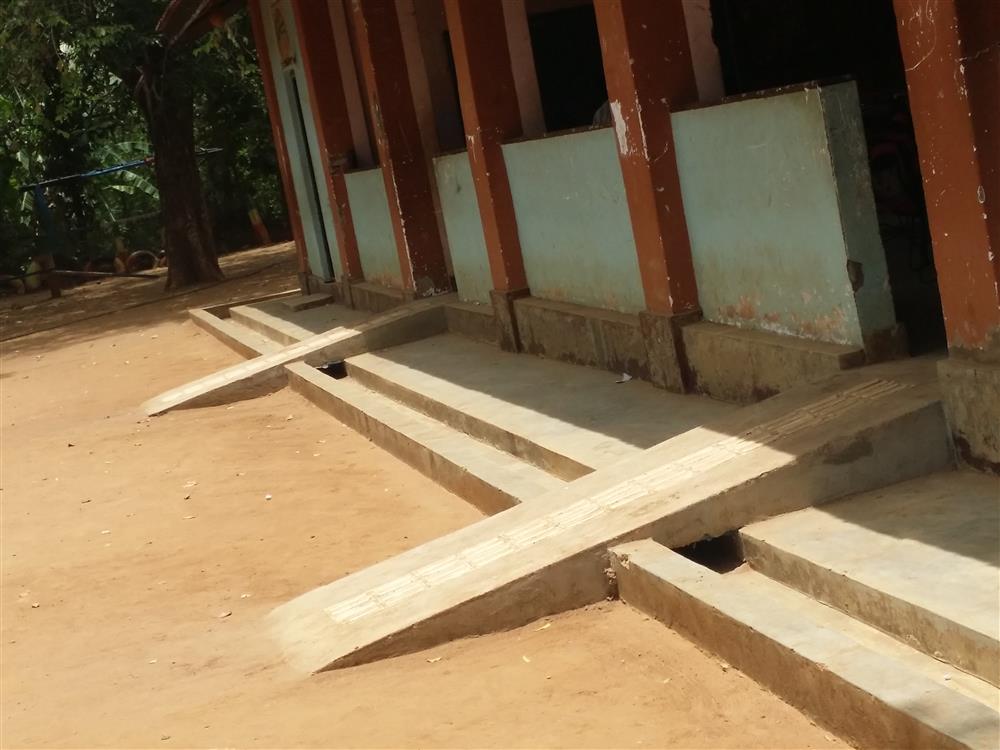 The project was the first instance in Sri Lanka where a legislative body specifically allocated funds for accessibility and inclusion.
Videos
Downloads
THE STORY OF SHASHIKA CHATURANGA, A BENEFICIARY OF THE UVA PROVINCIAL COUNCIL PROGRAMMES
"Now I am managing my own automobile repair agency."
My name is Shashika Chathuranga. I am 33 and married. I was very keen on becoming an automobile mechanic and had an opportunity to engage with a well reputed automobile repair agency in Buttala. One day, however, I got a headache and fell down, and it turned out that I was partly paralyzed for a while. After having received therapy, however, I am now capable of walking and of working with my right hand. However, this situation resulted in my unemployment, which was a very hard experience since I had a family to take care of. Even though I could still use my skills in automobile repairing, agencies were reluctant to hire me because of my disability. I decided, therefore, to open my own repair agency at home – with the great assistance of my wife. The one problem was that I needed funds to buy tools, and that is where the Disability Inclusive Programme of the Uva Provincial Council came to my assistance. Now I am managing my own agency, and I am planning to extend my services further to the Okkampitiya city area as well. When I became paralyzed, I thought it was all over for me and nothing was possible. Now I want to emphasize that nothing is impossible!