Collaboration among museums in the Balkans to develop accessibility
Organization

Balkan Museum Network

Country of Implementation

Bosnia and Herzegovina

Region

Europe

Subregion

Central and Eastern Europe

Start Year

2011

First published

31.01.2018
"They removed barriers for us, and let us live the culture in our everyday life" Mirsad Đulbić, board member of the Association of Paraplegics and Poliomyelitis from Zenica
Problems Targeted
Persons with disabilities often find it difficult to enjoy museums in the Balkan region due to a lack of accessibility features, resulting from inadequate budgets as well as a low level of knowledge and skills on the part of museum staff regarding accessibility and inclusion.
Solution, Innovation and Impact
The Balkan Museum Access Group is a collection of nine professionals working in museums in five countries in the Balkan region (Albania, Bosnia and Herzegovina, Greece, FYR Macedonia, and Serbia). BMAG is a permanent working group of the Balkan Museum Network (BMN) that provides support to BMAG and its members. Members of the group focus on increasing their own knowledge and capacities on accessibility issues, supported by two international disability consultants in charge of running a comprehensive capacity-building programme. BMAG members meet formally approximately three times per year to share good practices in museum accessibility and inclusion, and then take those ideas back to discuss and implement in their own museums. BMAG members are also invited to consult colleagues in other museums. In addition, innovations and ideas are shared through closed social media groups, video calls, and online document repositories. As of summer 2017, individuals within BMAG were undergoing a three-year theoretical and practical training programme to learn about accessibility so as to implement new features and projects in their museums. Since 2015, BMN member museums have successfully received funding for 11 small projects – each including accessibility features, and most including persons with disabilities as co-creators. Projects that BMAG have supported include practical workshops in art pottery for persons with and without disabilities at the Museum of Tešanj, Bosnia and Herzegovina; Braille guides and tactile maps at the Homeland Museum of Knjaževac, Serbia; and guided museum visits titled "It's forbidden not to touch" for blind people at the National Historical Museum in Tirana, Albania.
Funding, Outlook and Transferability
As of late 2017, BMAG will begin conducting accessibility surveys to identify, prioritize, and remove barriers, thereby increasing accessibility in each museum. Improved accessibility measures already being planned include production of 3D models of exhibits at Public Institution Zenica City Museum, Bosnia and Herzegovina, and touch tours and handling sessions at the National Historical Museum of Greece. BMAG is funded by the Stavros Niarchos Foundation, a Greek-based philanthropic organization that provides hundreds of grants around the world on topics including arts and culture. The grant funds a larger programme implemented by Foundation Cultural Heritage without Borders in Bosnia and Herzegovina named "Crafting Access," which seeks to build capacity for heritage and craft-based inclusion across the Western Balkans. Around 10 per cent of the programme's 390,000 Euro budget covering 2015 to 2018 is designated for BMAG.
Pictures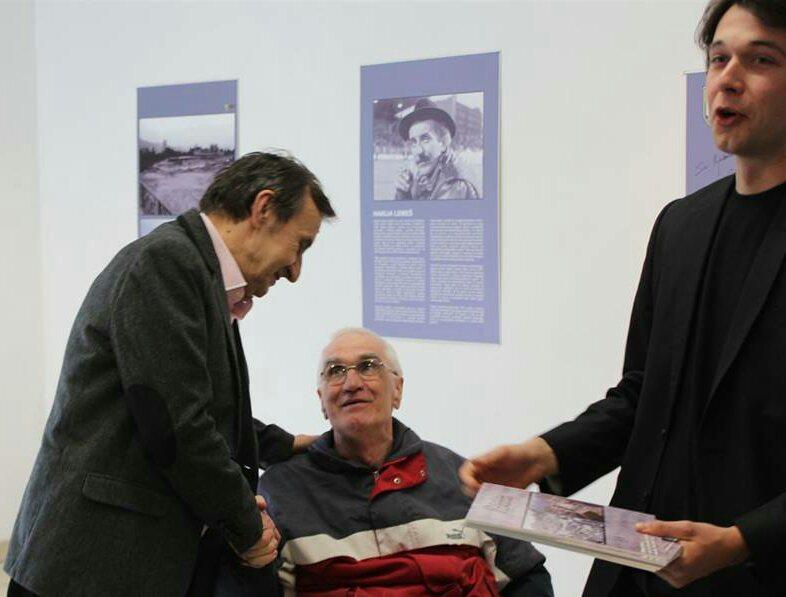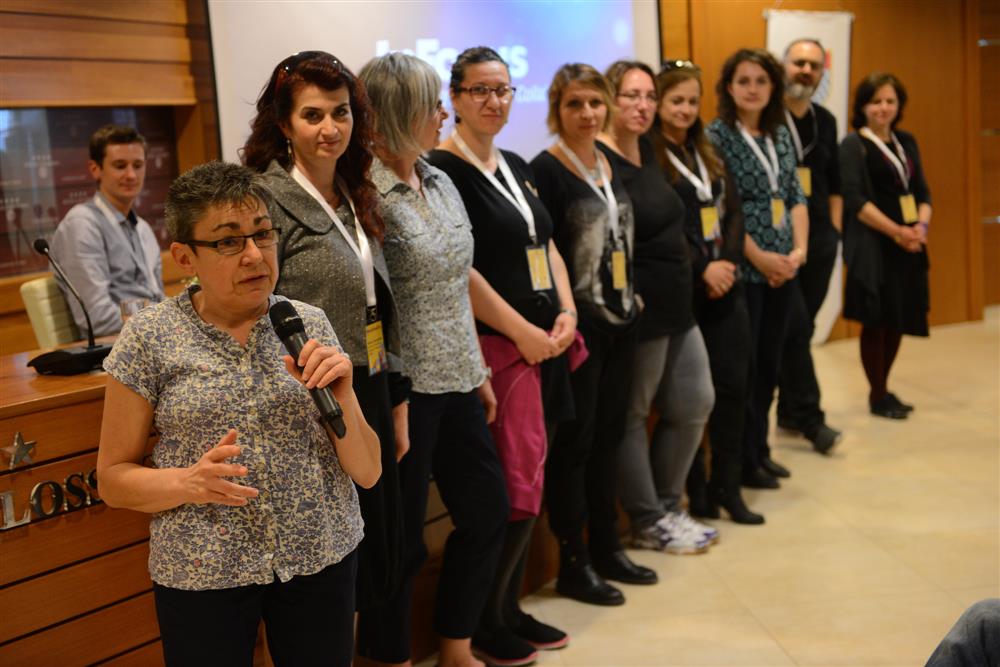 Practical workshops in art pottery at the Museum of Tes?anj.
Videos
Downloads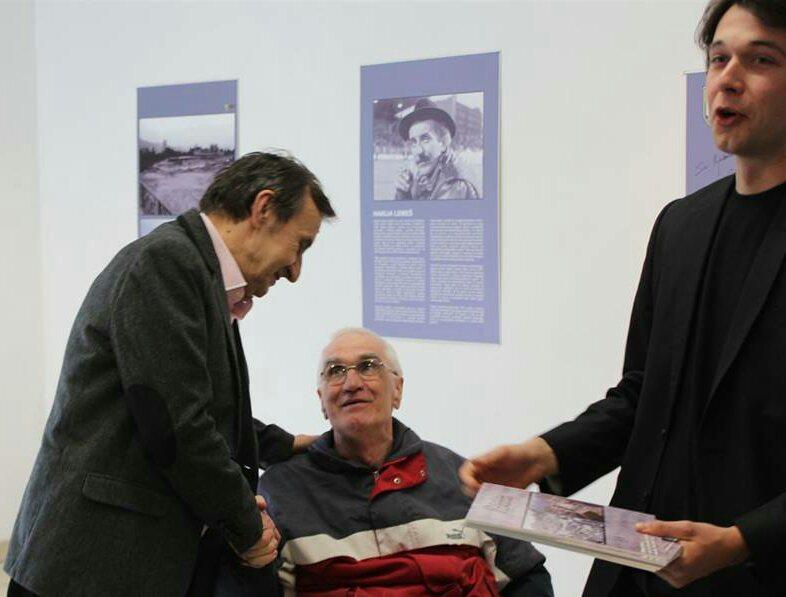 THE STORY OF MIRSAD ĐULBIĆ, BOARD MEMBER OF THE ASSOCIATION OF PARAPLEGICS AND POLIOMYELITIS FROM ZENICA
" They let us live the culture of our everyday life."
My name is Mirsad Đulbić, and I am a retiree, local historian, and culture lover from Zenica, Bosnia and Herzegovina. Average in everything, not special in anything. I do not think I know anything special about Zenica – there are a hundred people who know more than I do – but I like to share my knowledge with others. I used to do it through daily and weekly newspapers. Not so long ago, I wasn't able to get into many institutions and move within the city without difficulty. And I and my friends love socializing, sports, and cultural programmes. Thankfully, however, there is the Zenica City Museum. The building of this museum is fully accessible and provides all the necessary amenities. Accessibility is such that no companion assistance is required. I often go there with my friends and our spouses. The museum has removed all barriers for us, and has let us enjoy culture in our everyday lives. The photograph shows me with the former Mayor of Zenica, who is presenting me with a thank-you card for my assistance in the preparation of a museum exhibition during the opening ceremony.