Promoting sexual and reproductive rights of all young people
Organization

Asdown Colombia

Country of Implementation

Colombia

Region

Latin America & Caribbean

Subregion

South America

In cooperation with

Profamilia, LICA and PAIIS

Start Year

2012

First published

31.01.2019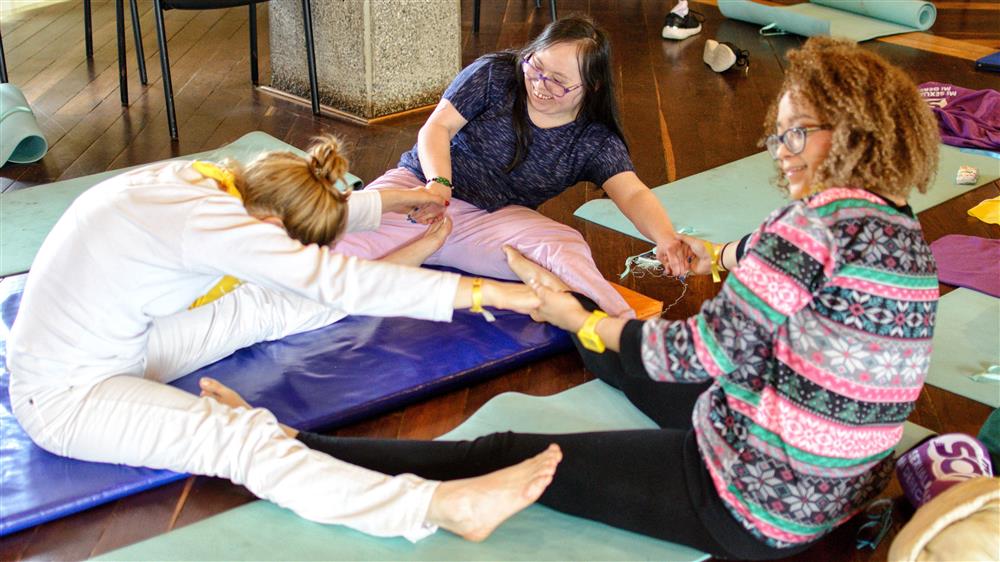 "Whenever I get information about sexual and reproductive rights, I know I am taking care of my future, so I can make all my dreams come true." Laura Ximena González Varela, young leader who was trained
Problems Targeted
In Colombia there is low awareness of the sexual and reproductive rights of persons with disabilities and sexual violence rates are particularly high against women with psychosocial and intellectual disabilities.
Solution, Innovation and Impact
The four organizations (Profamilia, ASDOWN Colombia, LICA and PAIIS) have developed the first training in Colombia on capacity and sexual and reproductive rights for people with intellectual and psychosocial disabilities. They have created information cards for judges, health professionals, persons with disabilities, and their families. Profamilia trained all staff in its 30 sexual health clinics across Colombia. 209 young people with intellectual disabilities attended training sessions to develop skills to self-advocate and share information through their social networks. These accessible sessions included easy read materials and inclusive interactive approaches. The "Support in Decision Making in Sexual and Reproductive Health" guide supports people to make decisions about issues like contraception and abortion. This tool was validated with people with psychosocial and intellectual disabilities. It is now being shared with other health providers in Colombia. In 2017, the four organizations supported the drafting of the Colombian Ministry of Health's Resolution 1904, which guarantees the right of persons with disabilities to receive adequate information to exercise their sexual and reproductive rights, and prohibits the sterilization of people with disabilities without their consent. The project's decision-making assessment tool was used as an example for creating the legal standard.
Funding, Outlook and Transferability
The project is funded by a grant from the Open Society Foundation until April 2019. The four organizations will also hold the first medical congress about good practices in sexual and reproductive health in Colombia in 2019. NGOs and health services in other countries could use the training and learning materials, making amendments for different legal frameworks. Through their work with Handicap International and the International Planned Parenthood Federation, the four partners have shared their materials with international partners, and there has been interest from organizations in Costa Rica, Guatemala, Mexico, and Uruguay.
Pictures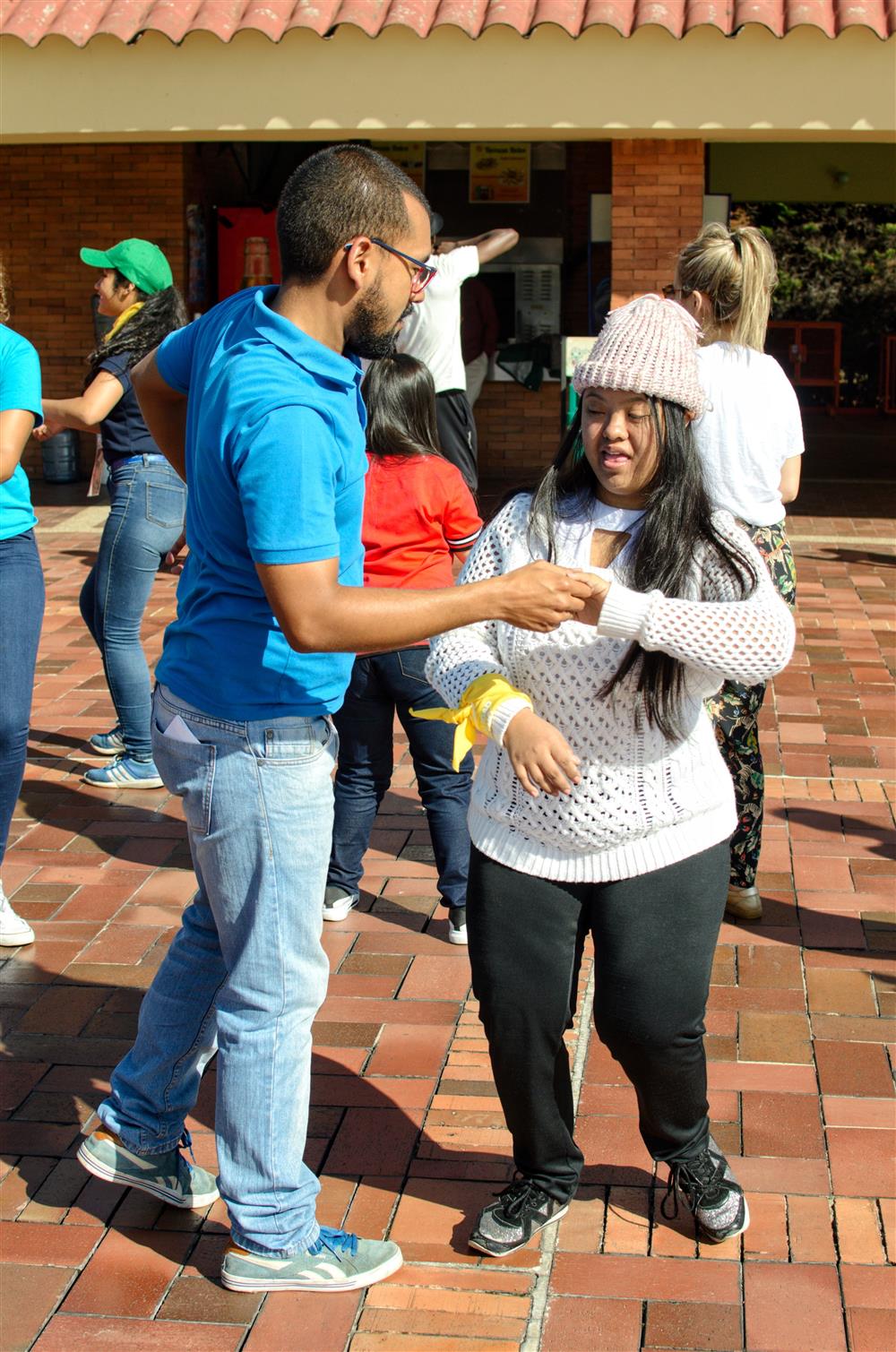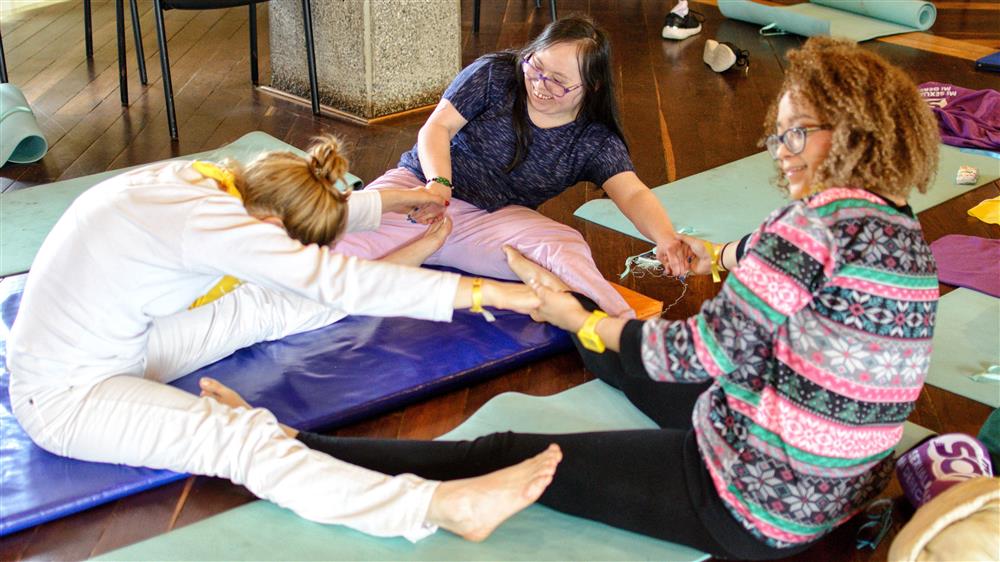 Young people are trained in interactive and inclusive sessions.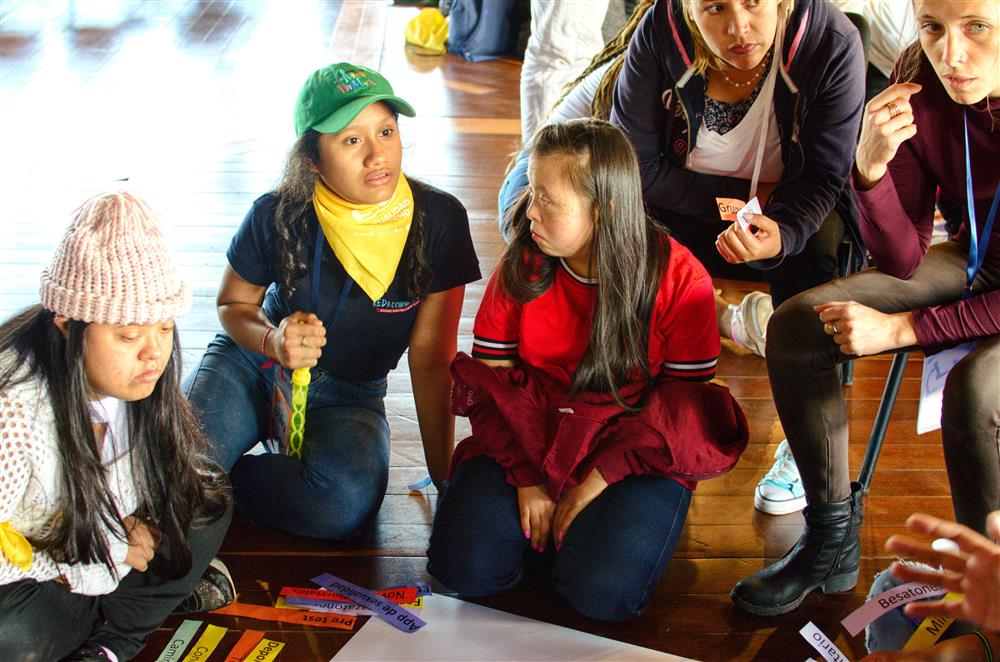 Videos
Downloads