Training persons with disabilities in the Philippines to work as digital freelancers
Solution

Virtualahan

Organization

Virtualahan Inc.

Country of Implementation

Philippines

Region

Asia & Pacific

Subregion

Southeast Asia

Start Year

2015

First published

13.01.2021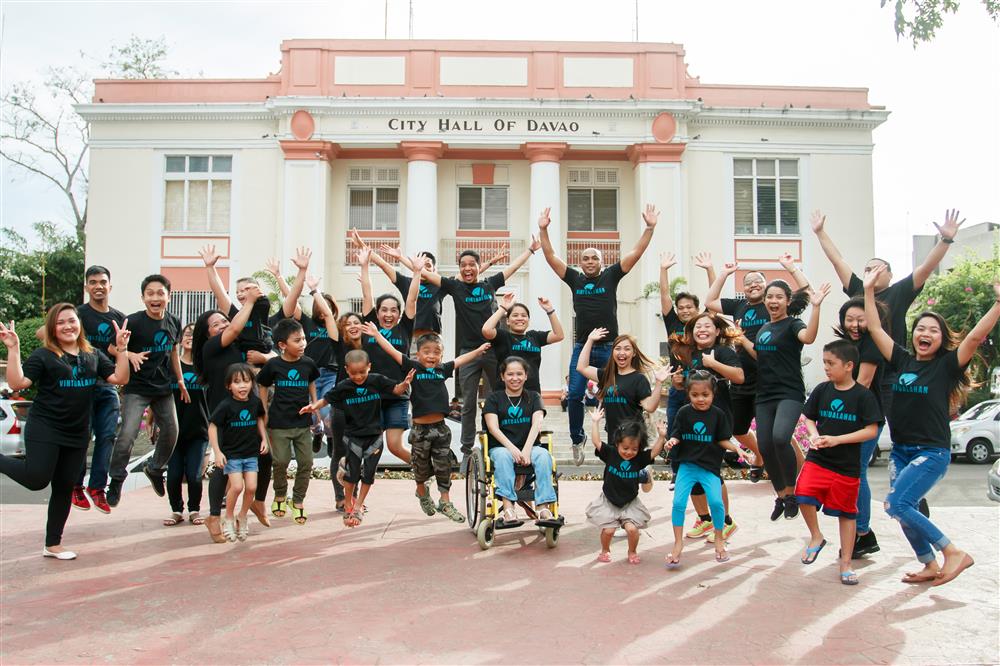 "Virtualahan enabled me to dream and empowered me to get a job, and changed the direction of my life." Charina, Social Media Manager
Virtualahan is a social enterprise in the Philippines that trains and supports persons with disabilities to work as digital freelancers. The company offers a ten-week programme that includes demand-driven digital skills training, work-based learning, and employment support. Virtualahan also employs some of its own graduates to work as digital professionals. From 2015 10 2019, more than 500 people have graduated from the programme, 74 per cent of whom have secured employment.
Problems Targeted
There is a lack of accessible training and employment support for persons with disabilities.
Solution, Innovation and Impact
Virtualahan offers five weeks of intensive online training in digital skills, such as digital marketing, website development, and administrative support. All training is delivered online and the training platform and curriculum follow Universal Design principles. After training, participants are matched with a partner organization for a three-week apprenticeship, during which they are mentored by industry experts. They also receive individual job coaching for two weeks. Throughout the programme, participants attend weekly life-coaching sessions led by a psychologist, focused on self-advocacy and awareness. Graduates work for clients across the world as virtual assistants and digital freelancers, making on average 40 to 60 per cent more than the minimum wage. Virtualahan also educates employers on the benefits of employing persons with disabilities and how to build a more inclusive workplace.
Funding, Outlook and Transferability
Some 65 per cent of Virtualahan's revenue comes from training fees. The programme costs over US$500 per person, with fees covered upfront by sponsors and paid back by graduates within ten months of securing a job. The other 35 percent of revenue comes from Virtualahan by providing virtual assistant services to other organizations. Virtualahan plans to scale its training to 1,000 persons with disabilities annually and maintain an employment rate of at least 70 per cent. It also intends to expand internationally through social franchising. The practice has already supported other groups facing exclusion from the workplace, such as single parents, people recovering from addiction, and former prisoners. Virtualahan has also supported a pilot in New Zealand for out-of-school Maori youth.
Pictures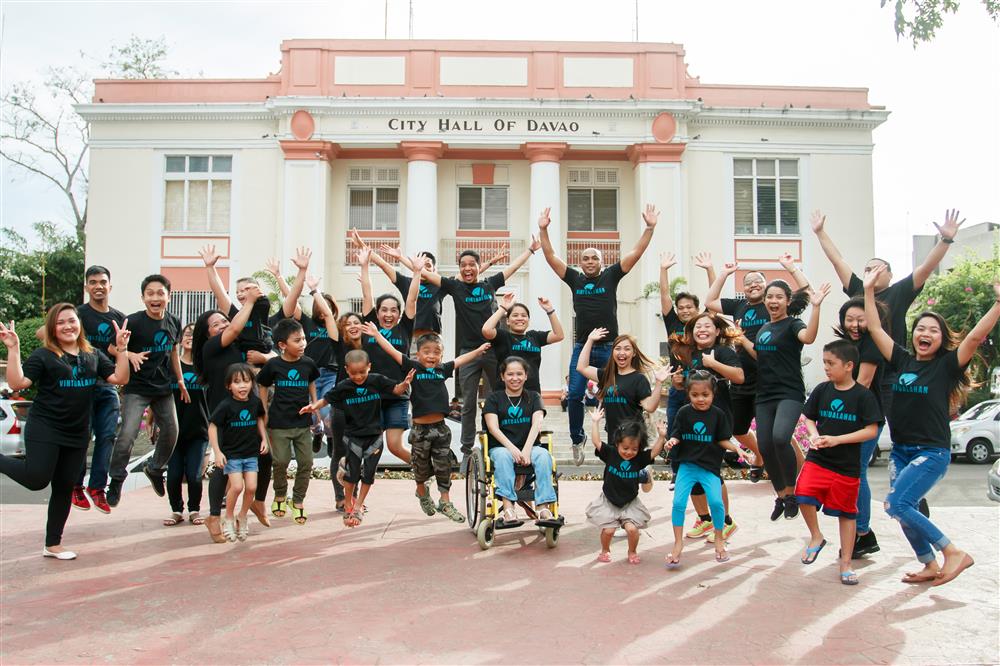 The Virtualahan Team doing a jump shot with the iconic Davao City Hall in the background.
Videos
Downloads