Free browser-extension to adapt websites with a variety of accessibility features
Solution

FACIL'ITI WEBSITE ADAPTION TOOLS

Organization

FACIL'iti

Country of Implementation

France

Region

Europe

Subregion

Western Europe

Start Year

2018

First published

16.01.2022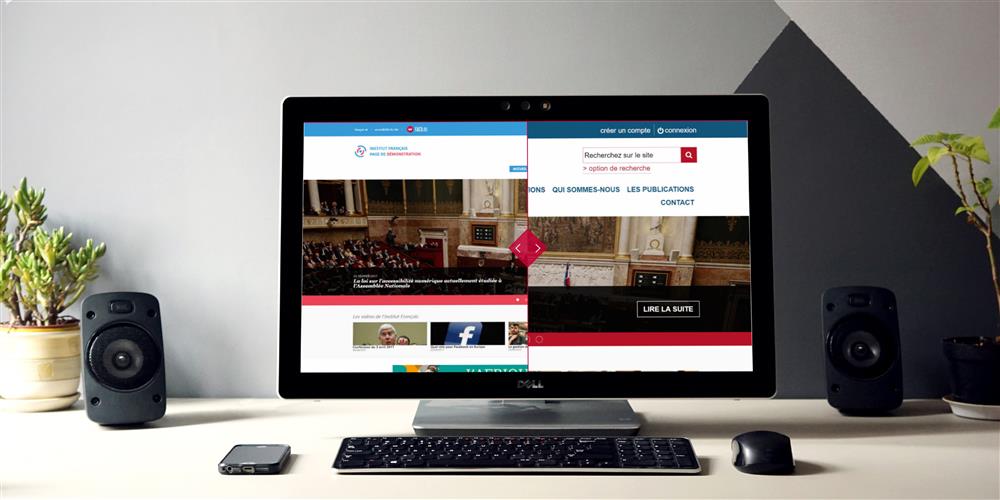 "FACIL'iti is on a crusade to fight e-exclusion at work and on the web by offering a custom-made browsing experience." Yves Cornu, General Manager of FACIL'iti
In 2018 FACIL'iti – a start-up company based in Limoges, France – launched its website and intranet adaptation tool for companies to improve accessibility for their users with visual, physical, and/or intellectual impairments. The tool allows for a large set of adaptations to the user's screen (computer, tablet, or smartphone), such as larger characters as well as enlarged click zones or reading aids. The service is free for end users, is easy to install, and in 2021 had more than 800,000 users globally.
Problems Targeted
Many websites are not accessible for persons with disabilities, and companies often lack the skills or resources to improve accessibility.
Solution, Innovation and Impact
FACIL'iti makes websites more accessible without affecting their code, structure, or content, which would be costly and complicated to modify. Instead, the service adapts the way a website appears on the user's screen through the user's own browser. Many different support options, such as larger fonts or greater screen brightness, are available. Users select what they need, and the screen adapts instantly. Users can choose between pre-defined profiles for specific disabilities or conditions, such as low vision, multiple sclerosis, and dyslexia, or build their own profile according to their needs. The service was tested by 14,000 people before going to market. It is free for end users, does not collect data about them, and does not require an account. The profile they set on their browser applies to all websites that have installed FACIL'iti. First launched in France in 2018, in 2021 hundreds of companies such as EDF, Lacoste, and Total subscribe to the service for their websites or intranet solutions. Internal research showed that 81 per cent of users want to have FACIL'iti installed permanently.
Funding, Outlook and Transferability
FACIL'iti is available for free for NGOs. Corporate customers pay a one-time set-up fee and a service subscription. FACIL'iti had an annual turnover of €1.5 million in 2020. The company has already expanded to Japan, the United States, and other European countries, and the service is compatible with many languages. FACIL'iti will continue to conduct research and development to add new adaptations, and over the next three years will focus on more adaptations for persons with intellectual disabilities.
Pictures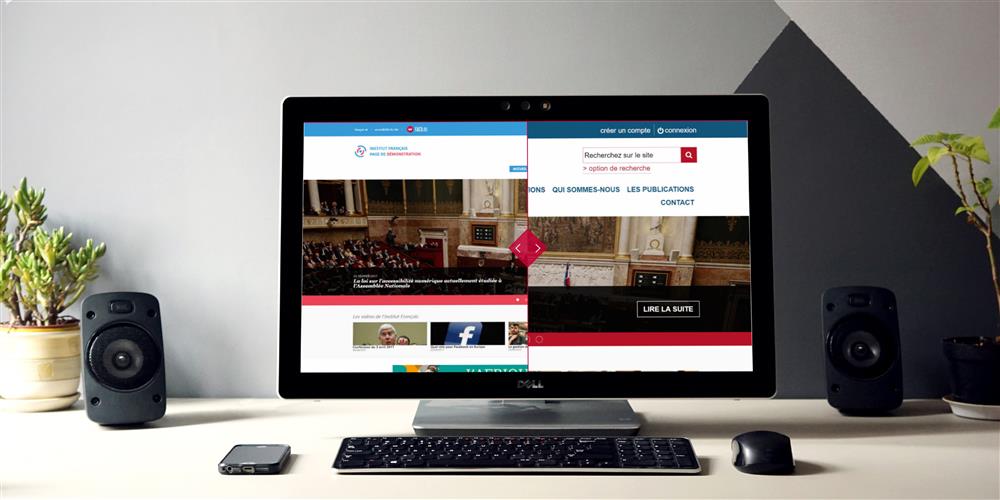 A bigger font size of your website for those with low vision
Videos