Access to basic health services for children with cerebral palsy in Bangladesh
Solution

Early Childhood Service Centres

Organization

CSF - Child Sight Foundation - Global

Country of Implementation

Bangladesh

Region

Asia & Pacific

Subregion

South Asia

City

Sirajganj District of Bangladesh

Start Year

2013

First published

31.01.2018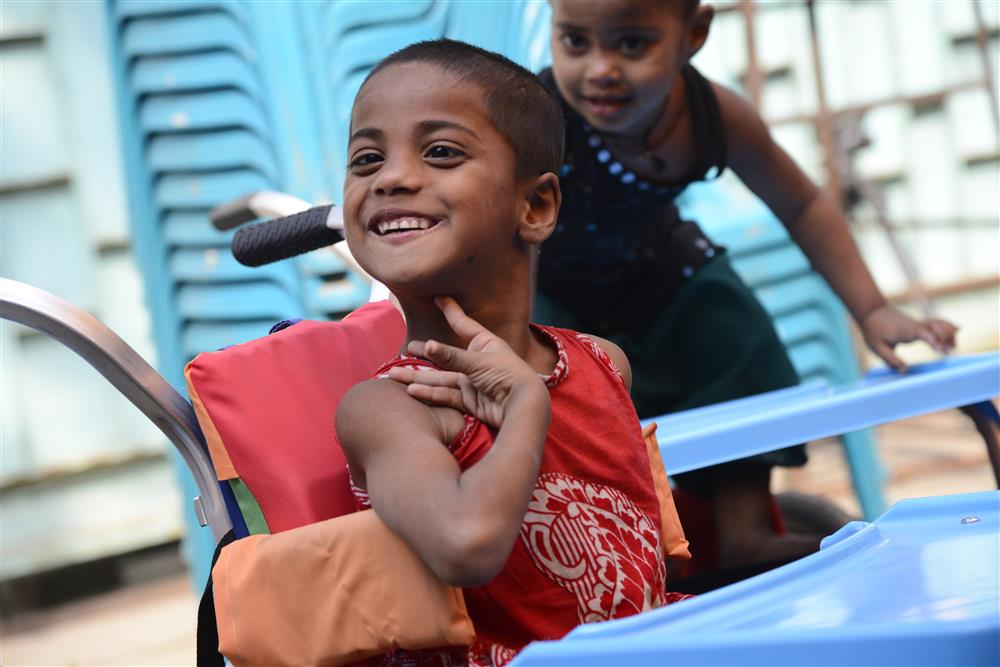 "I am very happy that my daughter can say "Ma" (mother) after four months of therapeutic service from CSF Shishu Shorgo. Now I am eagerly waiting to hear "Baba"." Shuman Sharker, father of a 5-year-old girl with cerebral palsy
CSF Global (formerly the Child Sight Foundation) works to establish a rights-based inclusive society for children with disabilities in developing countries. In the Sirajganj District of Bangladesh it has set up a centre for early childhood services, specifically targeting children with cerebral palsy from rural areas. The centre offers therapeutic service to the children and provides training to the caregiver for home-based therapy and rehabilitation. Perkins International, a U.S. based international organization, the Australian Government, the Cerebral Palsy Alliance, Australia, Wheelchairs for Kids, Australia and Sydney University are supporting this project.
Problems Targeted
CSF Global conducted national research on childhood disabilities in Bangladesh and identified thousands of children with cerebral palsy with no treatment facilities.
Solution, Innovation and Impact
Main purpose of this project is to inform children with disabilities and their families regarding basic health issues and available accessible health services and to increase the rate of children with disabilities to receive basic health services from health care centres. Together with partners Perkins International and the Australian Government, CSF Global started the first development centre in rural Bangladesh for children with cerebral palsy. By using the Key Informant Method (KIM) – an approach to identify children with disabilities in the community through trained community volunteers – the organization detects children from rural communities and invites parents to come to the centre for their children's early development. Initially, the children receive four hours of therapeutic treatment per day and a development session by trained physiotherapists for the first six months. At the same time, the organization prepares society to accommodate the children after the therapy has been concluded. This preparation includes a check for school readiness, teacher training, and the adaptation of infrastructure. Further, families receive some financial support from the local government. After this six months period the children are admitted into a mainstream school, and CSF Global follows-up to ensure their further social inclusion. To date, CSF Global has identified 1,200 children, of whom 400 have received therapeutic and development services.
Funding, Outlook and Transferability
CSF Global started with one centre and after a year the organization opened two more centres due to high demand. The organization has developed a standard transition manual for starting a development centre and providing therapeutic and other services in any country. The manual, which is perceived as very hands-on and easy to use, can be downloaded at www.csf-global.org, and CSF Global is ready to offer further support as needed. CSF Global does not provide any financial support to children but it does provide assistance in gaining admission to mainstream schools. Furthermore, the organization communicates with a variety of government agencies to get services and support. Initially, this project started in collaboration with Perkins International, which has provided some funding and technical support. CSF Global provided further funding, and volunteers from the Australian Government helped during the implementation stage. CSF Global estimates that after an initial start-up period of three years, each early childhood service centre can be self-sustaining based on funds received from parents.
Pictures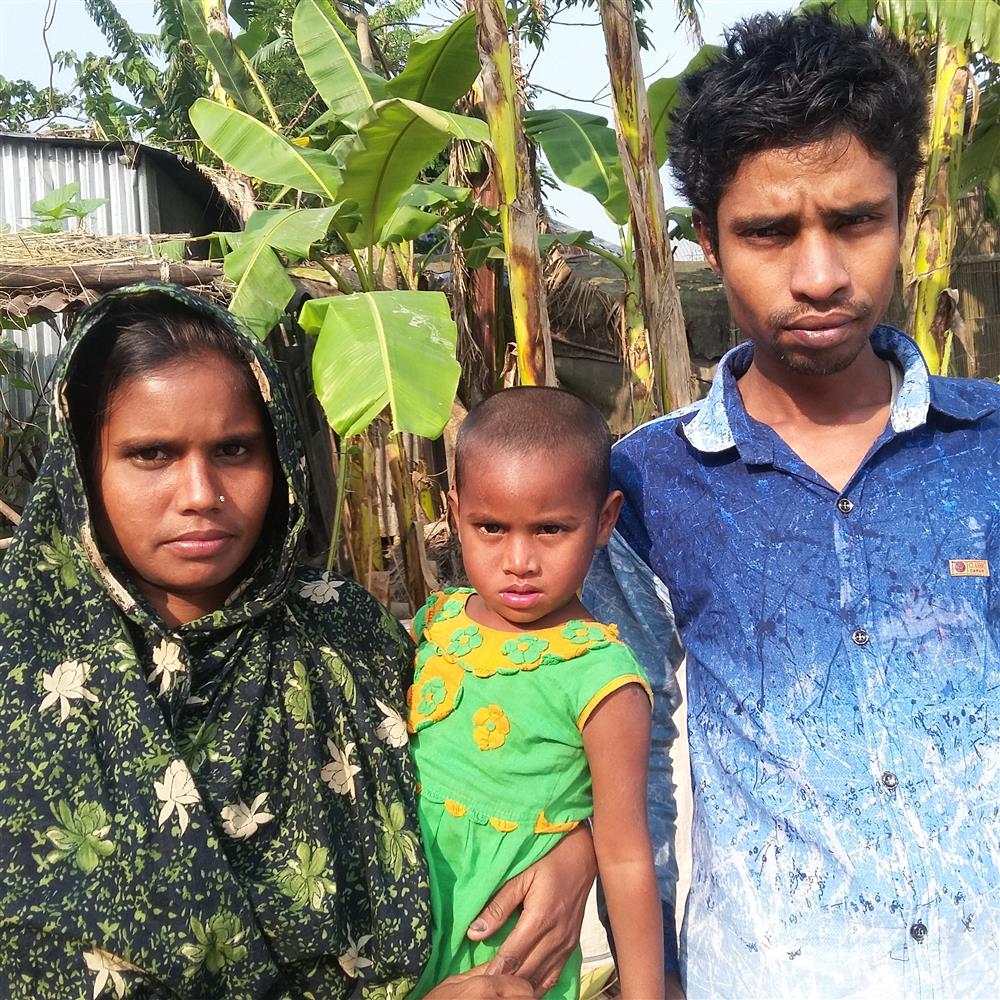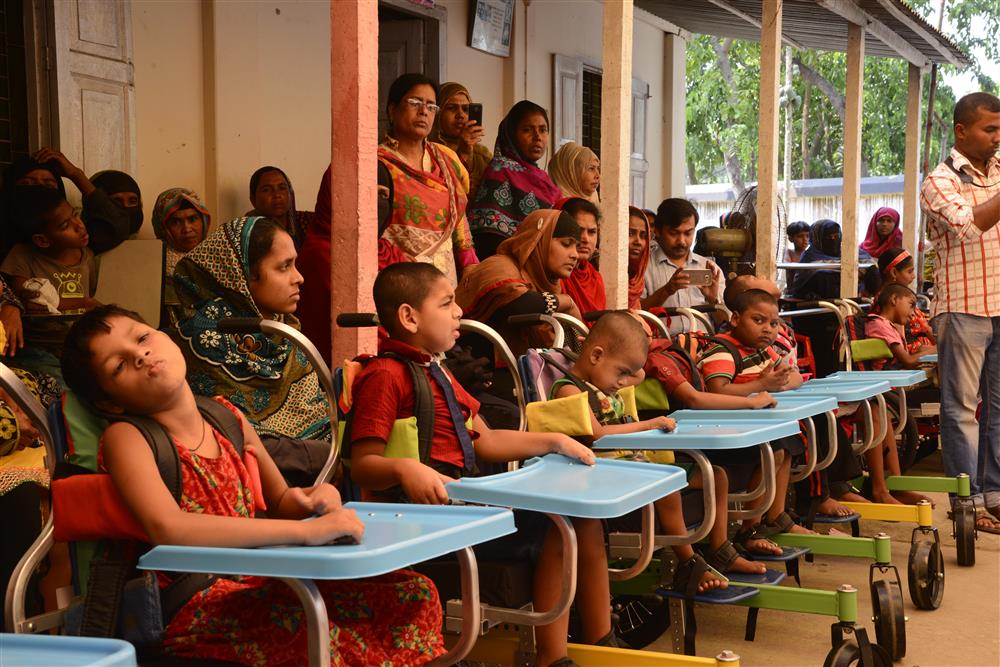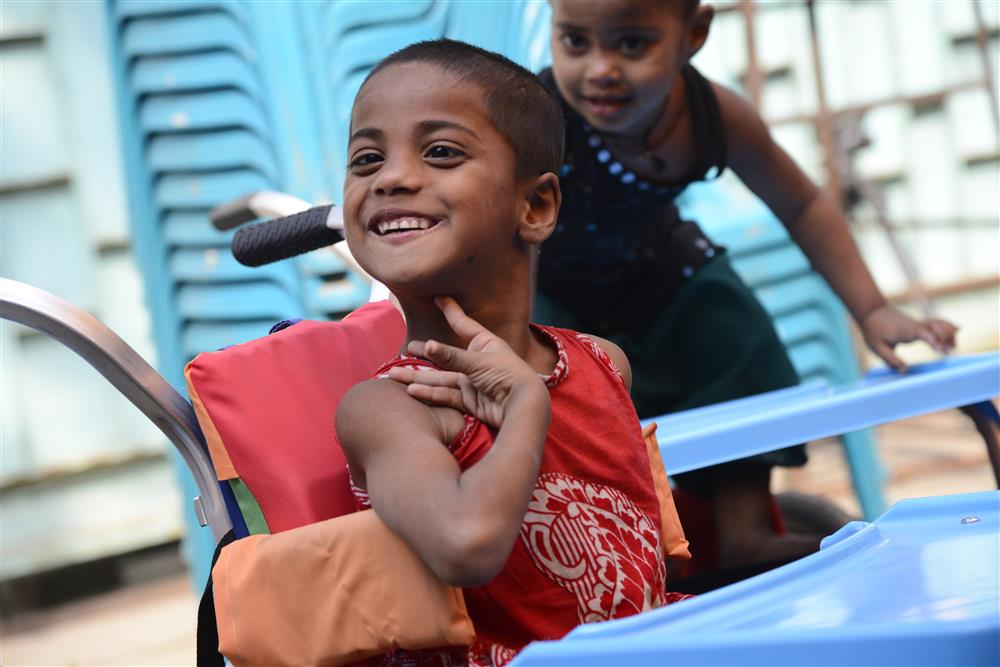 CSF Global has developed a standard transition manual (free for download) that can be used in any country. CSF Global estimates that each childhood service centre can be self-sustaining after five years.
Videos
Downloads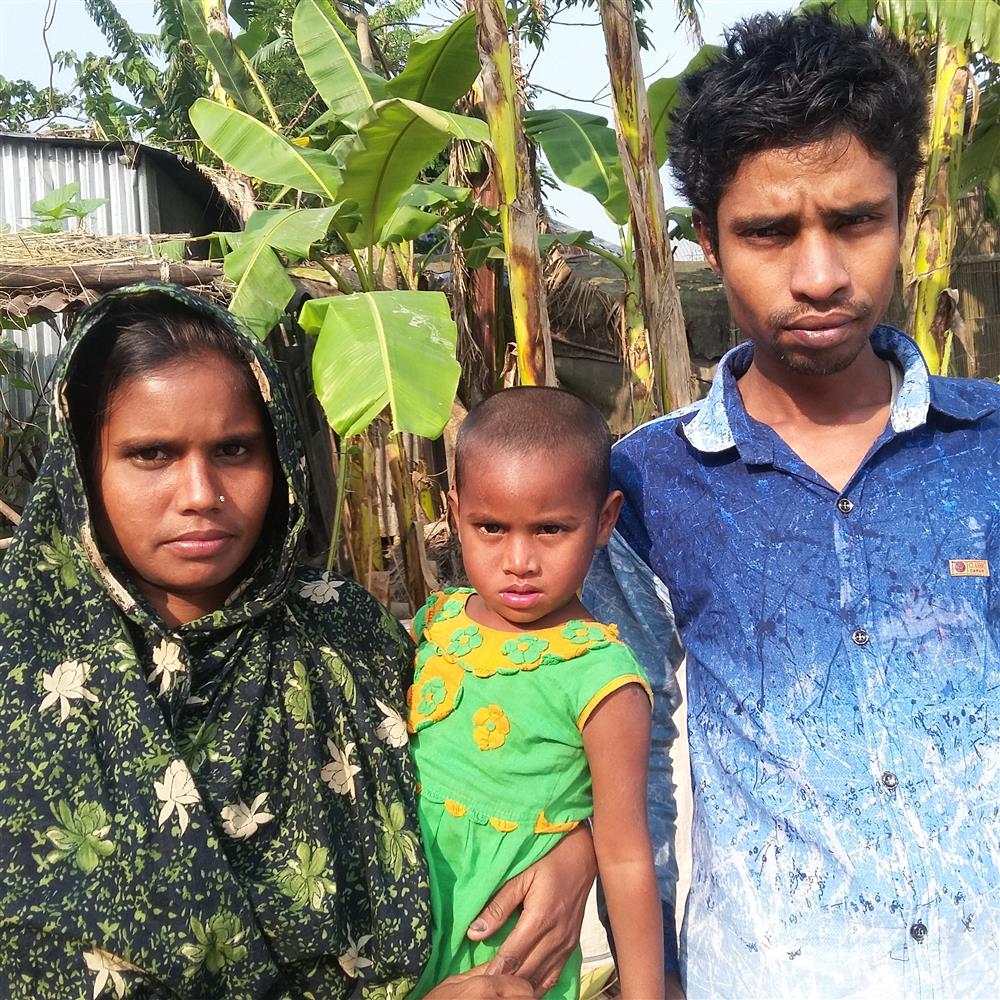 THE STORY OF HANUFA, MOTHER OF MIM AND USER OF CSF
"Mim can walk now and is trying to speak."
My name is Hanufa, mother of three-year-old Mim. I once had a piece of land with a beautiful house, but everything was swept away by the flooding river. Now I live in a tiny rented house with three children, which is a miserable life. My daughter Mim has been affected by cerebral palsy since birth. I could not take her to hospital or to a physician for treatment due to lack of money. Before the intervention of the CSF, Mim could not walk, could not speak, and had no hope. But after three months of intervention, she can now walk and is already trying to speak! I believe she will walk normally, speak properly, and will go to school after a couple of more months. I am very happy to see my child's development. I am going to Shishu Shorgo ("Children Heaven") five days a week and they are providing therapeutic services, training for parents on how to manage children with disabilities at home, cleaning and hygiene practices, and orientation on social communication. CSF is the only organization providing services in this rural area. We are blessed that my child is getting these services, but there are a lot of children who are not getting any kind of service in other areas.