A city collecting all the information about its accessibility for a smartphone app
Solution

Accessible Zagreb online service

Organization

City of Zagreb, Office for Social Protection and Persons With Disabilties

Country of Implementation

Croatia

Region

Europe

Subregion

Central and Eastern Europe

Start Year

2019

First published

16.01.2022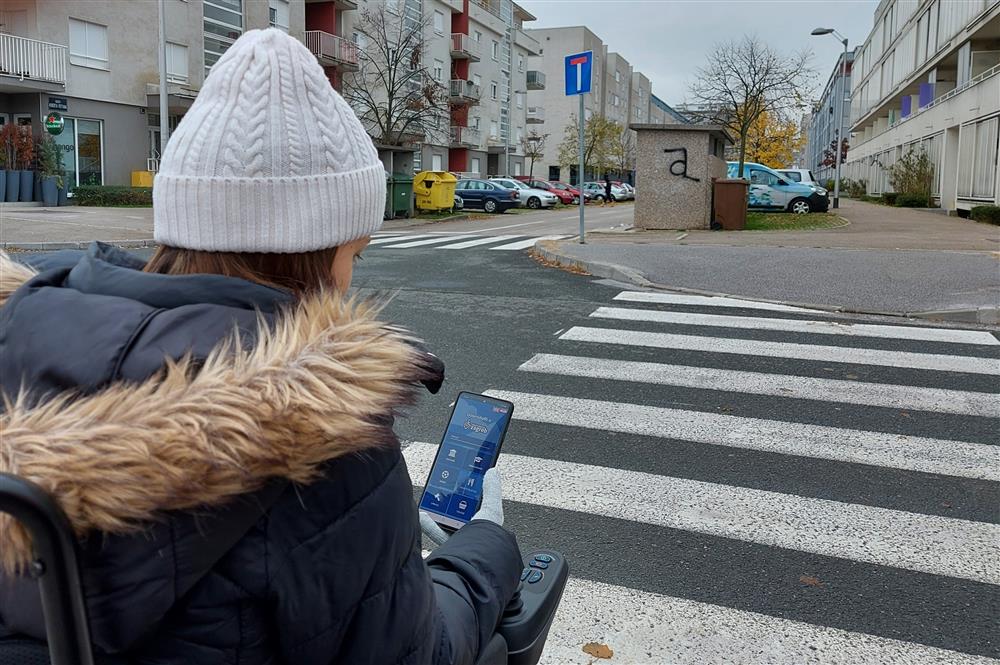 "The Accessible Zagreb service is being developed by persons with disabilities through a co-creation process based on design thinking." Mustafa Sharifi, Project Coordinator
Accessible Zagreb is a multi-layer service created by the City of Zagreb providing information on city accessibility via a smartphone app. I provides information on accessibility of public buildings, facilities, streets and pedestrian zones. In 2021, public transport accessibility was initiated, including real-time information on the location and accessibility of each vehicle, to be released in 2022. The app is based on cooperation with local DPOs and is collecting data via crowdsourcing of both service providers and users.
Problems Targeted
City navigation without an information system can be difficult for persons with disabilities due to inaccessible buildings, streets, and public transport.
Solution, Innovation and Impact
The Accessible Zagreb service provides several layers of city accessibility information. The first layer targets buildings and facilities, referencing them as accessible, inaccessible, or partially accessible, with detailed listings of accessibility features. The second layer targets city streets and possible obstacles, such as stairs, high curbs, and insufficient pavement width. The third layer provides real-time information on public transport, such as the location and accessibility of individual buses and trams. All key public infrastructure data is maintained by the respective service providers, and there is active participation by citizens. The service is accessed through a mobile app and web page in Croatian, English, and German. The service was developed in cooperation with various associations of persons with disabilities, the University of Zagreb, the private IT sector, and the City of Zagreb. The service covers over 2,500 buildings and features 20km2 of mapped streets.
Funding, Outlook and Transferability
The City of Zagreb and the Office for Social Protection and Persons with Disabilities will provide continued funding for the development and maintenance of the service. Additional resources have been obtained through Horizon 2020, an EU financial instrument to drive economic growth through research and innovation. Future service development plans for tactile surfaces and guidelines, exact geo-coordinates for building entrances targeting blind users, adding communication channels with public transport vehicle drivers, as well as expanding the service into additional languages.
Pictures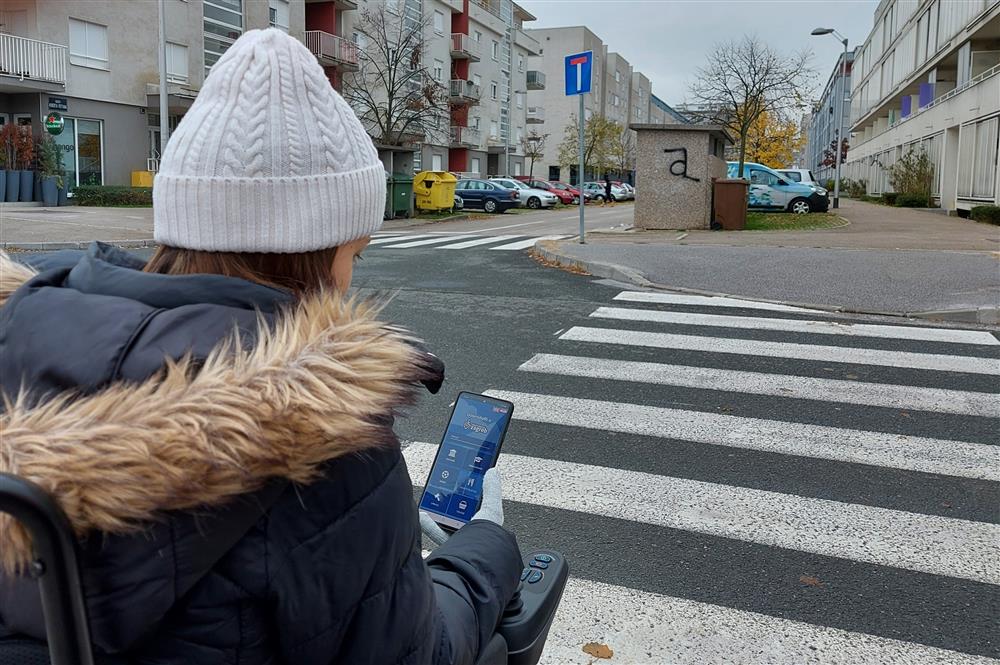 Quickly checking the accessibility before crossing the street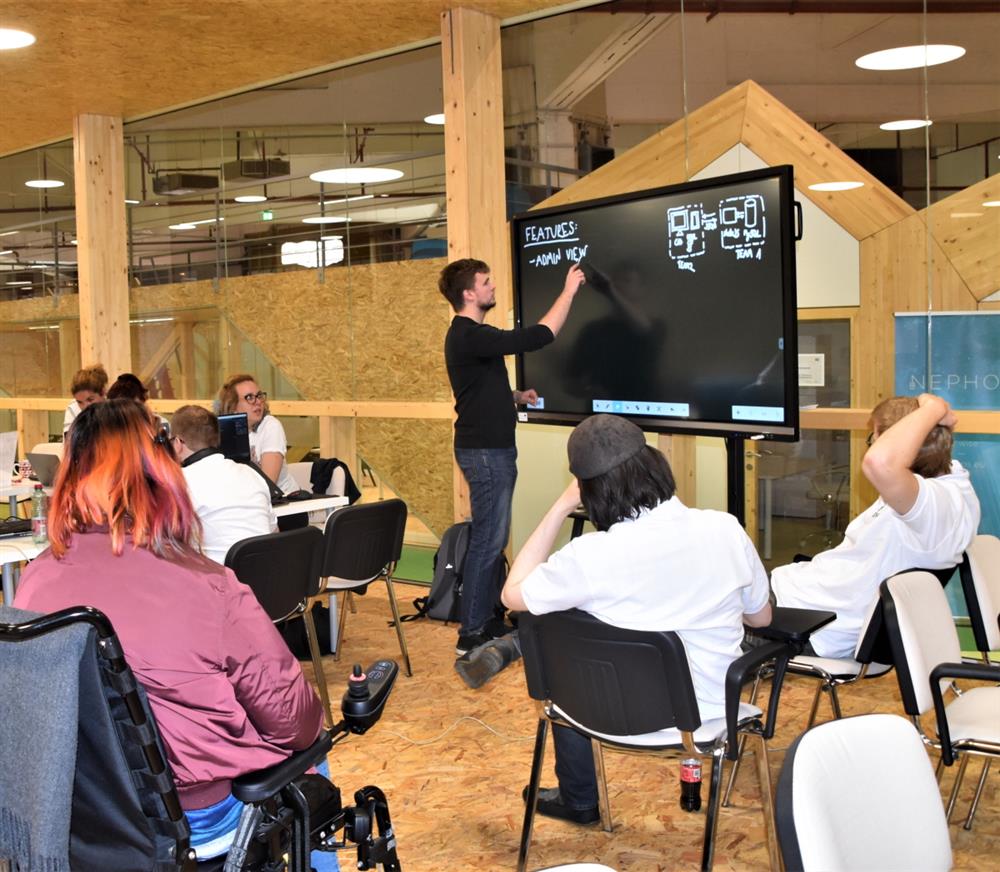 Downloads