Regional railway company becoming accessible and a role model for the whole country
Solution

Railway accessibility in Łódź

Organization

Łódzka Kolej Aglomeracyjna

Country of Implementation

Poland

Region

Europe

Subregion

Central and Eastern Europe

City

Łódź, Łódź voivodeship

Start Year

2014

First published

16.01.2022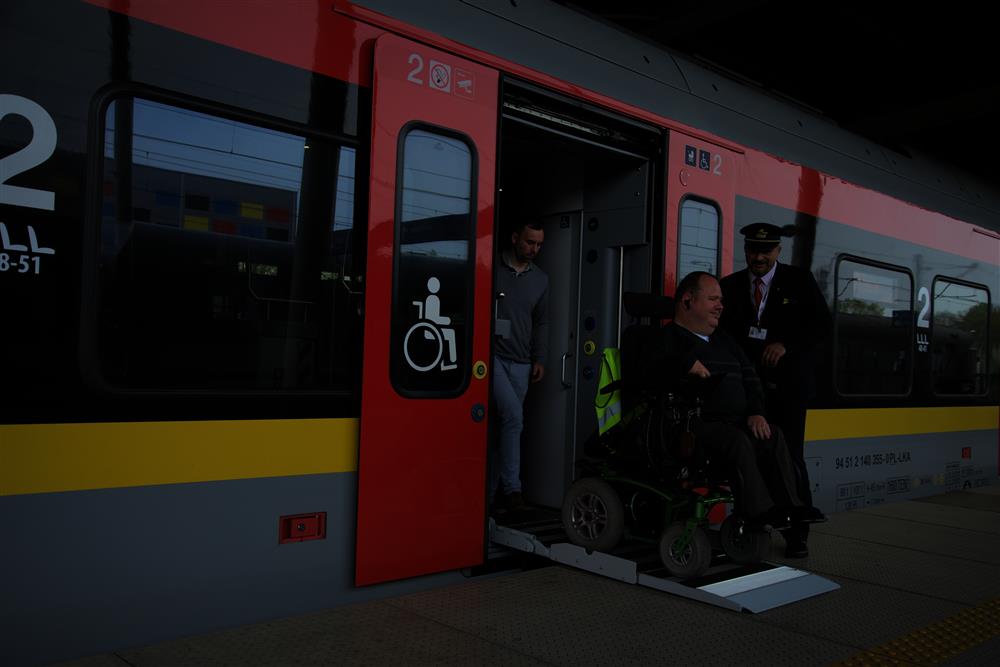 "LKA is the only carrier in Poland with complete digital and communication accessibility." Maciej Kowalski, Polish Association of the Deaf, Łódź Branch
Łódzka Kolej Aglomeracyjna (LKA), the railway company of the region of Łódź, Poland, started a customer accessibility programme in 2014 targeting persons with diverse disabilities. For example, LKA is using accessible transport cars where platform and train doors have the same level, and induction loops and sign language translation services are broadly available. Other railway companies in Poland are following the example of LKA, and its staff are involved in developing national guidelines.
Problems Targeted
People with disabilities in Poland cannot freely access train travel due to limited assistance and inaccessible rolling stock.
Solution, Innovation and Impact
Łódzka Kolej Aglomeracyjna (LKA) offers an accessible travel experience to its passengers with disabilities by providing wheelchair lifts, wide doors, accessible website, and Braille signage, among others. People with hearing impairments can connect with an online sign language interpreter at any point in the journey – at cash and information desks in the Łódź station and on board of each train. In 2021, 14 of the 34 trains in its fleet had induction loops. Seat numbers are equipped with a QR code, Braille signage, NCF tags, as well as numbers in larger size to guide passengers with visual impairments to their reserved seat. LKA also follows the WCAG Guidelines for its website and online services and has implemented processes to ensure an accessible travel experience before, during, and after the journey. The company goes beyond the European Regulation (EC) No. 1371/2077 and does not request passengers with disabilities to provide a 48-hour notice prior to the start of their journey. Other railway companies are following the example of LKA, and LKA staff members are involved in a national project to develop guidelines for training, led by the Polish Rehabilitation Fund for People with Disabilities (PFRON).
Funding, Outlook and Transferability
Łódzka Kolej Aglomeracyjna is a limited liability company and uses European funds for purchasing accessible train carriages. By 2025 the company plans to provide more accessible information on its travel services for the elderly and for passengers with autism. Another focal point of LKA's strategy concerns the accessibility of its office buildings (tactile flooring, orientation systems, and induction loops in conference rooms, among others).
Pictures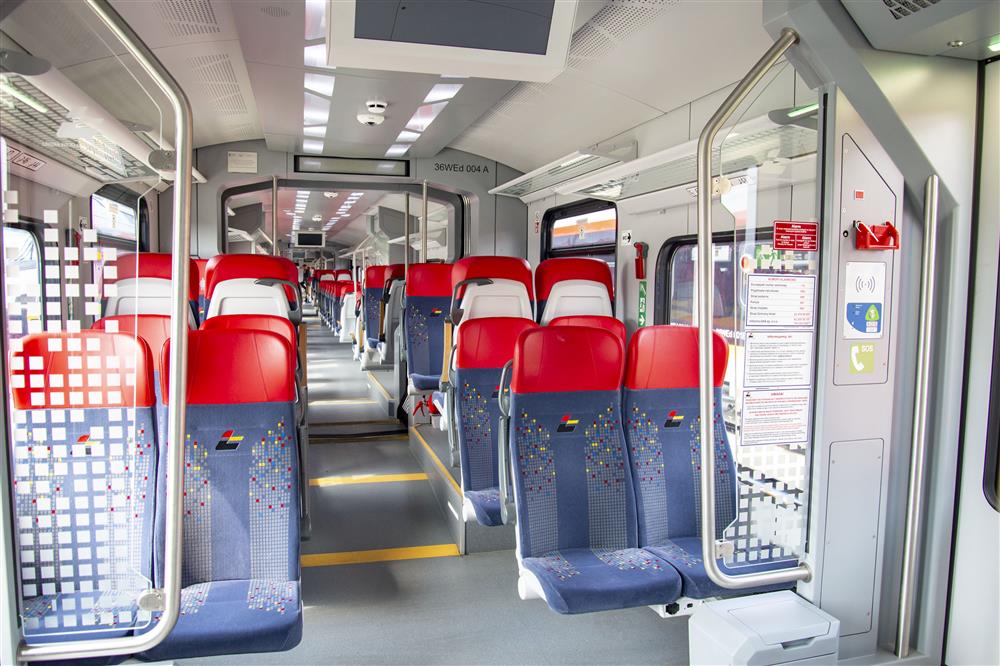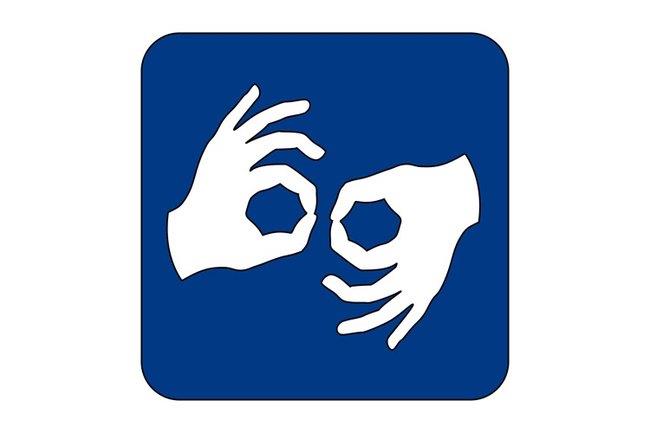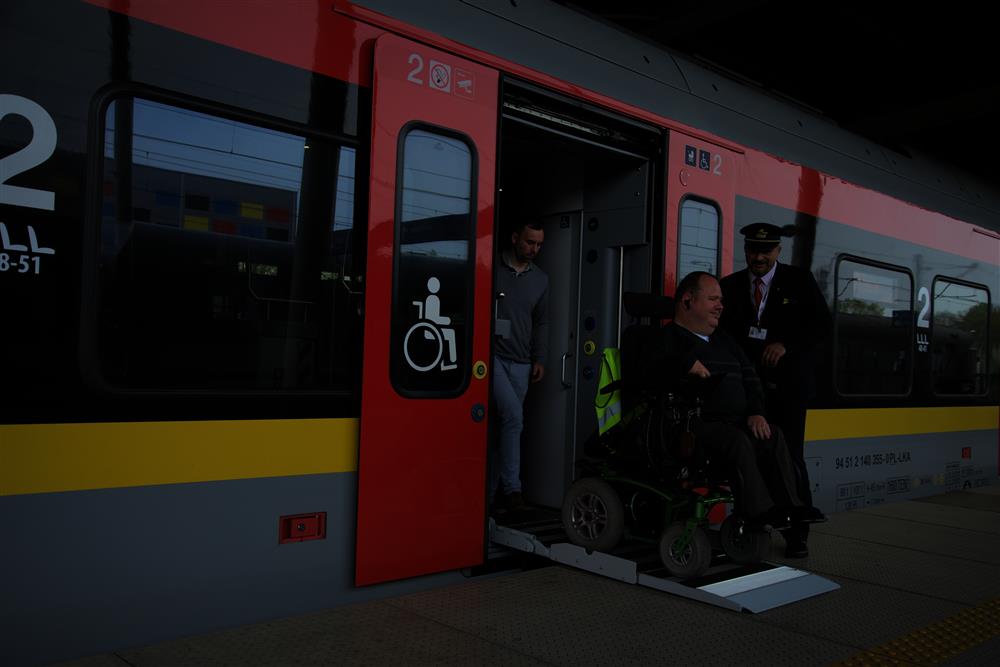 Facilitating individual mobility: this ramp enables people in wheelchairs to get off the train without any barrier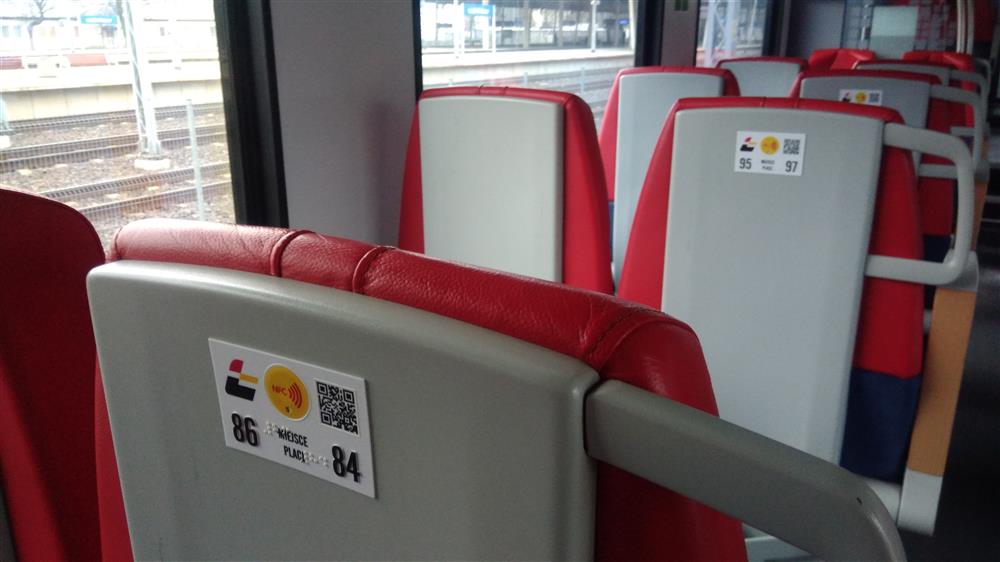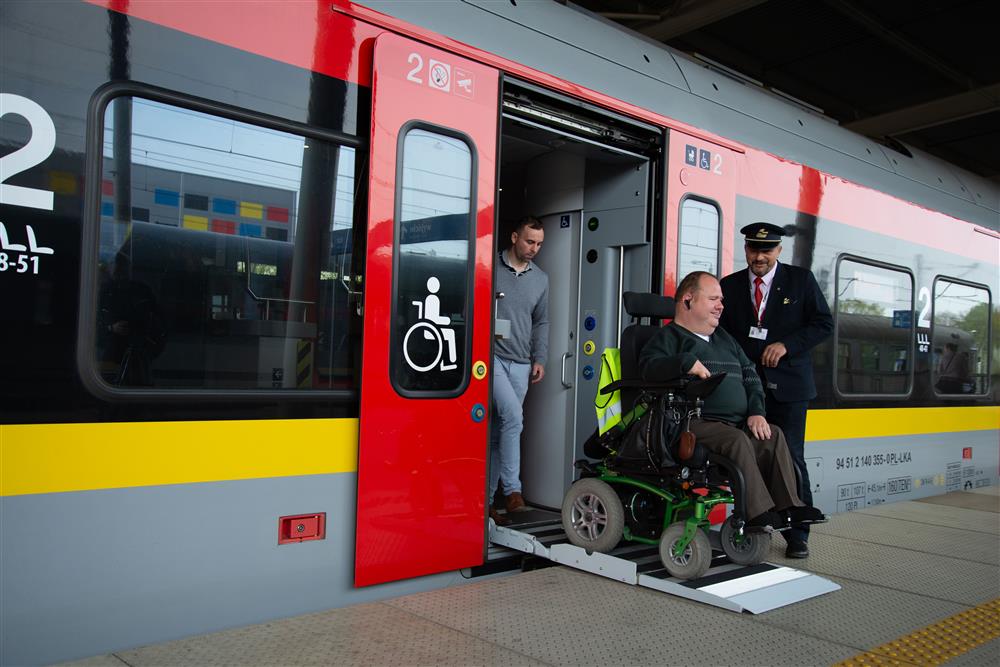 Videos
Downloads
Country of Implementation
Poland
Region of Implementation
Europe