IT-company funding an incubator programme for assistive technology start-ups
Solution

BIRAC-Social Alpha Quest for Assistive Technologies – supported by Mphasis

Organization

Mphasis, Ltd.

Country of Implementation

India

Region

Asia & Pacific

Subregion

South Asia

Start Year

2019

First published

16.01.2022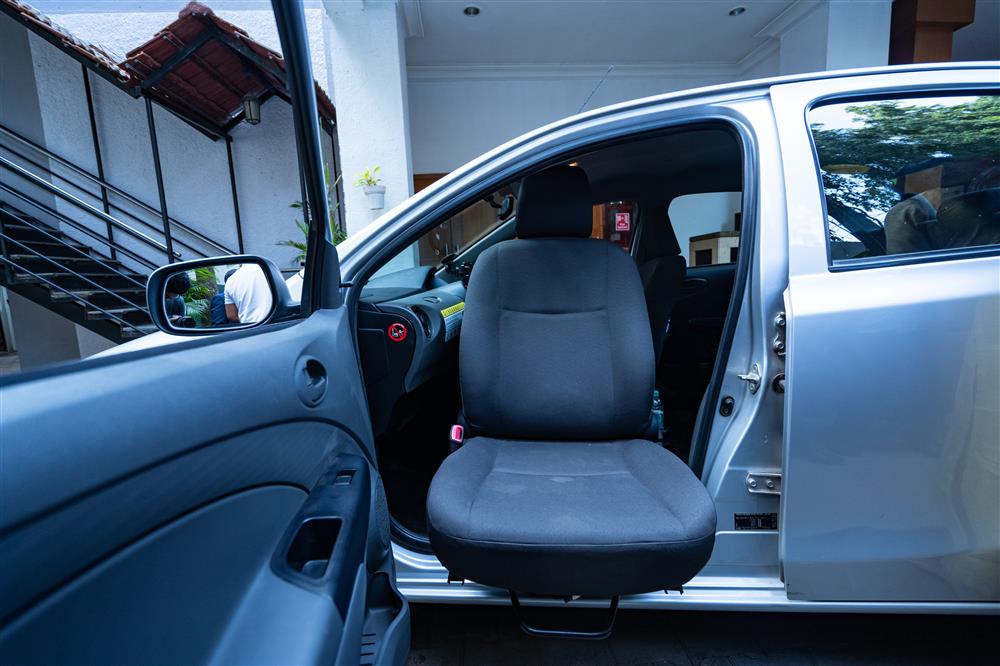 "This fund has been critical to provide an affordable solution and to scale despite the pandemic." Aman Srivastav, Founder, Thinkerbell Labs
In 2019 Mphasis, a major IT provider based in Bengaluru, India, teamed up with Social Alpha, an investing company for start-ups, to create a joint programme. Fourteen start-ups working on assistive technologies and innovative solutions for persons with disabilities, such as a Braille lab and an electric wheelchair for Indian terrain, were selected. Each of the 14 received free incubation support, direct funding by Mphasis, and mentorship. Mphasis invested approximately $350,000 in this programme.
Problems Targeted
India lacks a vibrant market of assistive technologies and funding support for early-stage technologies.
Solution, Innovation and Impact
"BIRAC-Social Alpha Quest for Assistive Technologies – supported by Mphasis" is the full name of the incubator programme, where Mphasis has teamed up with Social Alpha, a start-up financier, and BIRAC, a publicly funded research centre. The Quest chose 14 participants from over 100 applications based on their (1) business model, (2) innovation, (3) product-market fit, (4) socio-economic impact, and (5) focus on accessibility. In addition to grant funding from Mphasis, each start-up has been offered free incubation support from Social Alpha for the next two years, and each is also supported by a portfolio manager who provides supports for strategy and execution. The programme has helped the start-ups to connect with manufacturers and distribution channels, as well as with hospitals for clinical trials; and to highlight products through physical events and digital promotions. It also provided grants to facilitate their journey to market. The selected innovations include slip-proof crutches, electric wheelchairs for Indian terrain, and a tool for screening autism, among others.
Funding, Outlook and Transferability
Mphasis supported Social Alpha with $337,250, with each winning innovation receiving a grant of up to $27,000. Many products have already found distributors, onboarded new partners, won awards, and entered the market with a large customer base. Over the next few years Mphasis will continue to support similar programmes, such as the Social Alpha Assistive Technology Fellowship programme, a course designed for innovators to learn accessibility, inclusion, and Universal Design.
Pictures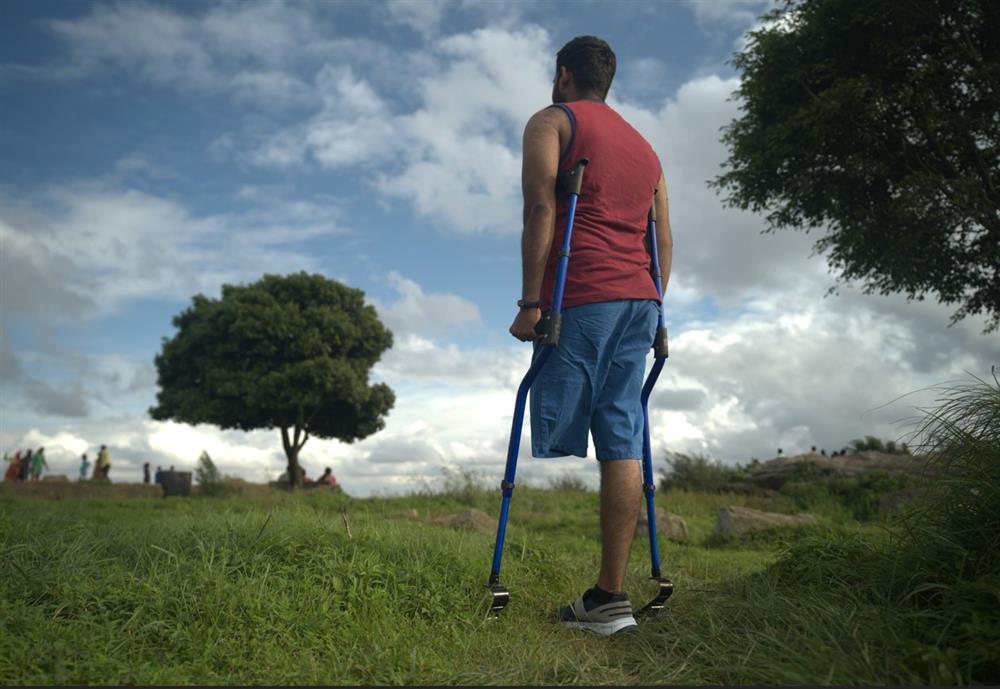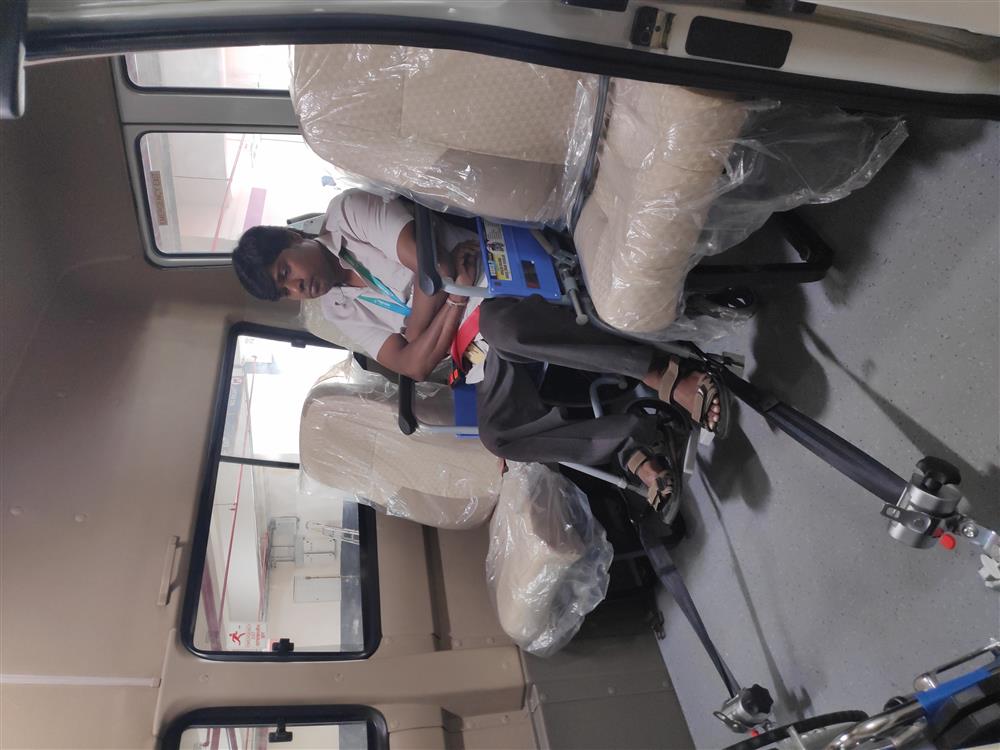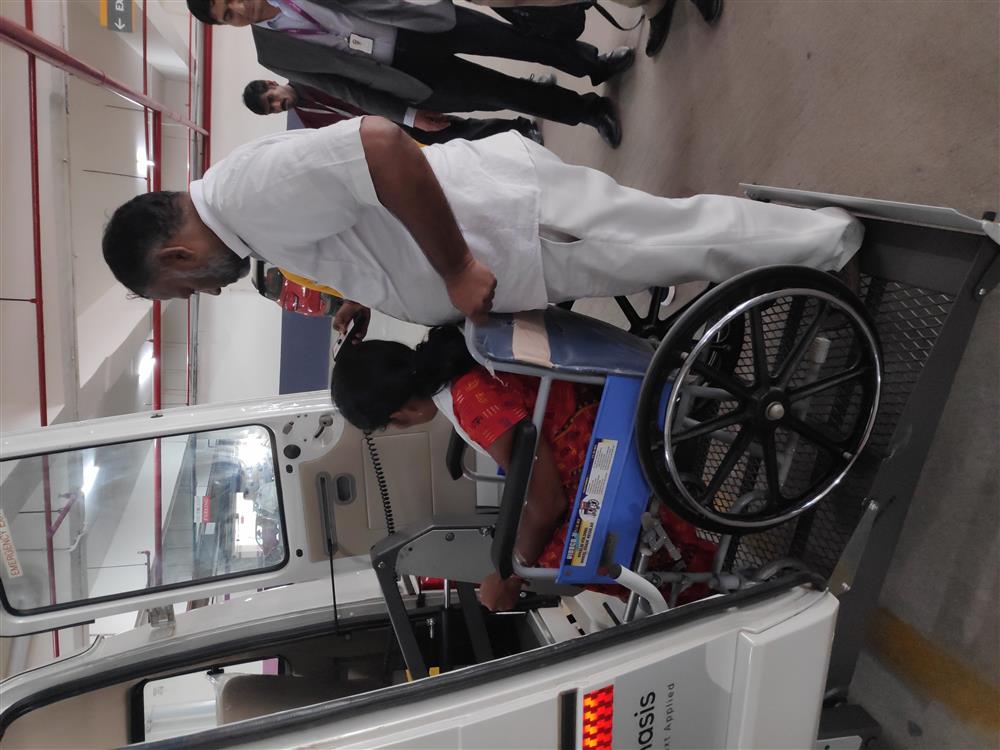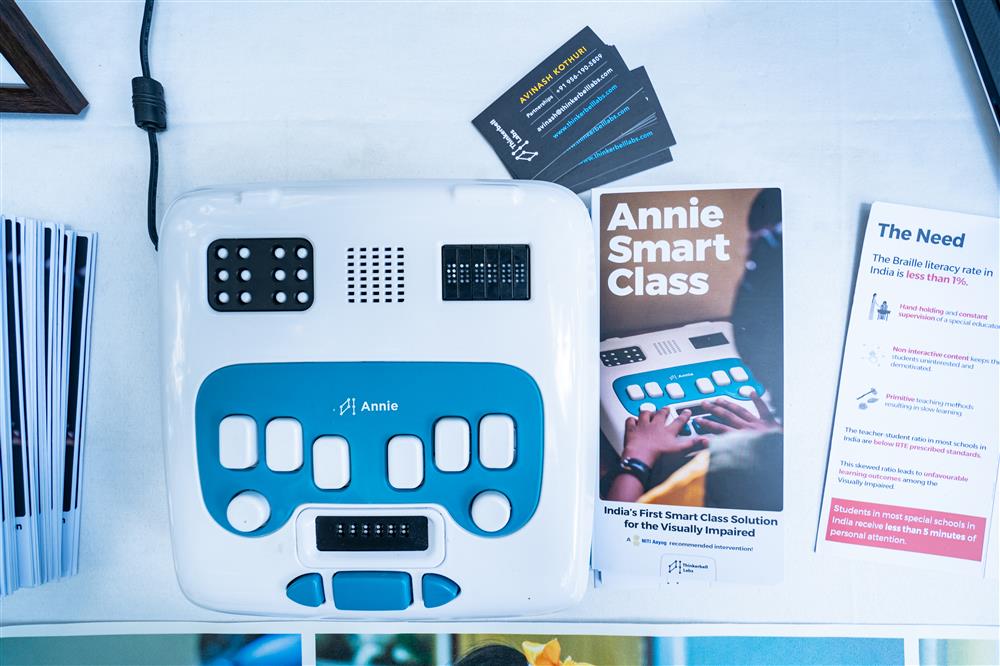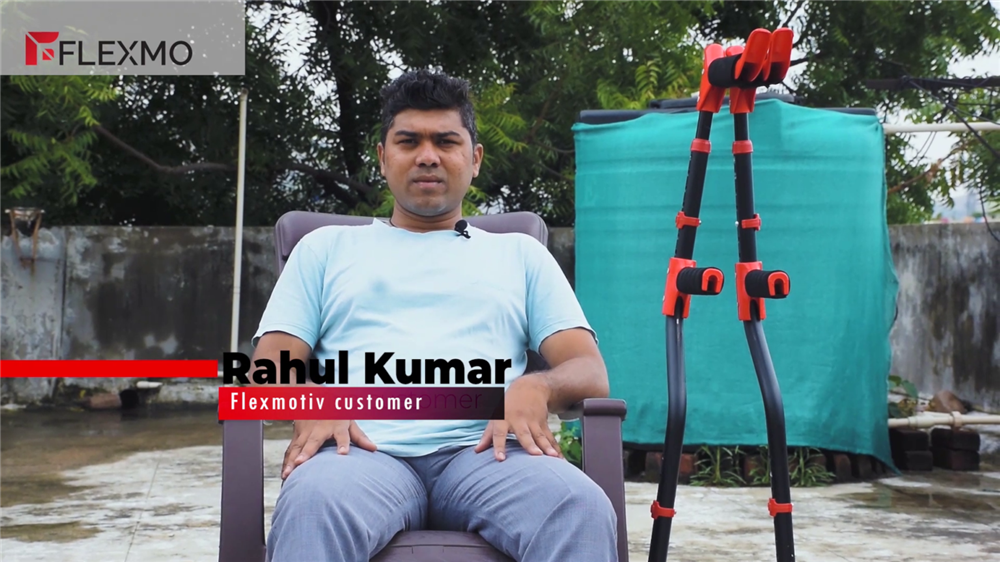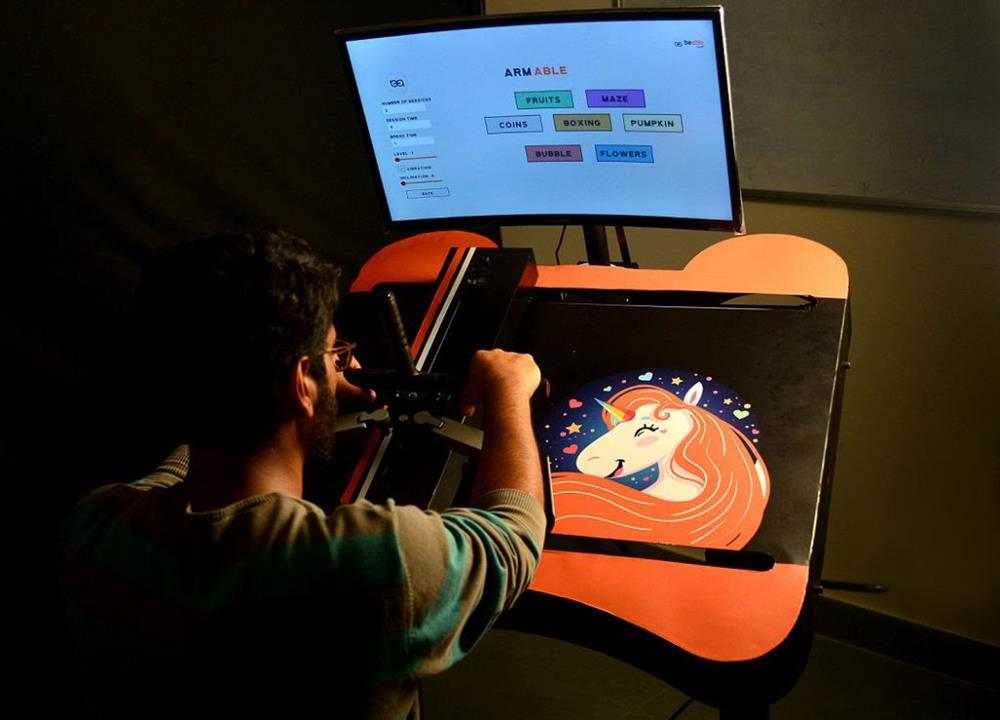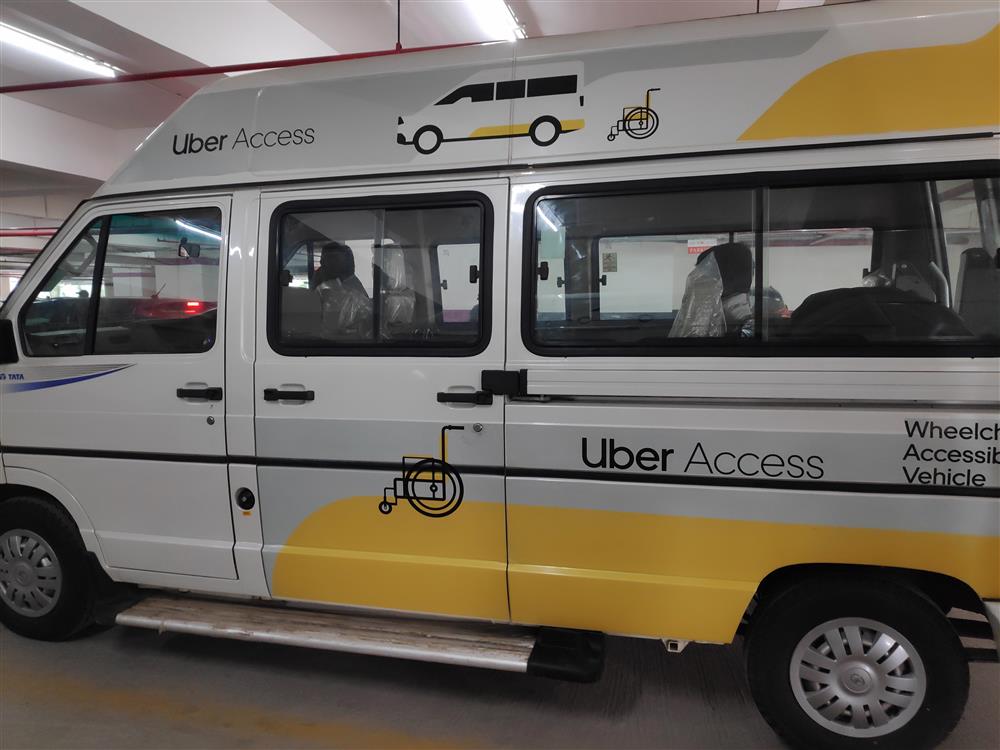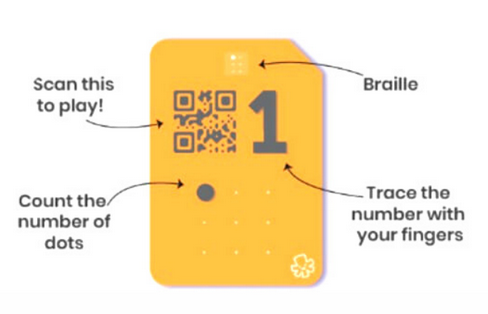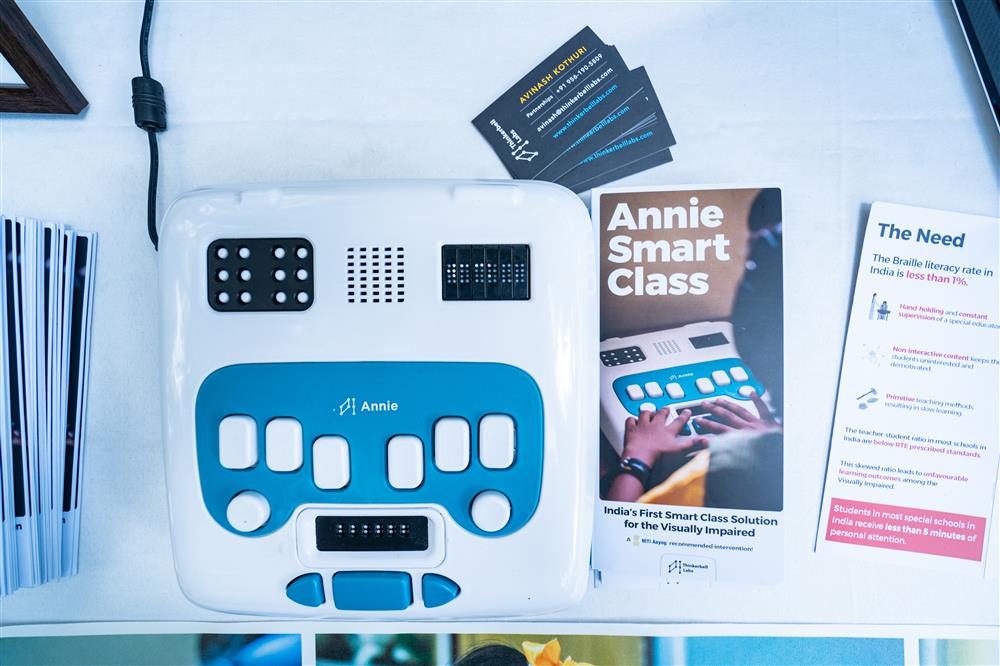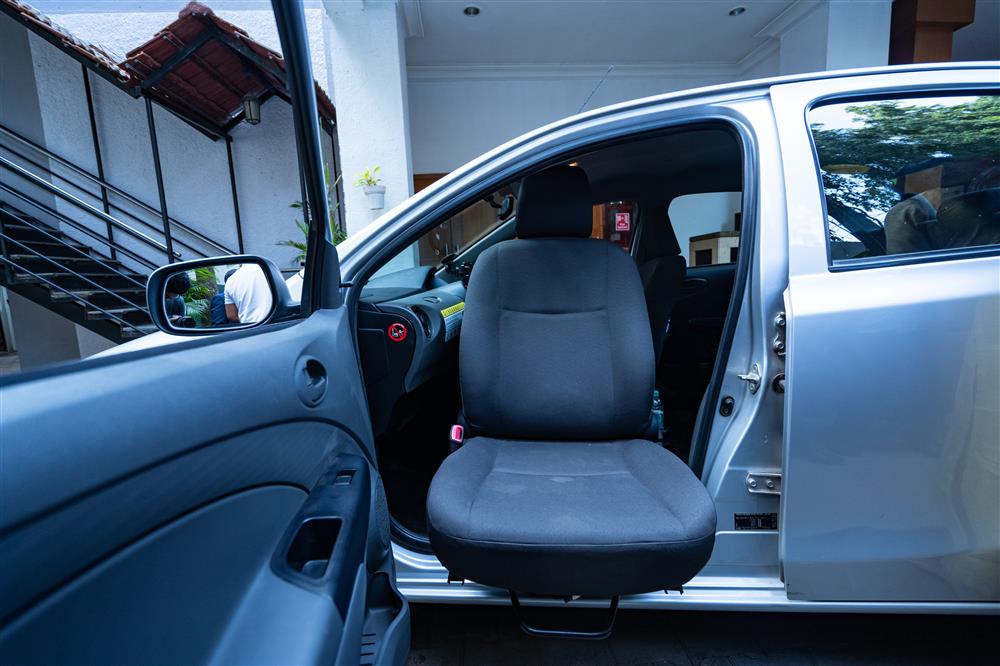 This rotating car seat is one of the assistive technology innovations Mphasis invested in
Downloads