Empowering people with disabilities to stand up in elections in Sub-Saharan Africa
Solution

Citizenship and political participation programme

Organization

Sightsavers

Country of Implementation

Senegal

Region

Africa

Subregion

Subsaharan Africa

Start Year

2017

First published

10.02.2023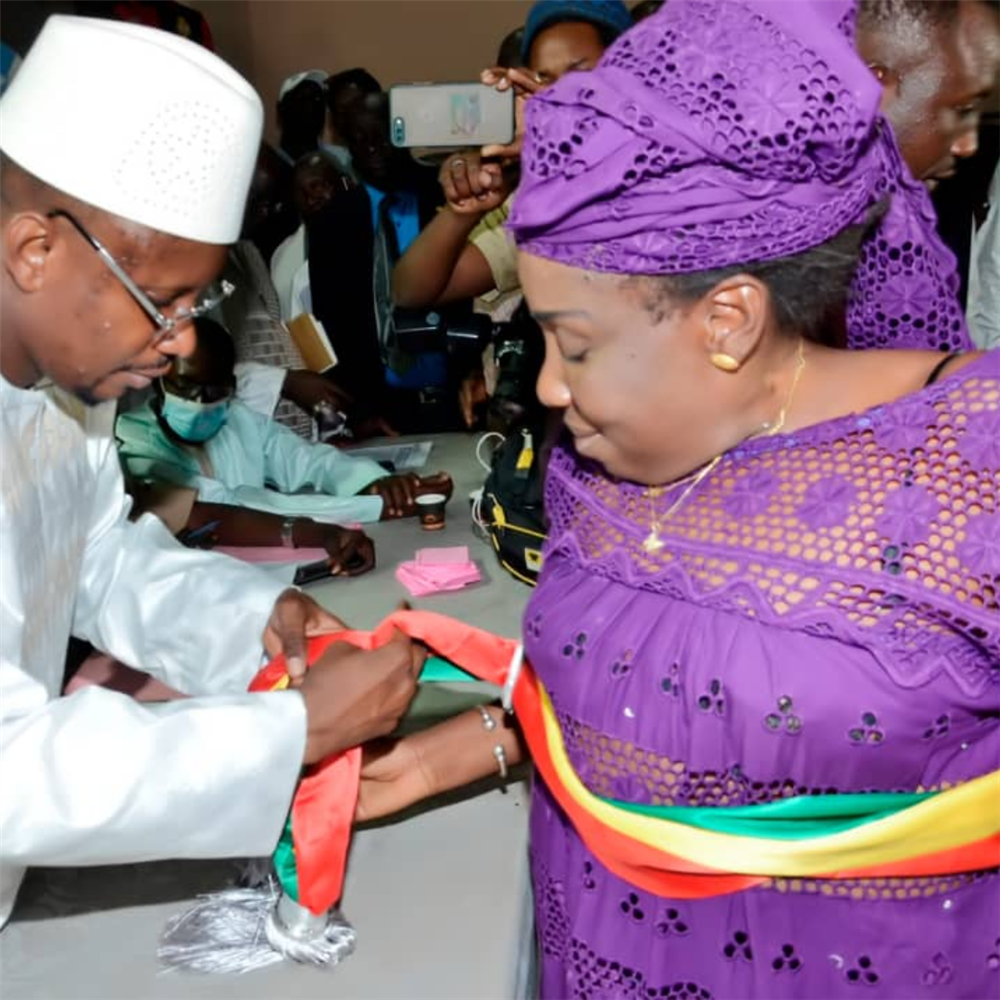 "Although much has already been done, we call for even greater integration of people with disabilities." Joseph Oye Enyegue, Country Director Cameroon, Sightsavers
In 2017 Sightsavers, an international NGO based in the United Kingdom, designed a method based on professionally researched guidelines that has led to a massive increase in civic engagement of persons with disabilities in Senegal and Cameroon. In cooperation with two national federations of DPOs, the accessibility of electoral and participiation processes in local governance has been improved. By 2022, 128 men and women with disabilities in both countries were formally elected as local councillors or designated as representatives in local decision-making committees.
Problems Targeted
Often people with disabilities are underrepresented in the political system due to a lack of inclusion awareness, processes, and historical discrimination, particularly towards women.
Solution, Innovation and Impact
Working with the UK-based NGO Sightsavers, the Senegalese Federation of the Associations of Disabled People and Platform Inclusive Society for Persons with Disabilities in Cameroon co-developed technical guides, training programmes, and evaluation tools to raise awareness among people with disabilities and electoral officials about inclusive governance. The project provides training on political systems, electoral management, inclusive communications, inclusive local development, and participatory budget making. Both men and women with disabilities are empowered to get involved in local developmental projects, leading to electoral success in council elections, or be advisors in key decision-making institutions. In addition, the Senegalese state signed an agreement identifying the obstacles to inclusive civic participation, making four modifications to the electoral code, and improving access at polling stations. By mid-2022, 409 people with disabilities were members of political parties and some 40,000 persons with disabilities were registered to vote in Cameroon.
Funding, Outlook and Transferability
Starting in 2017, Sightsavers and Irish Aid were providing €2.5 million over six years for the project with local partners providing in-kind contributions. Scale up activity has begun in 2022 in 24 regions following government requests in both countries, using the resources produced for national scale up. In 2023 a project starts in Sierra Leone, with a focus on youth with disabilities citizenship, providing a similar approach for the model in English speaking areas of Africa. Sightsavers can easily replicate the practice in decentralized political systems of Francophone Africa and Asia.
Pictures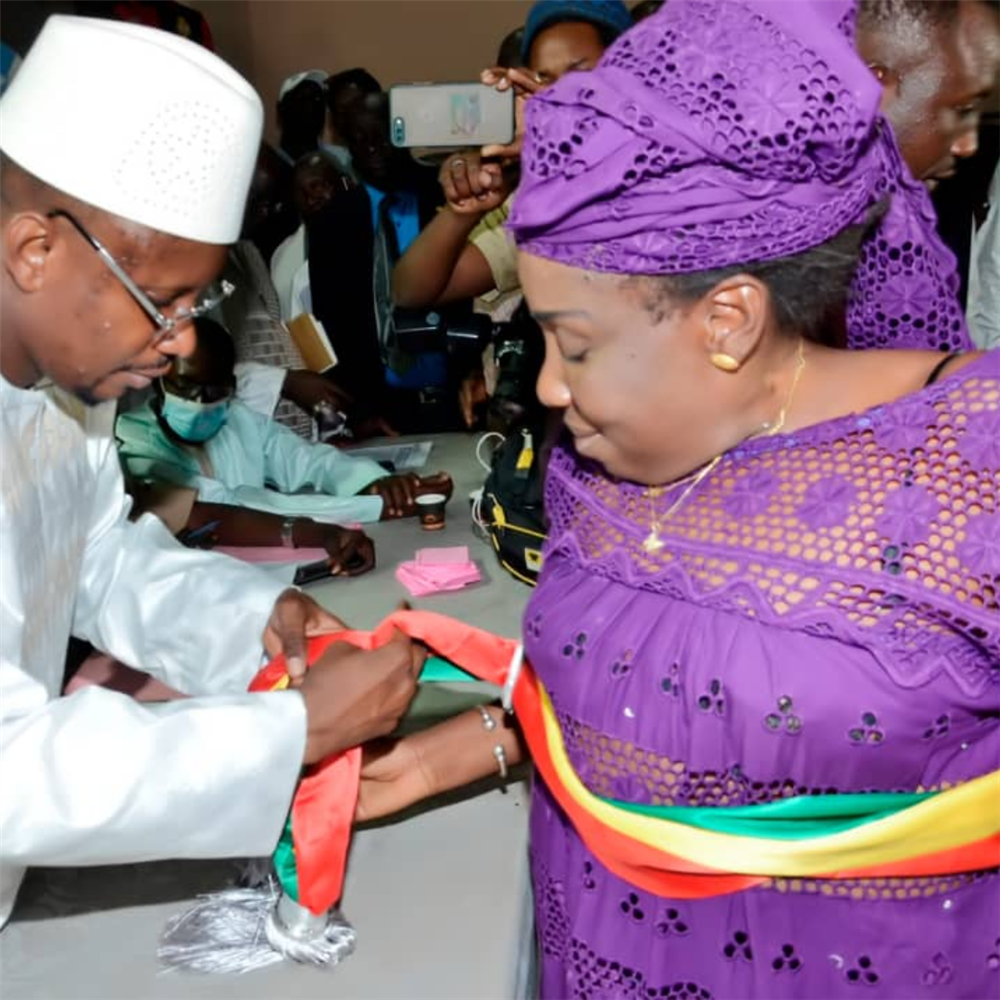 In Senegal and Cameroon, the political presence of people with disabilities has risen sharply.