Collection of digital and technical solutions for universally designed workplaces
Solution

The Future of Working Life

Organization

Nordic Welfare Centre

Country of Implementation

Denmark

Region

Europe

Subregion

Northern Europe

Start Year

2019

First published

16.01.2022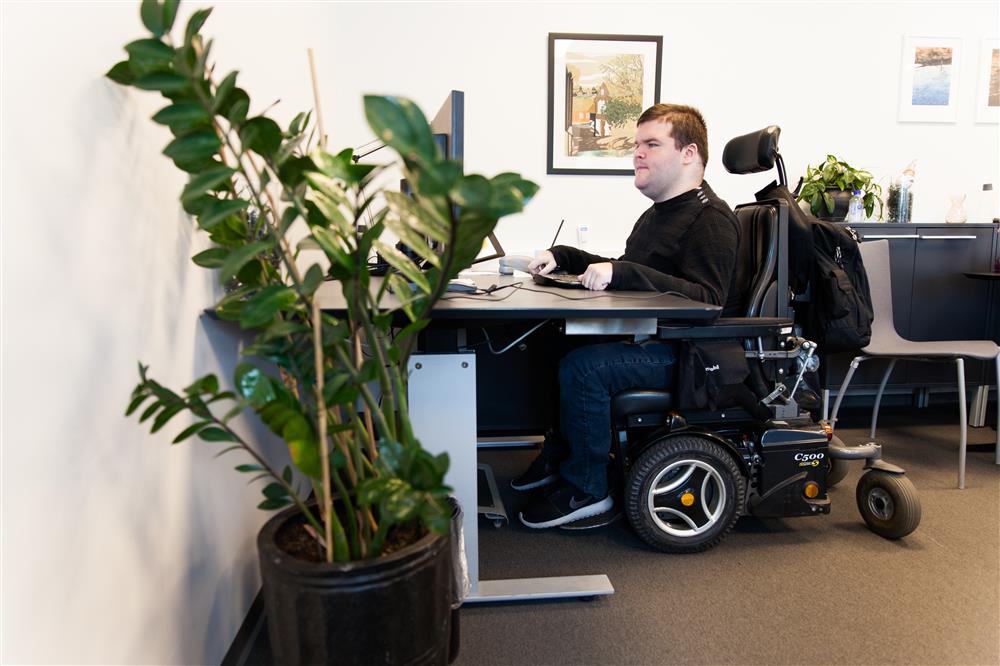 "The project has put digital solutions on the agenda. This will create opportunities for people with disabilities." Ingrid Ihme, Director, Telenor Open Mind
The Nordic Welfare Centre is part of the Nordic Council of Ministers' social and health sector, consisting of eight Northern European and regional governments. The Future of Working Life programme compiles knowledge on digital and technical solutions for universally designed workplaces, targeted towards employers, employees, and experts. In 2021 its solutions have been shared with Nordic authorities that support people with disabilities in working life, such as all 94 job centres in Denmark or the 242 employment offices in Sweden.
Problems Targeted
There is a lack of systematic information about the tools and solutions that enable a universally designed workplace.
Solution, Innovation and Impact
The Future of Working Life programme identifies and provides solutions in 18 technology areas that have the potential to improve the situation in the labour market for people with disabilities. It supports employers, employees, and civil servants by informing the about technical solutions and how to implement them. Examples include new possibilities of telepresence and teleworking, as outlined by the Technical University of Denmark, which has developed a VR-based simulator that enables persons with disabilities to train robotic elements using gaze-control. As a result, persons with disabilities get to shape the product development cycle using innovative tools in industries, such as robotics. The growth of the programme has been supported by two webinars, which had 650 registered attendees and have since been published on YouTube. The information has also been distributed to all job centres in Denmark and employment offices in Sweden and Norway, covering around 15,000 employees.
Funding, Outlook and Transferability
The project's annual cost of €165,000 is funded by the Labour Market Committee of the Nordic Committee of Senior Officials for Labour. As of 2021 discussions are taking place with Nordic authorities about continuing the work, and with research funders about increasing investment for research and innovation beyond the €150,000 grant that currently funds the majority of the project. The Nordic Welfare Centre will also review internal proposals on how to further grow the repository of digital and technical solutions, including the option to source peer-reviewed articles published in languages other than English.
Pictures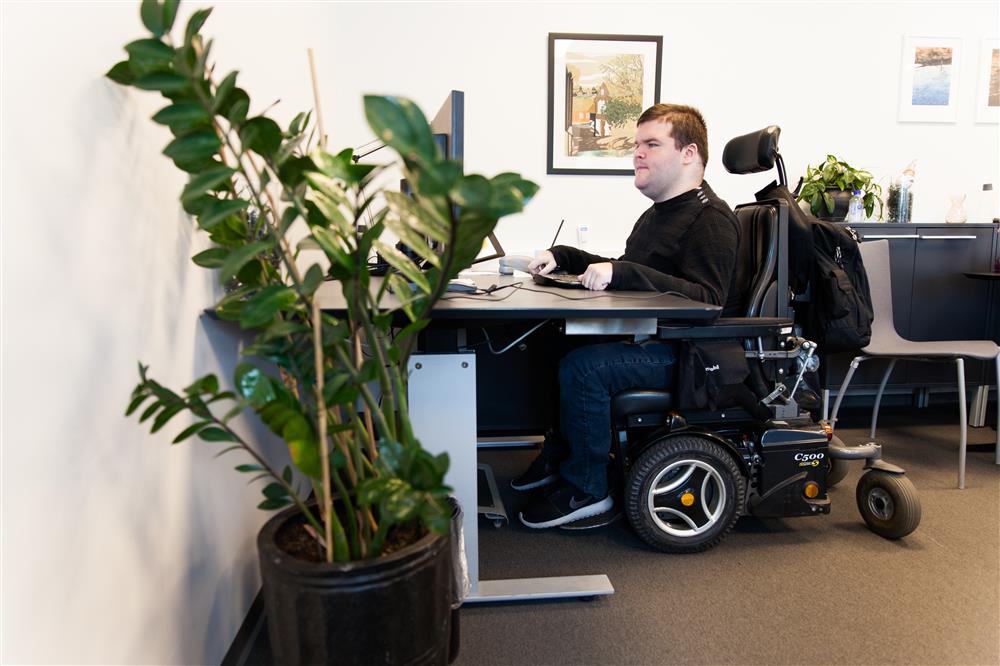 The future of work is inclusive: a universally designed workplace in Scandinavia
Videos
Downloads