Network of users with visual disabilities creating and growing its digital library
Solution

Biblioteca Tiflolibros

Organization

Tiflonexos Association

Country of Implementation

Argentina

Region

Latin America & Caribbean

Subregion

South America

Start Year

2010

First published

16.01.2022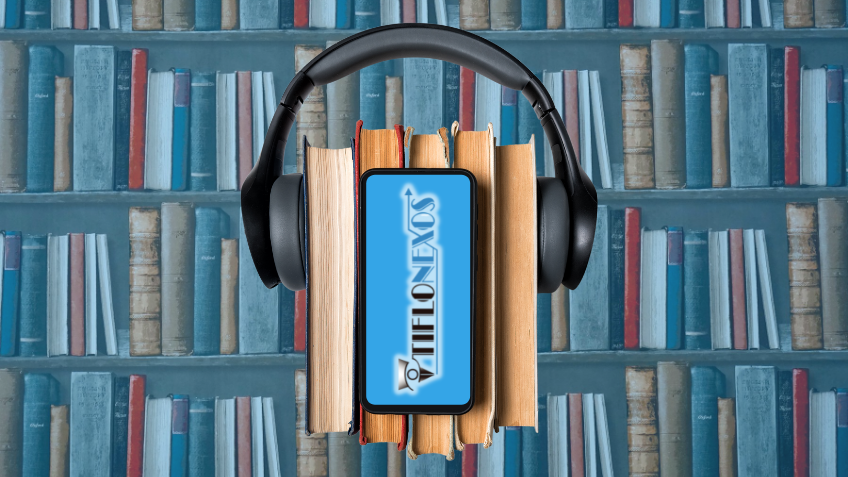 "Tiflolibros showed me the transformative power that ICTs and networking have." Pablo Lecuona, Founder of Biblioteca Tiflolibros
Asociación Tiflonexos is a local NGO from Buenos Aires, Argentina, that was founded in 2001 to develop the Biblioteca Tiflolibros online library. Tiflolibros is a digital library of accessible books for people who are blind or visually impaired. The library is crowd-sourced and consists of books that have been digitalized by its users, in partnership with other organizations, publishers, schools, and libraries. As of 2021 more than 10,000 people from 50 countries are using Tiflolibros.
Problems Targeted
Visually impaired people in Latin America find it difficult to access books in accessible formats, causing barriers to education and culture.
Solution, Innovation and Impact
Biblioteca Tiflolibros is a digital library for visually impaired people living in the Spanish-speaking world, built as a network of books digitalized by the users themselves. Asociación Tiflonexos coordinates the projects and engages with libraries, publishers, schools, etc. Books are adapted either through scanning and uploading hard copies, or digital copies are obtained from the publisher and then adapted into accessible digital formats. The Marrakesh Treaty allows for these copyright exceptions. Biblioteca Tiflolibros also runs the Reading Access Points programme, which connects visually impaired people who do not yet have access to adapted devices to the library and the community and strengthens the ICT- related abilities of its community. By 2021 more than 65,000 accessible books are available free of charge and are being used by more than 10,000 people from 50 countries, as well as by 450 organizations.
Funding, Outlook and Transferability
The model is funded through a mixture of income streams, which includes donations, project grants, and self-financing activities such as selling services and work as accessibility consultants. In the coming years, Asociación Tiflonexos is aiming to reach at least 5 per cent of the visually impaired population in Latin America, with an estimated 1 per cent reached in 2021. In addition, it is looking to work with companies, NGOs, and governments to include accessibility in their products, policies, and services to enable autonomy and access to information for people with disabilities.
Pictures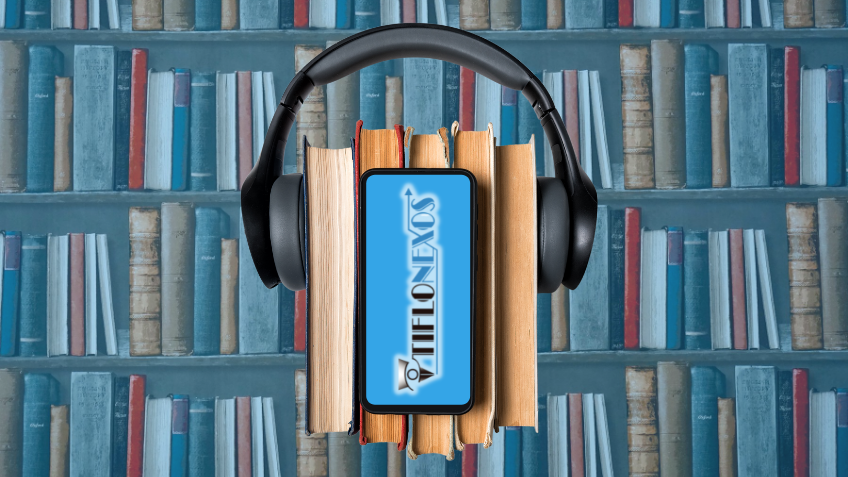 How to listen to a library
Downloads