Multinational IT-manufacturer developing an accessible hiring and workplace programme
Solution

Barrier free programme

Organization

Flex Ltd.

Country of Implementation

China

Region

Asia & Pacific

Subregion

Southeast Asia

Start Year

2015

First published

16.01.2022
"The barrier-free programme provides equal job opportunities for people with different types of disabilities." Angela Gu, Global Inclusion & Diversity Manager, Flex Zhuhai
Headquartered in Singapore, Flex Ltd. (Flex) is a multinational provider for technology, supply chain, and electronic manufacturing solutions. In 2015 Flex Zhuhai, the China subsidiary company with more than 12,000 employees, set up a comprehensive barrier-free programme – including accessible recruitment and internship programmes, improved workplaces, and IT accessibility. The percentage of employees with disabilities has increased from 0.1 per cent in 2015 to 2.0 per cent in 2021.
Problems Targeted
People with disabilities can face many barriers to the workplace, including during the recruitment process, with IT equipment, and with office navigation.
Solution, Innovation and Impact
Flex Zhuhai worked with NGOs, the government, and accessibility experts to improve accessibility throughout the organization. As a result, the company has built ramps and elevators, installed alarm systems with lights, employed sign language teachers, put in place improved accessible IT infrastructure (screen readers, larger fonts, higher contrasts), employed job coaches to support people with intellectual disabilities, and installed tactile flooring and strong colour contrast signs for indoor orientation. In addition, Disability Equality Trainings (DET) are held for all employees, and various communication and feedback mechanisms are in place for people with disabilities to provide input into the measures. Between 2015 and 2021, the number of employees with disabilities increased from 13 to 239 in 2021.Employees hired have a range of disabilities, including hearing and speaking impairments, wheelchair users, intellectual disabilities, and visual impairments. Notably, the performance measurement, salary, and social benefits are the same as for employees without disabilities.
Funding, Outlook and Transferability
Chinese Government policy requires large organizations to ensure that at least 1.5 per cent of their workforce is made up of people with disabilities. Organizations that fail to comply are required to pay an additional tax penalty. Flex Zhuhai is able to utilize these penalties as part of its overall funding strategy. In addition, the China Disabled People Federation provides a subsidy towards the programme. As part of its pledge to The Valuable 500, Flex Ltd. is committing to increase employment of people with disabilities by 10 per cent or more by 2025.
Pictures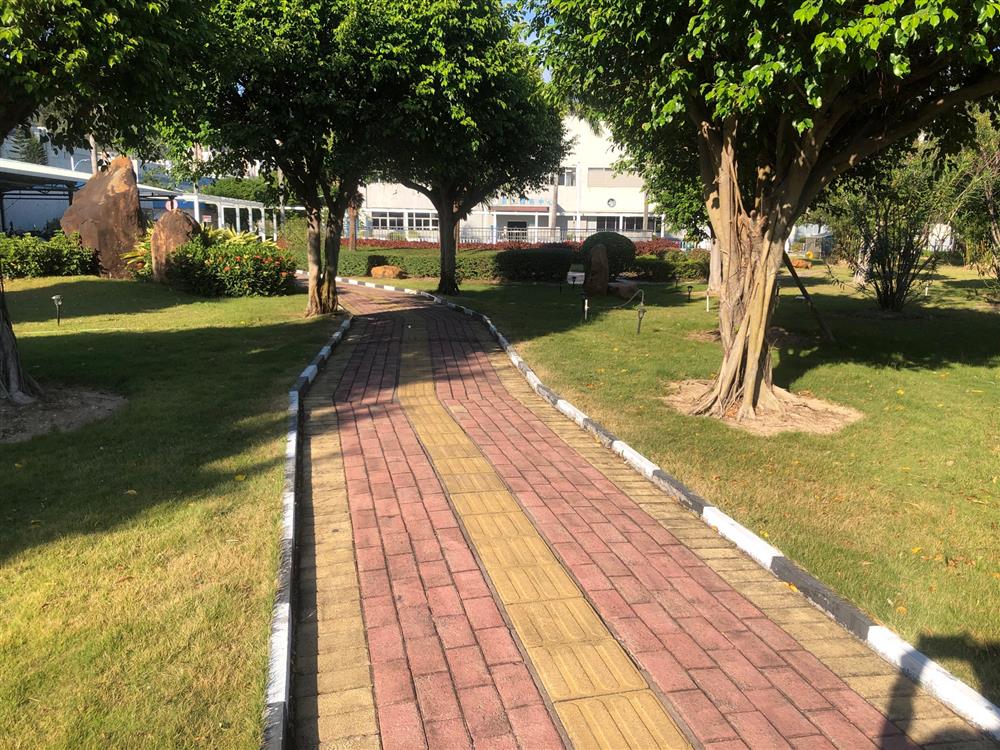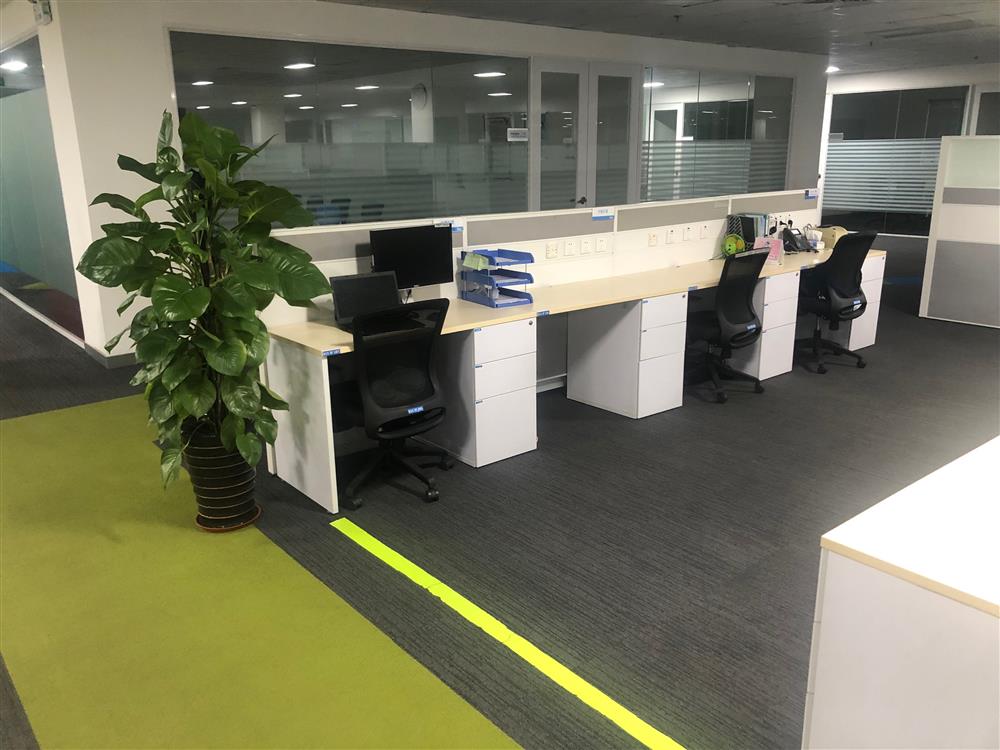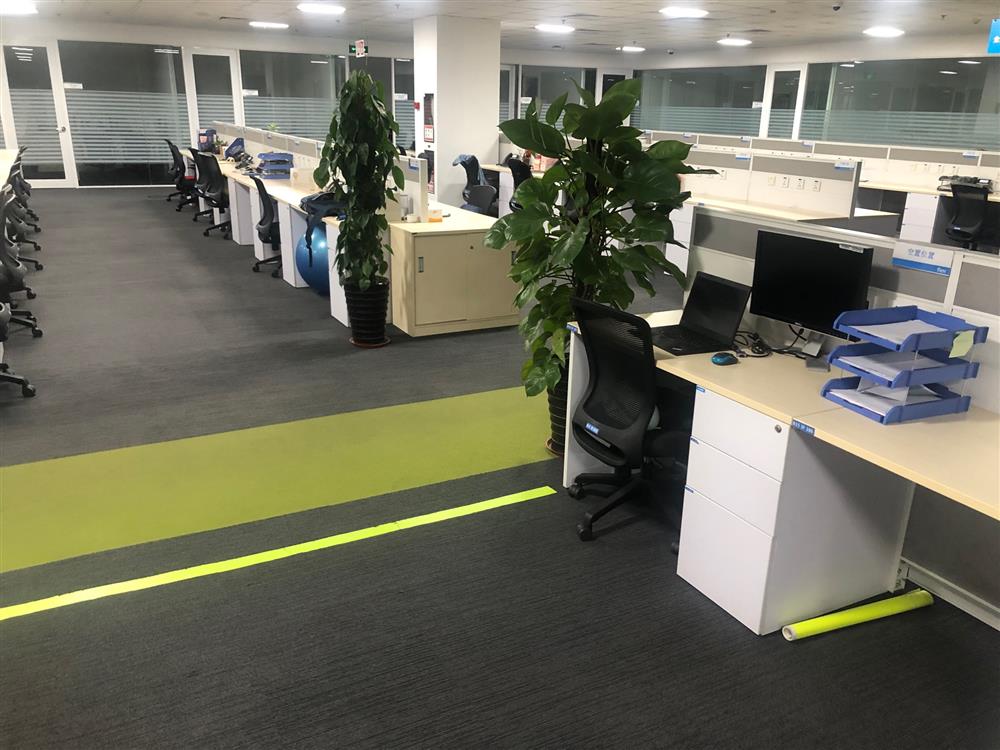 An accessible office of Flex in China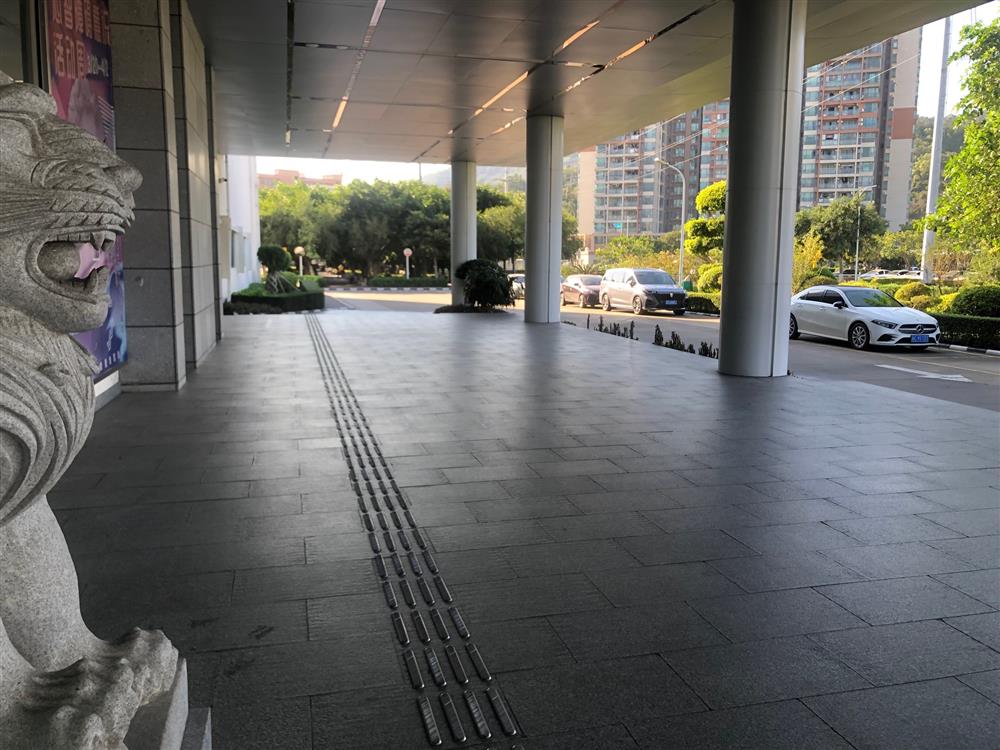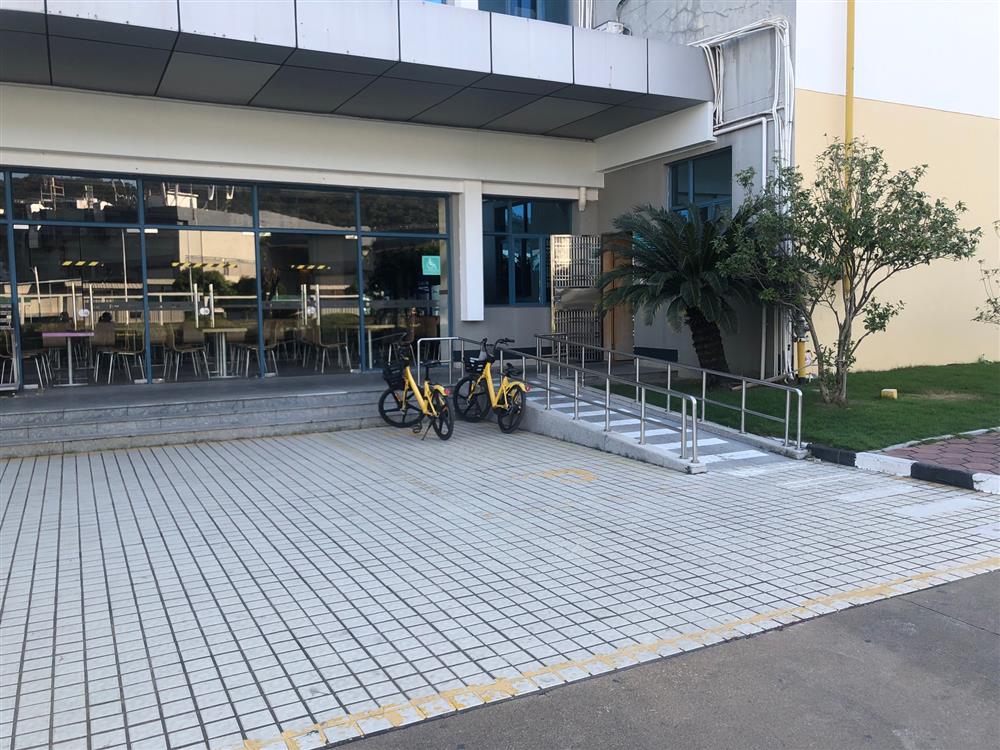 Downloads