Zero Project Ambassadors' Circle Members
To join the Circle, contact Robin T. Weis, Public Sector Manager at the Zero Project:
The Zero Project Ambassadors' Circle was launched during the Zero Project Conference 2022. It is open to all accredited Ambassadors and heads of an international organization, institution, or permanent mission.
Ambassadors of nine countries — Australia, Canada, Chile, Costa Rica, India, Ireland, Israel, Kenya, and Spain — joined the initiative from the start as Founding Members. They all signed a pledge to formally acknowledge their commitment and support of the Zero Project Ambassadors' Circle's goals, by:
Nominating Innovative Policies and practices from their countries, to be considered for the Zero Project awards;
Highlighting disability inclusion multipliers;
Suggesting applicable speakers for Zero Project events;
And collaborating with like-minded colleagues committed to disability inclusion.
Why I joined this initiative:
"The strength and success of any team, any organisation and any nation rests on the diversity of its people and their inclusion in all aspects of society. Australia is committed to improving the life of persons with disability, their families and their carers — from ensuring they have the financial and institutional support they need, to bringing down barriers that may prevent them from living their best lives. I am pleased to join the Zero Project Ambassadors' Circle, a new platform that undertakes important work to advocate for disability inclusion and share experiences across borders."
Why I joined this initiative:
I am joining the Ambassador's Circle of the Zero Project with great pleasure and it will be my humble privilege to meaningfully contribute to the important work of the Zero Project. Fully committed to equity and inclusion, I will help promote innovative accessibility solutions, which can make a real contribution to the lives of people by breaking down barriers for all persons with disabilities. Furthermore, I am dedicated to advocate for legislation and concrete action towards barrier-free and disability-inclusive societies. I am very much looking forward to be a part of this worthwhile initiative.
Why I joined this initiative:
"I have been committed to human rights and the implementation of the Convention of the Rights of the Persons with Disabilities since participating in the drafting of the Convention. During my tenure in the UN Third Committee and as a delegate in the UN Committee of the Rights of the Persons with Disabilities, I understood that article 9 of the Convention on accessibility was only the starting point and that we all had to collaborate to actively bring it to life. The outstanding examples of people I met in the negotiation and implementation process, such as Pamela Molina and Maria Soledad Cisternas, have given me the tools to advocate for accessibility both in my country and abroad. It is high time we implement the Convention and guarantee accessibility for all. The projects supported by ZeroProject, some from my own country, are an important part of this endeavor and I am honored to be part of this amazing initiative."
Why I joined the initiative:
"Zero Project represents a great initiative towards a society with opportunities for all. As a representative of a country fully committed to human rights, it will be an honor and a responsibility to support the work and strengthen the role that Costa Rican institutions and organizations can promote to meet the goal of leaving no one behind."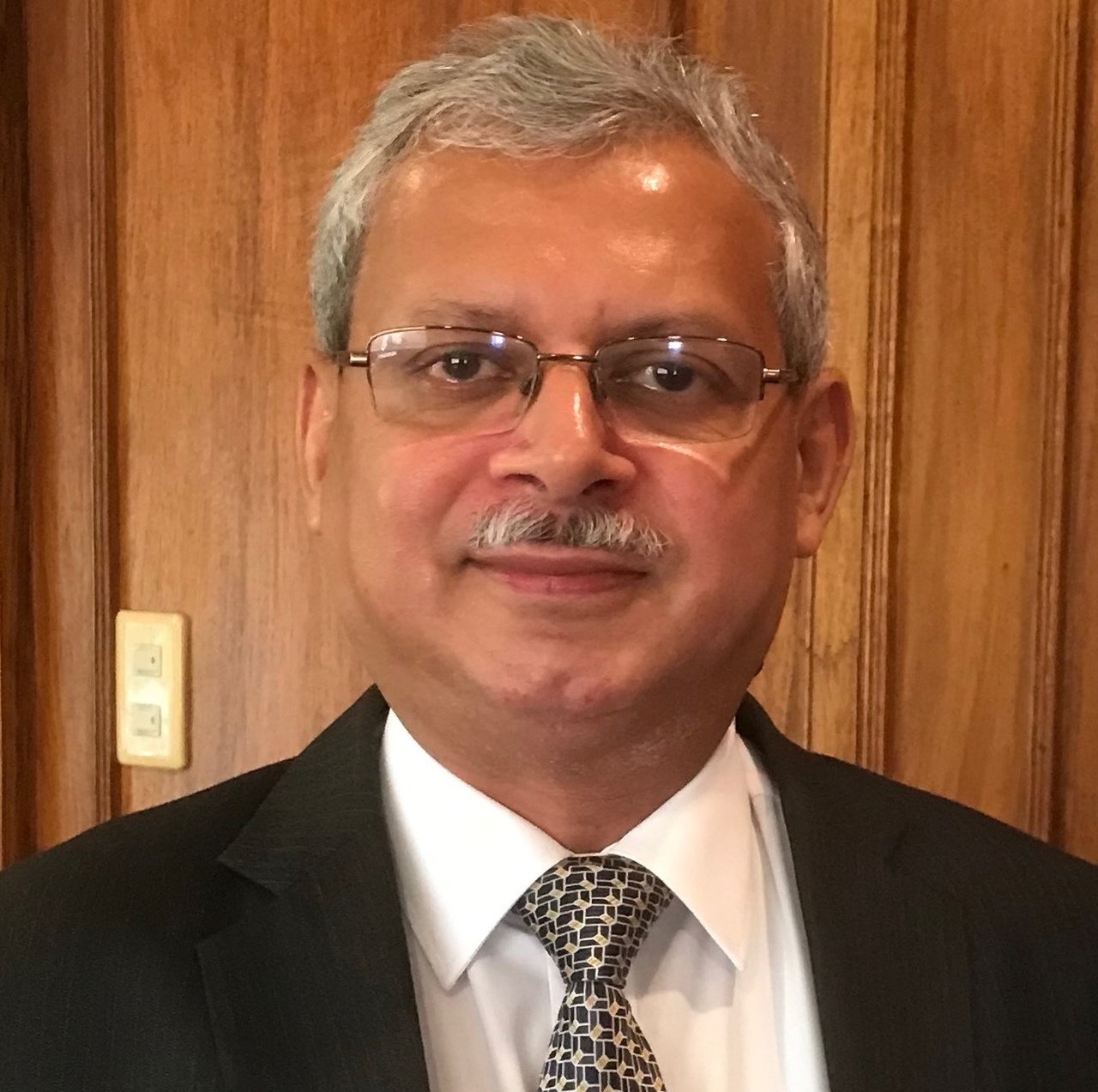 Why I joined the initiative:
"Empathy begins when we realise that there is so much, that we take for granted."
Why I joined the initiative:
"Ireland's own Policy for International Development, A Better World, highlights Ireland's clear commitment to addressing the rights and needs of vulnerable people, including those with disabilities. In light of these commitments, joining the Zero Project Ambassadors' Circle, will allow me to both highlight and encourage progress and initiatives on behalf of people with disabilities. I am greatly looking forward to joining the circle of this worthwhile initiative."
Why I joined the Zero Project Ambassador's Circle:
"Inclusion and accessibility for all are fundamental values in Judaism, based upon the commandment "Before the blind, do not put a stumbling block" (Leviticus 19, 14). With its spirit of innovation and focus on finding solutions, Israel is striving to contribute to the benefit of each and everyone in the international community. I feel honored to be part of the Ambassadors' Circle of the Zero Project and join hands with like-minded diplomatic colleagues and the dedicated team of the Zero Project, who all share the mission to work together for a world without barriers for everyone. I look forward to further expanding the cooperation."
Why I joined the initiative:
"Disability inclusion is not merely an issue, it is a cause that is very close to my heart. Serving the Nyandarua County Government in my prior job back in Kenya, I saw firsthand how empowering the differently-abled can transform communities. It is therefore with a deep sense of responsibility and passion that I join the Ambassador's Circle, where I will have a unique opportunity to champion this cause on a global stage."
Why I joined the initiative:
"I joined Zero Project's Ambassadors' Circle to highlight the work of Persons with Disabilities and those from vulnerable groups. Kenya champions disability inclusion through innovative ideas."
Why I joined the initiative:
"Thank you, Zero Project, for raising awareness of the importance of people with disabilities' inclusion. Everybody who has experienced working in an environment that promotes diversity, knows how enriching it is."
Would you like to learn about other activities and initiatives by the Zero Project and its partner organisations?
View the Zero Project Network