Providing accessible candidate lists and other election materials for visually impaired persons
Organization

Finnish Federation of the Visually Impaired

Country of Implementation

Finland

Region

Europe

Subregion

Northern Europe

First published

31.01.2015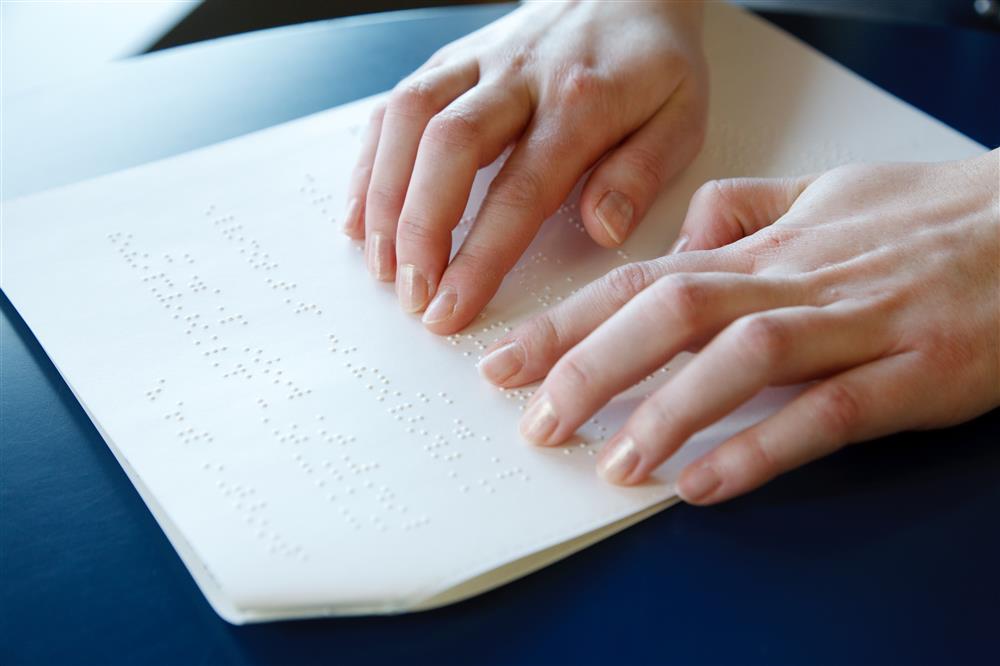 "The voting experience should be independent, from beginning to end." Maria FINSTRÖM, Organization Secretary, Finnish Federation of the Visually Impaired
Problems Targeted
Prior to 2011 the list of candidate in Finnish elections were not accessible to everyone, as they were only published in print or on the Internet.
Solution, Innovation and Impact
The practice of producing candidate lists in audio and Braille formats is a simple way to significantly enhance the political participation of visually impaired people. The visually impaired have been directly involed in both the planning and implementation of the project, as the FFVI has been responsible for the project's practical work.
Funding, Outlook and Transferability
Depending on the election system, the practice is easily transferable to other countries. Notably, the Finnish Ministry of Justice deems this a cost-efficient practice.
Pictures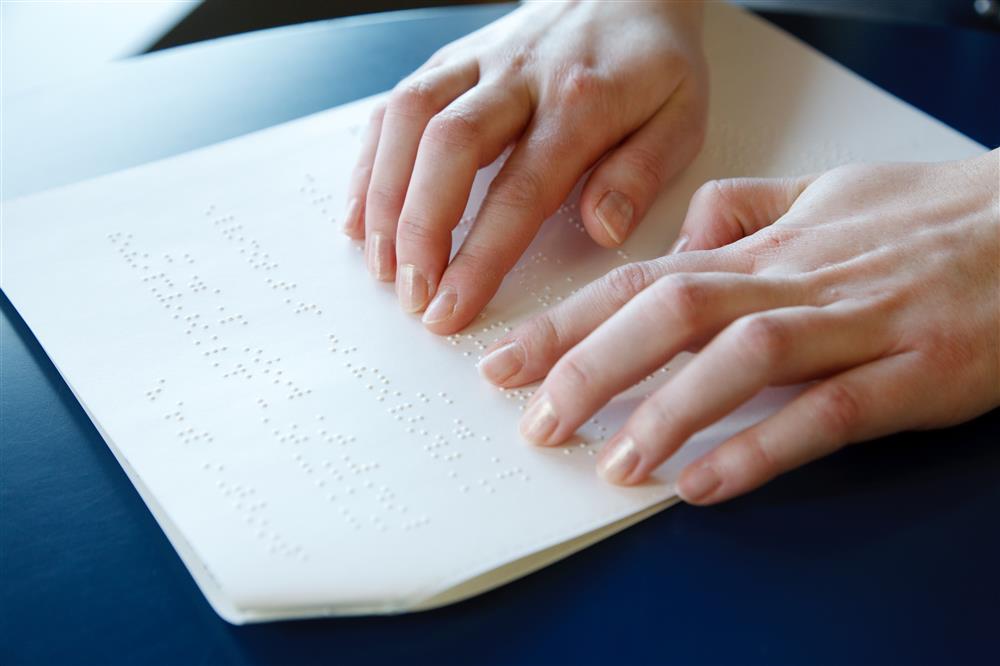 A voter reads a list of candidates in Braille.
Downloads